How to deploy a multi-layered data protection and recovery solution with CommVault
27/03/2023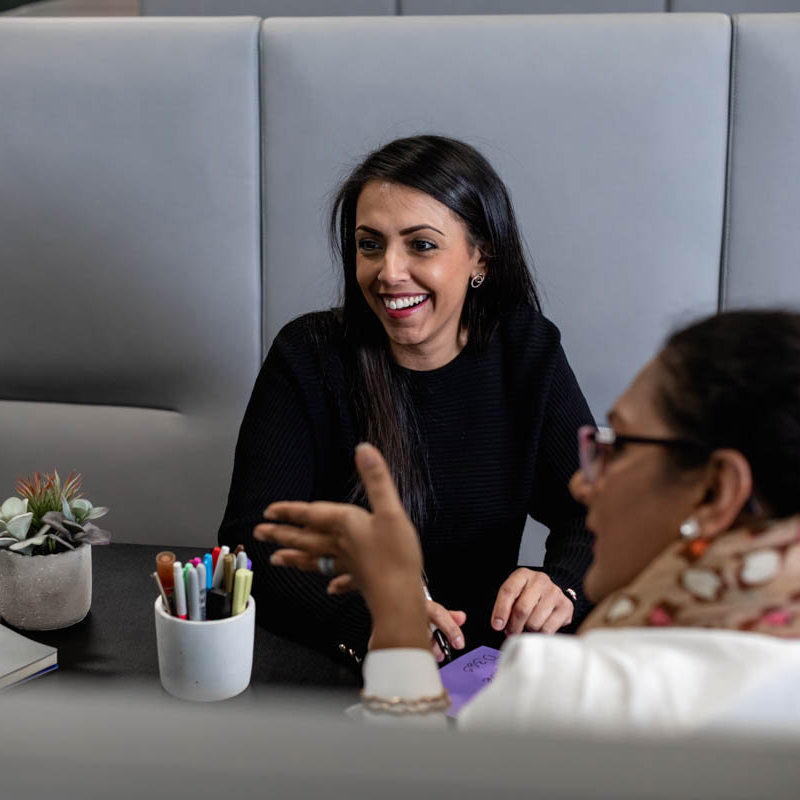 HP's Viewpoint on E-Waste: Why Customers Should Choose HP with Confidence
25/04/2023
Return of Ultima's Microsoft Webinar Series!
There are two large market influencers for Microsoft licensing customers currently, and they are impacting most decisions being made by organisations. The price increase on 1st April and the end of Microsoft's financial year in June. The recent Microsoft financial results support that Microsoft do have a revenue drive before the end of the year.
Join this webinar on 17th May at 11-12pm to understand the actions they are taking and identify the opportunity or the risk to your own organisation. This has been a live discussion over the last 6 weeks, so the webinar will address this fluid scenario and the current state of the conversation – whether you are looking at CSP/ EA renewal or considering a new agreement or product, or just your own roadmap.
End of Microsoft's Financial Year
The end of the FY is approaching for Microsoft on 30th June, and Ultima are helping to support many customers with new projects to exploit this for commercial advantage. If you are looking to procure new product, then please speak to us regarding the best commercial options available.
Intune Plan 2 and Intune Suite
In October 2022 Microsoft announced that Intune would become a family name (rather than just a product) and that there would be a new suite. From 1st March, 2023 the original Intune User SL is now renamed to Intune Plan 1 and then there's the option of adding on either Intune Plan 2 or the Intune Suite dependent on how much additional functionality you need. Commercially, Intune Plan 1 is £4 per user per month with Plan 2 and the Suite £3 and £8 respectively. Note if you have an existing licence which includes the original Intune, then adding on either Plan 2 or the Suite is also an option. Please contact us to learn more.
Windows Server Standard and Datacentre
Microsoft have eliminated the requirement that customers start with 16 core licenses before licensing by individual virtual OSE. Added a clause that states CSP customers may run Windows Server Datacentre images with Windows Server Standard licenses when licensing by virtual OSE and following Standard edition use rights, among other conditions. Updated Windows Server CAL requirements for limited CSP-H hosting scenarios.
Microsoft Azure
Considering the above update, Microsoft have revised and simplified the Azure Hybrid Benefit use rights for Windows Server and SQL Server. Specifically, for Windows Server Microsoft have eliminated the requirement that customers allocate licenses in packs of eight. They have also eliminated the requirement that customers allocate 16 licenses before they begin using AHB, and finally, made textual changes for improved readability. There are no changes to any other requirements, including the requirement that the number of licenses needed equals the number of virtual cores in the VM, subject to a minimum of eight licenses per VM.
For SQL Server, there are no changes to the benefit. All textual changes are for improved readability only.
Licensing Brief for virtual desktops
There's an updated (March 2023) Licensing Brief to explain the options for virtualising Windows 11 and remotely accessing it. Changes include the addition of Windows 365 and the Flexible Virtualization Benefit. Overall, it's a good summary of the licences you need for each of the different virtualisation options, and you can find this updated Licensing Brief here.