ESG and our
impact on society
Discover the ways we're trying to drive change at Ultima, our willingness to act and how we plan to continue in our efforts to make the world a better place.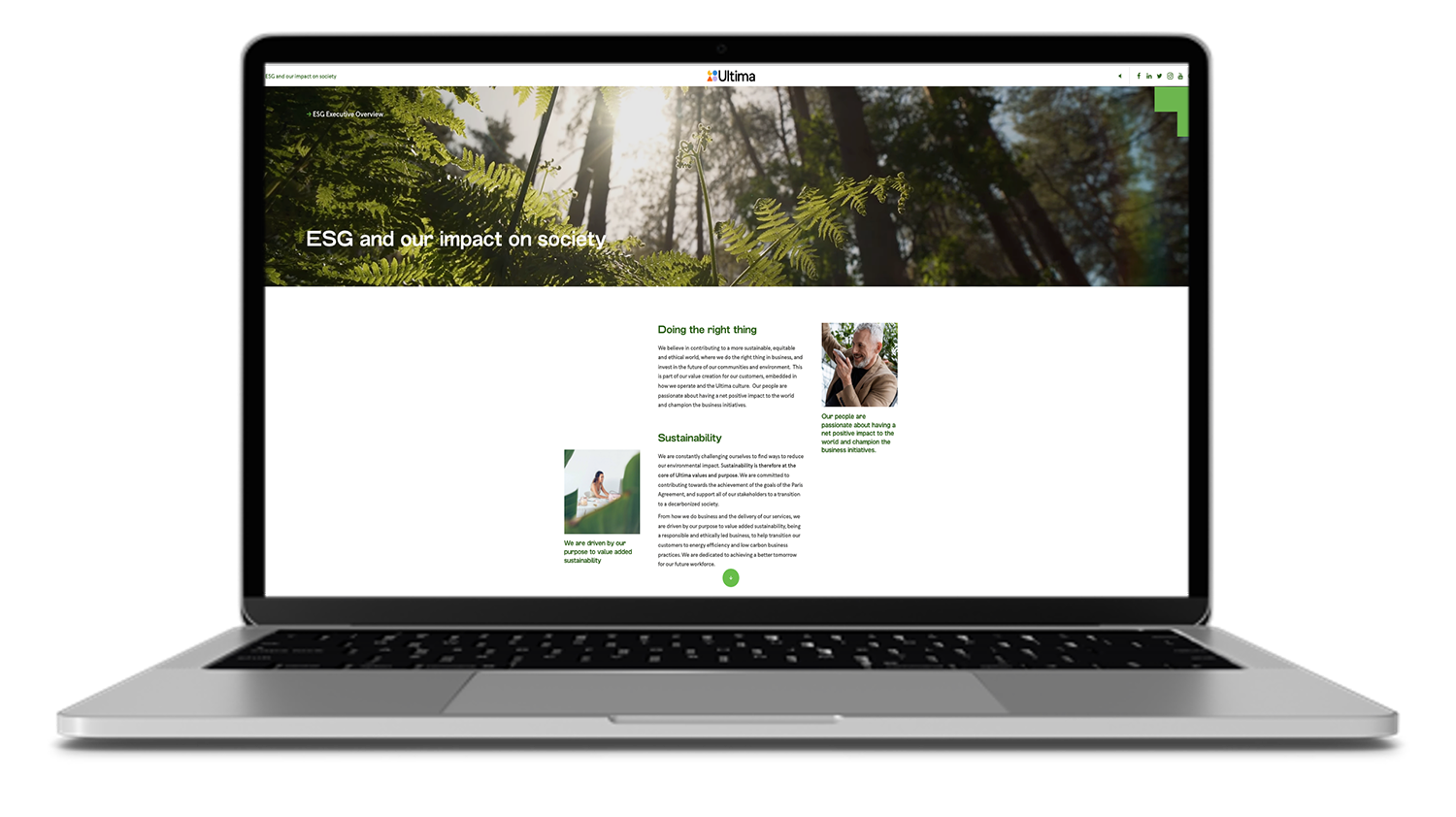 Our sustainable solutions
Sustainable solutions for a better future. The services we offer and the way we deliver them are designed to minimise environmental impact.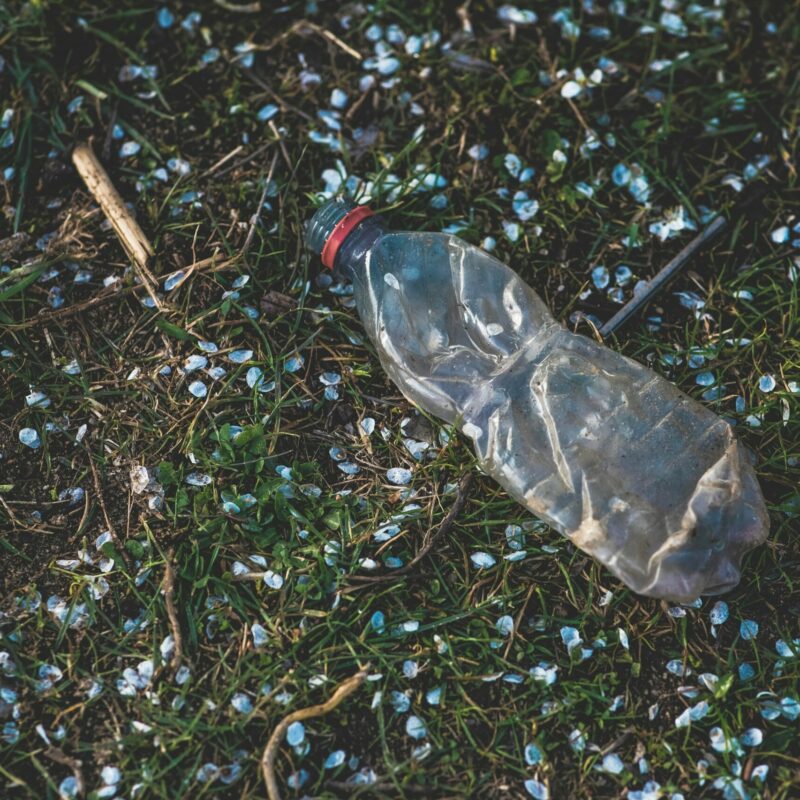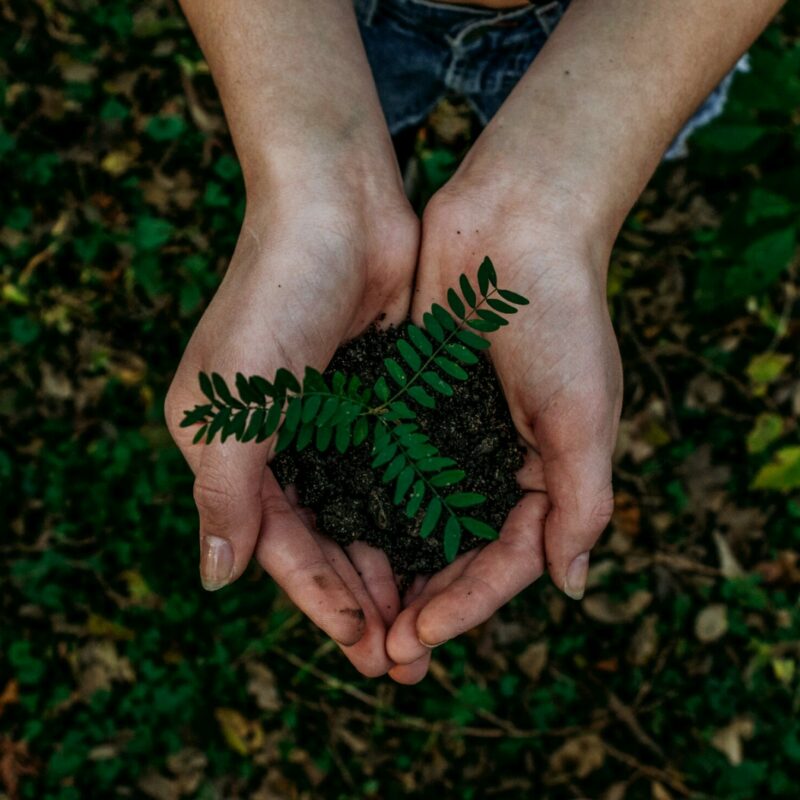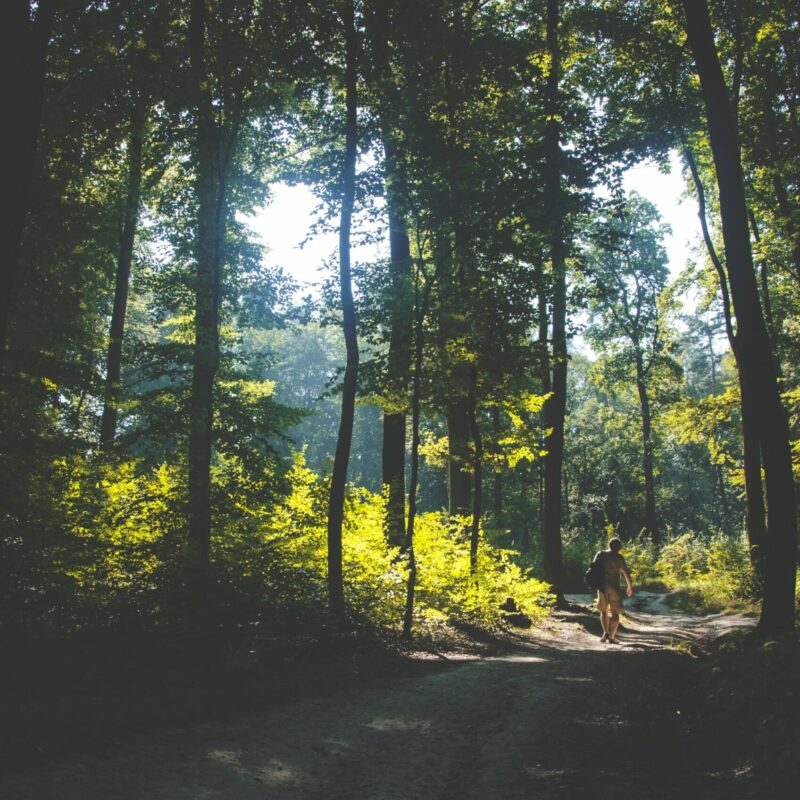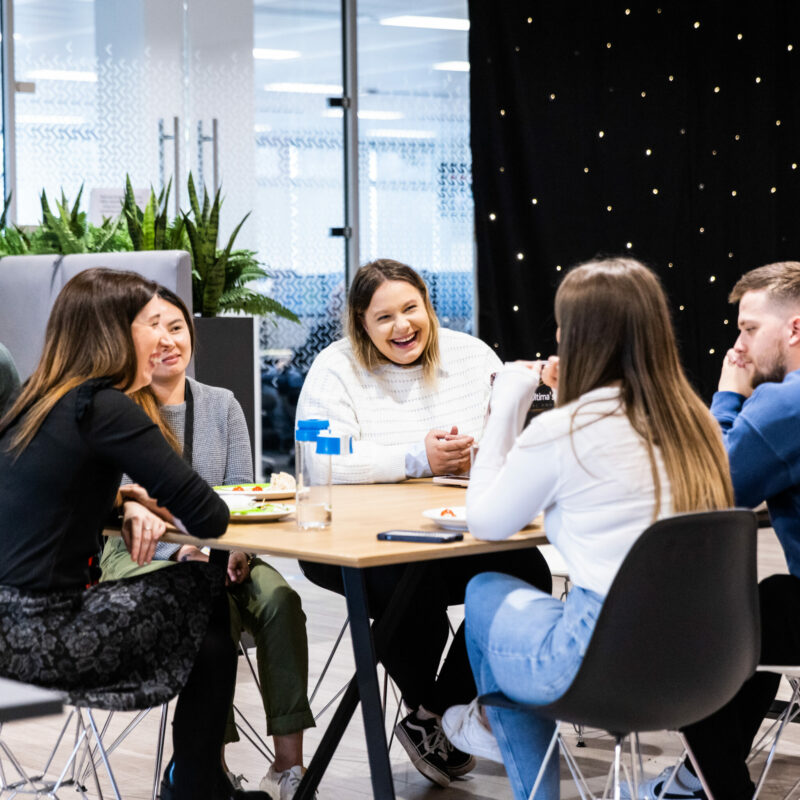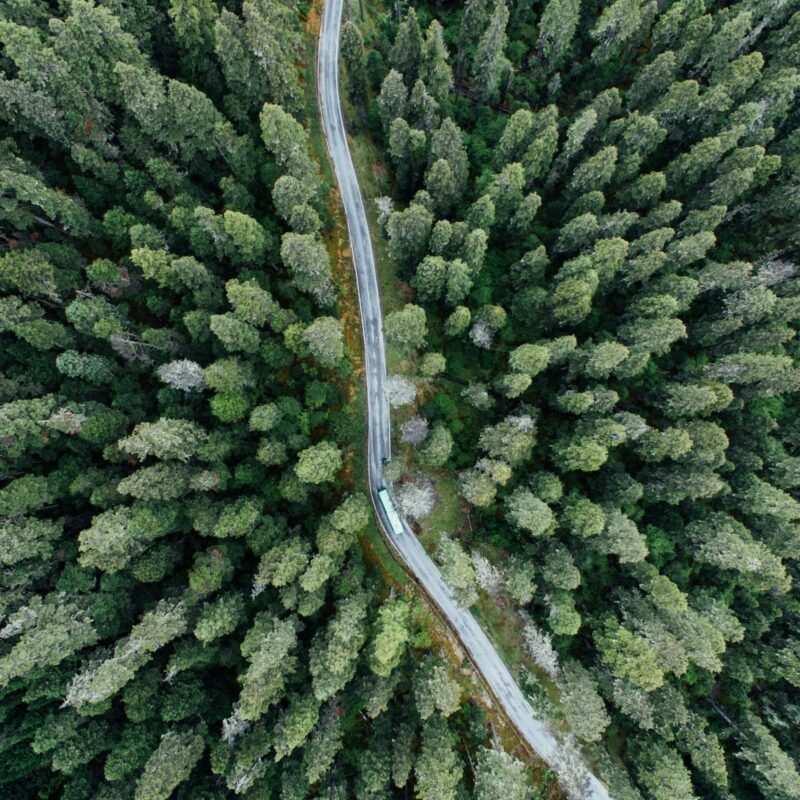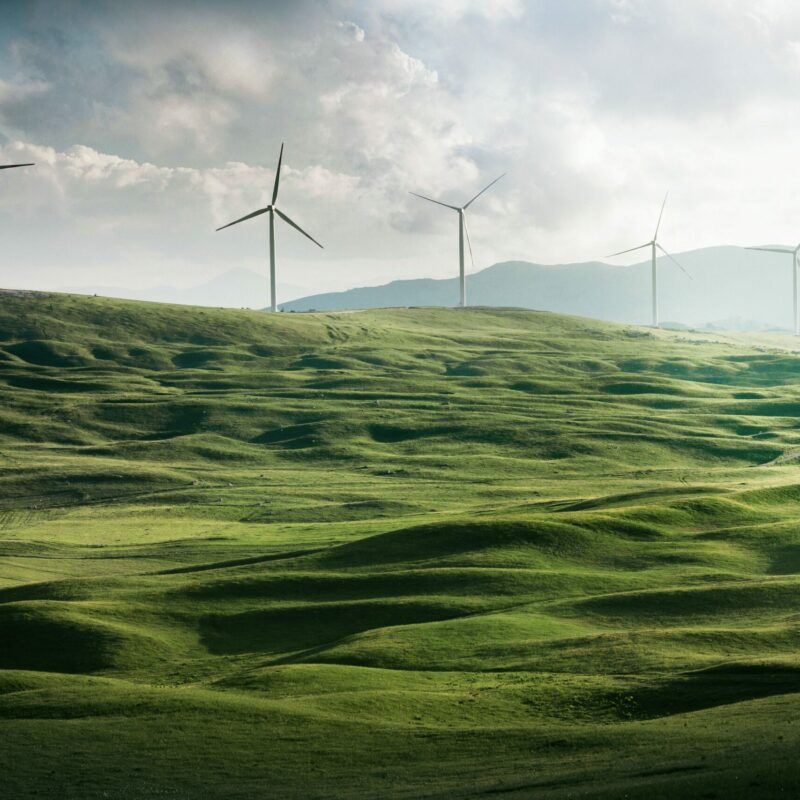 "In short, Ultima are very serious about not only setting ambitious sustainability goals, but exceeding them too. Ultima also recognise the part we play in helping our customers deliver their own sustainability targets and how these two objectives are inextricably linked. Internally, Ultima has empowered staff by setting up 'High Impact Teams' to deliver ongoing improvement in areas such as Diversity, Inclusion and how 'we' give back to the communities within which we operate. Ultima doesn't view Sustainability as merely something to 'comply with', but rather as a challenge which we relish, to play our part in making the world a better place for generations to come."
Tamsin Ashmore,
CFO, Ultima

This year, we are partnering with Macmillan Cancer Support as our primary charity. Not only are we supporting the trust through their popular coffee mornings but the team will also be using their allocated volunteering days to support with fundraising.

Ultima are supporting Reading Samaritans who provide advice, support and awareness for mental health 24 hours a day. Over the next year we will be campaigning to raise awareness and promote the understanding of this important cause through a series of fundraising activities and events. Every 10 seconds, Samaritans responds to a call for help – and we will be supporting them in being there for every single one. We will be utilising our volunteering days to give our time to this charity that is completely run by volunteers. Make sure you follow our social channels for regular updates!

At Ultima we are passionate about supporting both the local community and those topics that are close to our employees' hearts. This year we are delighted to be partnering with 2 local charities voted for and chosen by Team Ultima. We are supporting Berkshire Women's Aid who provide support, advocacy and domestic abuse services to anyone experiencing domestic abuse. Ultima will be working on a variety of projects with our BWA, allowing them to utilise our IT expertise and knowledge to help them digitally transform so they can focus on what really matters.

We are also pleased to announce a partnership with Starting Point, who provide support and mentoring for disadvantaged young people aged 16-25, who are not in education, employment or training, to give them a brighter future. We will be working with them on a mentorship programme, workplace visits and skill sharing.

At Ultima we value integrity and as part of our ongoing commitment to taking care of the environment through sustainable practices we have partnered with Ecologi. Working in collaboration with The Eden Reforestation Projects, Ecologi plant millions of trees around the world each month to combat climate change. As we're extremely passionate and want to make a real difference, we will be planting trees for several initiatives which will contribute to Ultima's Virtual Forest. Find out more in the blog here.

To further make an impact in the local community, we are holding monthly food collections in the office for ReadiFood, who provide emergency food parcels to families and individuals in severe need across the greater Reading area.

In September 2022 we launched a new partnership with the Million Mile Clean as part of our Volunteering Month. Suffers Against Sewage created their biggest ever campaign the Million Mile Clean with the goal of making the UK a cleaner, greener place for everyone to enjoy. We're joining 100,000 people each year to get out there and protect the areas we love.
Learn more about our
sustainable solutions
Fill out the form and a member of our ESG team
will get back to you.