Our partnership with Trend Micro will deliver a powerful combination of expertise and technology to strengthen attack surface risk management. Together, we offer a holistic approach to safeguarding organisations against a wide range of cyber threats.


"Trend Micro is a mature security vendor that has a vast portfolio from Email and Endpoint Security to Workload and Cloud protection and so much more. Trend's virtual patching and legacy support capabilities that cover Windows, Linux and other OS have seen a huge demand among their customers. We're excited to partner with Trend as their Intrusion Prevention System is market leading and will seamlessly work with existing firewall installations letting customers use various tools if required."
Maria Truskovskaya
Strategic Vendor Alliance Manager, Ultima
Capability. Expertise. Delivery. Guaranteed.
Our partnership with Trend Micro, is about empowering your organisation with industry-leading cybersecurity solutions, enhanced visibility and control, comprehensive risk management, seamless integration, and expert guidance. Together, we are dedicated to safeguarding your digital assets, protecting your sensitive data, and ensuring business continuity in today's challenging threat landscape.

"We're delighted to announce the joint partnership between Trend Micro and Ultima. Ultima's vast technical expertise coupled with their laser focus on delivering business outcomes to their customers make them an ideal partner. Ultima have a proven track record that continually proves they are trusted advisors to their customers. Trends hybrid platform, driving innovating technology, will compliment Ultima's presales and managed service capabilities, enabling an end-to-end experience for the customer. The ease of doing business with Ultima has been super refreshing and we're looking forward to the future."
James Munroe
UK&I Channel Director, Trend Micro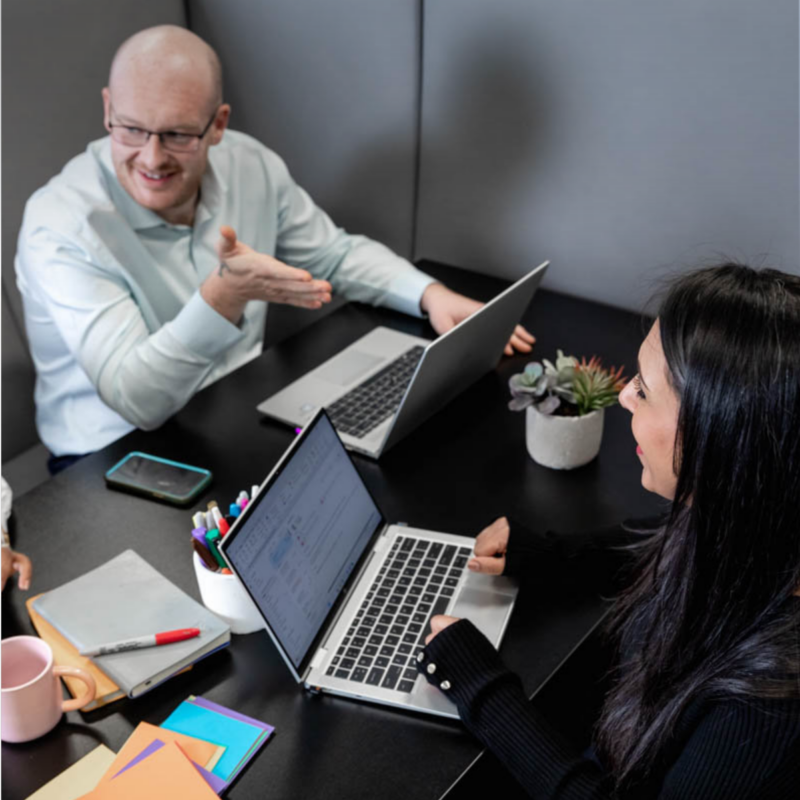 Advanced Threat Protection
Trend Micro's industry-leading cybersecurity solutions, such as Deep Security and Apex One,  provides advanced threat protection across endpoints, networks, and cloud environments. Our comprehensive suite of security tools is designed to detect and block sophisticated attacks, including ransomware, advanced persistent threats (APTs), and zero-day exploits.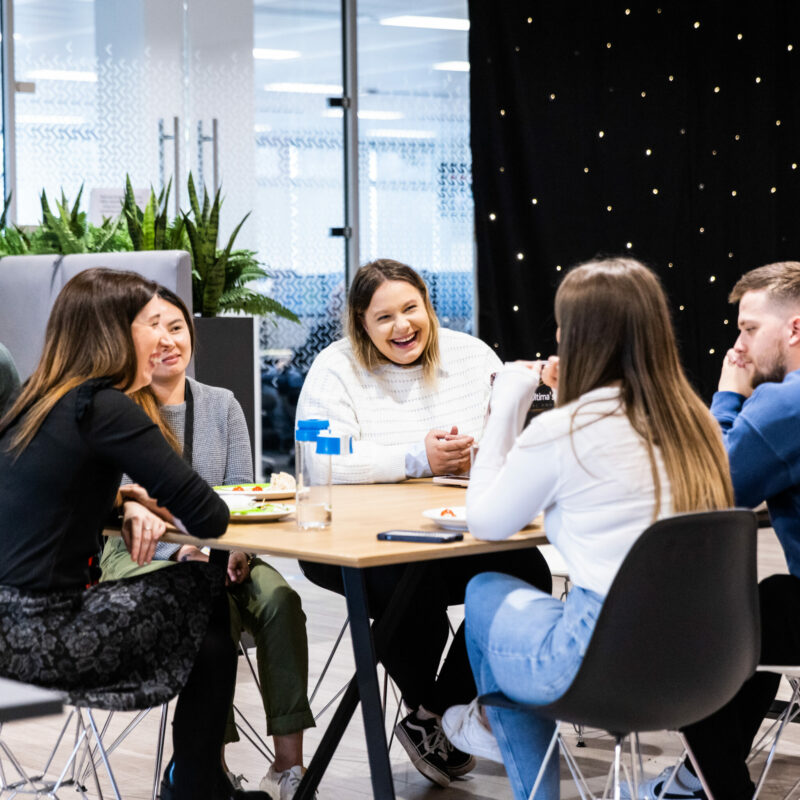 Enhanced Visibility and Control
Customers need 24/7 deep visibility into their IT infrastructure to effectively manage their attack surface. With Trend Micro's powerful security analytics and Ultima's expertise in IT infrastructure management, organisations can proactively identify vulnerabilities, analyse potential risks, and enforce security policies to maintain a strong security posture.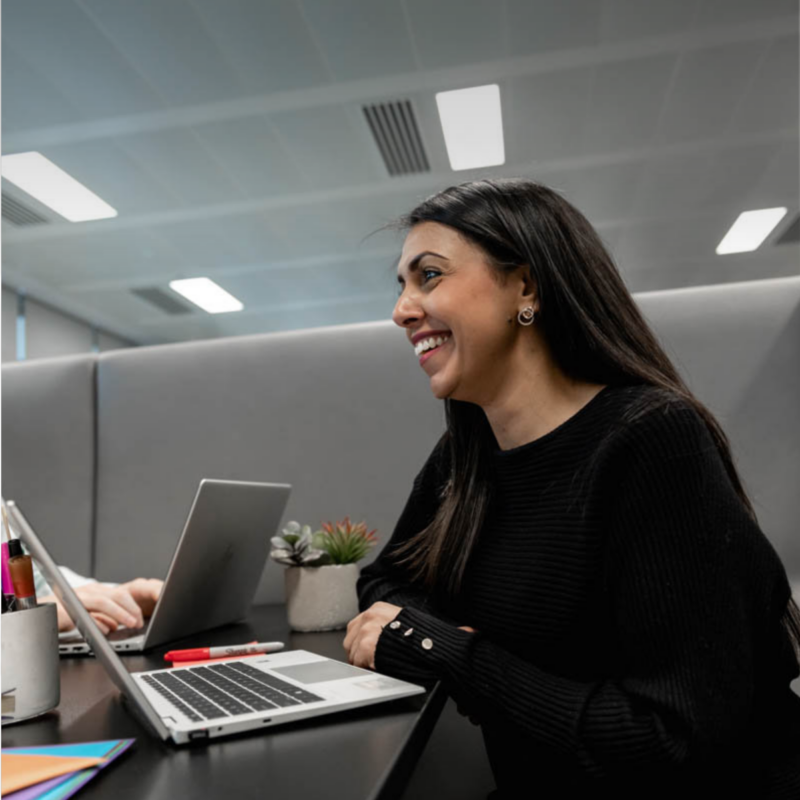 Comprehensive Risk Management
Benefit from a holistic approach to attack surface risk management. Experts assess your organisation's unique security needs, develop tailored strategies, and implement a multi-layered defence system that encompasses prevention, detection, and response capabilities. This ensures you have a robust security framework in place to mitigate threats effectively.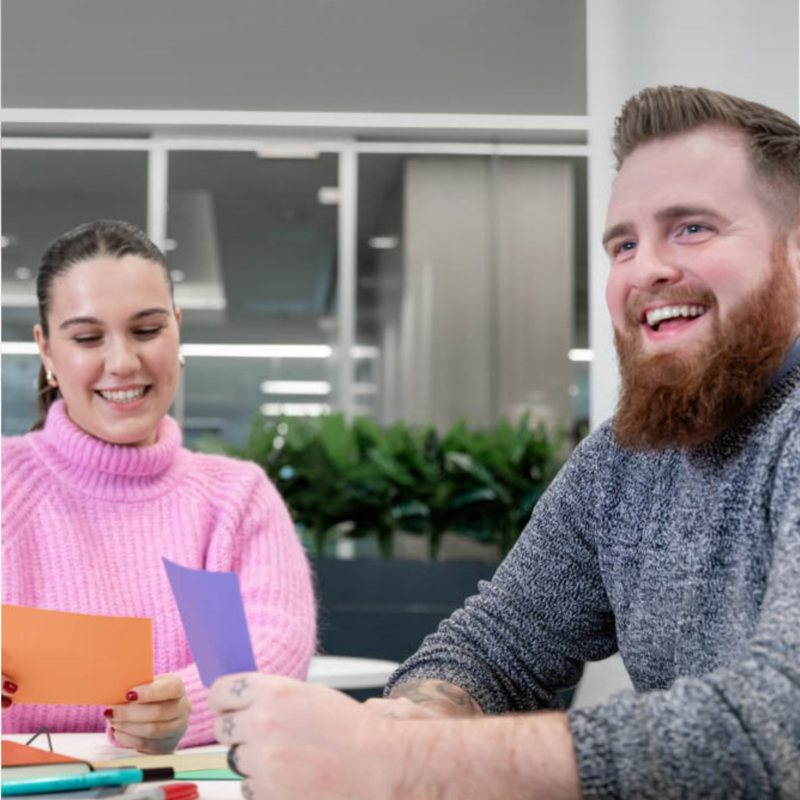 Seamless Integration and Scalability
Trend Micro's solutions seamlessly integrate with Ultima's IT infrastructure and managed services offerings. This collaboration ensures that organizations can scale their security capabilities as their business grows, ensuring ongoing protection against evolving threats.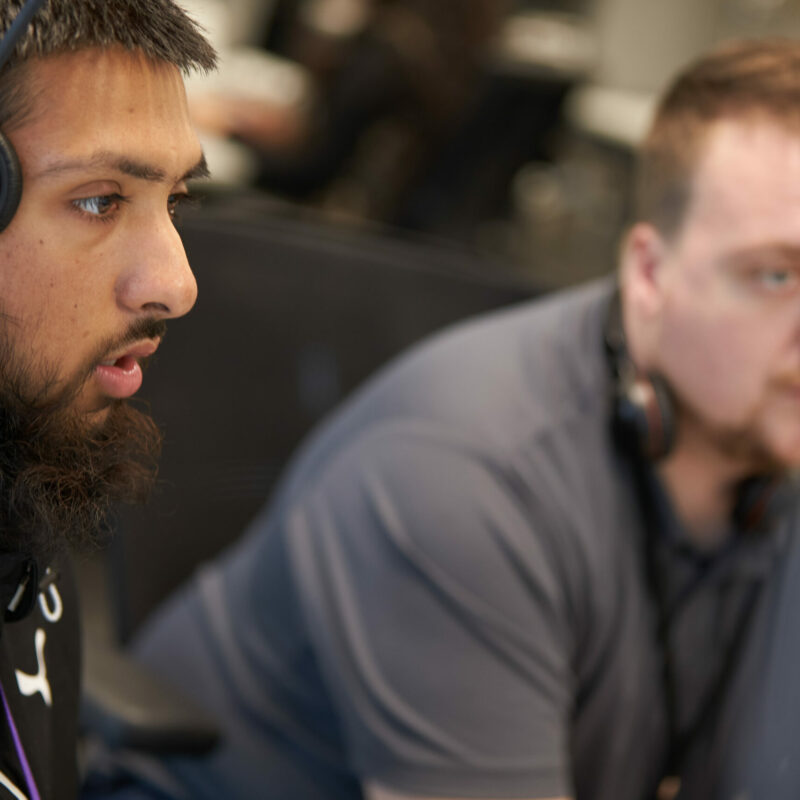 Expert Guidance and Support
Our teams of security professionals work closely with you to understand your unique requirements, provide strategic advice, and assist in implementing effective security measures. And we are committed to helping you stay ahead of emerging threats and evolving compliance regulations.
Start your journey with Ultima and Trend Micro
Fill out the form and a member of our team
will get back to you.