Choose the smarter, easier way to manage your IT
At Ultima, we're here to help you make the most of your business. That's why we've created INTERACT – the online purchasing platform that offers an extensive range of IT products, software and services.
INTERACT not only simplifies the process of sourcing IT products and services, but also facilitates seamless integration with a variety of procurement systems.
Receive a pricing plan that is tailored exclusively to your organisation's needs.
Keep your business organised and secure with real-time insight and enhanced security measures, giving you complete control over your IT investment.
INTERACT provides a streamlined approach to the procurement process by offering a comprehensive and easy-to-use interface that enables users to search for products and services, compare prices and place orders effortlessly.

To make your process even smoother, INTERACT enables users to manage their account information in one place – allowing you to view your order history, track orders and manage your account information with ease. The platform is user-friendly and offers a flexible user interface that can be customised to meet your specific requirements.
The better way to do business
Don't divert your attention from other critical business operations. Save time, reduce costs, and improve the efficiency of your procurement process with INTERACT's flexible solution. No business is too large or too small – we have solutions to meet every business need.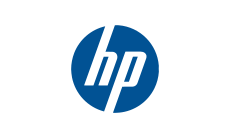 Through our longstanding HP Inc partnership, we're able to offer sustainable, secure and innovative hardware solutions.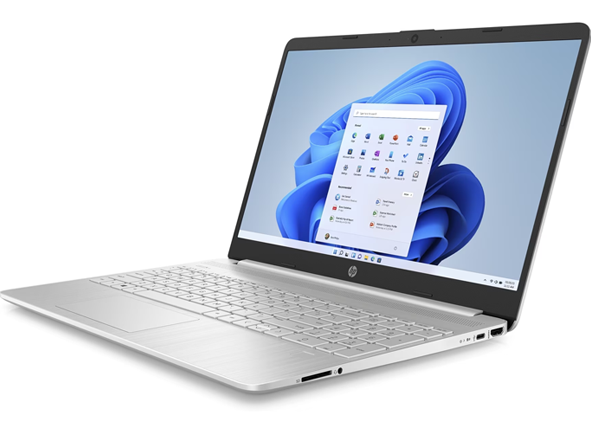 Explore what else Ultima has to offer.
Get back to doing what you do best