Smart, easy IT purchasing 24/7
INTERACT gives you immediate access to hardware, software and essential workplace peripherals with the added benefit of integrating directly into distribution supply systems for speed of delivery.
Intuitive and easy to use
Whether browsing by category or search for specific IT solutions, INTERACT offers a wide choice of over 100,000+ products across the best manufacturer brands.
Competitive pricing tailored to you
With an INTERACT account, pricing will reflect any special agreement terms, framework or manufacturer deals.
Real time insights, account information including order history, status and tracking with enhanced security for total peace of mind, 24/7.
A customer viewpoint on 

INTERACT

"We can now receive instant quotations for the specific items we require through the Interact platform. The extensive catalogue is continuously updated with the latest offerings, and the stock check feature facilitates the acquisition of readily available items, ensuring next day delivery. The seamless integration of Interact, coupled with the exceptional customer service provided by Ultima's staff, culminates in a top-tier experience. We highly recommend this solution to any business seeking an efficient and dependable procurement partner."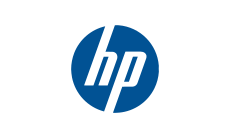 Looking for a fast, reliable desktop or laptop? View the latest range from HP now.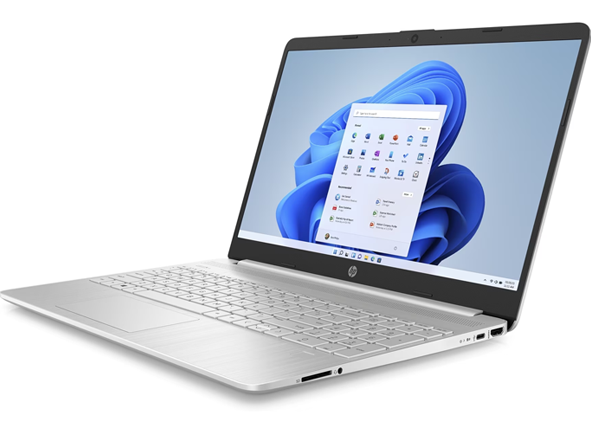 Explore what else Ultima has to offer.
An effective way to support 

your business needs
Don't divert your attention from other critical business operations. Save time, reduce costs, and improve the efficiency of your procurement process with INTERACT's flexible solution. No business is too large or too small – we have solutions to meet every business need.