Managed Connectivity
Services
Staying connected in the hybrid world
Organisational network needs include everything from the consolidation of major sites, data centre modernisation, cloud migration strategies, network access control technologies for seamless hybrid working and 24/7 end-to-end management. 

"While MPLS has historically been reliable and performant, the high cost, geographical limitations and lack of de-centralisation meant that organisations have been looking for alternatives to dedicated circuits
Independent studies have shown that most wireless networks are poorly designed, optimised and do not provide the required quality of service. Given the dramatic increase in VOIP and video communications, employees are returning to the office only to find a poor wireless experience compared with home."
Richard De Vere, Head of Social Engineering, Ultima
Network assessments and surveys
Unless you continually have eyes on glass, you may not be aware of the stressors affecting your network.
From unexpected usage patterns and sudden lag spikes, to packet loss and spurious routing issues, identifying and diagnosing problems across your enterprise can be frustrating, time consuming and even expensive.
Without proper monitoring tools, analytics and a basic level of supervision, quality of service can be affected which if left unchecked, can impact everything from real-time transactional applications to productivity.
Additionally, as the backbone of your business, the more complex your network is, the more risk there is of a component failing or presenting issues, which in turn can introduce widespread disruption.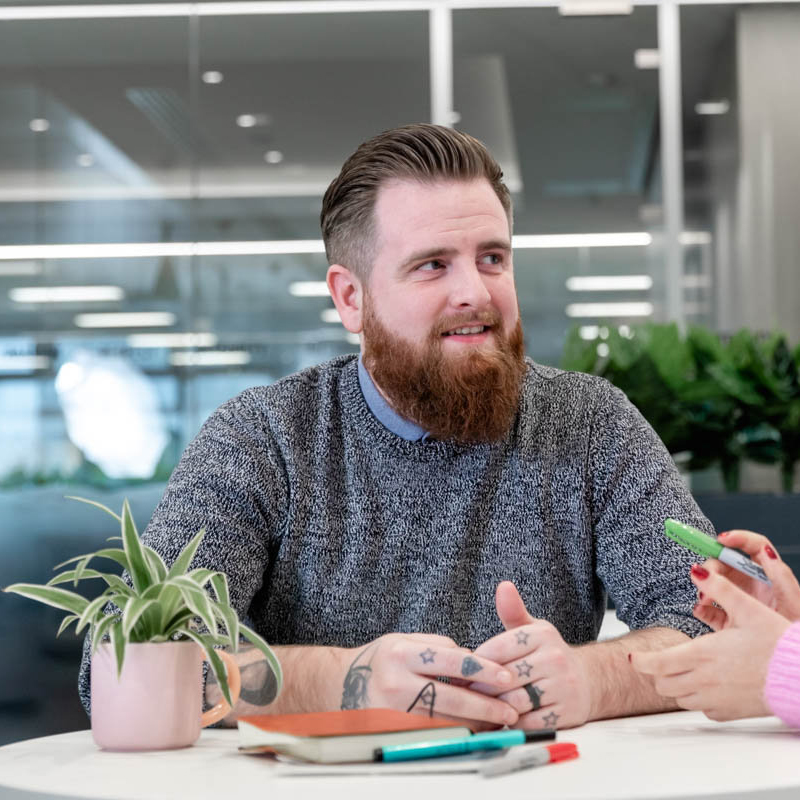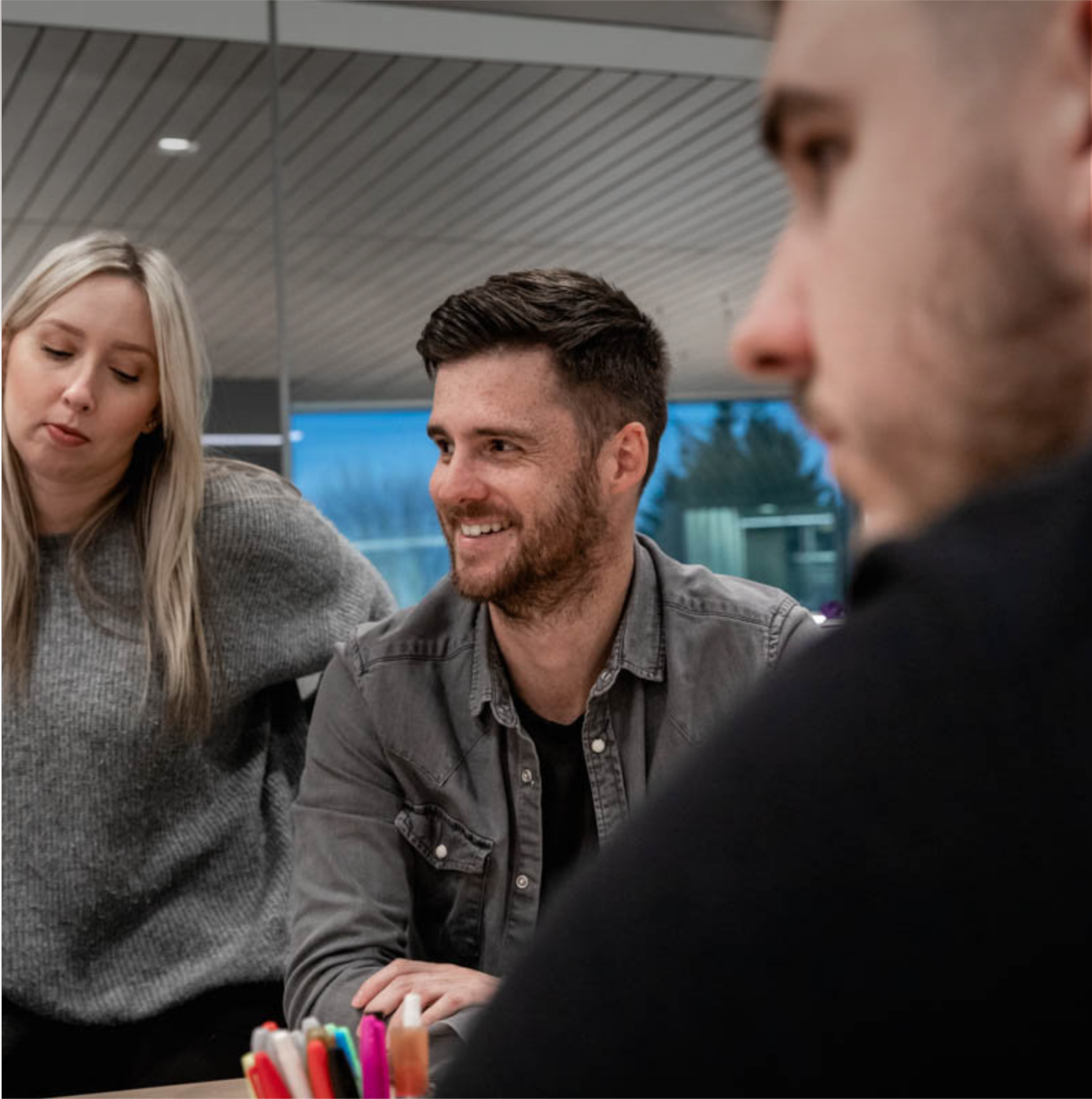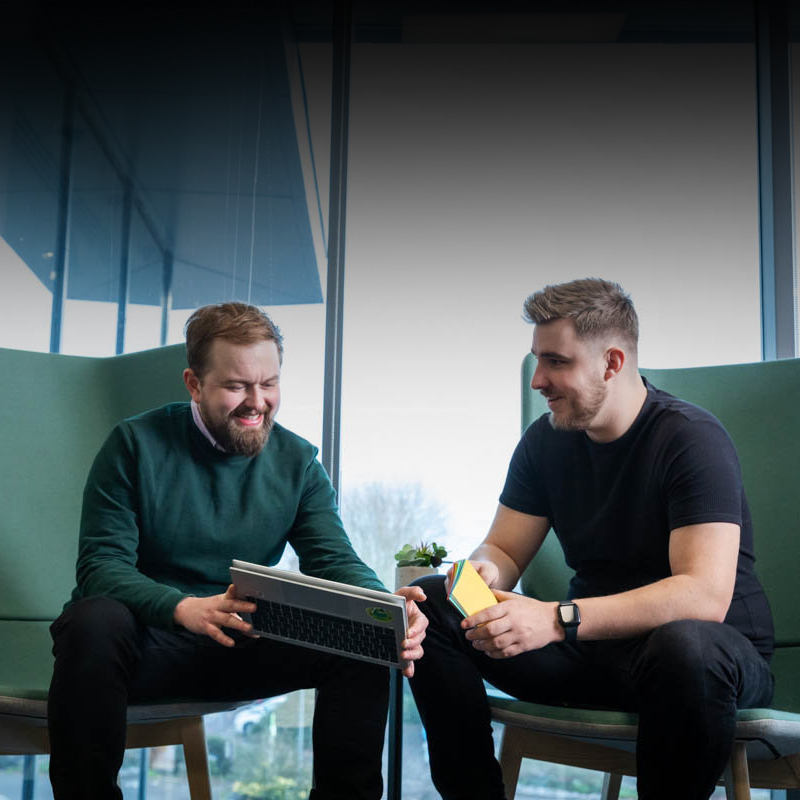 Edge and software defined network
As the world has become more interconnected, so has the requirement to communicate and collaborate on a global scale.
While traditional WAN connected users at a branch office or campus would traverse dedicated MPLS circuits or leased lines to provide security and reliable connectivity to applications hosted on servers in the data centre, this approach no longer optimal in a cloud-centric, cloud first world.
As organisations continue to adopt SaaS and IaaS services across multiple clouds, it has driven the need for a new network model, since the majority of traffic is now flowing from branch to the cloud, rather than to a traditional data centre.
Hybrid network deployment services
It's rare to find an organisation whose success isn't inextricably linked to the execution of its network and security strategy.
They are no longer an assortment of standalone services, residing on a static environment and based around a hub and spoke topology. Instead they have evolved into complex, multi-faceted entities, which require a hybrid network to meet the demands posed by an increasingly disparate and tech-savvy workforce, brokering services which reside both on-premise and in the public sphere.
From hundreds of mobile EPOS terminals and IoT devices connecting to Azure throughout a 20,000 seater football stadium, to patient records system delivering high volumes of clinical data at the touch of a button, to e-sports reliance on low-latency, where the difference between winning and losing is measured in milliseconds, the future of connectivity is as rich you can imagine.
IT strategies can be affected in a range of different ways, including a shift in customer expectation, regulatory changes and digital disruption, often leading to a loss in productivity and focus.
Transformational change is unfolding at such a relentless pace, that many organisations are unprepared for the impact that emergent technologies and cultural trends can have on operational readiness.
As a result, teams can often feel as if they are continually playing catch-up, trying to stay ahead of the demands of their shareholders, workforce and industry.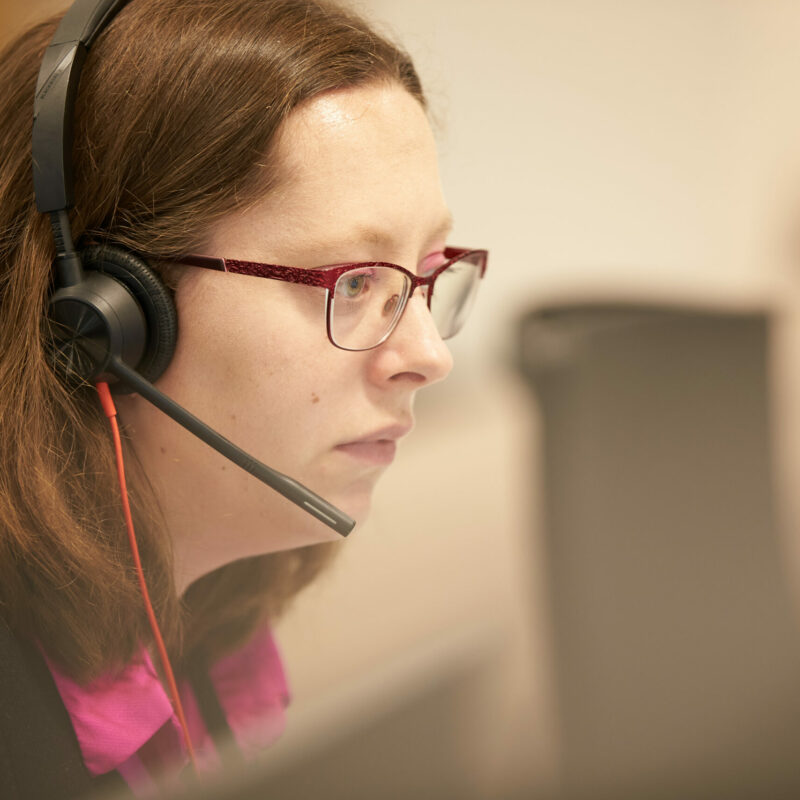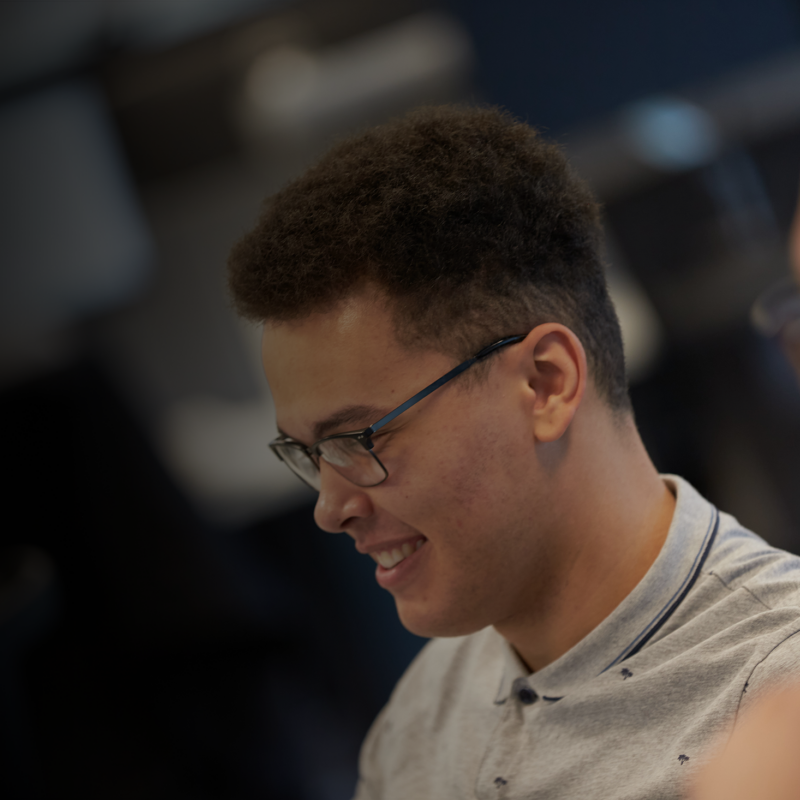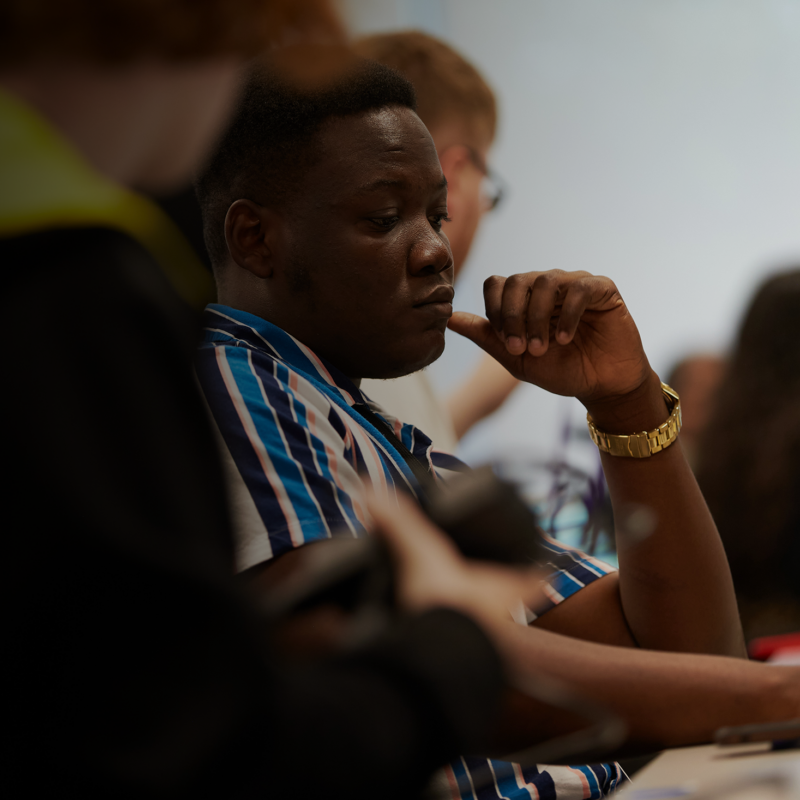 We can help you create a performance baseline for your network, so you can using it to identify the first signs of performance degradation, giving you more time to locate and remediate the issue, before it develops into something that impinges upon business operations.
We can advise you about implementing leading network monitoring tools from Garner's magic quadrant, helping to illuminate all four corners of your estate and giving you the insights you need to keep your network running optimally, 24/7.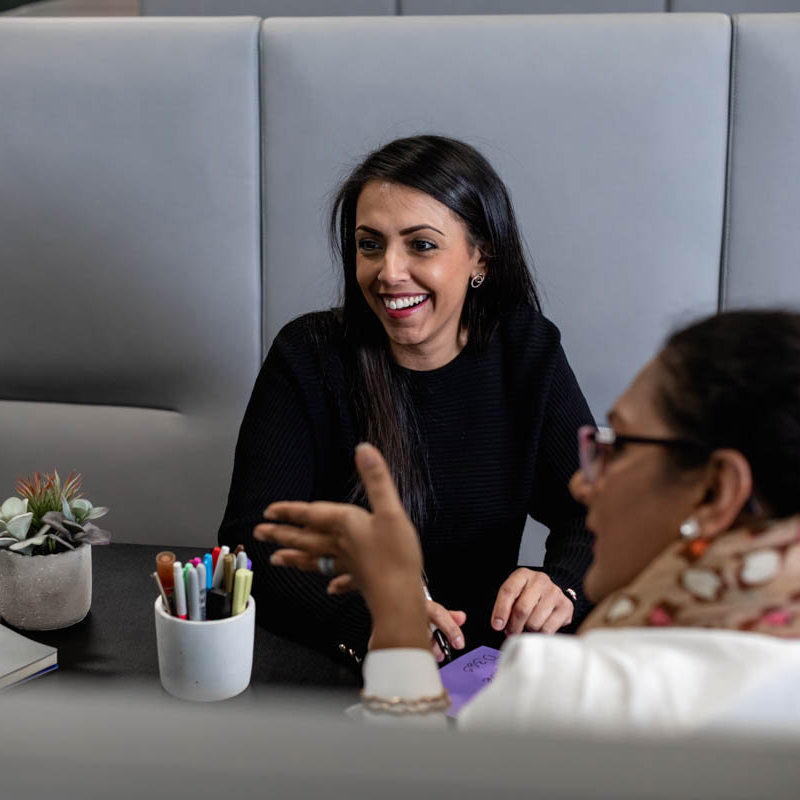 Our connectivity assessments provide a detailed examination of your network, from wireless to wired, core to edge, and on premises to cloud, so you can ensure you are delivering the right kind of connectivity for your business.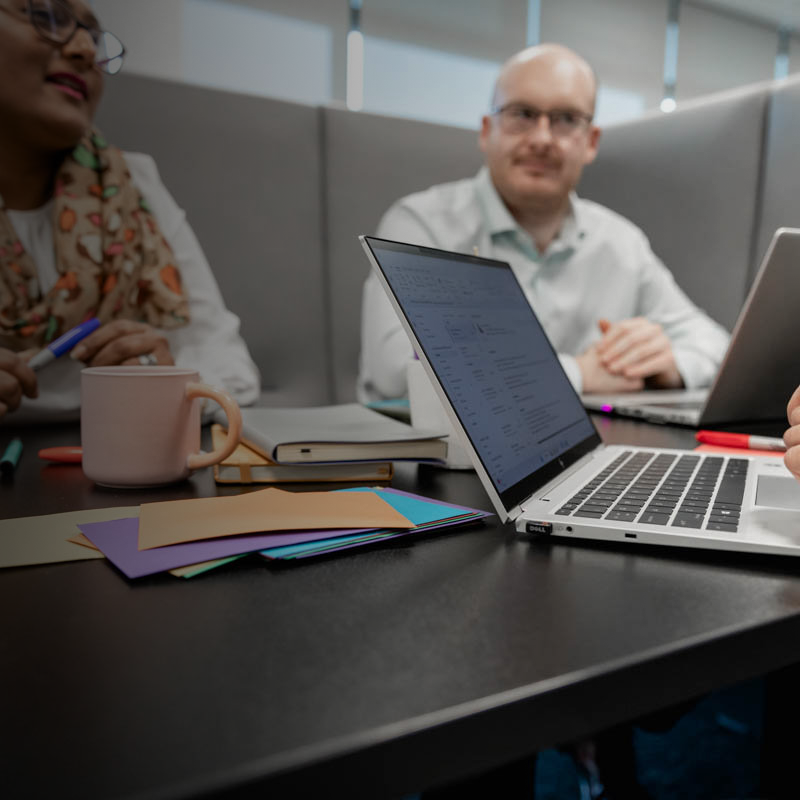 Using network virtualisation, our teams are able to create granular security zones within your data centre and cloud instances, that help isolate individual workloads and keep them secure.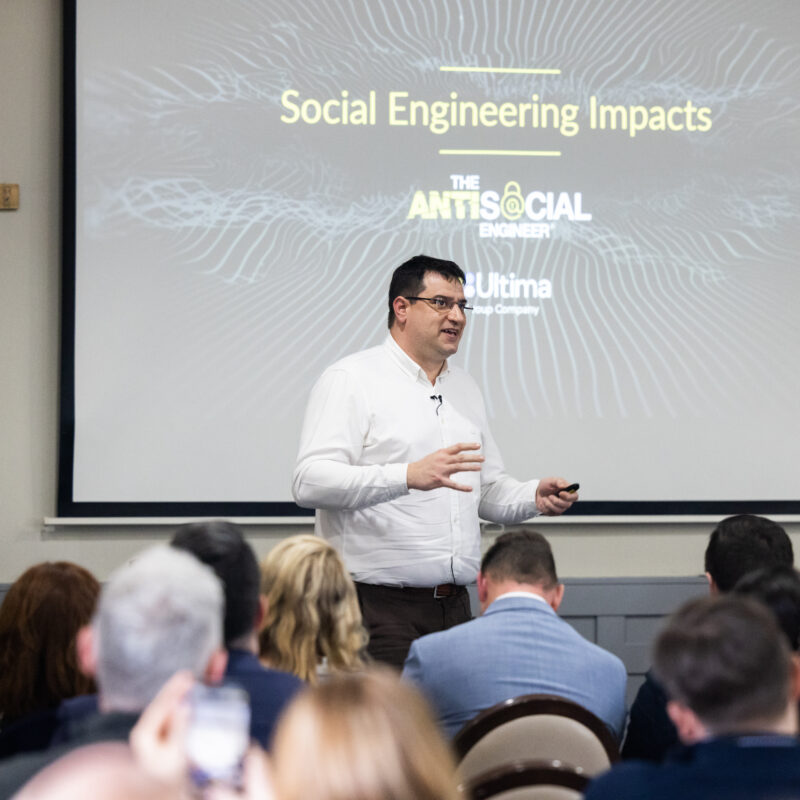 With over 20 years' experience in 24/7 IT support services, we use our considerable talent pool, alongside enterprise tools and common standards to deliver predictable costs, efficiency gains and greater IT value.
Ready to stay secure
with Ultima?
Fill out the form and a member of our Security team
will get back to you.