Hewlett Packard Enterprise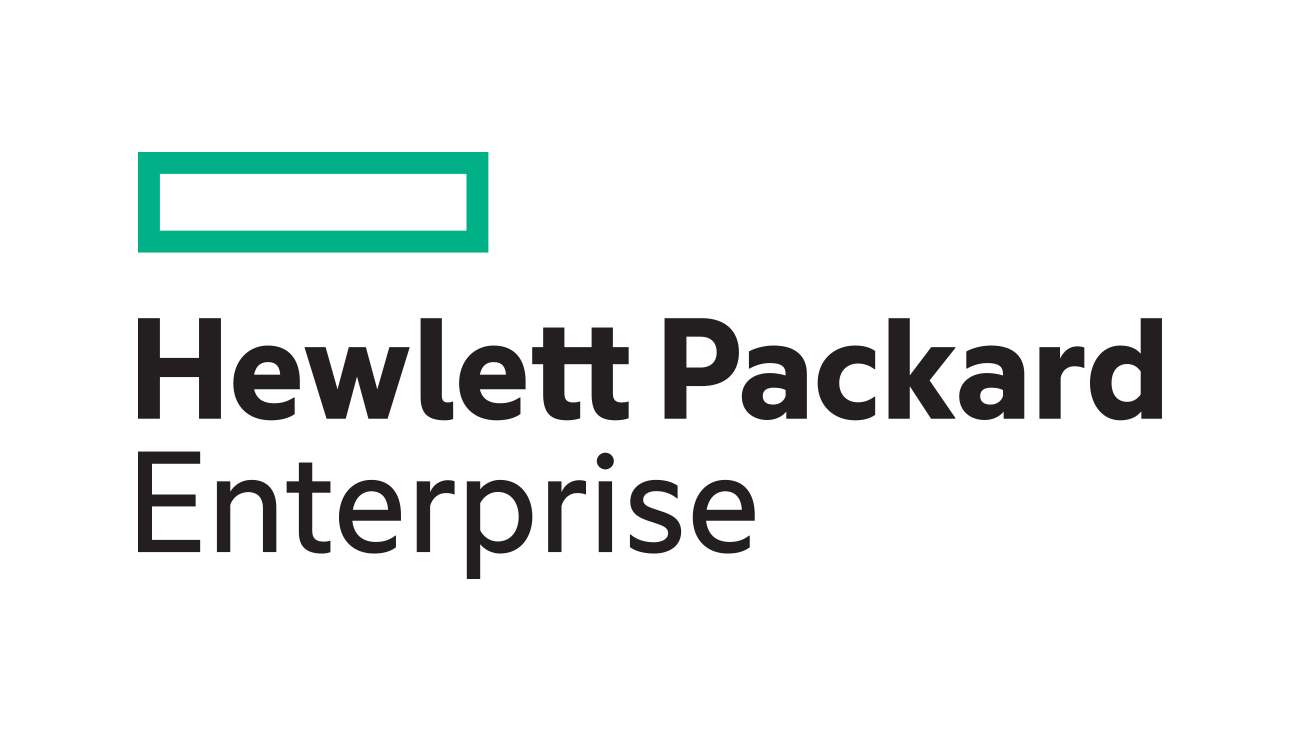 HPE Gold Partner – What This Means for You
Achieving the status of HPE Gold Partner indicates that Ultima meets HPE's stringent technical, certification, and operational standards. This status validates Ultima's hands-on experience in rolling out and managing HPE products. Furthermore, it underscores our dedication to uphold certifications, cater to client requirements, and meet established performance benchmarks.
Ultima focuses on introducing effective IT solutions tailored to diverse sectoral demands, underpinned by our profound grasp of HPE's product portfolio. Alongside providing access to the complete HPE product suite, we are committed to ensuring clients benefit from steadfast support via our 24/7 Technical Support Centre. With access to product roadmaps, best practice designs and technical information, you know that you're getting a fully validated solution. And since our Gold Partner status allows us to run joint technology days with HPE, you can join us to discover more about the latest solutions to hit the market.

"As an HPE Gold Partner, we have wide ranging capabilities from presales advice and design through to installation. With extensive experience across multiple areas within HPE's portfolio, we can provide bespoke end-to-end solutions or the platform for specific products.
Our longstanding partnership with HPE has given us access to product roadmaps, best practice designs and technical information, you know that you're getting a fully validated solution. We also hold Master ASE Accreditations across Server & Storage."
Samir Chaudhry
Vendor Alliance Manager, Ultima
HPE Solutions Employed by Ultima
HPE Storage Solutions: Robust data storage and streamlined management capabilities.
HPE Hybrid Cloud Solutions: All-encompassing edge to cloud solutions.
HPE Virtualization Platforms: Efficient virtual environments tailored for businesses.
HPE IoT Offerings: Comprehensive tools for assimilating and directing interconnected apparatuses.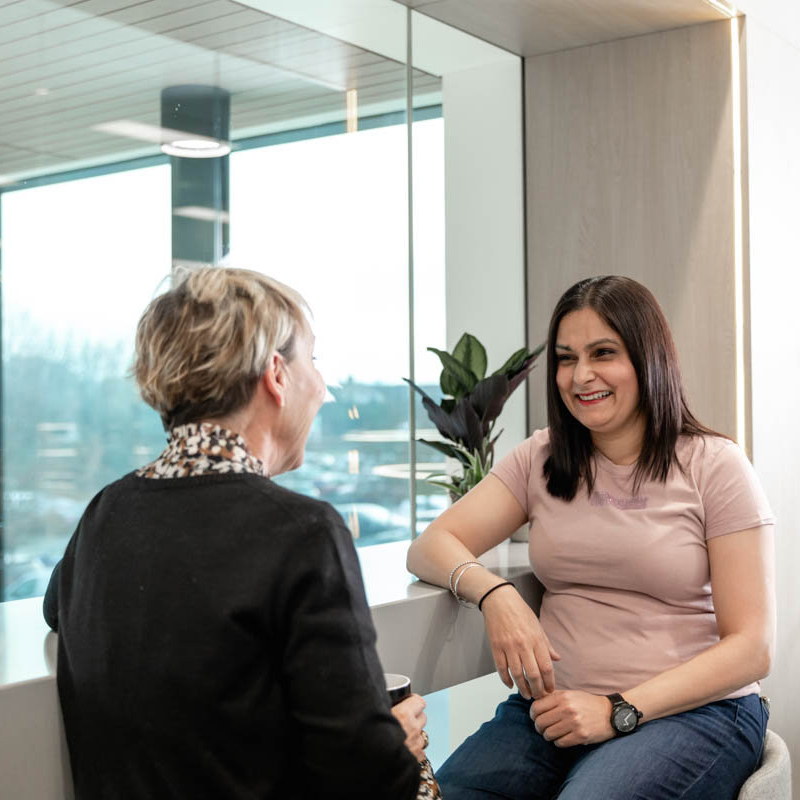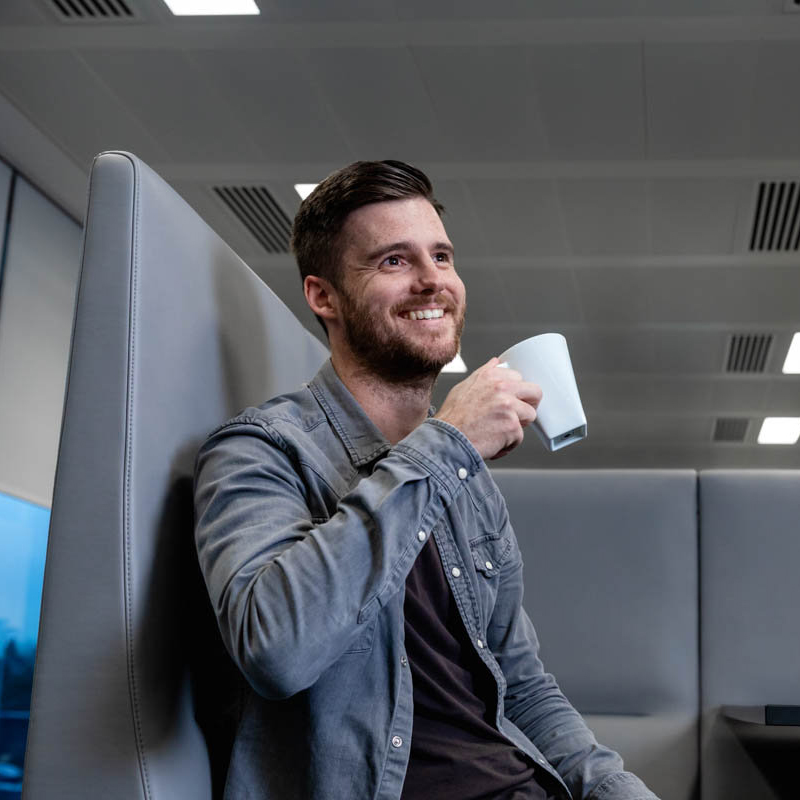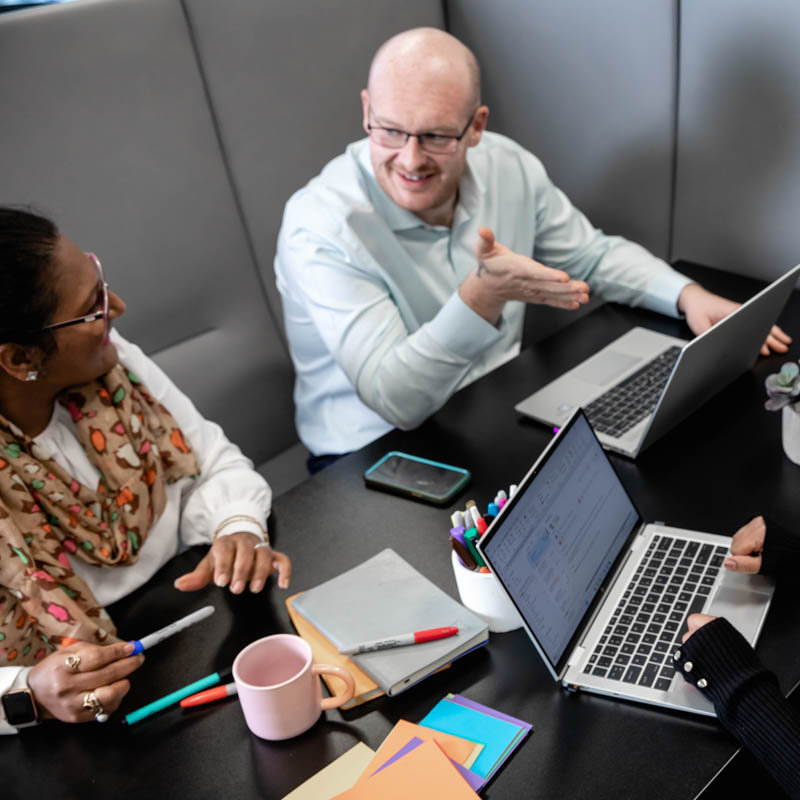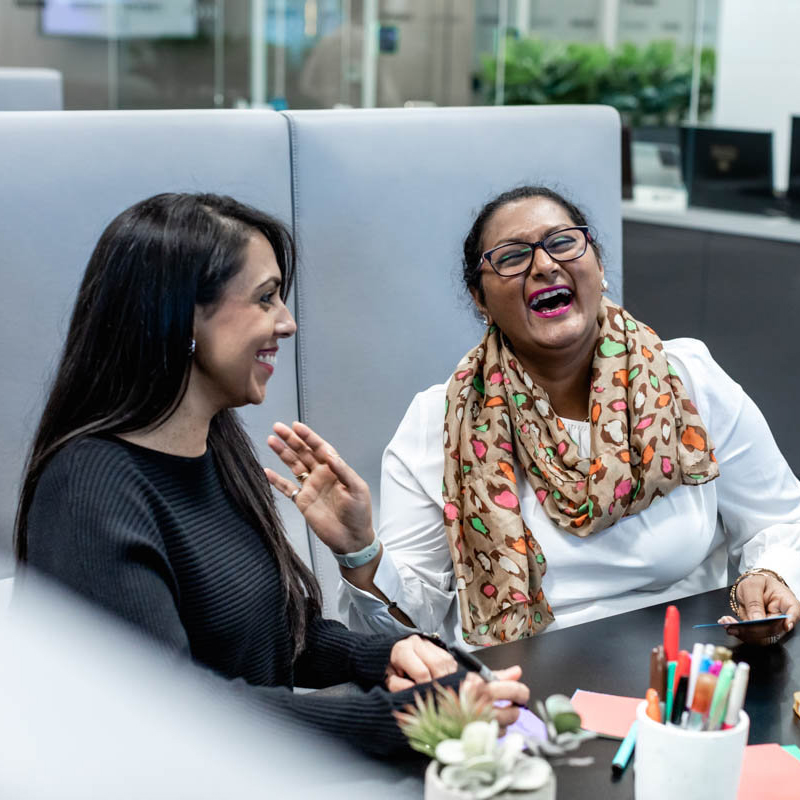 HPE GreenLake: The Cloud experience, everywhere
HPE GreenLake delivers public cloud services and infrastructure as-a-service for your workloads – on premises, fully managed in a pay-per-use model at the edge, in colocations and in your data centre.
Simplify your operations by obtaining a cloud like experience in the comfort of your own data centre.
Scale as you use on-premises infrastructure, save more of your time by eliminating lengthy procurement cycles.
Create your own Hybrid Cloud experience, tailored to you.

Scale your on-premises workloads
Burst into Block-as-a-Service on-demand
Protect your data with BaaS and DRaaS
Establish your own Private Cloud on-demand with HPE GreenLake for Private Cloud Business Edition

Financially align with the data that you consume. Mitigate the need to pay for overprovisioned resources, with GreenLake you pay for what only for what you consume in your Hybrid cloud environment.
HPE GreenLake Business Guide
Curious to learn more about how HPE GreenLake can revolutionise your business? Our HPE GreenLake Business Guide is your invitation to discover the untapped potential of on-demand, cloud-like IT infrastructure solutions.
HPE GreenLake for Block and File Storage
Simplify your storage by utilising HPE's new market leading storage services, HPE GreenLake for Block and File Storage built upon Alletra Storage MP.
Scale out, modular architecture that enables increase of performance and capacity independently.
100% Data Availability.
Cloud-like ability to provision storage within minutes. Just chose the storage tier and workload type, capacity and protection policy.
HPE GreenLake for Block or File can be consumed traditionally through an up-front payment, subscription models or consumption models via GreenLake.
Whilst catering for Mission Critical workloads with 100% Data Availability, the Alletra Storage MP reduces Storage complexity, simplifies operations and provisioning by harnessing the power of AI.
Ultima hold Aruba Gold specialisations in both Hybrid IT and Services Specialists, enabling us to provide expert advice and support for all your networking and security requirements.
Now integrated within the HPE GreenLake edge-to-cloud platform, Aruba Central creates a more simplified management dashboard to manage all networking services through the same portal as your compute and storage infrastructure.
Innovate with HPE and Ultima
HPE and Ultima leverage AI strategically to supplement and simply your business operations.
Use Infosight integrated with HPE hardware to collect and analyse performance data. Detect, discover and remediate faults within your systems.
Unlock the potential of your data with with HPE Data Fabric services to reduce analytics costs.
Solutions for Bleeding Edge environments GreenLake for Large Language Models, Machine Learning Operations and HPC
Automate business process workflows with our in-house software, IA-Connect. The worlds first native remote desktop produced by Ultima LABS.
The amalgamation of Ultima's technical advisory, insight and delivery expertise and HPE's technological leadership results in an end to end quality led IT strategy for enterprises.
Our joint partnership delivers 24/7 dependability, scalability, and robust security, marking it as a trustworthy choice for organisations looking for IT reliability and peace of mind.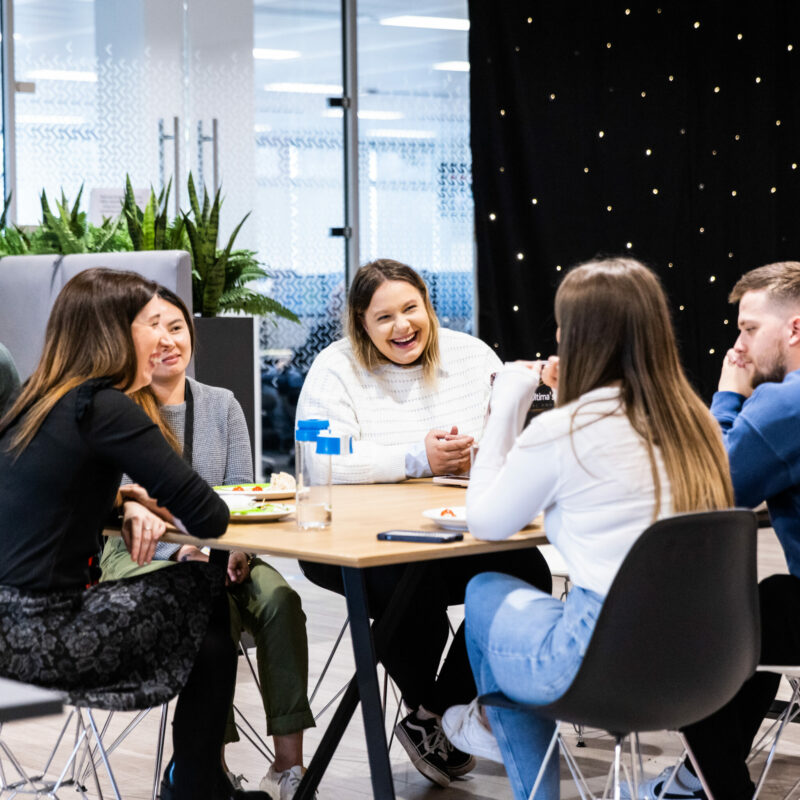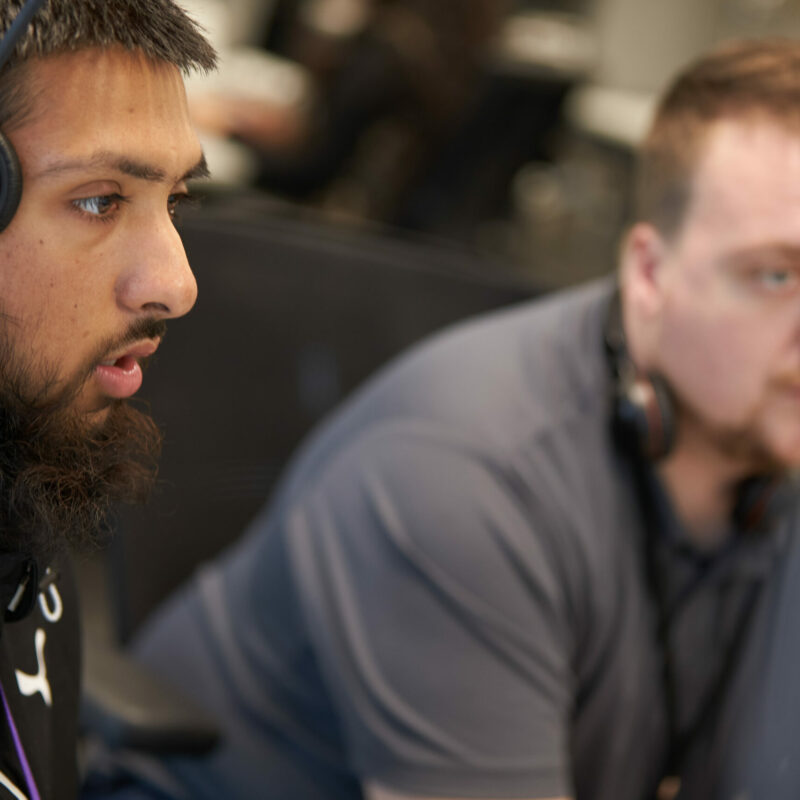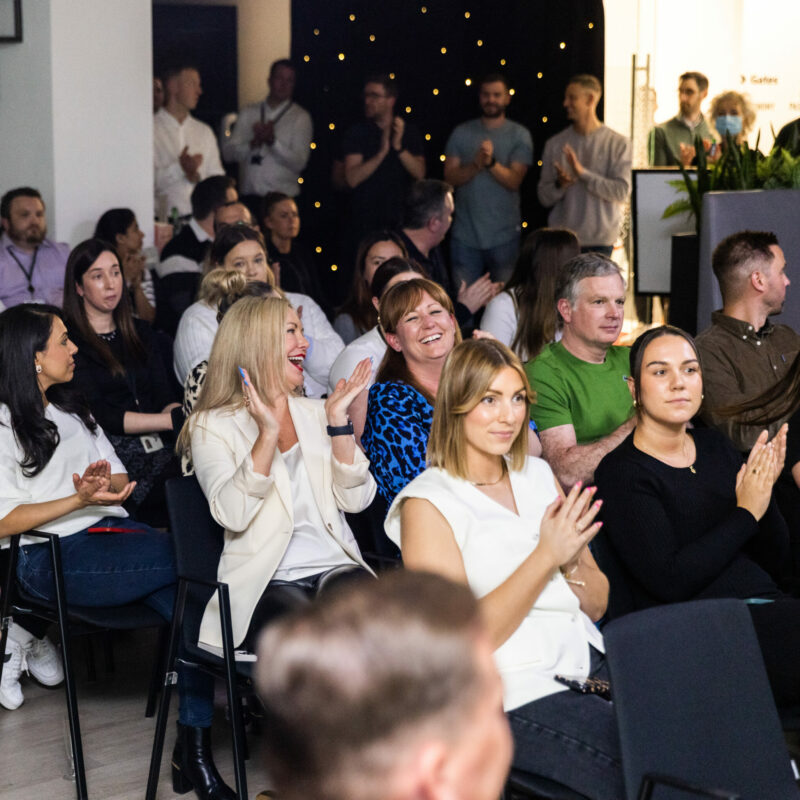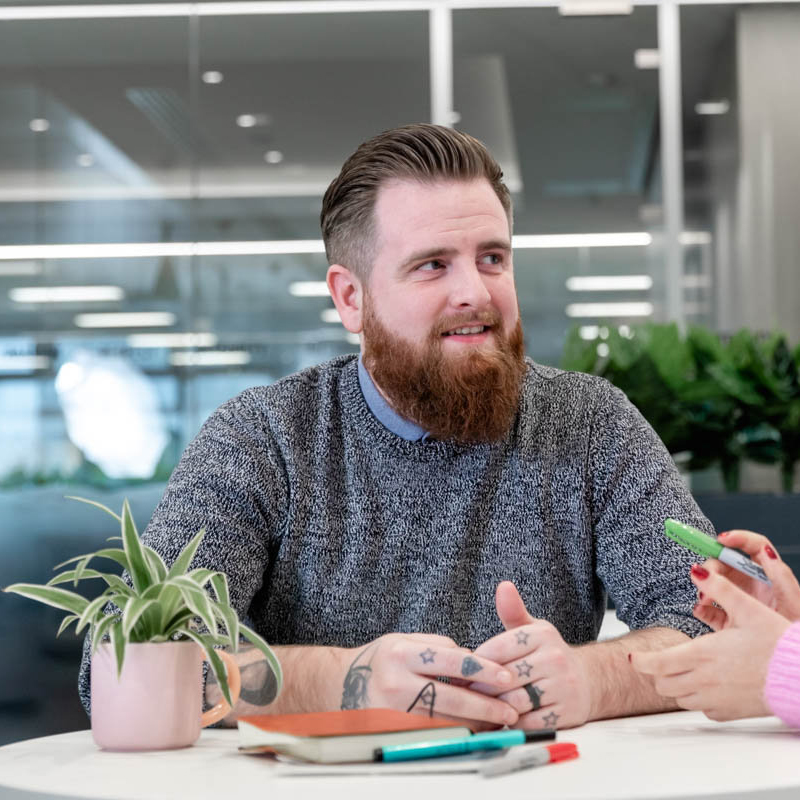 Learn more about how our HPE Partnership can help you
Fill out the form and a member of our team
will get back to you.