Keeping your teams united
While cyber security professionals are adept at closing loopholes and identifying new attack vectors, they are working against a global network of adversaries, with nothing but time on their hands.
From nation states and cybercriminals, to ideologues and those involved in corporate espionage, the drivers often comes down to money, power and publicity, alongside desire to inflict operational and reputational damage.
From the smallest SMB to the largest enterprise, organisations security strategies are being tested every single day, fuelling a $140b industry (in 2021), whose sole purpose is to keep your organisation safe.

The European Union Agency for Cybersecurity noted a 150% rise in ransomware in 2021 and expects that trend to continue.
Cyber criminals are increasingly using analytics to profile their victims, targeting organisations with multiple points of entry, or those that have the most to lose.
Cyber security assessments
While cyber security professionals are tasked with shoring up IT's defences, they are not necessarily looking at their organisation in the same way a hacker or disgruntled employee might.
By adopting a red vs blue team mentality, one that places you in the shoes of both attacker and defender, you can introduce controls to reduce – and in many cases eliminate – a wide range of common cyber security threats.
Furthermore, by signing up to a formal security standard, one that underpins a wider cyber security strategy, you can speak in a common language across your entire business, providing guidance on everything from monitoring, endpoint management and data protection at rest, to privacy lifecycle management, cryptography and operational resilience.
Security planning services
Having a design that provides a holistic view across your organisations entire security plane is one thing. Being able to plan and execute against it is another.
Knowing what technologies to invest in and how they will integrate into your own ecosystem is not easy and can often lead to missteps when it comes to rolling out tools and adopting new security principles. And while there are comprehensive suites on the market, including those that span multiple disciplines, there is no silver bullet.
Turning a theoretical design into something that can be relied upon to protect your people, data and investments in the event of a disaster, is a challenge that can often involve a patchwork of different solutions.
Striking the balance between accessibility, interoperability and security can be quite a challenge, with many organisations electing to introduce protocols that lock systems down to meet required compliancy levels, without impinging on user access or functionality.
Out of the box, many IT systems have residual levels of unconfigured or unused services, providing the perfect route for hackers and bad actors, who are looking to exploit the kind of inherent weaknesses found in commercial IT systems.
From encrypting network traffic and patching vulnerabilities to hardening remote sessions and removing unnecessary software, IT administrators need to consider every eventuality, from the external boundaries of their organisation with its gateways and firewalls, through to internal components such as servers, applications and databases.
Working with our Extended Detection and Response (XDR) partner, we can help you detect and respond to the latest cyber threats. By unifying data across multiple security layers, we empower security teams to improve their incident investigation and resolution.
With Ultima and our chosen partner, you have access to a 24/7 UK-based C-SOC for threat monitoring, analysis, notification and hunting, with full remediation support from incident notification through to remediation guidance and resolution.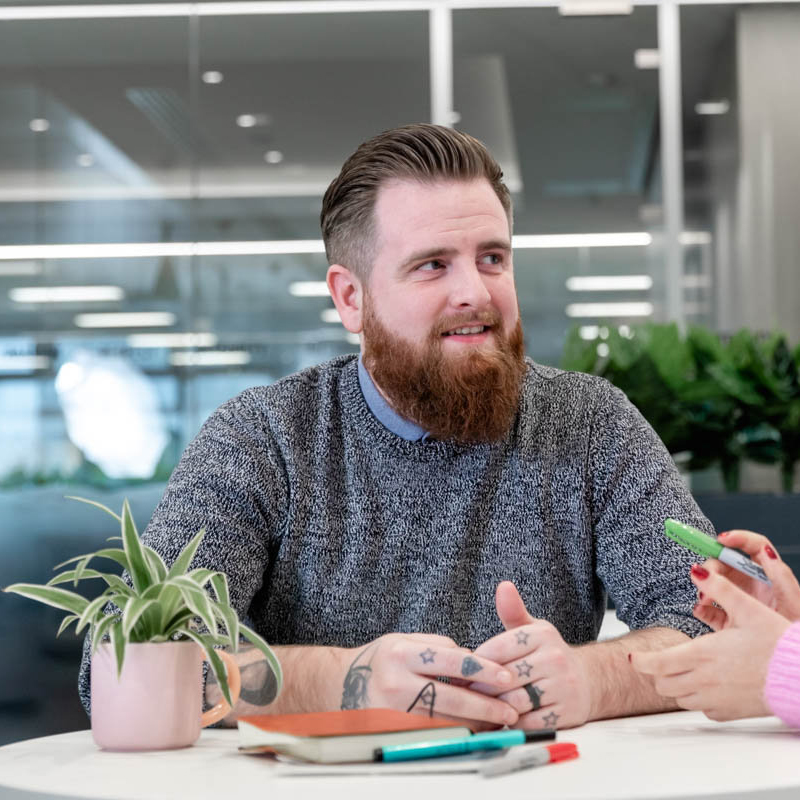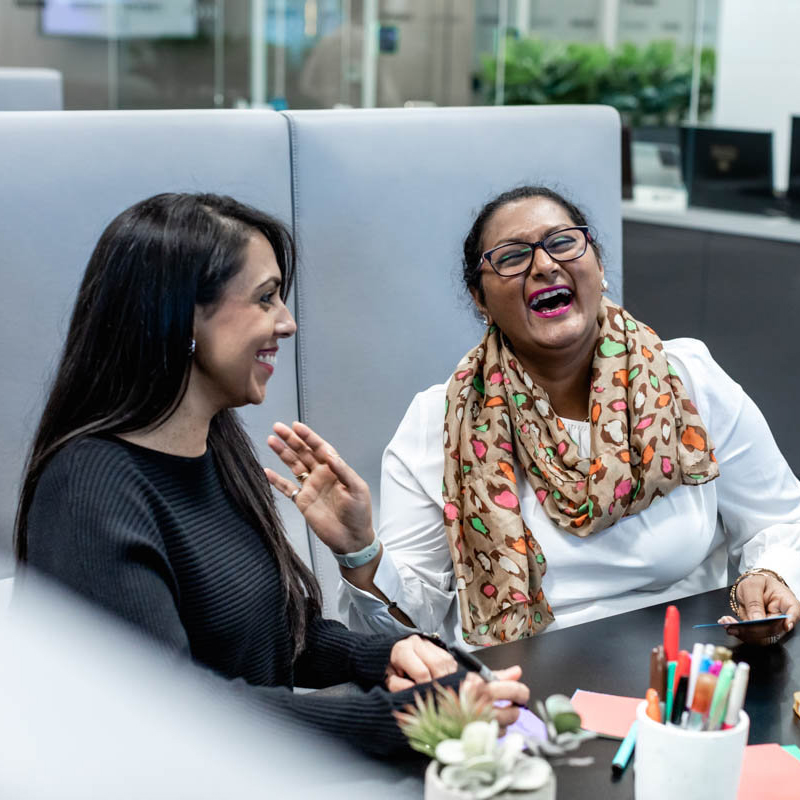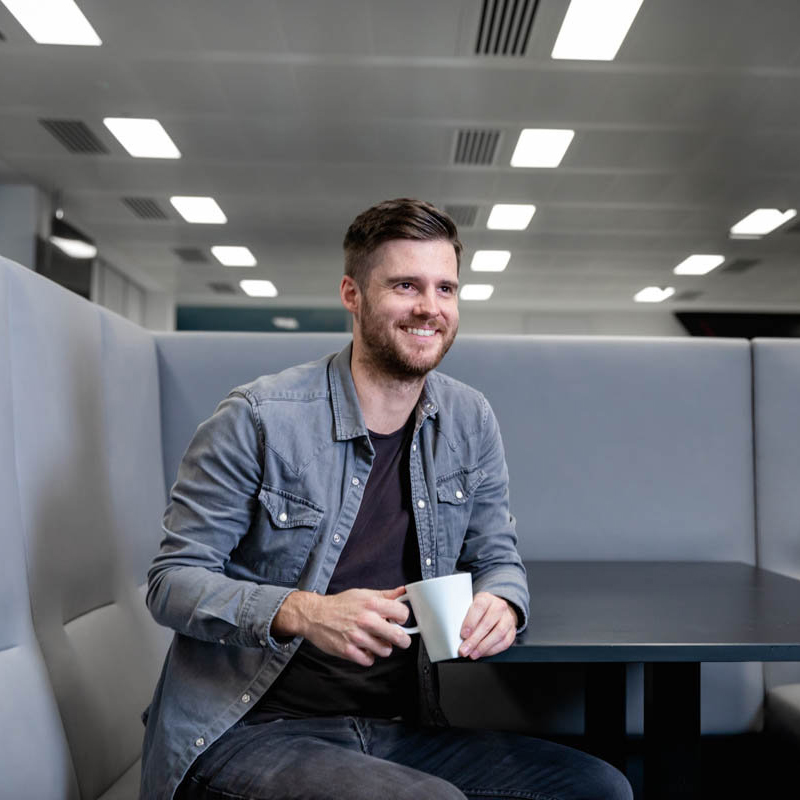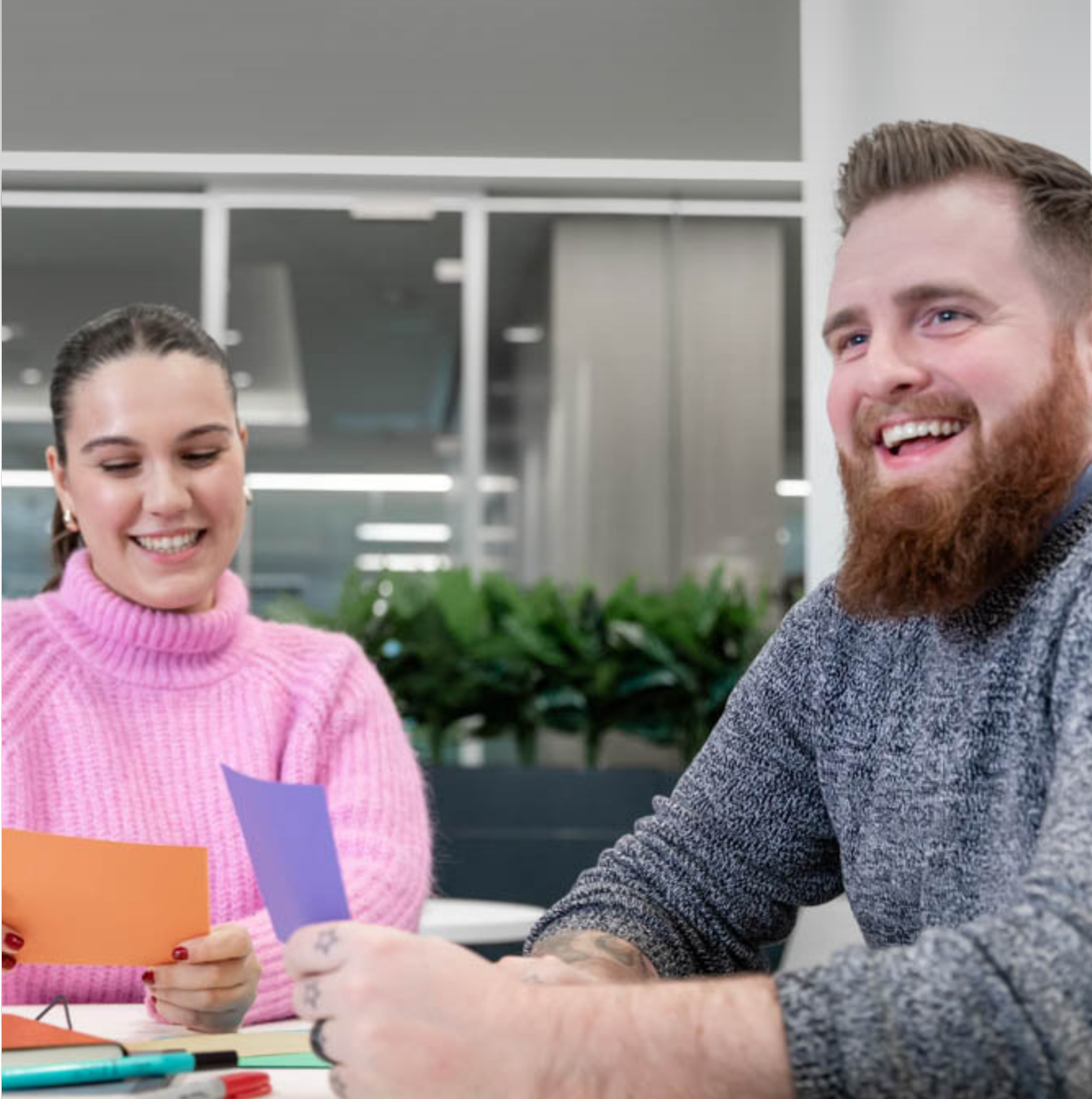 Our ISO27001 certification provides evidence that Ultima is a trusted IT business partner with a strong appetite for securing information assets and those entrusted to us by our customers.
Our security practitioners are well versed in assessments and strategies, helping you define and implement preventative, detective and retrospective security solutions, across applications, network, endpoint and cloud environments.
Learn more about the top social engineering threats for 2023, in our latest guide.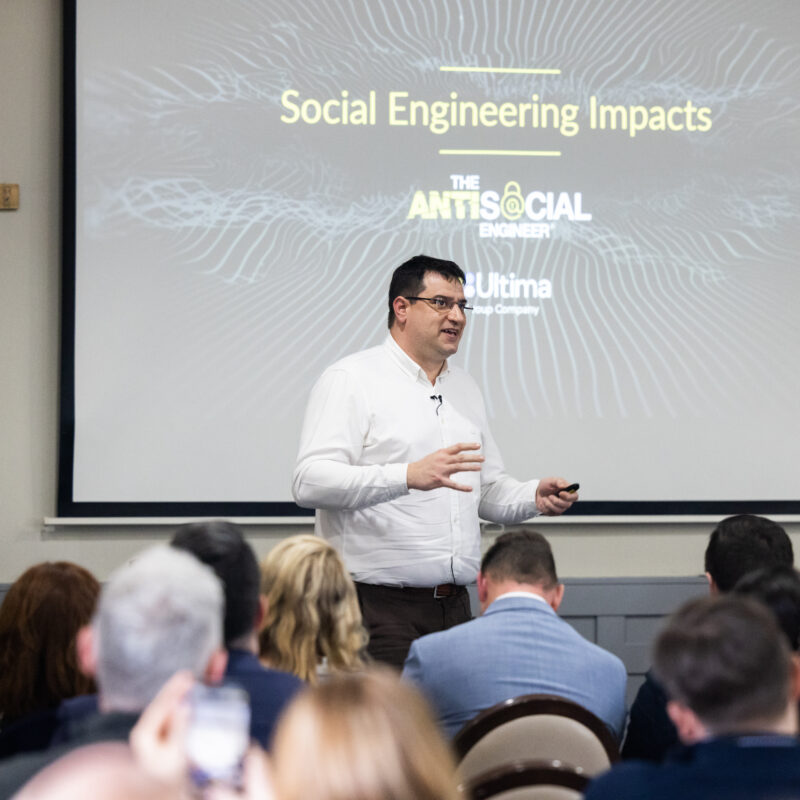 By assessing the maturity of your current security strategy, we can help you identify what technologies and controls you need to invest in, alongside the processes that will dictate how your organisation will react in the event of a breach.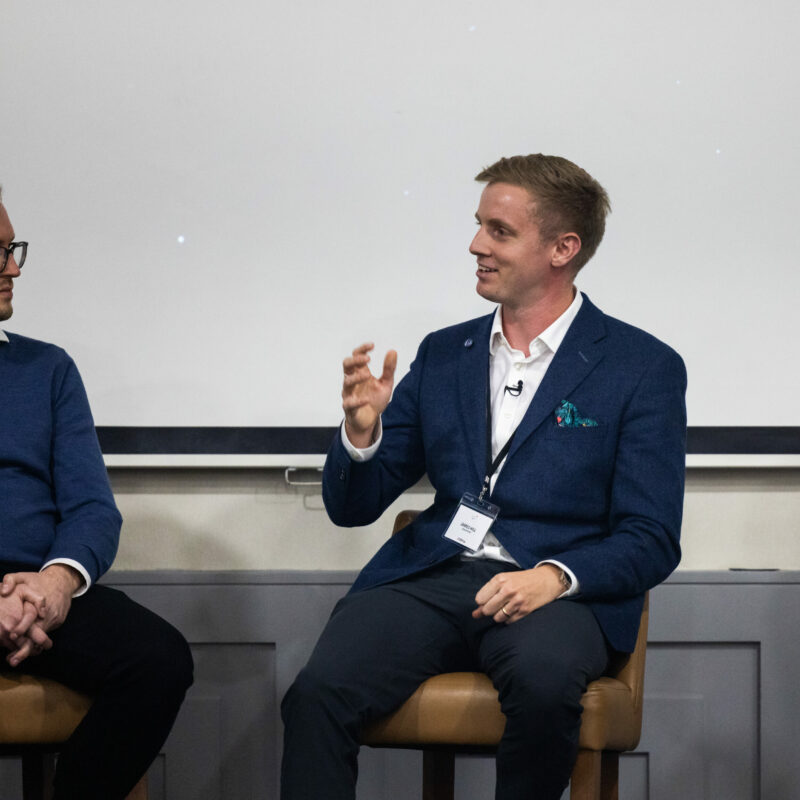 Our approach to hardening is designed to fill the space between newly commissioned systems and recommended security levels, reducing its overall attack surface.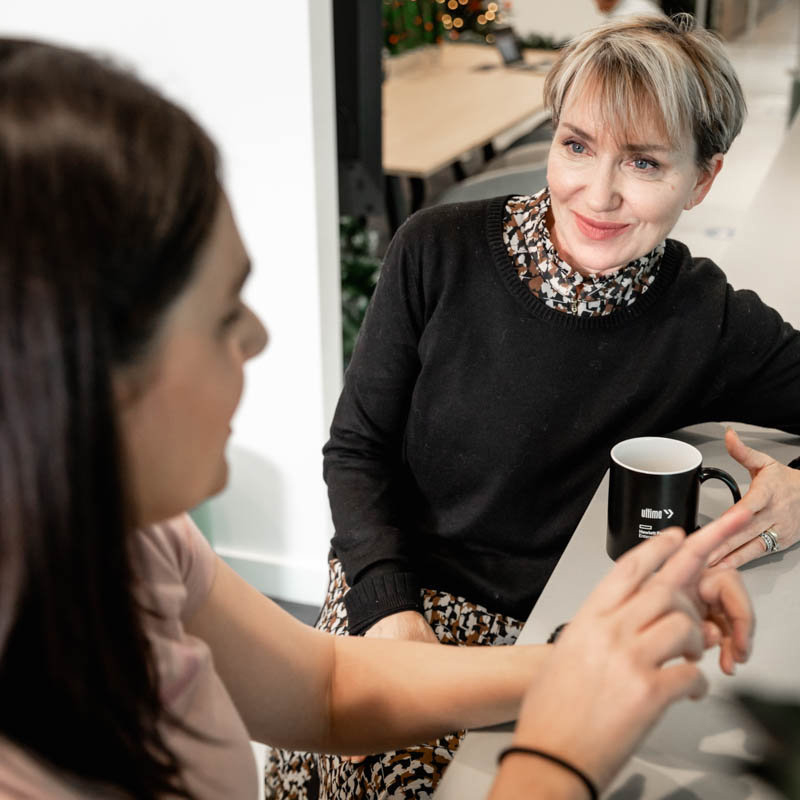 With Ultima and our chosen partner, you have access to a 24/7 UK-based C-SOC for threat monitoring, analysis, notification and hunting, with full remediation support from incident notification through to remediation guidance and resolution.
Ready to stay secure
with Ultima?
Fill out the form and a member of our Security team
will get back to you.