Ultima are one of only a small handful of 5 Star Accredited Partners in the UK. We are a specialist partner for Cloud Guard & Sandblast Suites and also hold accreditations for the Certified Support Partner (CCSP) and Managed Service Partner (MSP).

"As a 5 Star Accredited Partner, we work alongside Check Point to provide end-to-end security solutions by addressing organisations most imminent cyber security needs.
Our Partnership:
Our 20-year partnership with Check Point has allowed us to develop our expertise on Cloud Guard & Sandblast Suites and hold accreditations for the Certified Support Partner (CCSP) and Managed Service Partner (MSP). We have specially trained technical team to advise on, deploy and support Check Point solutions.
Ultima are a Certified Collaborative Support Provider (CCSP) and provide first-line service and support, backed by Check Point's global experts, tools, and resources to solve our customers' security issues quickly and efficiently. Ultima acts as the first point of contact for any support issue. Online tools like SecureTrak give our clients online, up-to-the minute status of their service requests, escalated to Check Point with just one click."
Maria Truskovskaya
Strategic Vendor Alliance Manager, Ultima
Unified security for users, devices & access
Check Point Harmony consolidates key security products to provide uncompromised protection and simplicity for everyone.
It protects devices and internet connections from the most sophisticated attacks while ensuring Zero-Trust Access to corporate applications- keeping your revenue and reputation secure.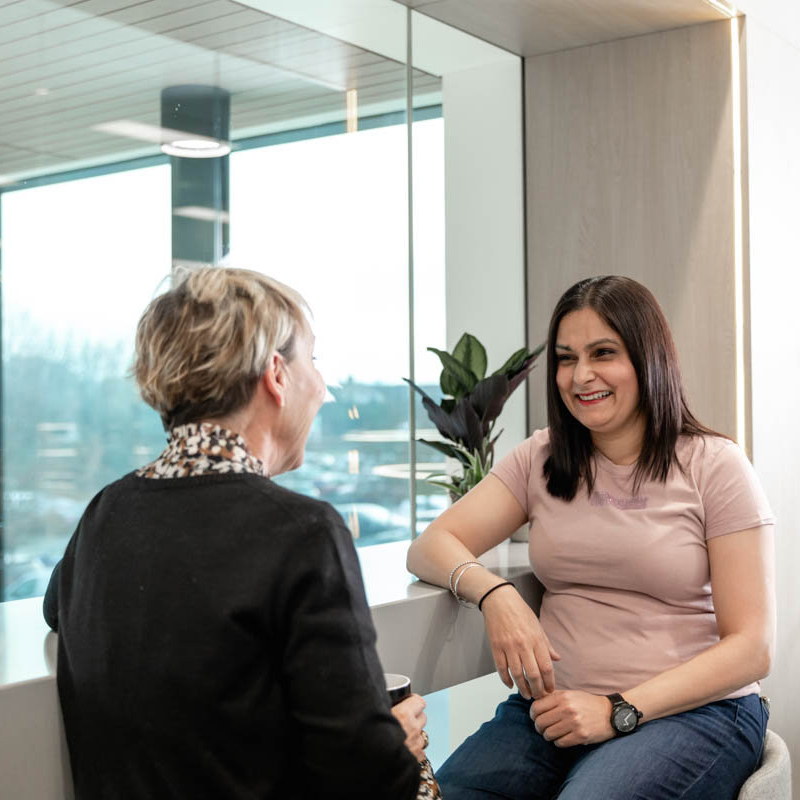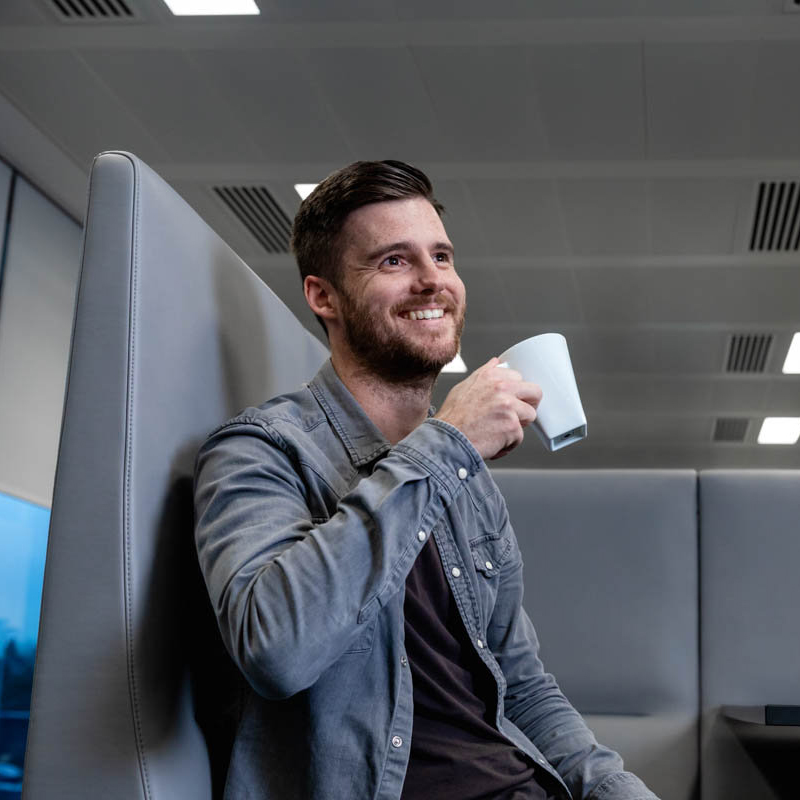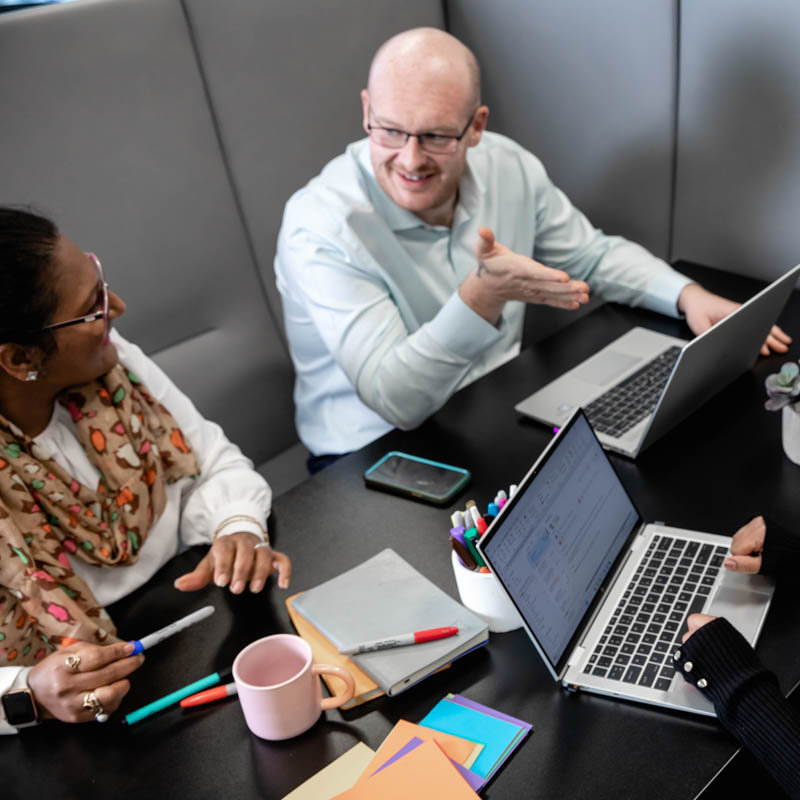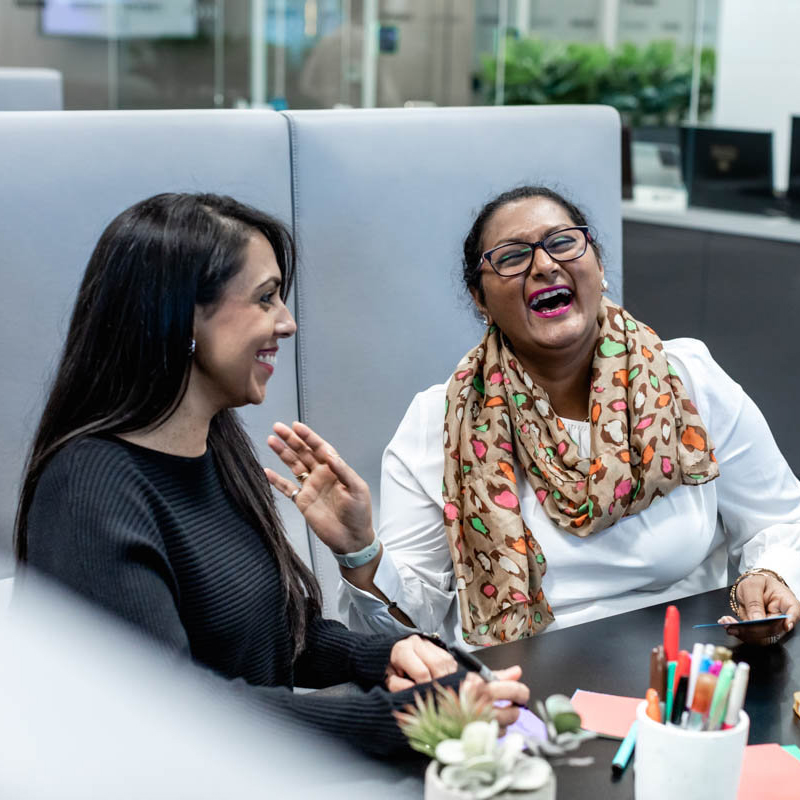 Managed Firewall Services
Nowadays, a firewall does much more than simply offer a perimeter security boundary- leveraging functionality such as zero day malware protection, URL filtering and more. However according to ESG research, 85% of cybersecurity professionals believe network security is more difficult today than it was 2 years ago.
This is where Ultima can help. Our new managed firewall service will ensure that your firewall is maintained, managed and monitored round the clock, keeping your business, its revenue, and reputation secure- 24x7x365.
Cloud Native Security with CloudGuard
Check Point cloud native security, delivered through CloudGuard, provides automated security and advanced threat prevention to protect your cloud assets and workloads from the most sophisticated cyber-attacks. Secure your cloud and workload environment with one unified cloud native security platform- automate security posture management, gain visibility of threats, and control your workloads across clouds.
Our Cloud offerings ensure that, no matter where an organisation is on their Cloud journey, Ultima is well positioned to support cloud adoption projects.
Through the Advise, Deploy, Engage and Develop, and Manage phases, Ultima illustrate a breadth of skills, expertise, and structure to develop long-lasting partnerships with organisations.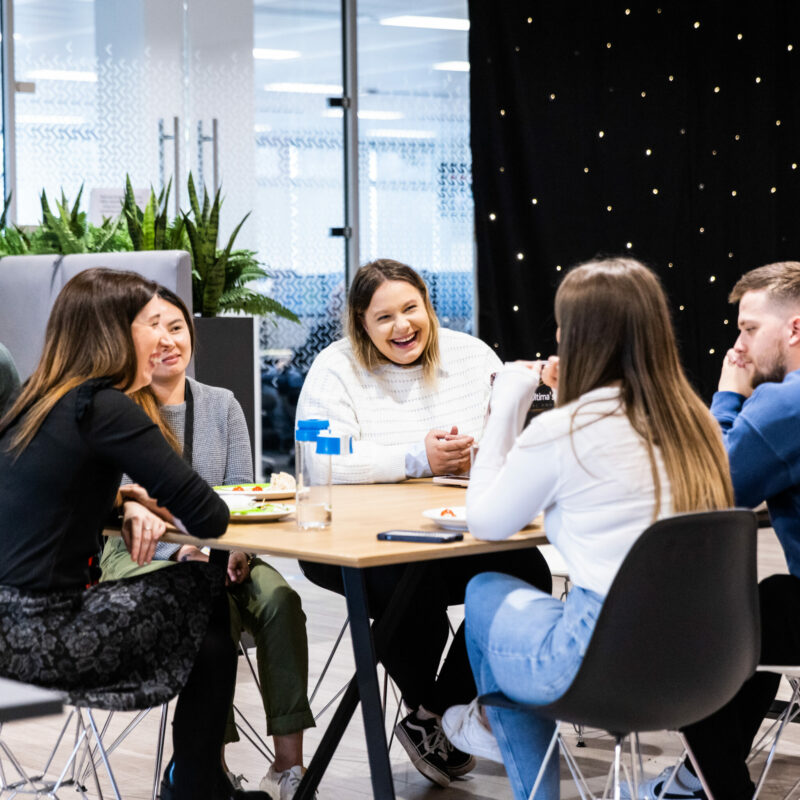 We are a longstanding Check Point partner and as we have been for over 20 years.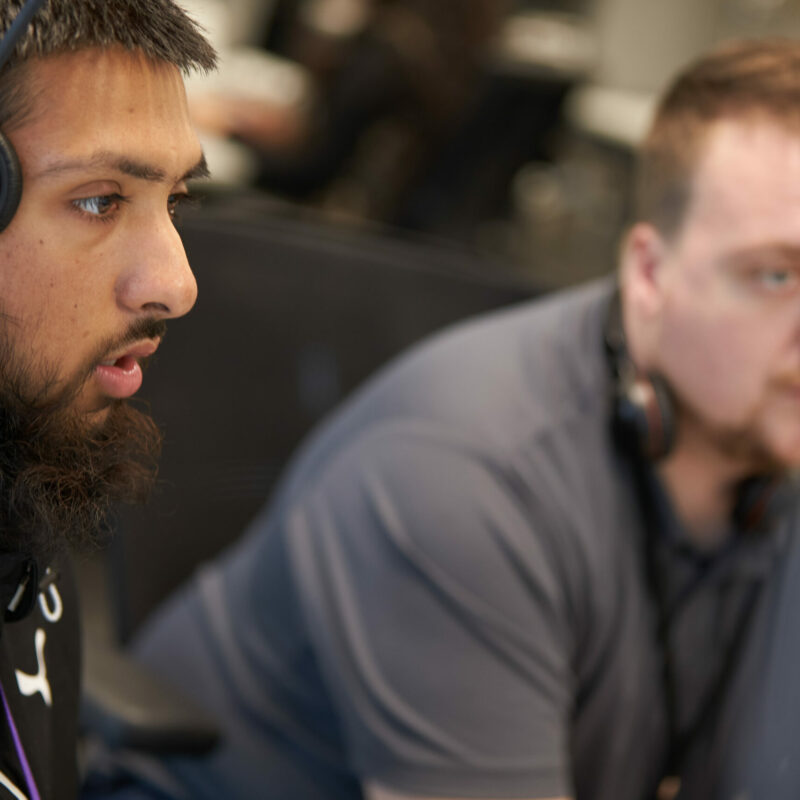 Our aim is to become a trusted partner, delivering the right solutions to build long-term relationships.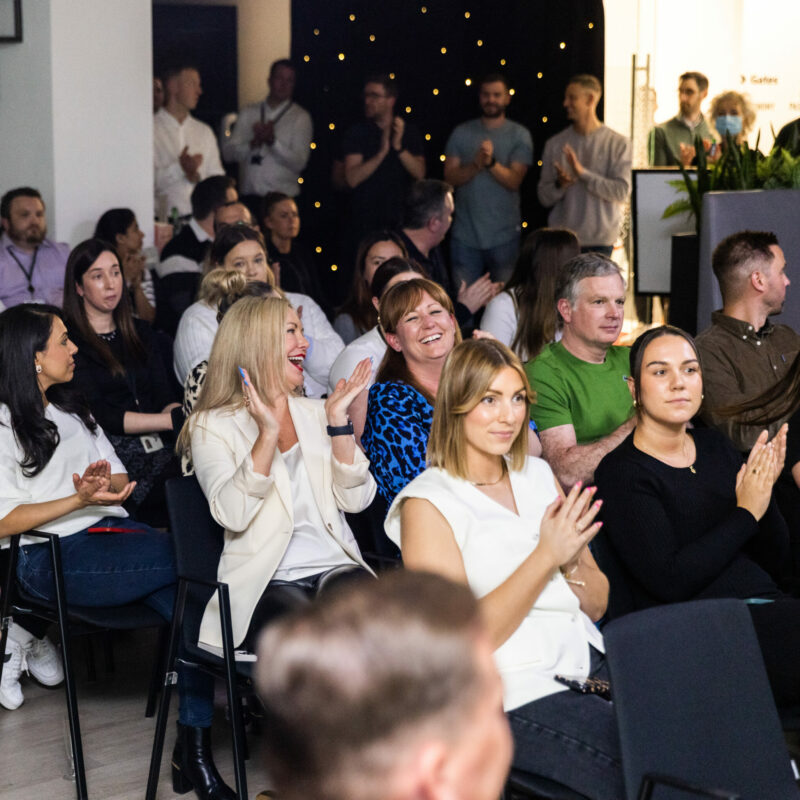 A strong desire to solve technical challenges using innovative methods to deliver business value.
Learn more about our Check Point Partnership
Fill out the form and a member of our team
will get back to you.