Microsoft Solutions Partner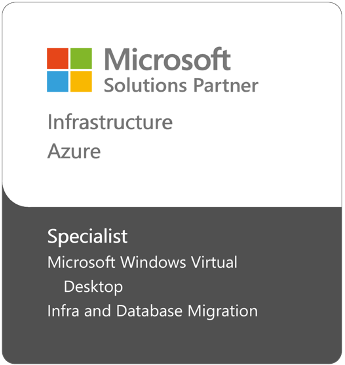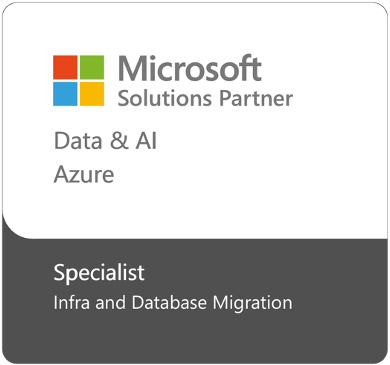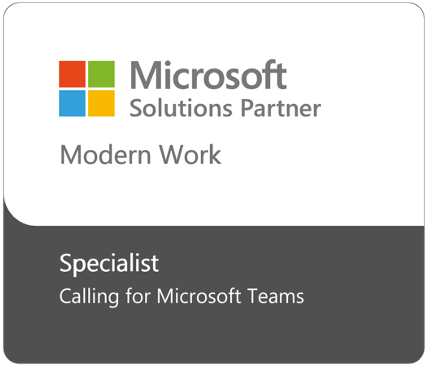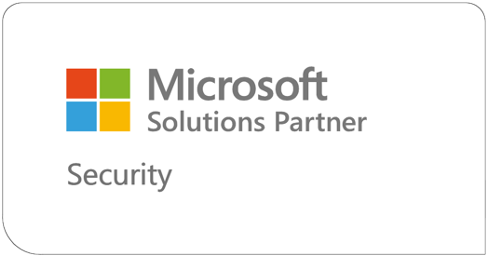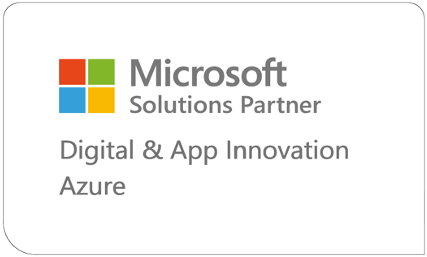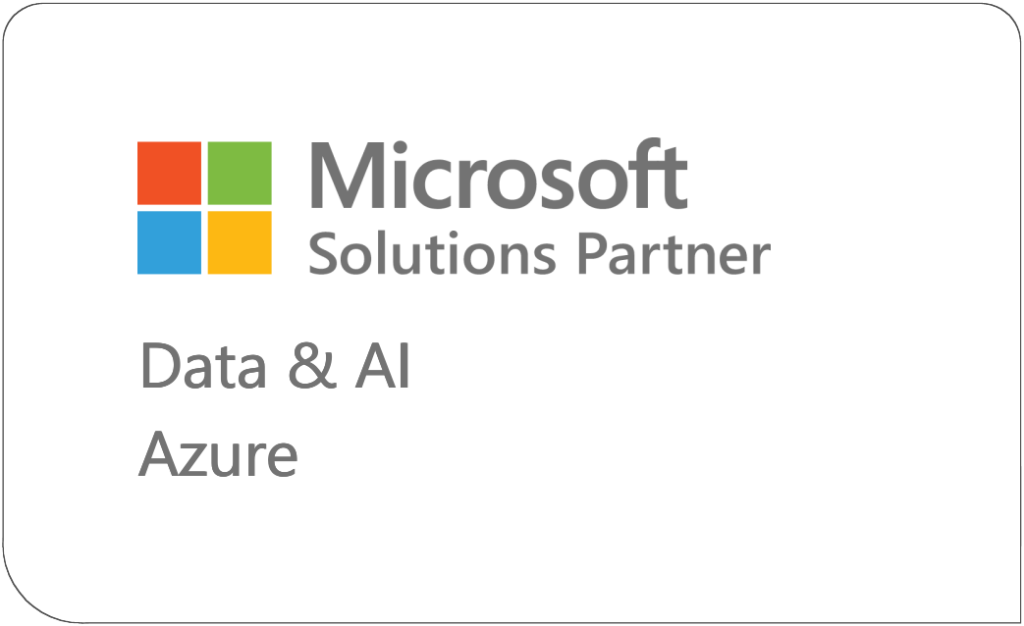 Our Microsoft Partnership
We've been a Microsoft partner for over 25 years and hold all six of the key Microsoft Partner Designations across Security, Modern Work and Azure (which includes Infrastructure, Data & AI and Digital & App Innovation). We have also been awarded Advanced Specialisations in Calling for Microsoft Teams, Windows Virtual Desktop and Infra and Database Migration.
As a FastTrack Ready Partner, Ultima can help you deploy Microsoft 365 at no additional cost and provide you with more efficient, customised, and enhanced solutions with extended support capabilities.
As a Gold Microsoft SI, LSP and ESA, our customers can leverage both technical and software licensing expertise from one partner.

"With our cloud offerings, we have ensured that we align to every stage of a cloud adoption project."
"The aim is to ensure that Ultima can support customers, regardless of how advanced they are. Using this engagement model, I believe that working in partnership we are well positioned to achieve success delivering against customer objectives."
Craig Wordsworth
Head of Cloud Presales, Ultima
For organisations planning on adopting public cloud services, there's a structured process you have to follow to achieve results. Ultima leverage Microsoft's Cloud Adoption Framework (CAF) to deliver advisory and assessment engagements.
This best practise gives you solid foundations that help you govern and manage your environment (e.g. cost containment, security, operational compliance, platform and workload operations).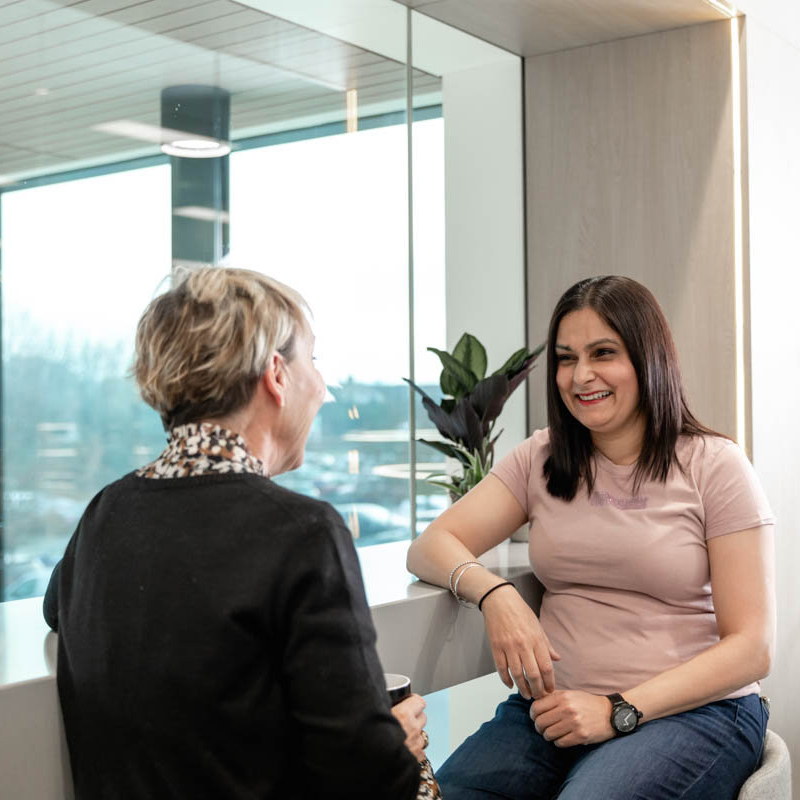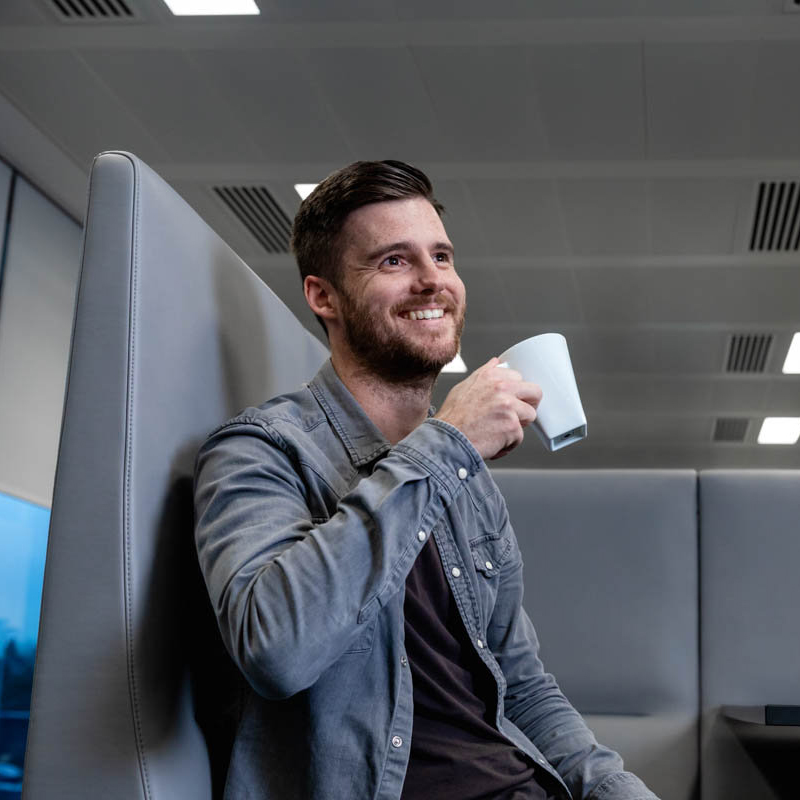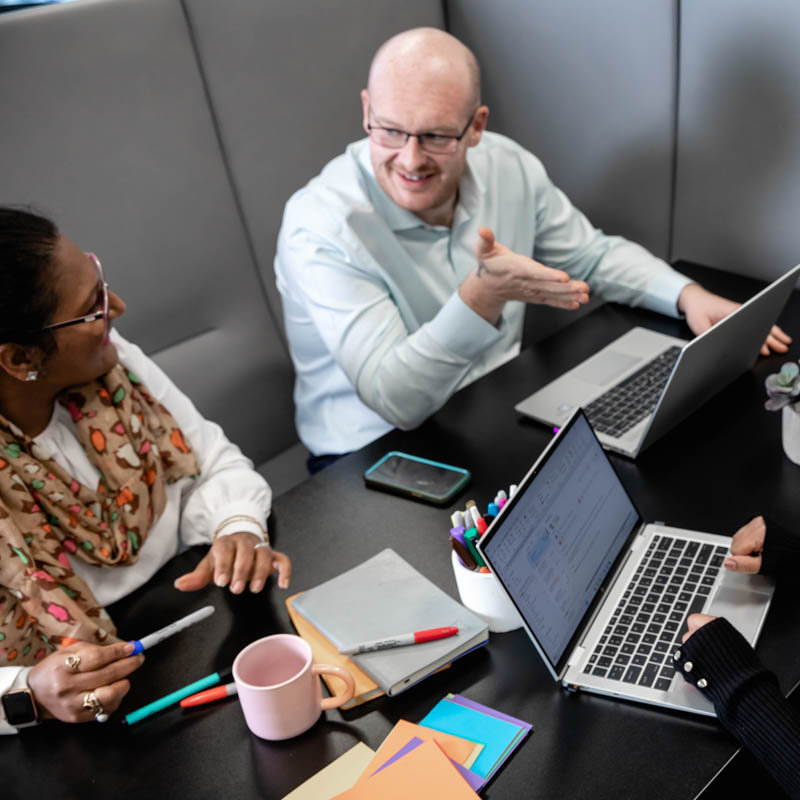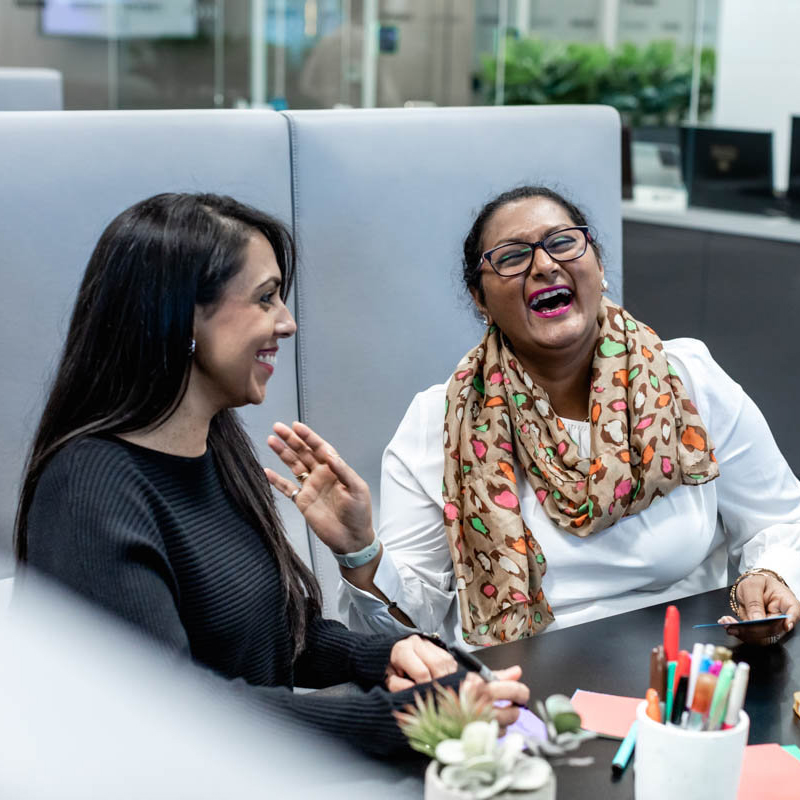 Ultima achieves Microsoft
Advanced Specialisation
Following a comprehensive audit process, we're delighted to announce that we've been awarded the Microsoft Advanced Specialisation in Windows Server and SQL Server Migration (part of the Azure Migration and Modernisation Programme, commonly known as AMMP). Only a small handful of UK partners achieve this, so it really cements our position as a leading Microsoft Partner with extensive in-house expertise.
Angela Evans, Partner Strategy and Marketing Director, Microsoft and Ultima Executive Sponsor
For more information, contact us via the form below.
Microsoft 365 Enterprise has been designed to enable your workforce to tap into a set of apps and services aimed at enhancing teamwork. Users can choose how they connect, share and communicate, as well as the devices they use, without the risk of a security breach. Microsoft 365 brings together Office 365, Windows 10 and Enterprise Mobility + Security to deliver a complete, intelligent and secure solution.
Microsoft Workspace Transformation
case study
Nichols had begun transforming the business using cloud technologies, and wanted to work with a partner to help define and deliver a Workspace Transformation project to boost productivity, improve the user experience, and increase efficiency through a scalable, accessible and secure SaaS based platform. The solution implemented included Autonomous Cloud, CSP licensing, Microsoft 365 Enterprise and Citrix Virtual Apps and Desktops. For more information, contact us via the form below.
Microsoft Azure Optimisation with PAL (Partner Admin Link)
As Ultima have obtained an advanced specialisation for the (AMMP) Azure Migration & Modernisation Program, we are now able to provide Partner Admin Link (PAL) support. This enables us to work alongside your organisation on Azure projects at no cost to you, providing you with expert guidance, support, and access to reduced or no cost services. Services include Azure support, usage optimisation and deployment planning.
Why choose Ultima as your Microsoft Solutions partner?
Our Cloud offerings ensure that, no matter where an organisation is on their Cloud journey, Ultima is well positioned to support cloud adoption projects.
Through the Advise, Deploy, Engage and Develop, and Manage phases, Ultima illustrate a breadth of skills, expertise, and structure to develop long-lasting partnerships with organisations.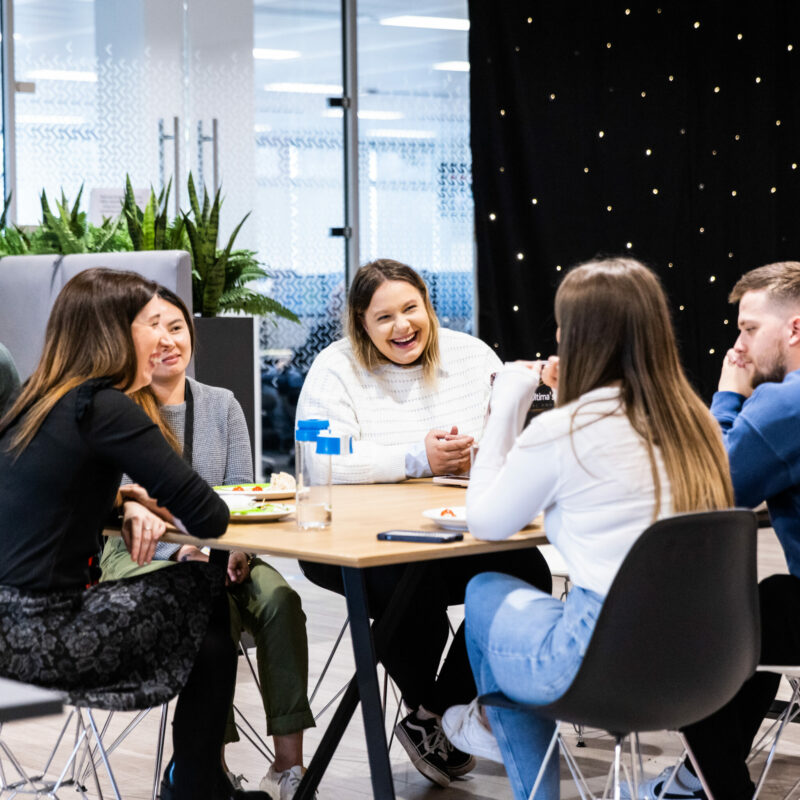 Attained five out of six Microsoft Solution Partner Designations which ensures that Ultima is uniquely positioned to support and provide Cloud expertise.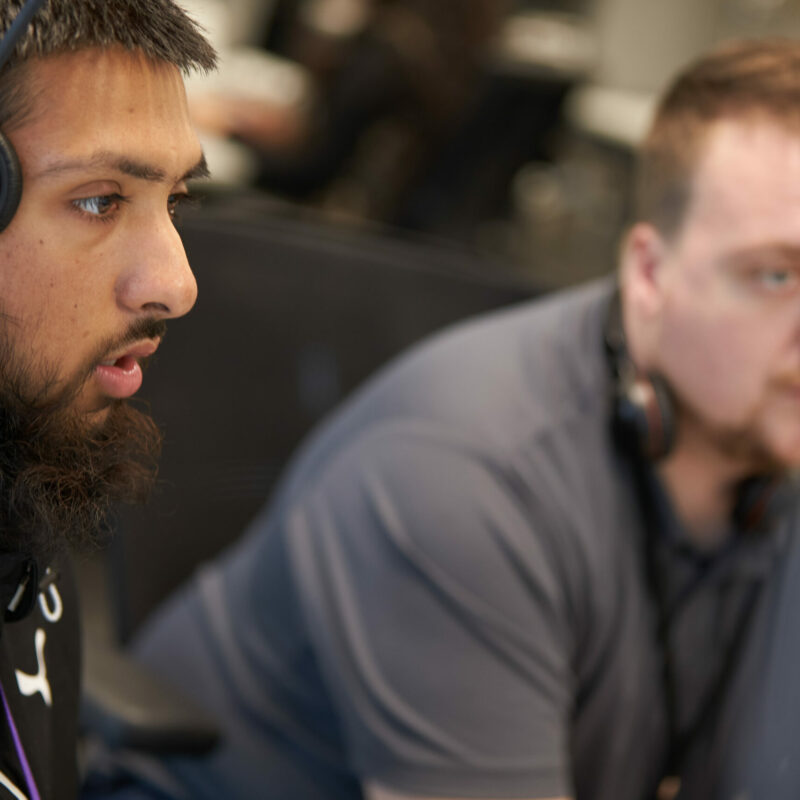 Our aim is to become a trusted partner, delivering the right solutions to build long-term relationships.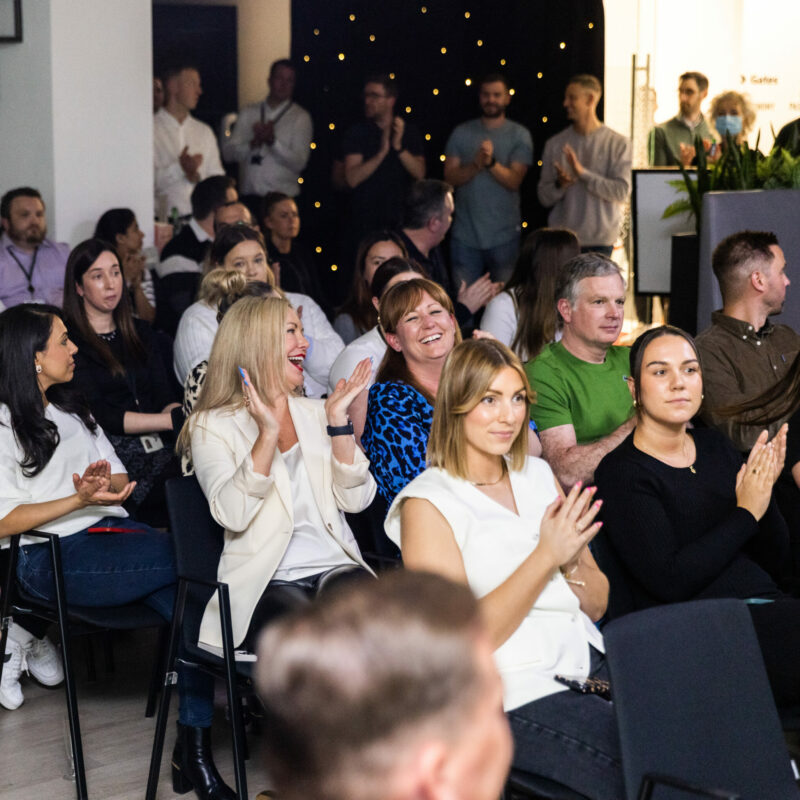 A strong desire to solve technical challenges using innovative methods to deliver business value.
Start your Microsoft Cloud journey with Ultima
Fill out the form and a member of our team
will get back to you.