Empowered people.
Powerful outcomes.
50
%
We reduced our carbon impact to our customers by 50%
5
We now hold 5 out of the 6 key Microsoft designations
2023
We launched our Women in Tech initiative
2023
We were awarded 'Hitachi Partner of the Year, 2023'
We know it's our people that make Ultima successful which is why our core values is the driving force behind everything we do.
We push for excellence even when no one is looking. When faced with challenging decisions, we do the right thing and act with integrity.

We are a diverse, open-minded and welcoming team. We value one another and work together to achieve remarkable things.

We surround ourselves with people who want to be the very best, and continually challenge themselves to grow.

We strive to keep our promises, take responsibility for our commitments and engage our staff in decision making. This helps us create a culture of growth and development.
View our corporate CV for a more in-depth overview
of our expertise, accreditations and partnerships.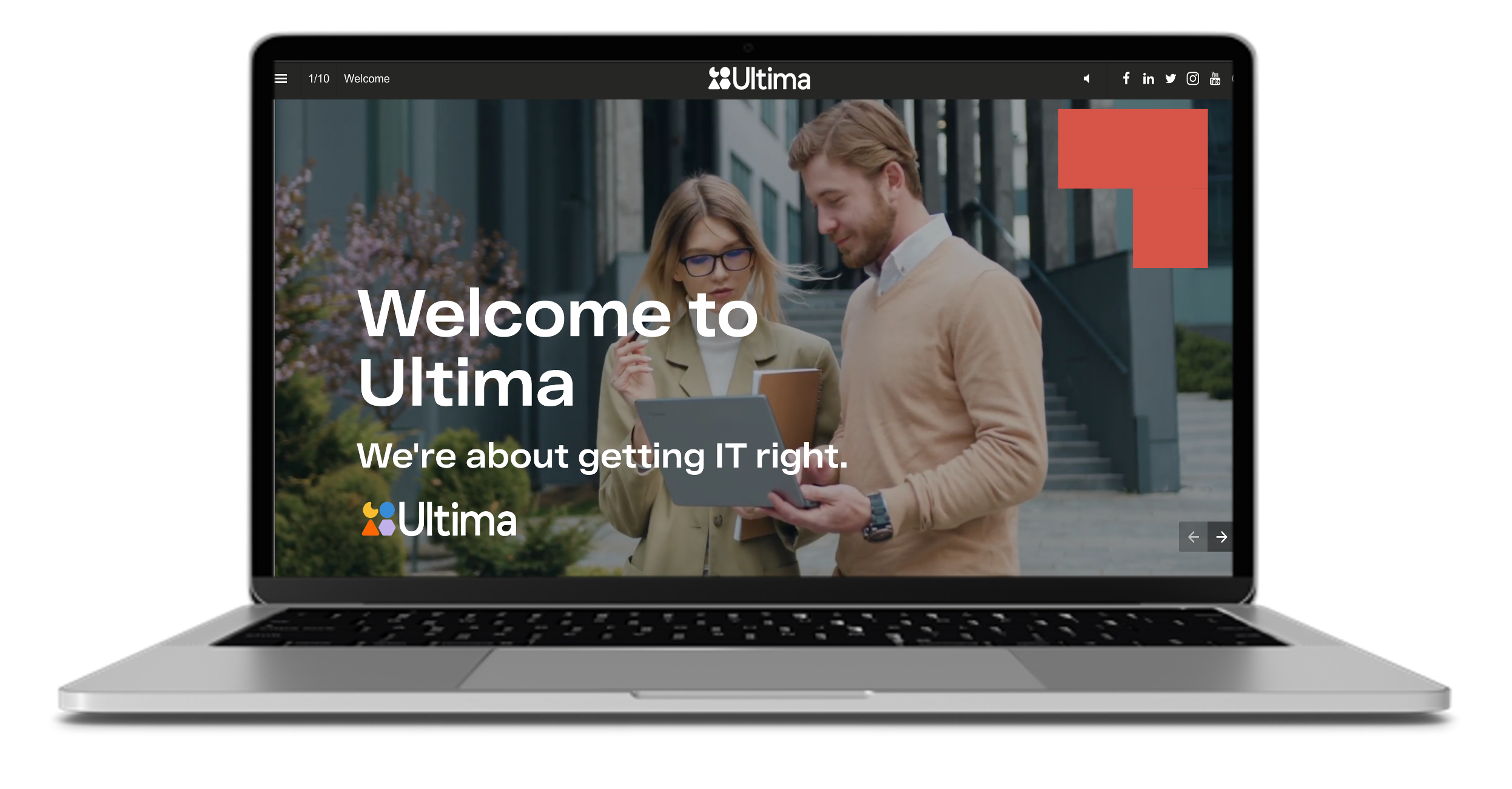 We would love
to hear from you
Fill out the form and a member of our team
will get back to you.