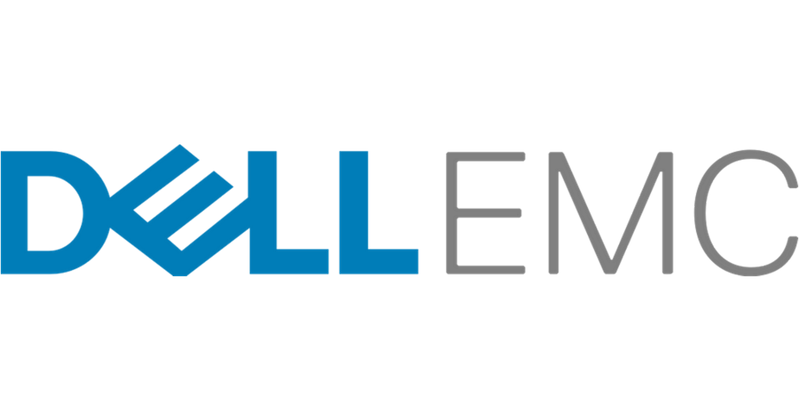 We are your ideal partner for storage, servers, converged infrastructure, networking, data protection and security. View our Modern Data Centre offerings and Storage Solutions to learn more. In addition, our partner status means customers get the best price for our hardware services.

"As a Dell Gold Partner, we have developed and know how to deliver world class solutions across Dell's workplace and infrastructure solutions space.
Our Partnership: Our partnership with Dell has been in place for over 10 years, allowing us to dedicate highly skilled pre-sales consultants to help advise, design and resource your Dell strategy and solution.
USP: Ultima have experience and full capabilities to completely modernise your organisations data centre infrastructure across all the key areas of storage, servers, converged infrastructure, networking, data protection and security."
Samir Chaudhry
Vendor Alliance Manager, Ultima
Store, manage and protect unstructured data with efficiency and massive scalability.
Dell EMC Isilon is the industry's #1 family of scale-out network-attached storage systems, designed for demanding enterprise file workloads. Choose from all-flash, hybrid and archive NAS platforms.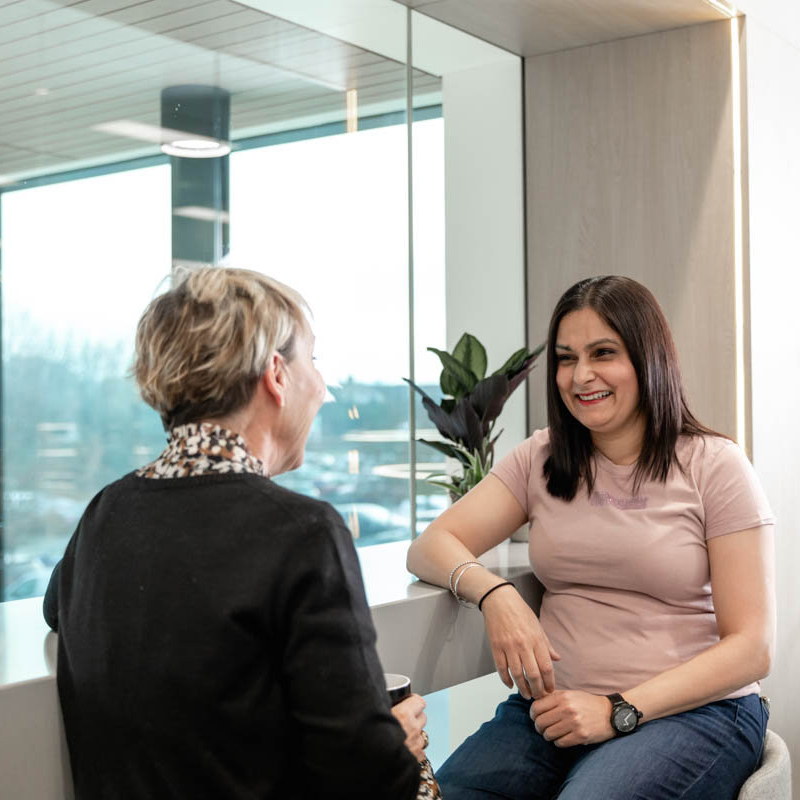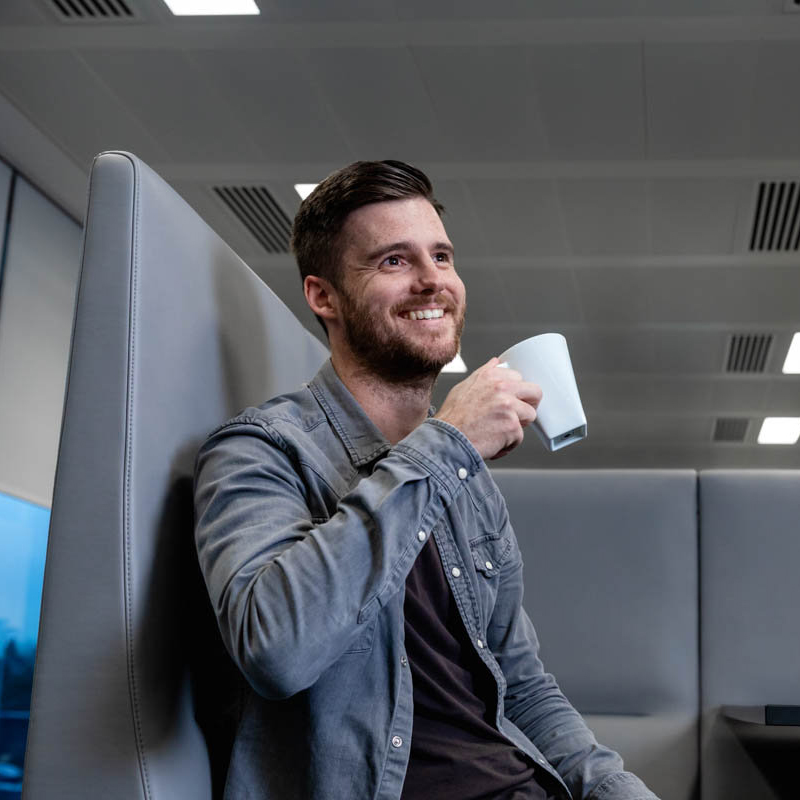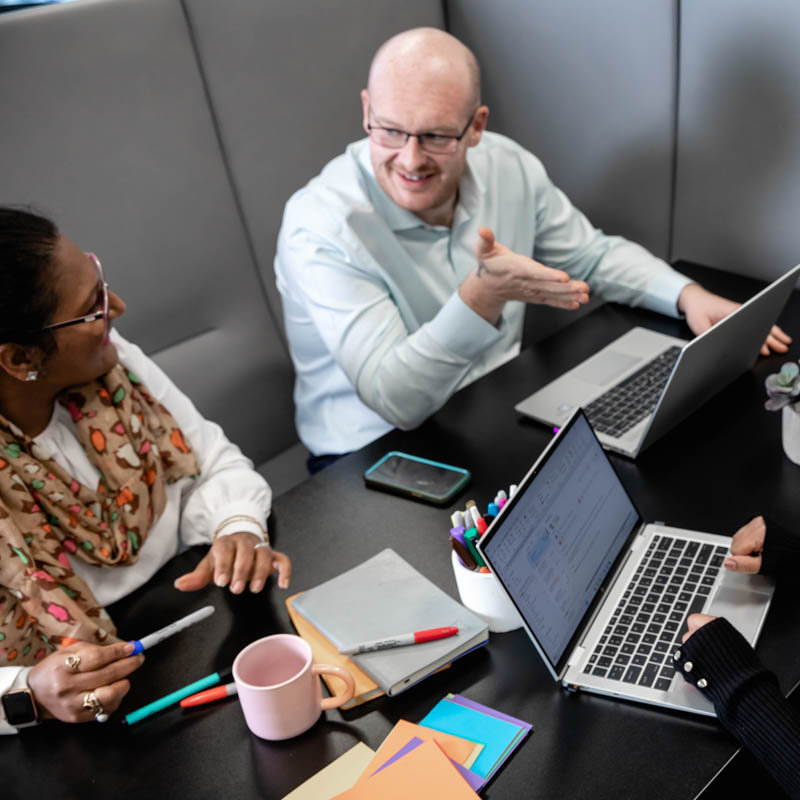 Deliver an innovative Azure hybrid cloud experience
As organisations modernise their IT infrastructure, they are increasingly turning towards hyperconverged infrastructure (HCI), which integrates compute, storage, networking, and virtualisation into a single platform with a unified management plane. HCI platforms can accelerate the transition to hybrid multi-cloud and enable simple and rapid mobility of cloud-native applications between the public cloud and an on-premises private cloud.
With more data being produced than ever before, businesses are having to adopt a simpler, more cost-effective approach to storage. That's why people are now looking for infrastructure that's not only reliable and straightforward to deploy, but that can also be scaled at the speed required to keep pace with this data growth without compromising performance or control.
Our Cloud offerings ensure that, no matter where an organisation is on their Cloud journey, Ultima is well positioned to support cloud adoption projects.
Through the Advise, Deploy, Engage and Develop, and Manage phases, Ultima illustrate a breadth of skills, expertise, and structure to develop long-lasting partnerships with organisations.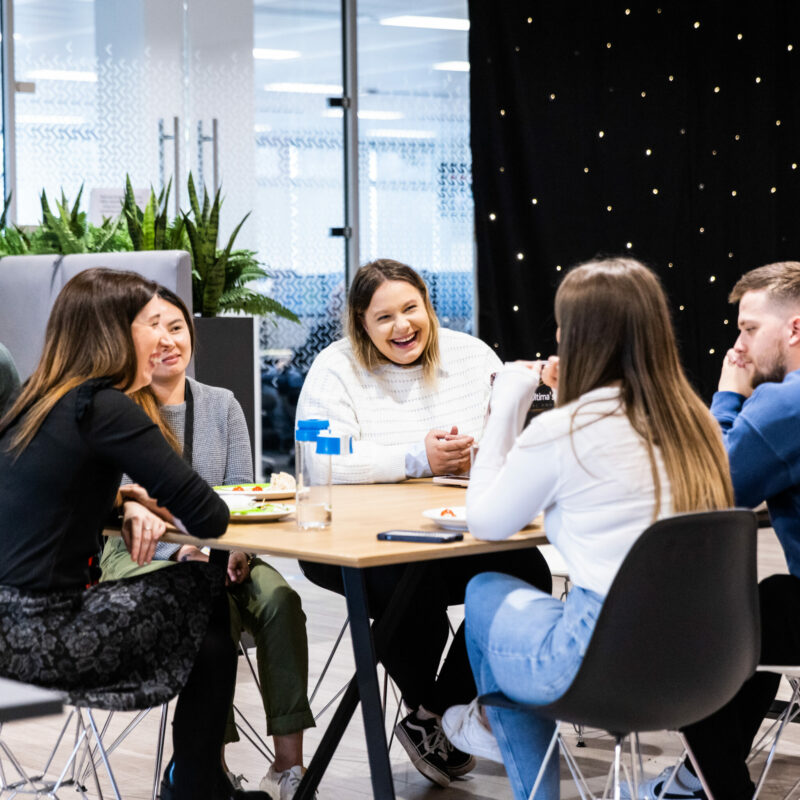 We are a longstanding Dell EMC partner.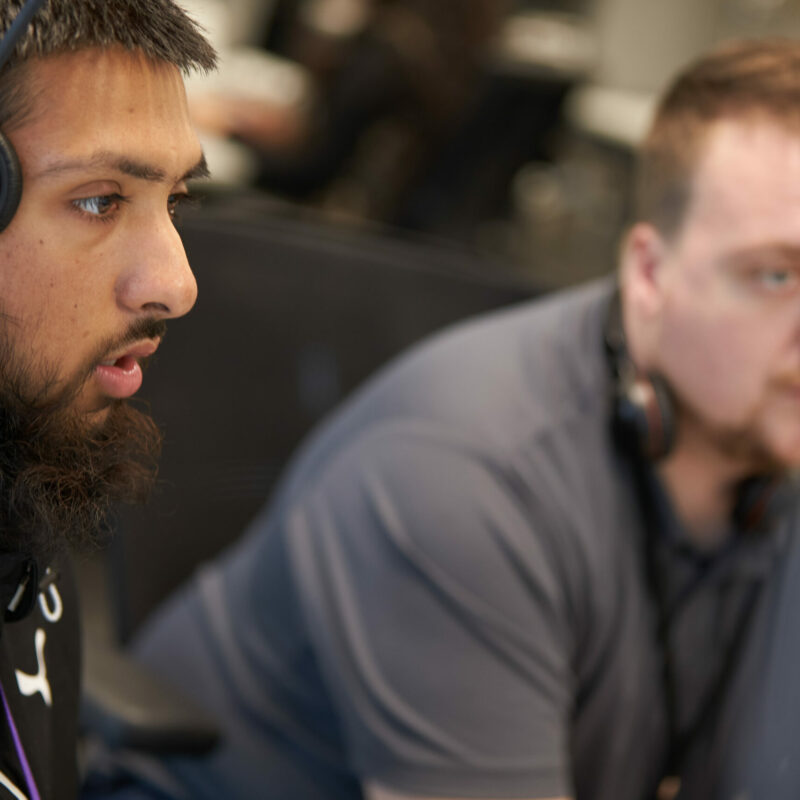 Our aim is to become a trusted partner, delivering the right solutions to build long-term relationships.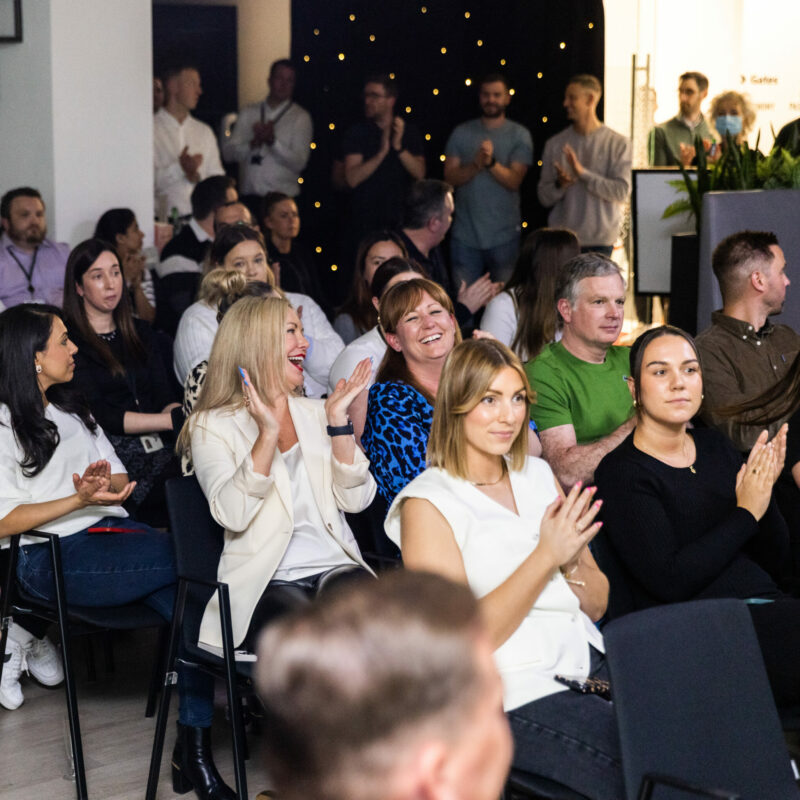 A strong desire to solve technical challenges using innovative methods to deliver business value.
Learn more about our Dell EMC Partnership
Fill out the form and a member of our team
will get back to you.