Our joint capabilities are geared towards safeguarding your digital ecosystem, providing seamless connectivity, and empowering your business to flourish securely in the modern landscape.


"As the leading Cyber security vendor in the market, with a comprehensive and broad technology set to address the ever-increasing needs of our customers, on behalf of Fortinet am delighted by the investment that Ultima is making in our relationship and their commitment to architect, deploy and deliver appropriate security solutions to address the progress of digital transformation and delivering business outcomes"
David Park
Fortinet Channel Director
Discover the Power of Our Partnership:
Comprehensive Cybersecurity Solutions:
By harnessing Fortinet's state-of-the-art security products and Ultima's renowned ability to customise and integrate solutions, our partnership brings you a comprehensive cybersecurity suite that fortifies your organisation against even the most sophisticated threats.
As a Select Partner, rest assured that our teams are continuously trained and certified to deliver unparalleled expertise and support for all your security requirements.
Tailored Solutions for Your Business:
We understand that every business is unique. Our collaborative approach ensures that we work closely with you to design and deploy personalised cybersecurity solutions that perfectly align with your organisation's needs, budget, and growth aspirations.
Proactive Threat Mitigation:
Through Fortinet's Security Fabric and Ultima's proactive monitoring and incident response capabilities, we identify and neutralise potential threats before they escalate, keeping your business one step ahead of cyber adversaries.

"Ultima's upgraded partnership with Fortinet signifies our dedication to empowering businesses with robust cybersecurity solutions. With access to cutting-edge technologies, enhanced expertise, and customised security strategies, we are well-equipped to protect our clients' digital assets from ever-evolving threats. We are excited about the possibilities this partnership brings, as we continue to lead the way in delivering comprehensive cybersecurity services in the UK market. Together with Fortinet, Ultima is committed to securing businesses and helping them thrive in a digital world fraught with risks."
James Hunnybourne
Chief Revenue Officer, Ultima
Our Unbeatable Cybersecurity Capabilities:
At Ultima, our focus is to empower your business with the most robust cybersecurity solutions available. Together with Fortinet, we will ensure your organisation thrives, innovates, and achieves its full potential while staying resilient in the face of ever-evolving cyber threats.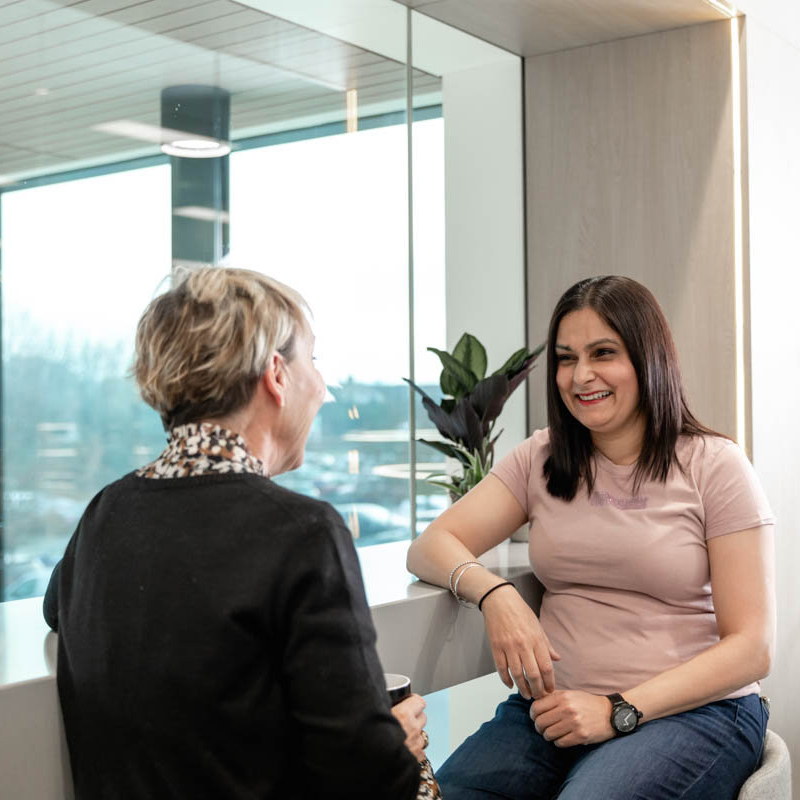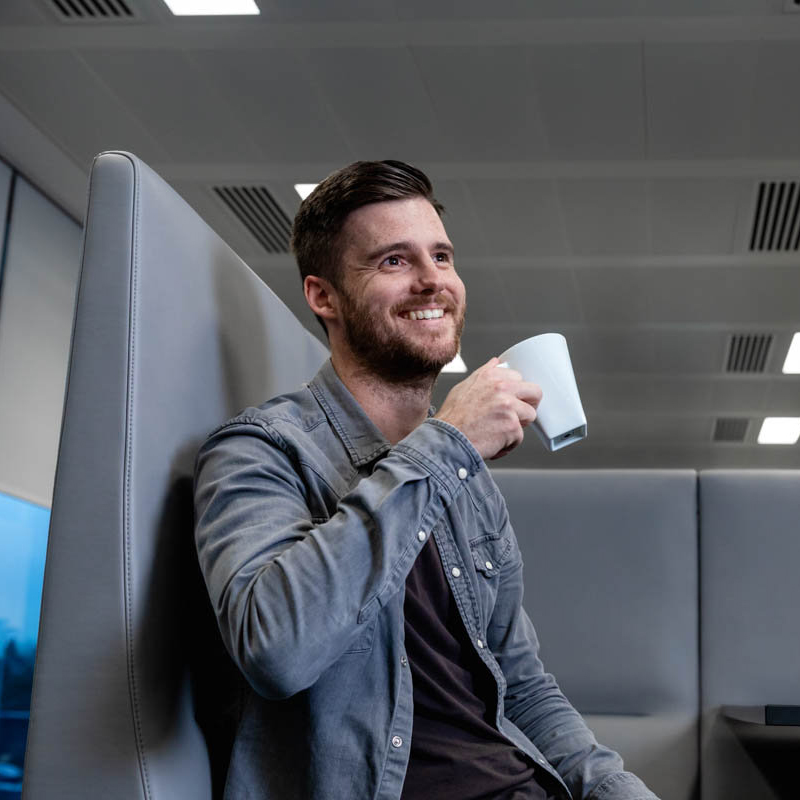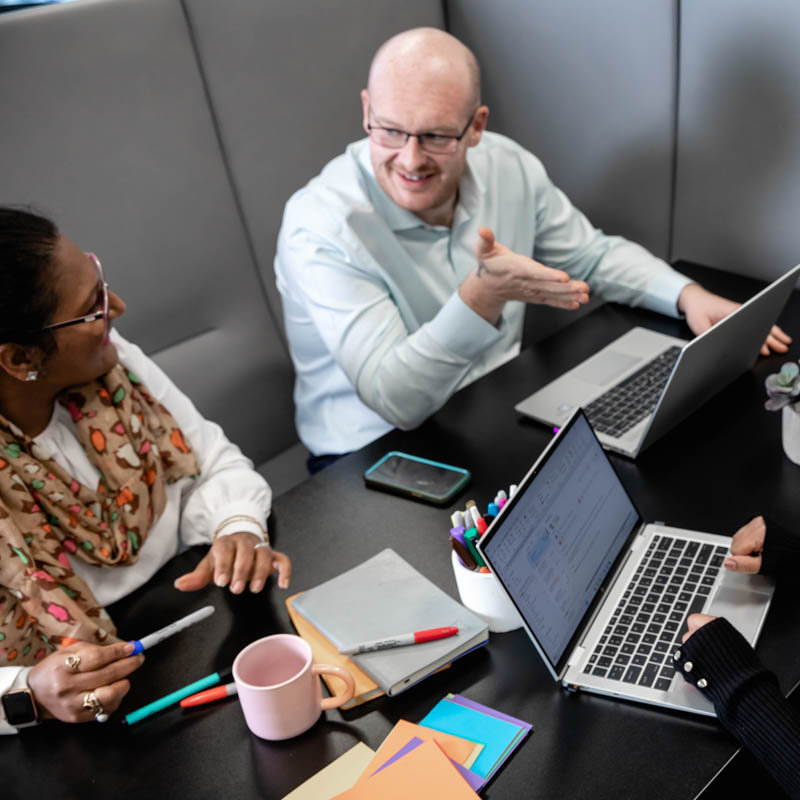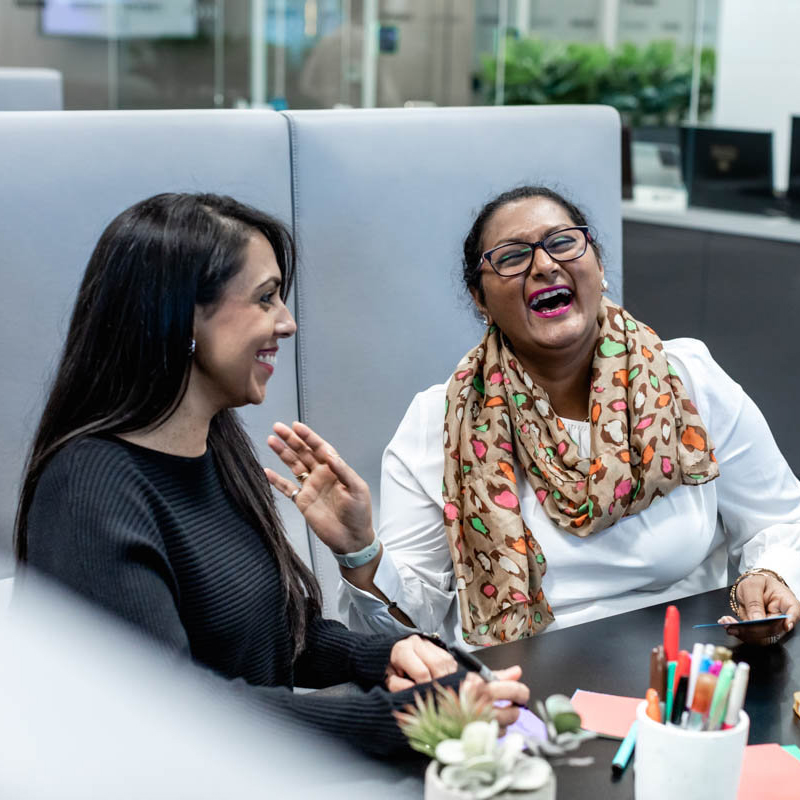 Learn more about our Fortinet Partnership
Fill out the form and a member of our team
will get back to you.