One multi-cloud
service provider
Cloud complexity is often cited as the one of the main reasons why enterprises experience failure with the cloud.
Despite the willingness to invest and in many cases the strategy to support it, long-term ROI is often poor, negating the stated benefits.
Having to continually manage resource constraints, compliance obligations, cost containment and the continued threat of segmented utilisation can result in a loss of faith in cloud as a concept.

"With our cloud offerings, we have ensured that we align to every stage of a cloud adoption project.
The aim is to ensure that Ultima can support customers, regardless of how advanced they are. Using this engagement model, I believe that working in partnership we are well positioned to achieve success delivering against customer objectives."
Craig Wordsworth
Head of Cloud Presales, Ultima
Getting you ready
for the cloud
For organisations planning on adopting public cloud services, there's a structured process you have to follow to achieve results. Ultima leverage Microsoft's Cloud Adoption Framework (CAF) to deliver advisory and assessment engagements.
This best practise gives you solid foundations that help you govern and manage your environment (e.g. cost containment, security, operational compliance, platform and workload operations).
It's critical for your public cloud environment to remain stable, allowing current and future workloads to run effectively.
We apply a set of pre-defined best practices called a Landing Zone to help you live the dream of cloud. Covering critical aspects such as identity, networking, governance and security, it includes pre-defined configurations for key components including management groups and policies. Check out our package services below to put your best foot forward in the cloud.
Plan better. Move faster. Operate simpler.
Delivering cost-effective, secure, scalable, and highly dynamic IT services in the cloud can be challenging when you haven't found the right partner, but at Ultima, we can bridge the gap. Explore how Ultima can help you achieve business continuity, Cloud cost optimisation and cloud migration to your operations.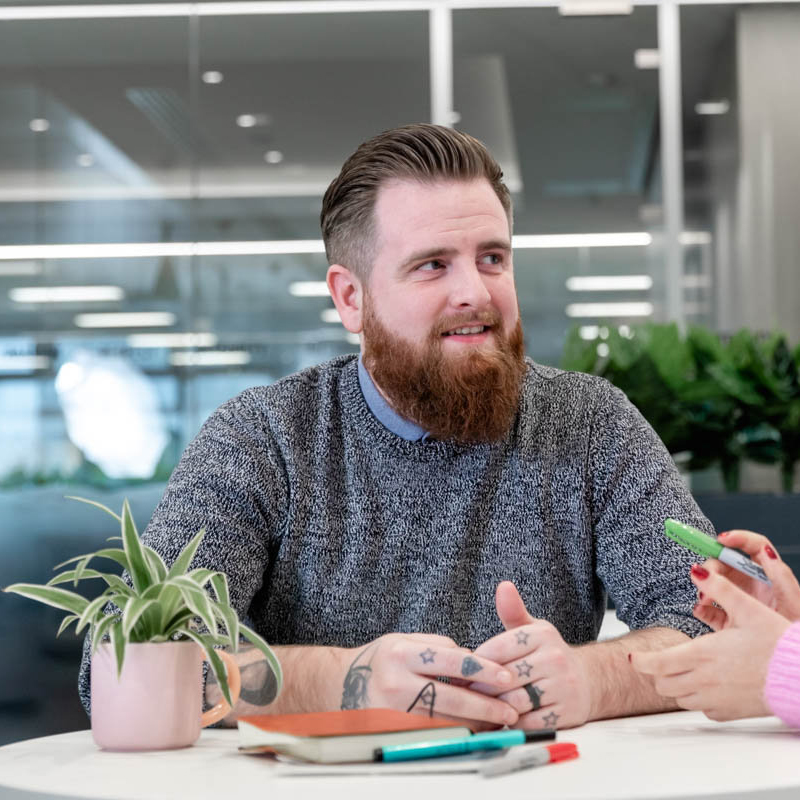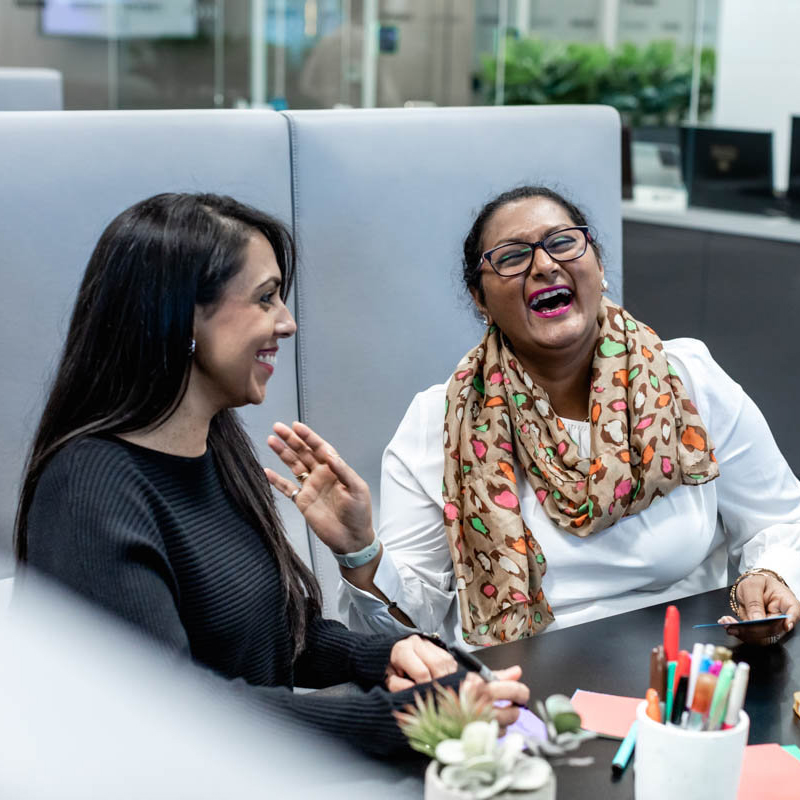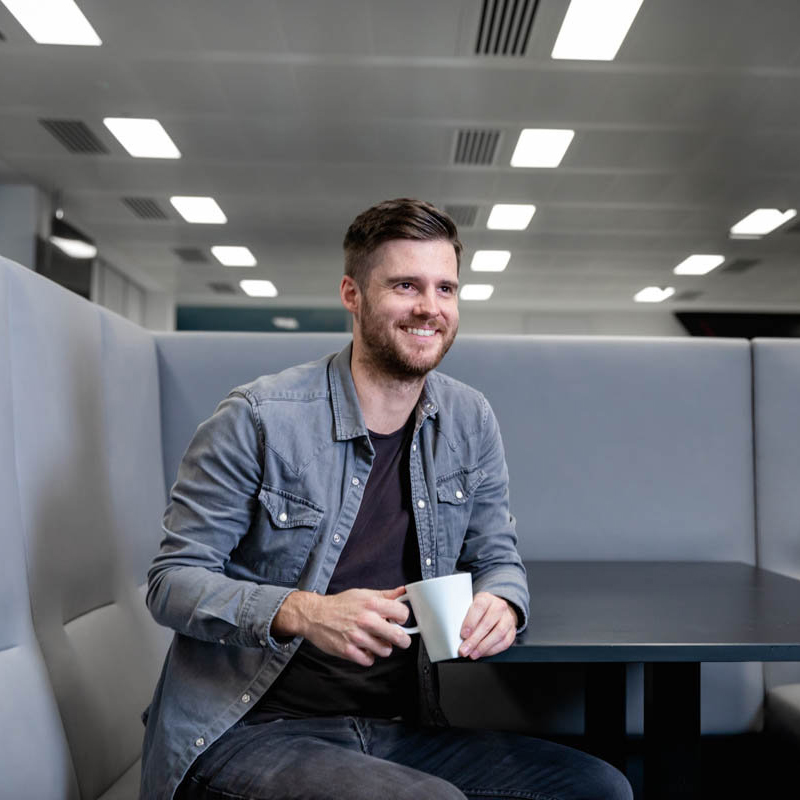 Take control
of your cloud infrastructure
Want all the benefits of cloud but without the hassle of managing it yourself? Look no further, our managed cloud offering is what you are looking for.
To combat the challenges associated with traditional public cloud models, Ultima's Managed Cloud has been developed to extend the out-of-the-box Azure experience.
Our Cloud offerings ensure that, no matter where an organisation is on their Cloud journey, Ultima is well positioned to support cloud adoption projects. For those looking to explore the benefits of hybrid cloud solutions, Ultima is well positioned to support cloud adoption projects.
Through the Advise, Deploy, Engage, Develop, and Manage phases, Ultima illustrate a breadth of skills, expertise, and structure to develop long-lasting partnerships with organisations.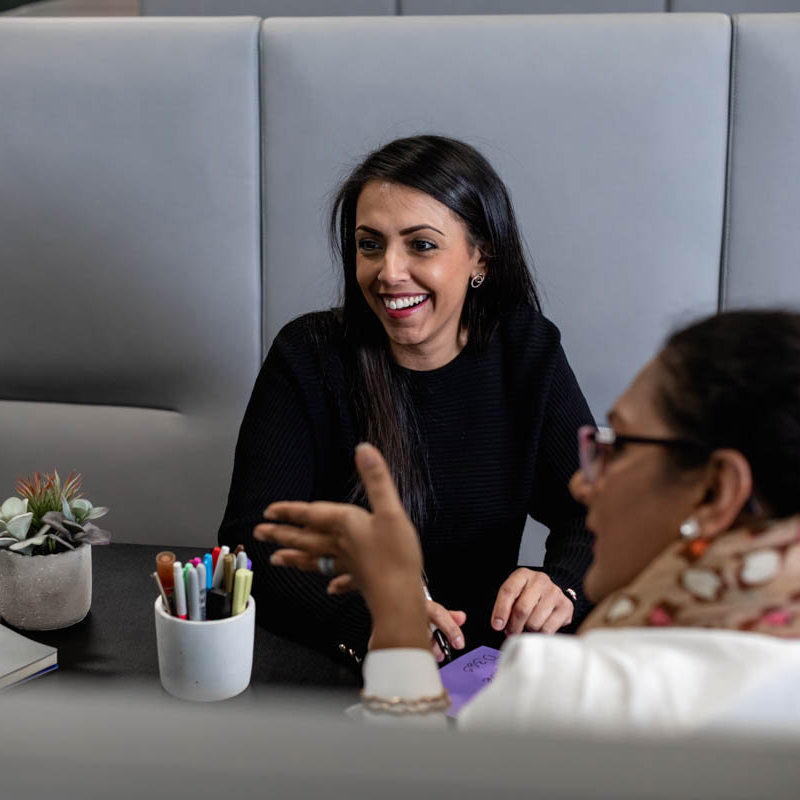 As a Microsoft Azure Migration and Modernisation Program (AMMP) partner, we have demonstrated excellence in the three core areas of Azure migration, namely assessment and planning, landing zone builds, and migration and modernisation.
Ultima can help you build cloud-native applications using serverless, containers and microservices architectures, as well as modernise existing web apps in languages such as .NET, Java and PHP and deploy it on Kubernetes.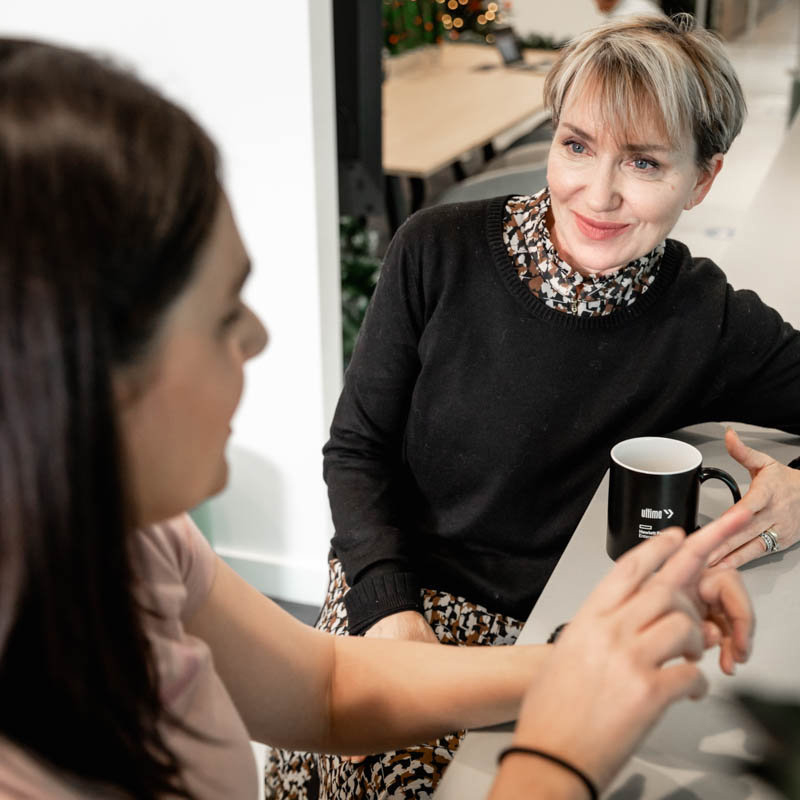 Through our automation platform IA-Cloud, we reduce the need for human intervention when it comes to common BAU activities like patching, backup, reporting and monitoring, further reducing the load on your teams.
Start your Public Cloud
journey with Ultima
Fill out the form and a member of our Cloud team
will get back to you.