Most MSPs / agencies / partners can't provide support out of hours or it will be a phone by the bed. With offices around the world, we can provide real support 24/7 with real people.
Ultima support complex distributed cloud-native apps and architectures (serverless or microservices for example) and no app is too complex.

"It makes a massive difference to us to have someone available for all of our global markets. We're really happy to have you on our team."
Senior IT Manager
Sainsbury's Bank
How Full Stack Services work
In contrast to your average managed cloud provider, Ultima offers support across your entire stack, and we won't leave you high and dry- pointing the finger to other suppliers when things go bump in the night.
Not only will we support your cloud infrastructure and interact with your CMS product support, we offer full 24/7 monitoring, incident management and support of your applications too.
Our Full Stack capabilities
With a team of over 200 technical experts who have years of experience across a huge spectrum of industries and technologies, we can help you turn your vision into a success.
We have experts on the ground daily helping customers achieve their goals, overcome challenges and make thinks work in new and imaginative ways.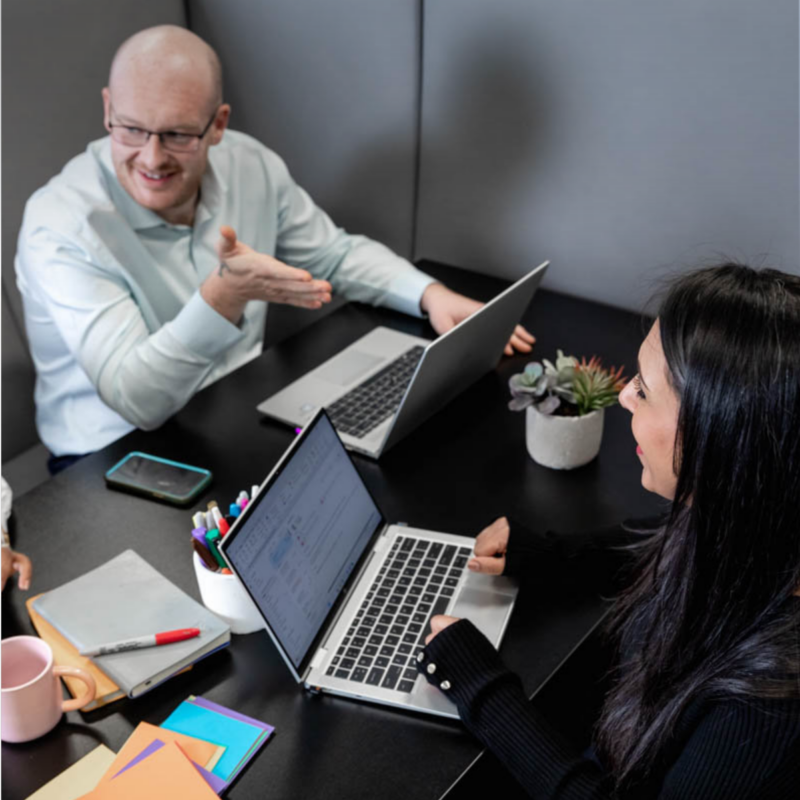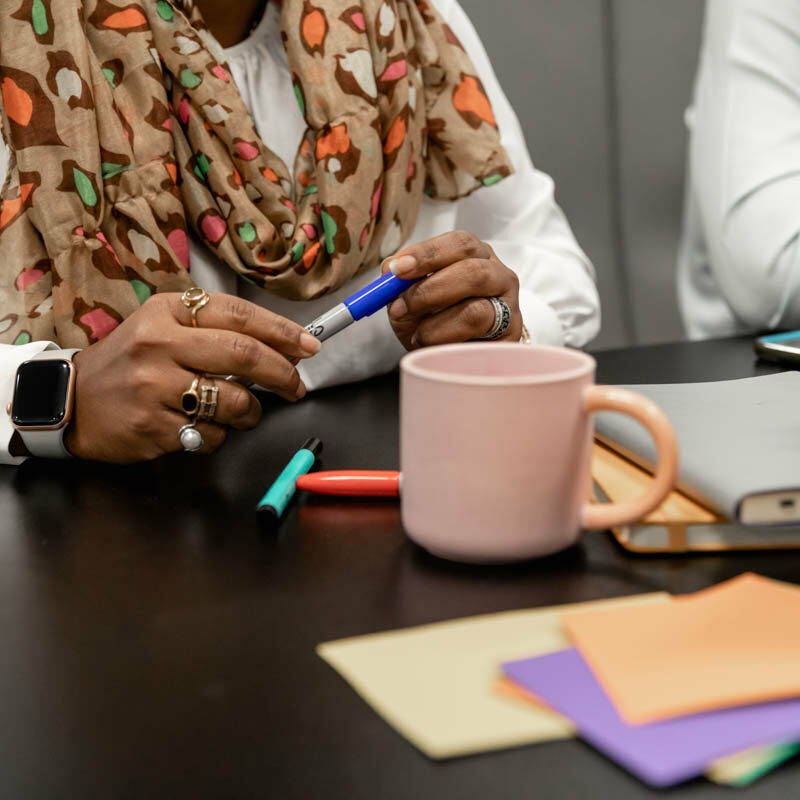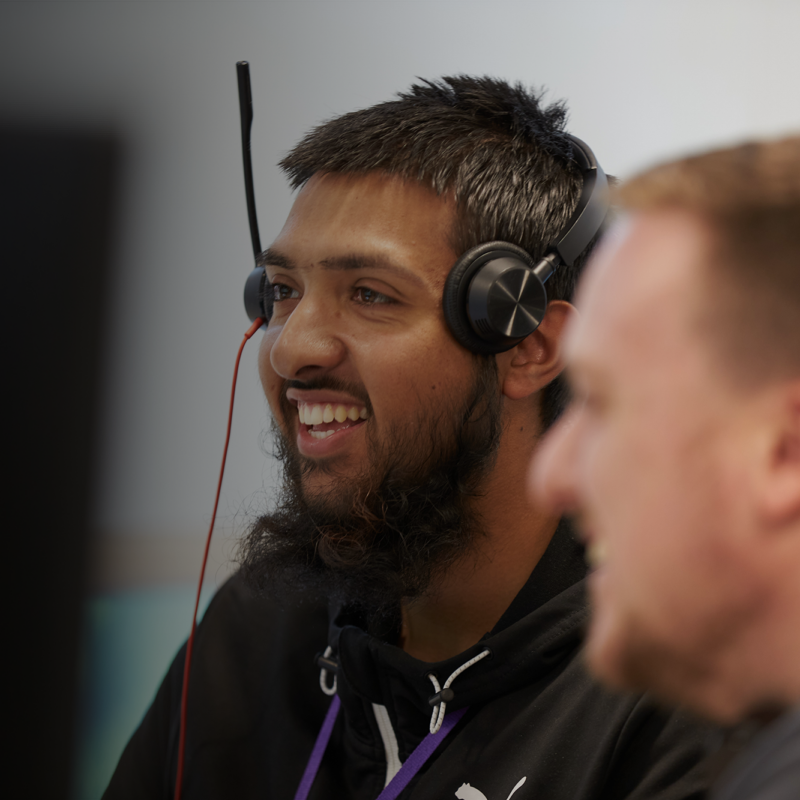 Why Ultima for Full Stack?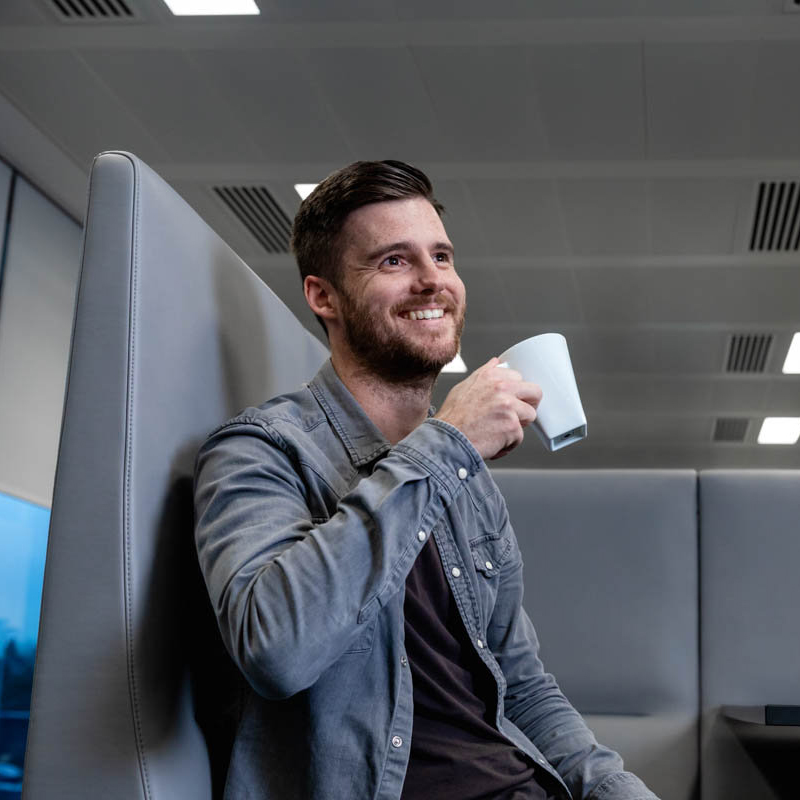 Attained five out of six Microsoft Solution Partner Designations which ensures that Ultima is uniquely positioned to support and provide Cloud expertise.
Our aim is to become a trusted partner, delivering the right solutions to build long-term relationships.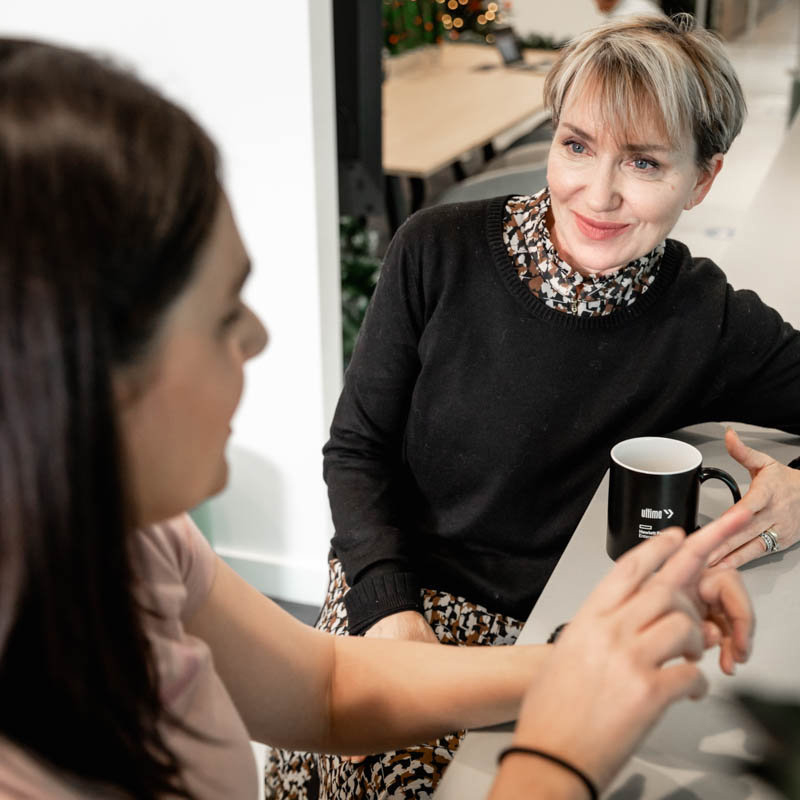 A strong desire to solve technical challenges using innovative methods to deliver business value.
Ready to
kickstart your Full
Stack Services journey?
Fill out the form and a member of our Digital team
will get back to you.