Driven by digital.
Powered by people.
Creating an attractive
employee culture
Successful businesses build an attractive culture that places employee experience at the heart of the workspace strategy. They can attract the best talent and deliver a dramatic increase in workforce productivity.
With the emergence of flexible ways of working, backed by cloud-based productivity, management and security solutions, this focus has never been more important.

"Working in synergy with Grundon's IT Team, Ultima have migrated Grundon onto a flexible platform for future growth, enhanced service levels, improved availability, recovery and business continuity – allowing the business to continue their passion and fearless pursuit for improvement, progression and invention in Waste Management Services."
Elevate employee experience
It's rare to find an organisation whose success isn't linked to the execution of its workspace strategy.
Businesses are no longer an assortment of standalone service. Instead, they have evolved into complex entities, that require a blend of support to meet the demands of a tech-savvy workforce.
Check out our workspace advisory service to get you on the right track when it comes to Workspace strategy.
As the world has become more interconnected, so has the need to communicate and collaborate on a global scale.
We can help you create scalable and dynamic solutions, solving complex mixed-platform problems like security and mobility, whilst empowering employees and giving IT greater control – without compromise.
IT teams can be proactive with Ultima's Managed Workspace. As employees connect to public networks and the Internet, IT teams need to secure company data without impacting their user experience or ability to be productive.
Our support teams ensure that issues are handled professionally and efficiently so that your employees are able to reach their full potential.
If you're considering outsourcing but want to retain some capabilities in-house, Managed Workspace from Ultima is for you.
Managed Workspace and JML
Heard about the myth that IT teams can be proactive rather reactive? With Ultima's Managed Workspace this is a fact, not fiction.
There's always a variety of IT issues across an organisation. Support teams tend to only get involved when they issues become severe and employees have nowhere else to turn.
Are you considering outsourcing everything, but you want to retain some capabilities in-house? Then Managed Workspace is for you.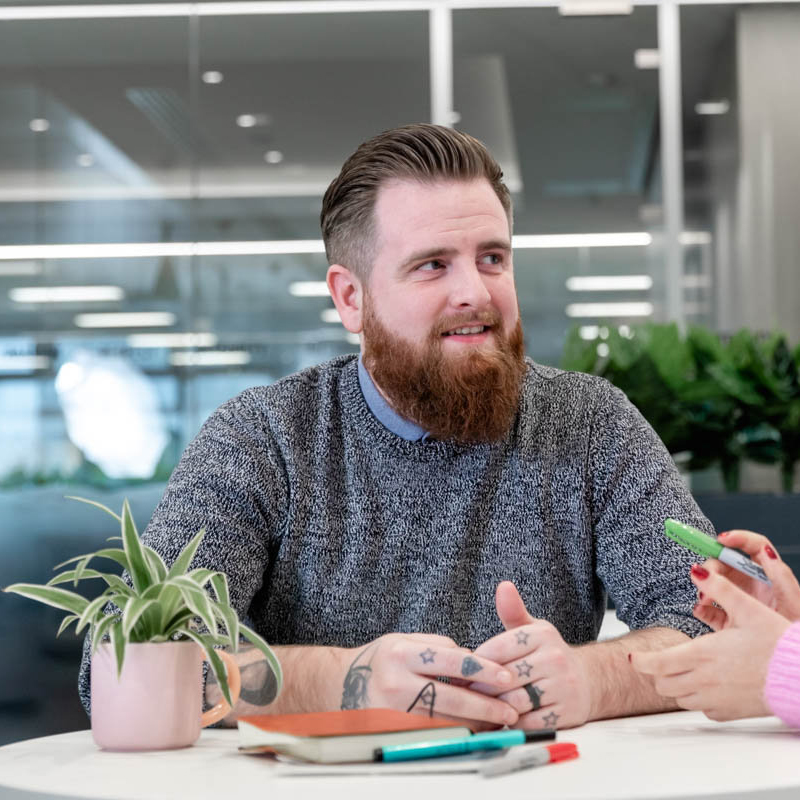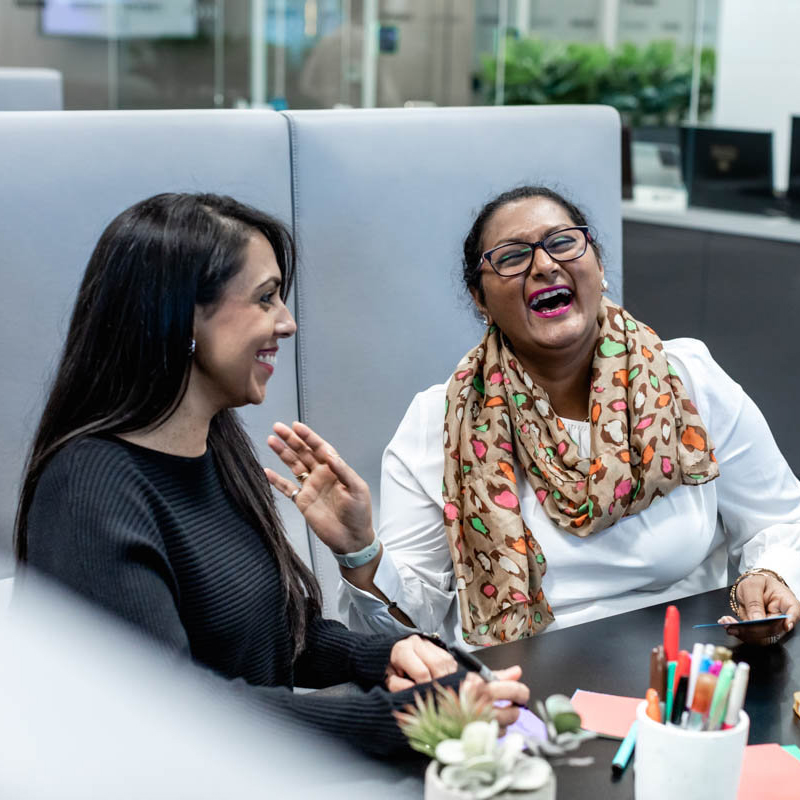 Ready to
kickstart your
Managed Workspace journey?
Fill out the form and a member of our Digital team
will get back to you.