→ Best New Partner of the Year

As Hitachi's "Best New Partner of the Year", our goal is to empower businesses to unlock the full potential of their data through cutting-edge technology and expertise. With over 100 years of experience in the industry, we have established ourselves as a trusted partner for digital transformation and together with Ultima our joint proposition provides businesses with powerful benefits: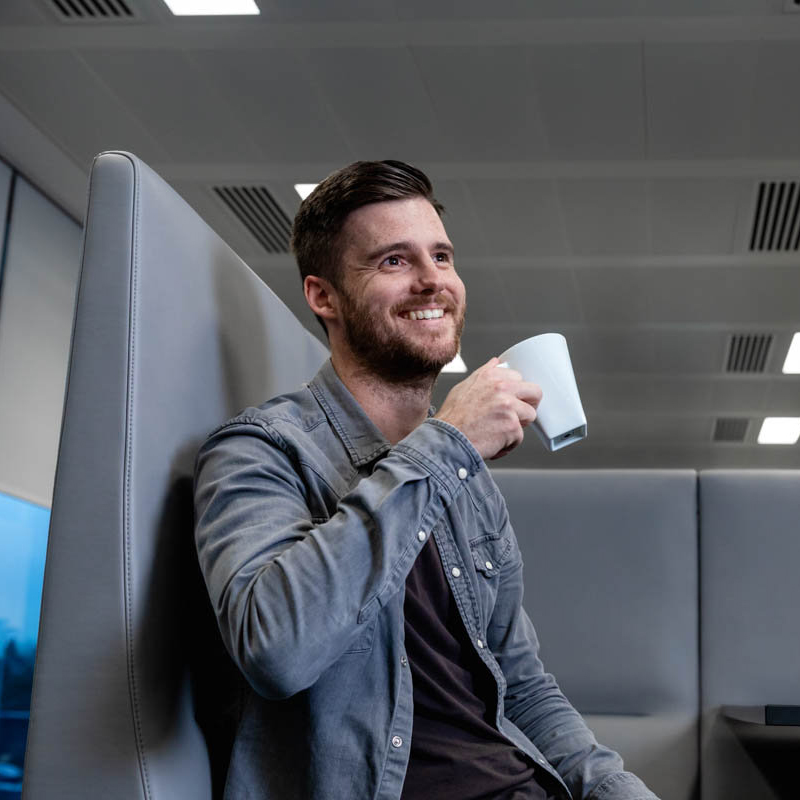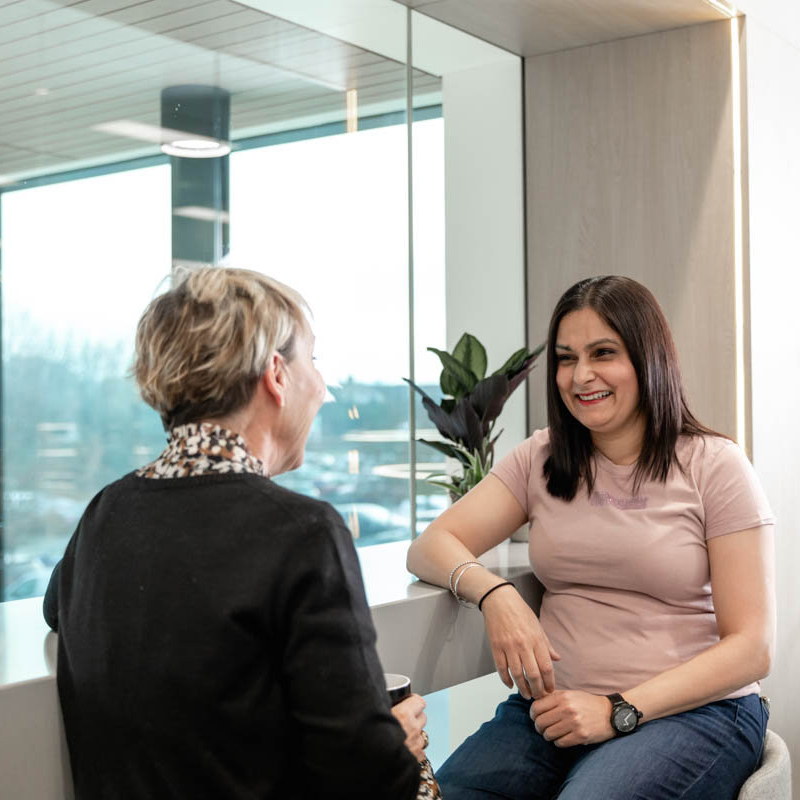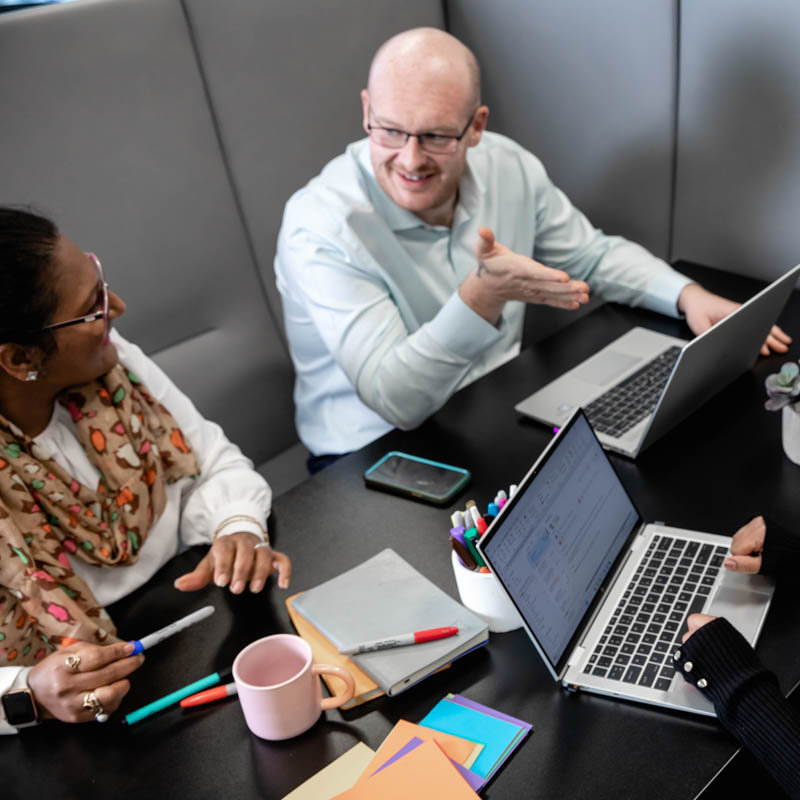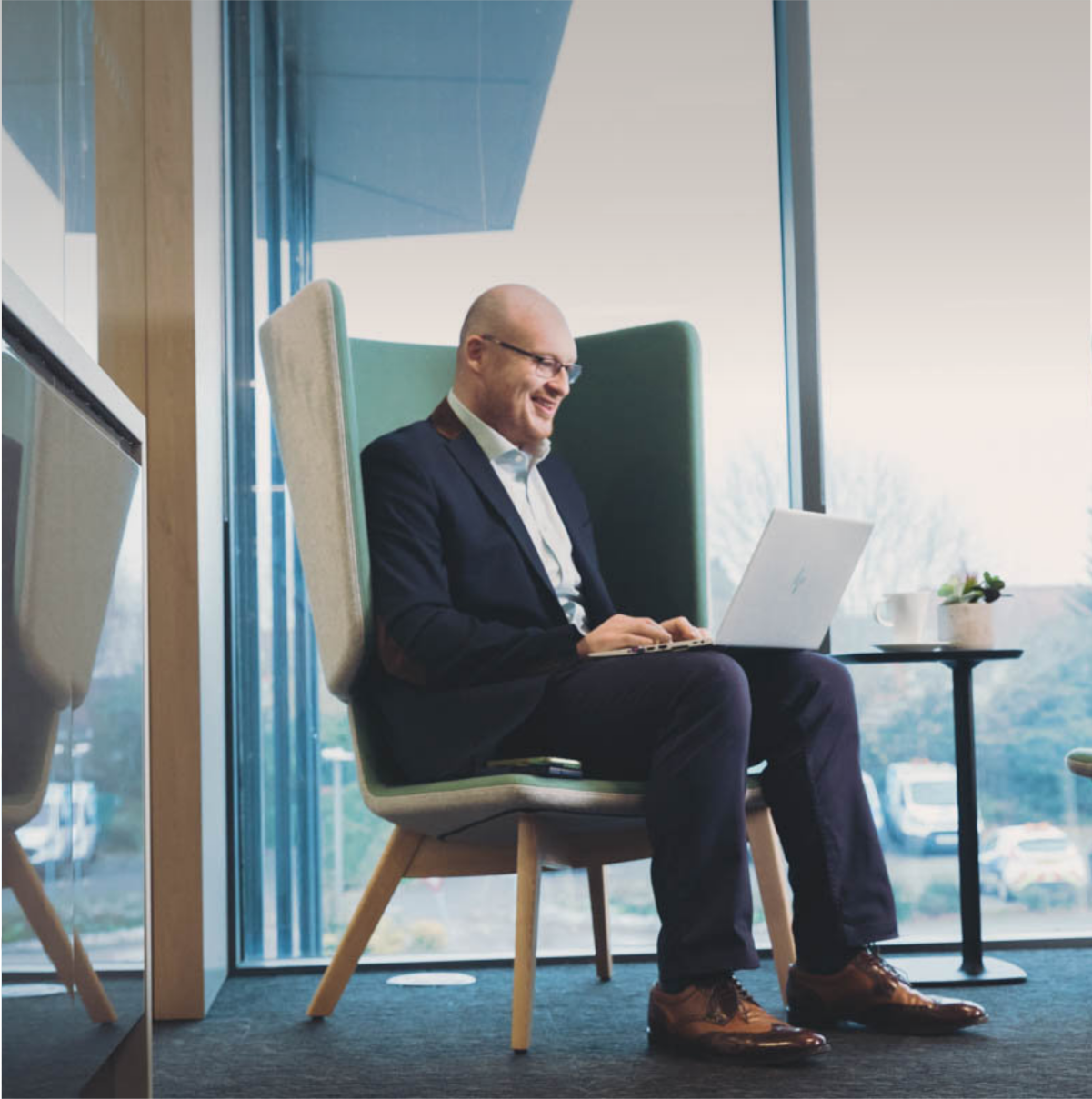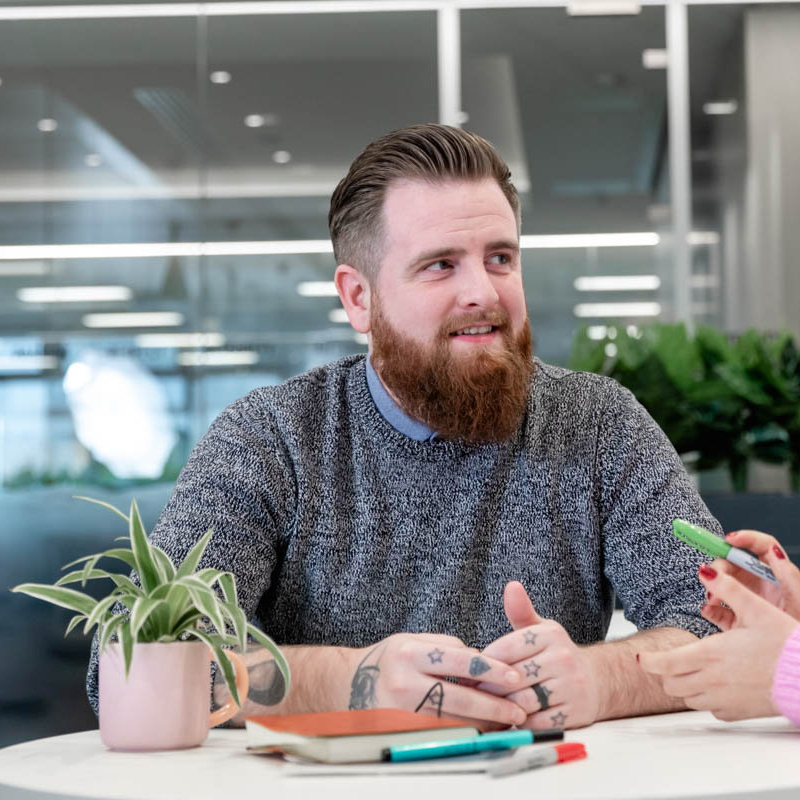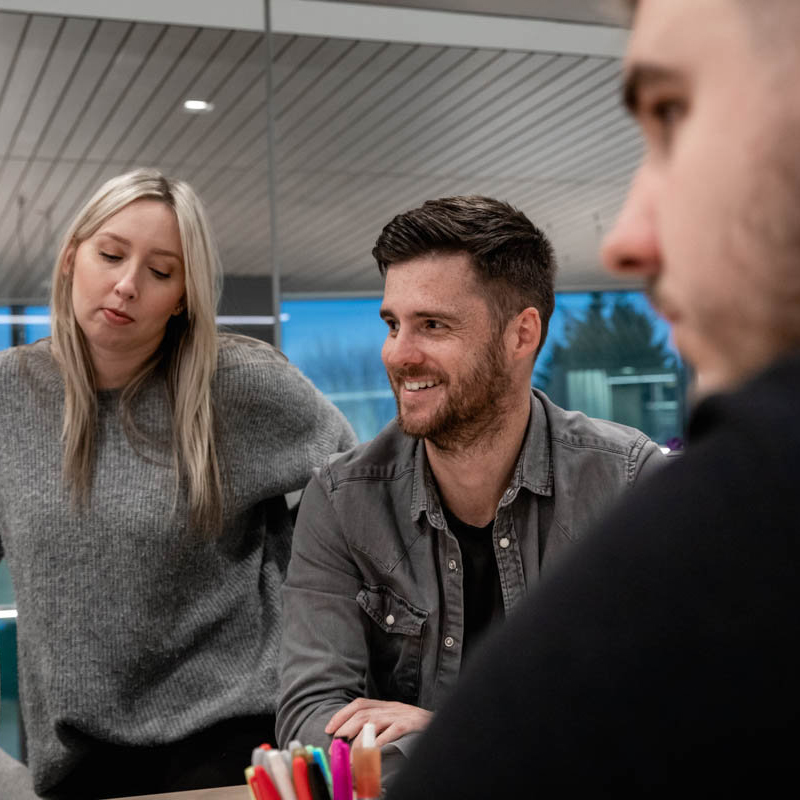 Through our partnership with Ultima, we are able to combine our expertise and provide businesses with a comprehensive range of solutions that are tailored to their specific needs. Ultima's consultative approach, coupled with Hitachi Vantara's cutting-edge technology solutions, ensures that businesses can unlock the full potential of their data and achieve their digital transformation goals. We are proud to work with Ultima and look forward to continuing our partnership to help businesses succeed in today's digital world."
Richard Phillips
Marketing Director, Hitachi Vantara
Hitachi Vantara offers a wide range of solutions and services designed to help businesses optimise their data management, analytics, and storage capabilities. Our portfolio includes data centre solutions, data storage systems, data analytics software, and cloud services. We also offer consulting, implementation, and support services to help our clients achieve their goals.
Our data centre solutions are designed to help businesses achieve maximum efficiency and agility while minimising downtime and maintenance costs. Our enterprise-class storage systems provide industry-leading reliability and performance, ensuring that businesses can store, manage, and access their data with ease. Our data analytics software enables businesses to derive insights from their data, empowering them to make informed decisions and stay ahead of the competition. And our cloud services provide businesses with flexible, scalable, and secure infrastructure that can be customised to meet their specific needs.
In addition to our technology solutions, Hitachi Vantara is committed to sustainability and social responsibility. We are actively working to reduce our environmental impact and promote sustainable business practices across the industry. We are also committed to diversity, equity, and inclusion, and we strive to create a workplace that is welcoming and supportive for all.
At Hitachi Vantara, we believe that digital transformation is not just about technology, but about people and partnerships. That's why we work closely with our clients to understand their unique needs and develop customised solutions that meet their goals. Whether you're looking to optimise your data management, leverage the power of data analytics, or move to the cloud, Hitachi Vantara in partnership with Ultima has the expertise and technology to help businesses succeed.
ESG goals:
A shared commitment
Environmental, social, and governance (ESG) issues are becoming increasingly important to businesses and investors alike. Ultima and Hitachi Vantara share a commitment to ESG principles and have several common goals in this area. Some of these goals include reducing carbon emissions, promoting sustainable business practices, fostering diversity and inclusion, protecting customer privacy, and ensuring ethical business practices. Both Ultima and Hitachi Vantara recognize that ESG issues are critical to the long-term success of businesses and are committed to upholding these principles in all aspects of their operations:
Ultima ESG goals
and progress
Our Corporate Carbon Footprint:
Ultima has halved the Scope 1 and 2 emissions since 2019—this is from activities such as heating and powering offices by renewable energy, energy monitoring due to sub-metering, and efficiency in transferring the majority of our on Prem services to Cloud.
Ultima is committed to a paperless office and in our warehouse, all packaging is recycled or reused.
Since 2019 we have halved our employee commuting impact and Ultima's software services reduce the carbon impact for our customers by 50%
Diversity and Inclusion:
We believe that getting diversity right will pave the way for greater creativity and growth, and we set time-bound targets for the share of multiple representation in senior leadership roles. Our target is to reach a share of 30% women in senior leadership roles overall by the end of 2030, and a minimum of 40% across the business. We require diversity in all recruitments and promotions, in both the shortlisting and offer stages.
To reduce our scope 1, 2, and 3 carbon emissions and to be aligned with net-zero ambitions
70% of the Ultima Services to our customers will reduce their carbon impact in our scope 3 value chain.
We will support our customers to reduce the impact of emissions due to unavoidable business travel through a verified Carbon Offset provider
We will partner with our suppliers to provide energy-efficient products and source materials within a circular economy enabling our customers to meet their own net zero ambitions
Hitachi Vantara goals and progress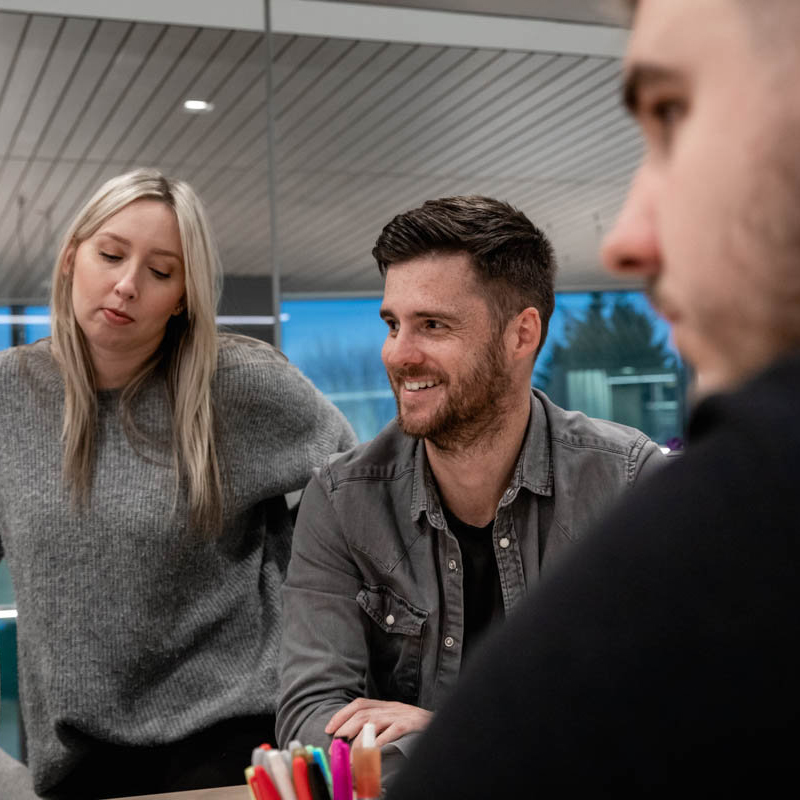 Reducing carbon emissions
Hitachi Vantara is committed to reducing its carbon footprint and has set a target of achieving net-zero emissions by 2050. We are implementing a range of initiatives to achieve this goal, including using renewable energy sources and improving the energy efficiency of their products.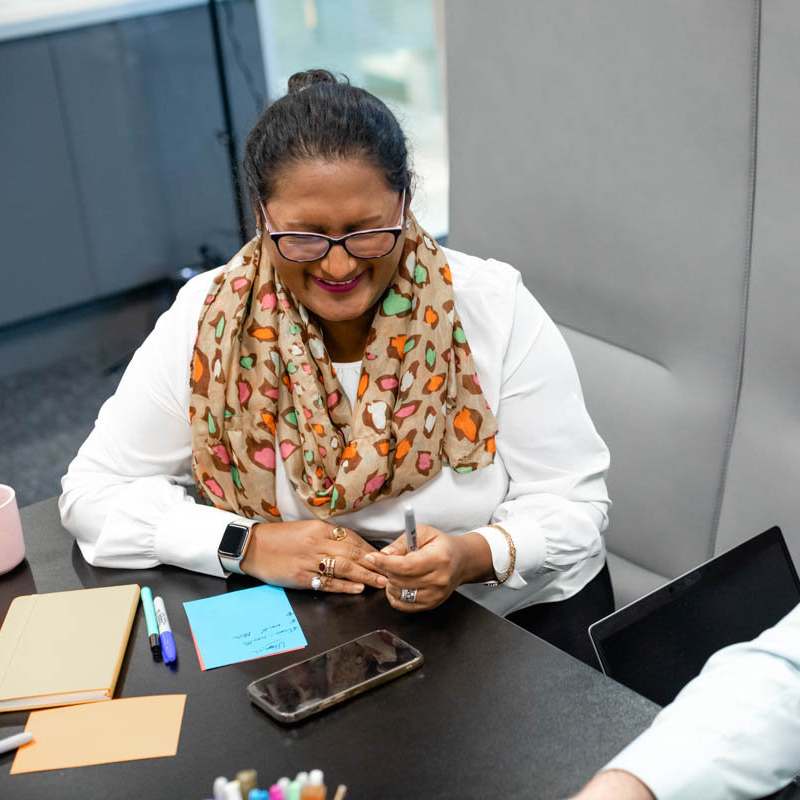 Sustainable business practices
Hitachi Vantara is committed to promoting sustainable business practices and has developed a sustainability framework that guides operations. We also work with suppliers to ensure that they adhere to sustainable practices.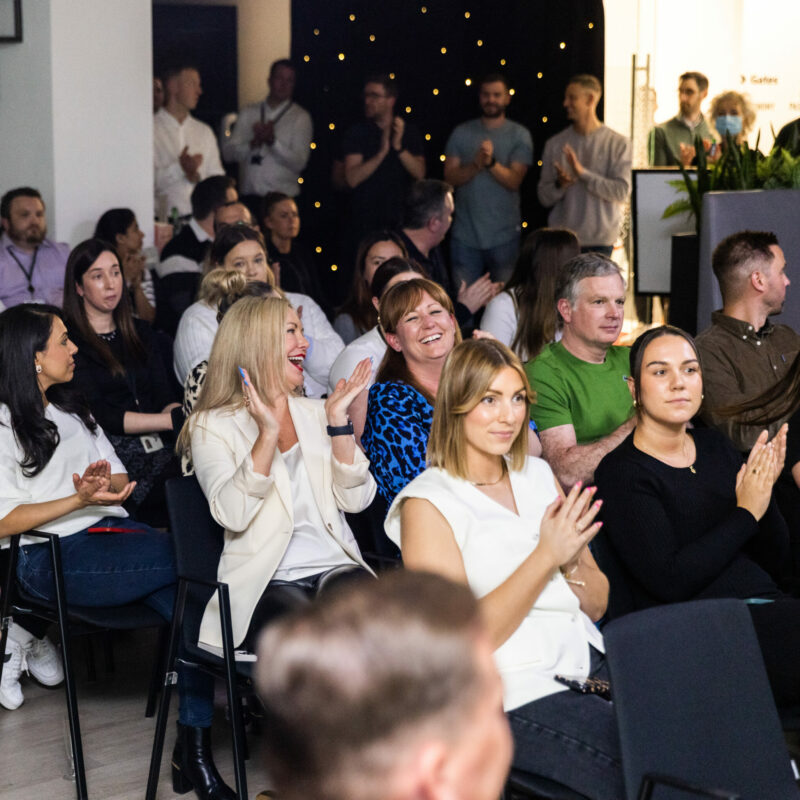 Hitachi Vantara is committed to fostering diversity and inclusion across all operations. We have developed a diversity and inclusion strategy that includes initiatives to increase the representation of women and underrepresented groups in leadership positions.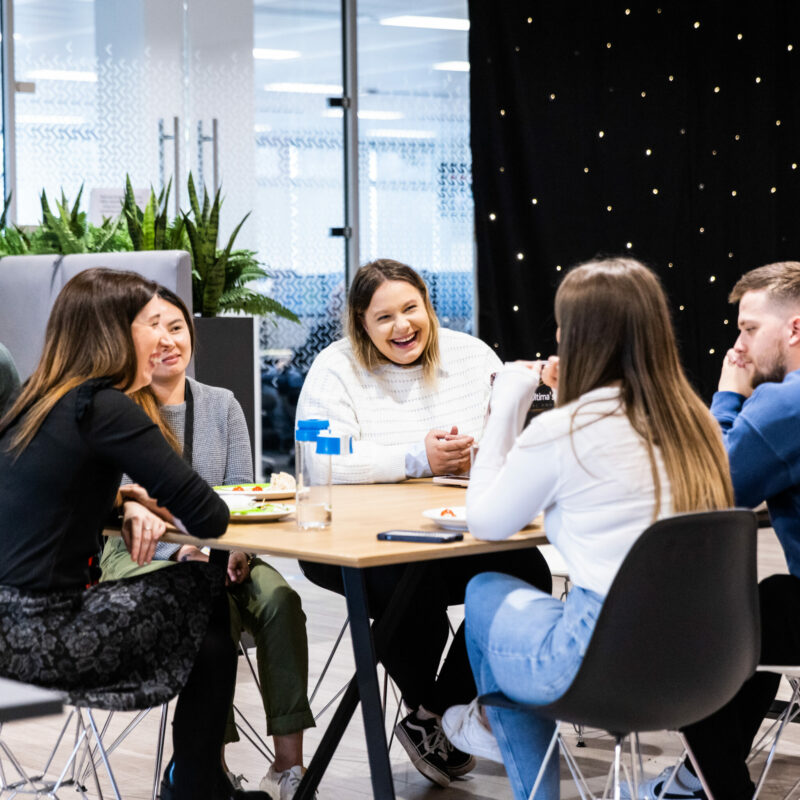 Protecting customer privacy
Hitachi Vantara takes the protection of customer privacy seriously and has implemented robust data protection and privacy measures. We also work closely with customers to ensure that their data is protected and that privacy regulations are adhered to.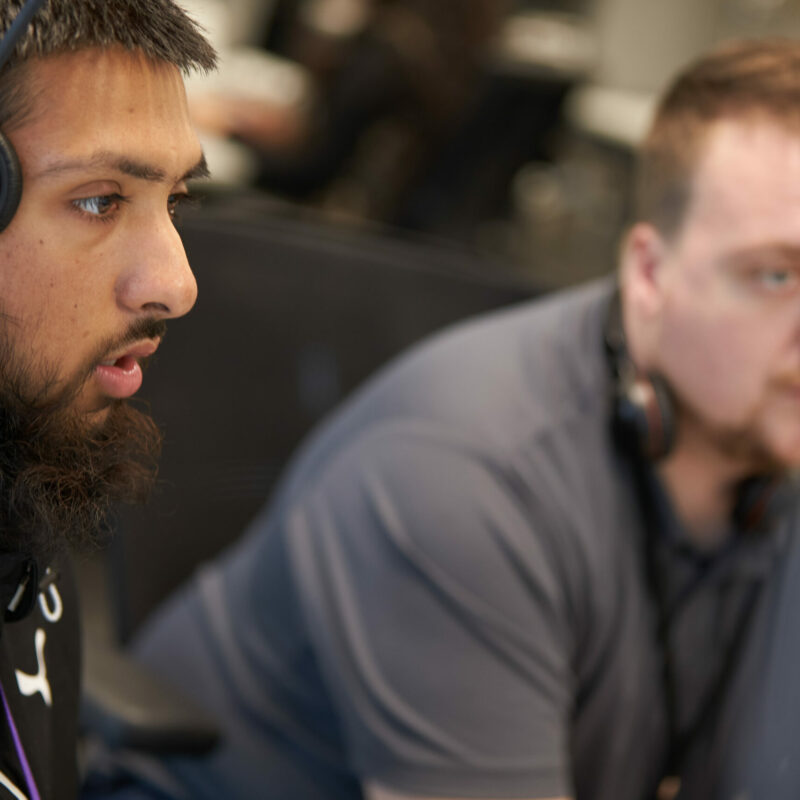 Ethical business practices
Hitachi Vantara has a strong commitment to ethical business practices and has developed a code of conduct that guides their operations. We also have a strong compliance program that ensures that they adhere to all relevant laws and regulations.
Learn more about our Hitachi Vantara Partnership
Fill out the form and a member of our team
will get back to you.