Ultima has been VMware partner for over 20 years and currently hold Advanced Partner status which enables us to design, implement and support a range of VMware solutions, as well as support our customers with their VPP, EPP and ELA requirements.
Through our partnership, we can provide customers with comprehensive product information, custom configurations and insight into product roadmaps, helping to ensure that the any solution proposed is both appropriate and cost-effective that will achieve the return on investment you require.

"As a Premier Partner, Ultima design, implement and support virtual network and security, cloud and DaaS, NSX, virtualisation, and business continuity solutions."
Maria Truskovskaya
Strategic Vendor Alliance Manager, Ultima
Ultima has a deep understanding of VMware technology and of delivering value add solutions.
Our expertise includes integrating VMware products with a range of other infrastructure technologies, enabling us to provide tailored solutions based on real world experience.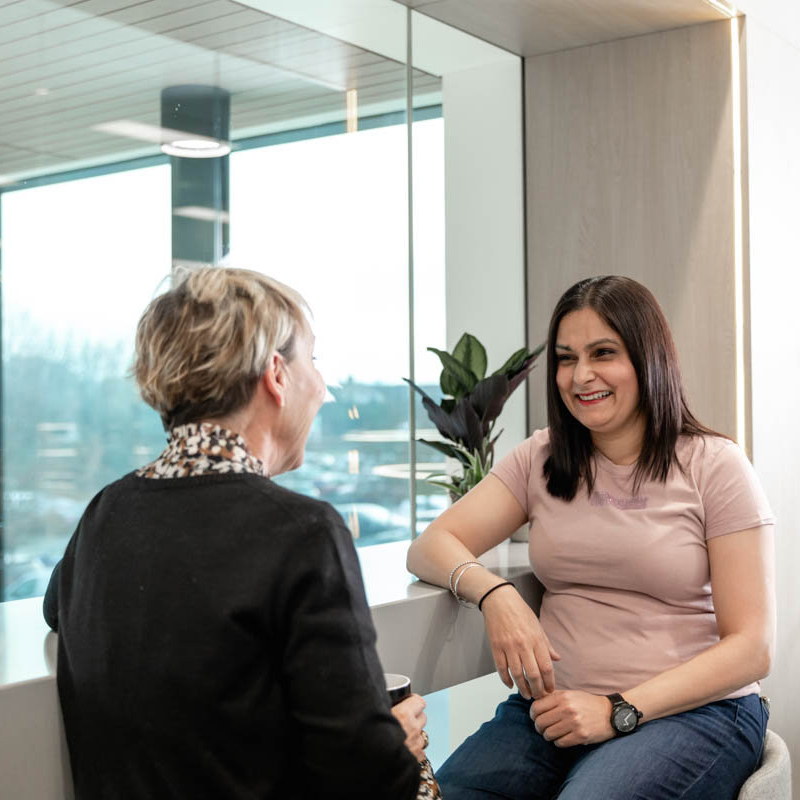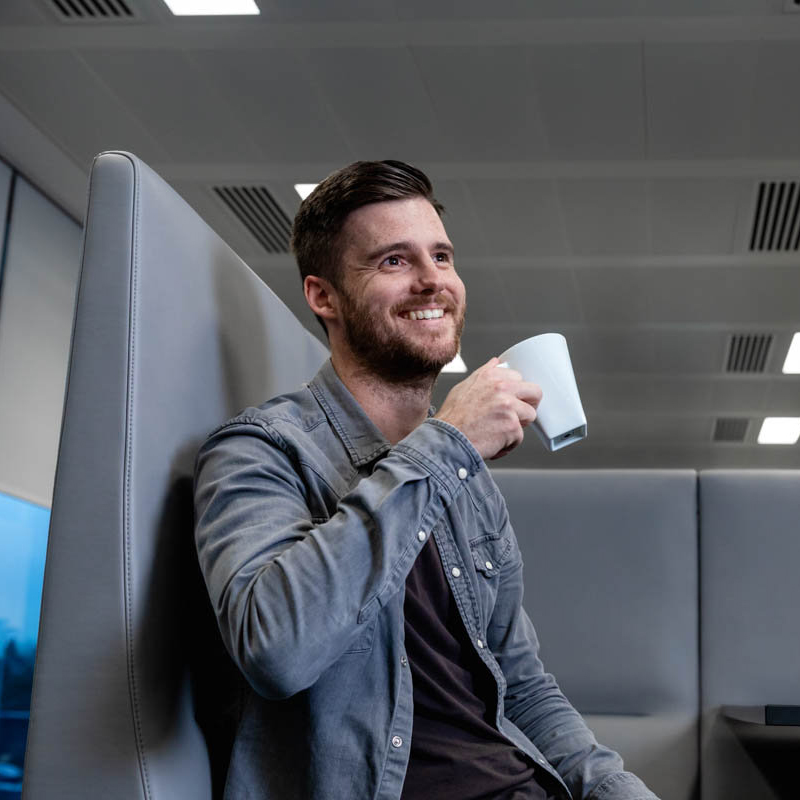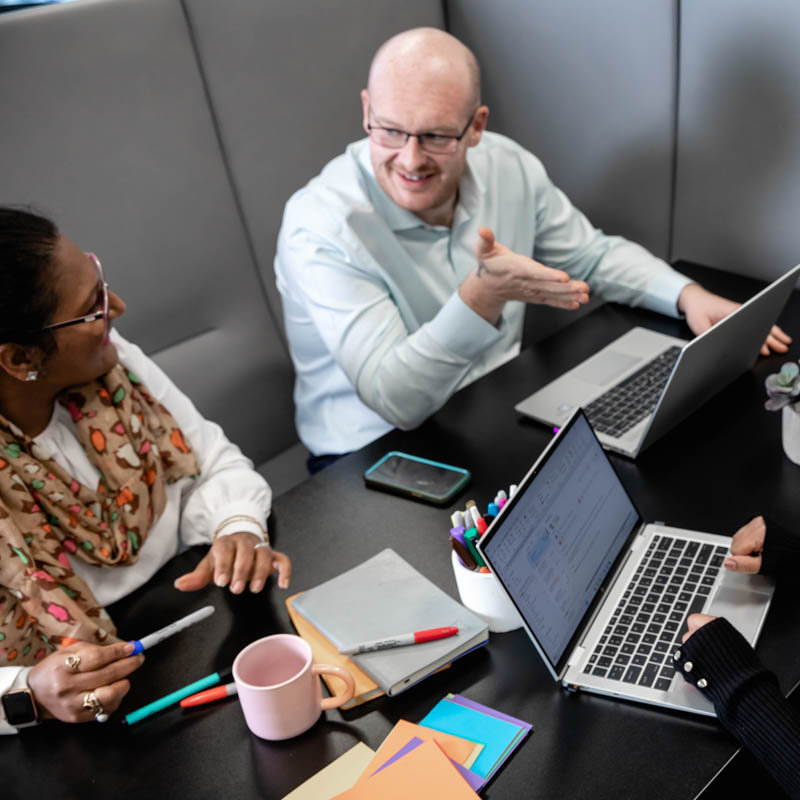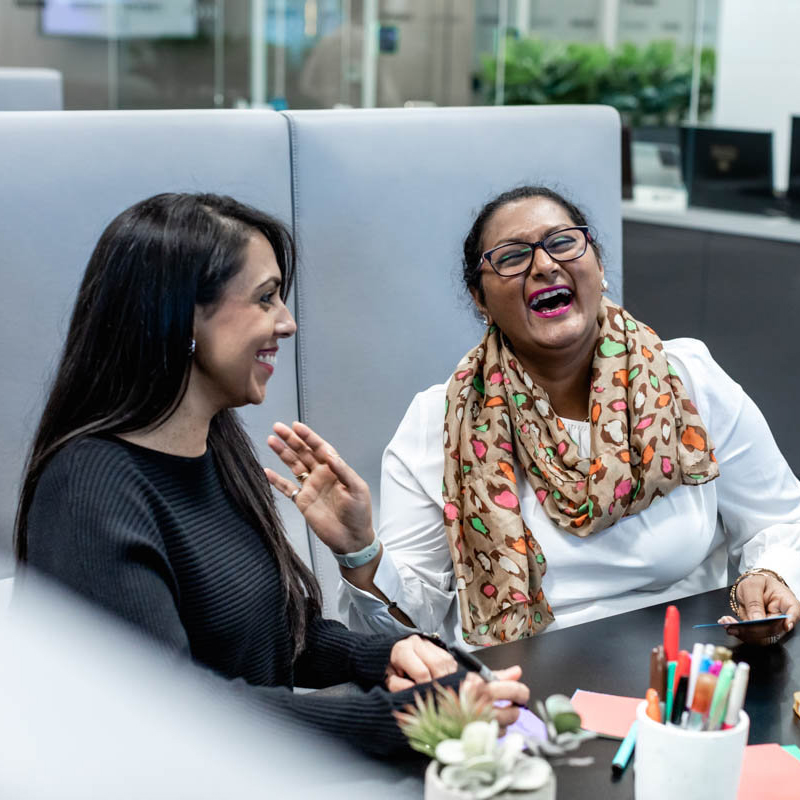 Beating the cyber attacks of the future
With a 90% increase in ransomware since the pandemic began, you need to understand the emerging risks and have an intelligent strategy for remaining secure. Read our infographic to learn how you can fight back with MDR incorporating Carbon Black.
As cloud evolution continues to accelerate, so does cloud management complexity. It's time for consistent operations everywhere. VMware vRealize® Cloud Universal™ is a SaaS management suite designed to accelerate cloud evolution by combining on-premises and SaaS capabilities for automation, operations and log analytics into a single offering. It gives the flexibility to deploy on-premises or as SaaS interchangeably and flexible licensing and delivery models enable you to move at your own pace and become more agile, scalable and efficient.
VMware Horizon licensing changes
As a VMware Principal Partner, we want to share with you the latest updates in regards to VMware Horizon Packaging and Licensing. To better align licensing and packaging with their latest cloud-native innovations, VMware have announced that they are shifting to subscription licensing and ending the availability of new perpetual Horizon licenses, effective May 6th, 2021.
Azure Optimisation with PAL
As Ultima have obtained an advanced specialisation for the (AMMP) Azure Migration & Modernisation Program, we are now able to provide Partner Admin Link (PAL) support. This enables us to work alongside your organisation on Azure projects at no cost to you, providing you with expert guidance, support, and access to reduced or no cost services. Services include Azure support, usage optimisation and deployment planning.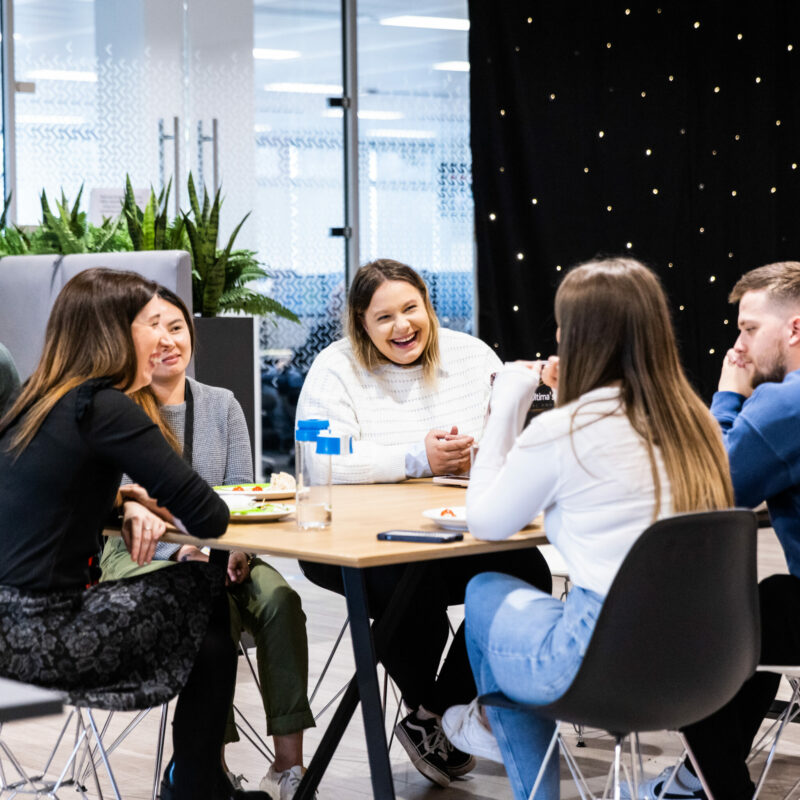 14 x Microsoft Gold Competency Partner which ensures that Ultima is uniquely positioned to support and provide Cloud expertise.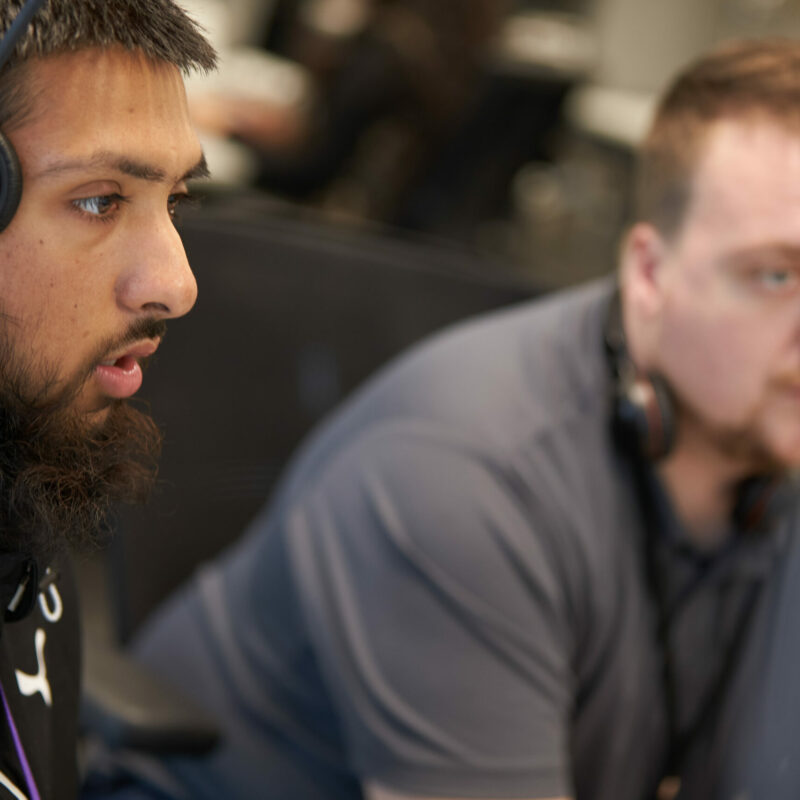 Our aim is to become a trusted partner, delivering the right solutions to build long-term relationships.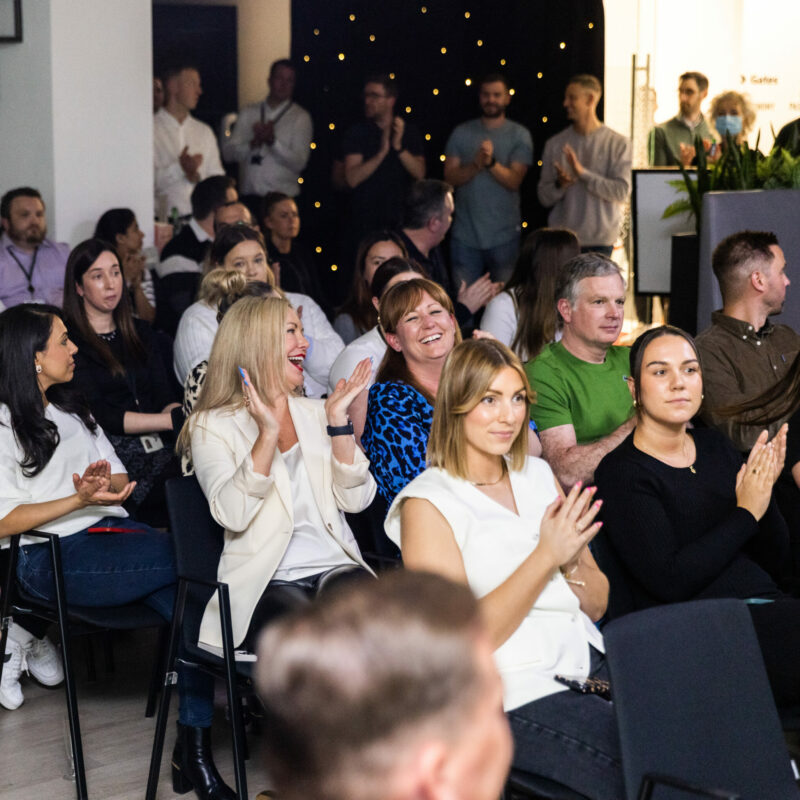 A strong desire to solve technical challenges using innovative methods to deliver business value.
Learn more about our VMware Partnership
Fill out the form and a member of our team
will get back to you.