Business Continuity
Services
Are you facing an increasing
volume of outages?
There has been no shortage of other headline-making attacks and outages over the past few years, and the fallout can be widespread, at best causing an inconvenience to staff and at worst shutting your business down entirely, sometimes for good.
And then there is the cost of recovery, which in turn can be substantial (millions of pounds), alongside the cost to implement a range of new backup and DR technologies to prevent a reoccurrence.

"With our cloud offerings, we ensure business continuity is built into every stage of a cloud adoption project. The aim is to ensure that Ultima can support customers, regardless of how advanced they are. Using this engagement model, I believe that working in partnership we are well positioned to achieve success delivering against customer objectives."
Craig Wordsworth
Head of Cloud Presales, Ultima
Reliable resiliency. Smarter security.
No matter how hard you try, it's impossible to predict and prevent disaster or downtime. That's why it's important to be prepared to continue business operations no matter what life throws at you. Ultima's business continuity services can be tailored to suit all kinds of needs, no matter where you're at in your journey.
Whether you're responsible for a single backup or oversee information security as part of an internal team, we can help you find the right solution.
We can also put systems in place to help you seamlessly transition from onsite to remote working.
Planning for every eventuality
For those that do maintain their business continuity planning (BCP), they've historically been focused on physical disasters, cyber-attacks and disruptions to the supply chain, rather than a global pandemic with its periodic lockdowns and enforced remote working conditions.
Keeping you backed up 24/7
With countless businesses becoming overly dependent on untested and unreliable backup and DR solutions (BDR), IT teams need to build and maintain systems with recovery in mind.
Like an insurance policy, organisations hope that they will never have to invoke a workplace recovery solution. You can sleep easy knowing that your plans have been designed, deployed and tested, long before they are needed. Check out our packaged services below so you can stay one step ahead.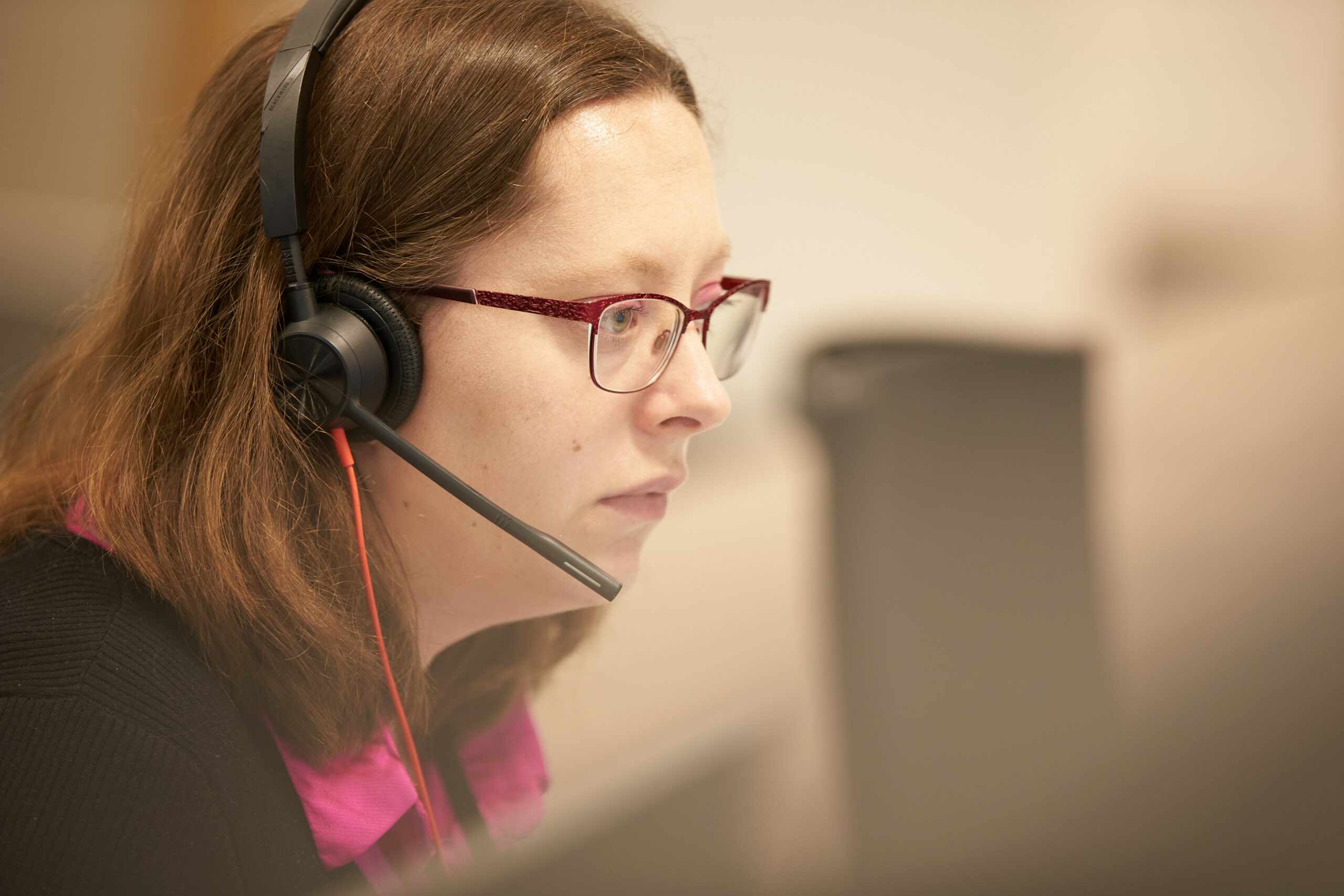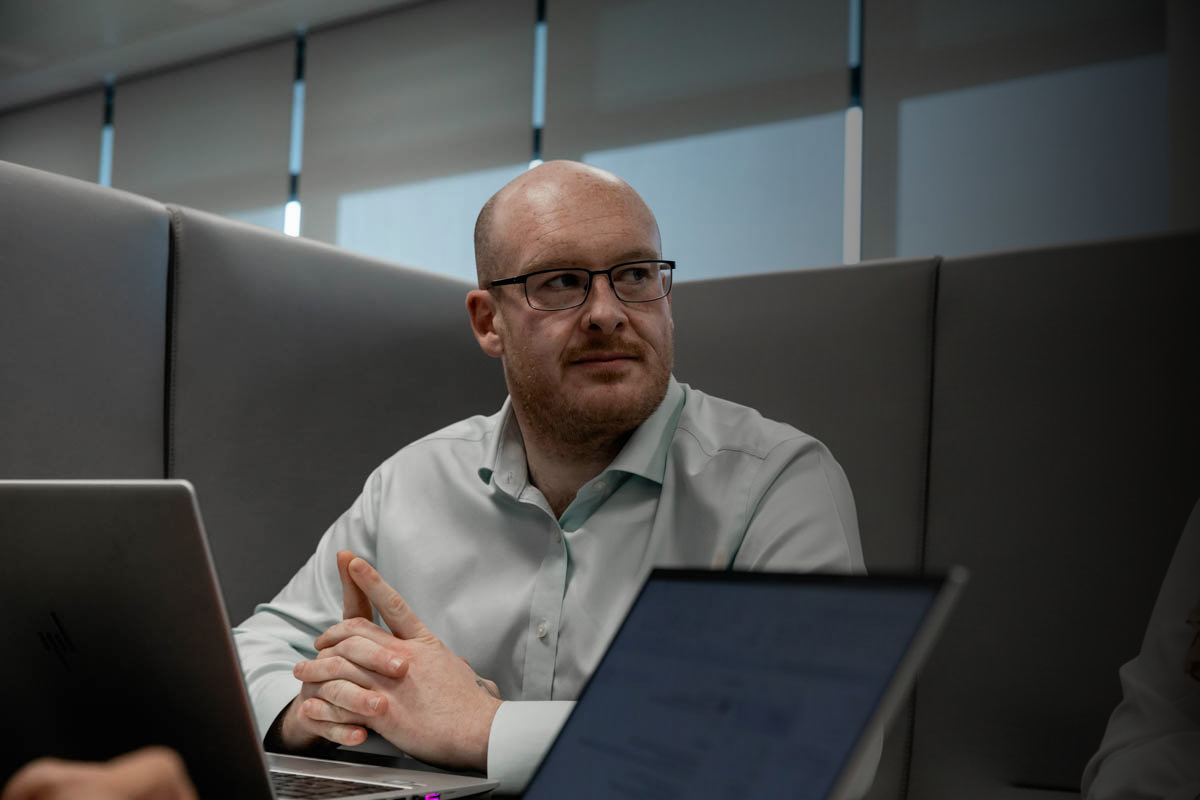 Take control of your cloud
Want all the benefits of cloud but without the hassle of managing it yourself? Look no further, our managed cloud offering is what you are looking for.
To combat the challenges associated with traditional public cloud models, Ultima's Managed Cloud has been developed to extend the out-of-the-box Azure experience. With this managed service you can leverage automation and orchestration to help you take back control.
We recognise that placing critical IT services in the custody of a Managed Service Provider is a key decision, one that requires an organisation to consider reputation, completeness of vision and ability to execute.
We've been delivering managed services since 1998. Today, we support tens of thousands of users, across a broad cross-section of markets. Get in touch to get started.
Attained five out of six Microsoft Solution Partner Designations which ensures that Ultima is uniquely positioned to support and provide Cloud expertise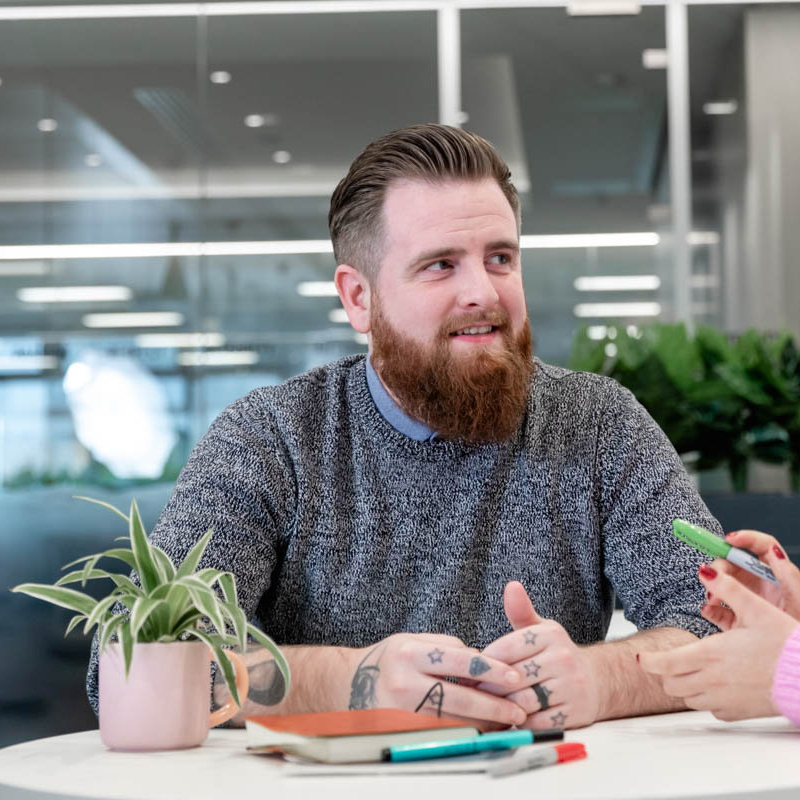 Our aim is to become a trusted partner, delivering the right solutions to build long-term relationships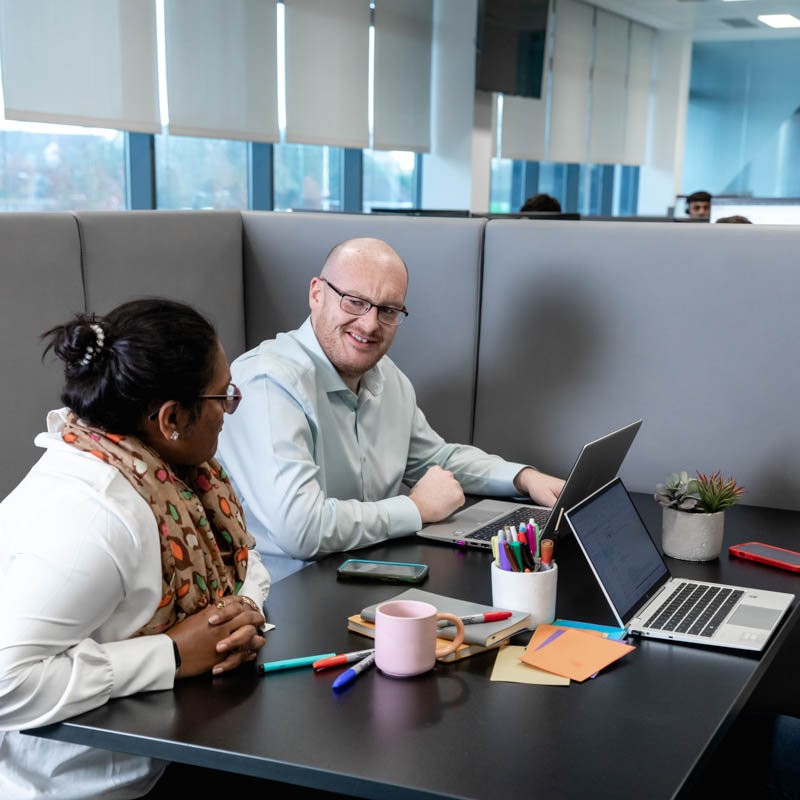 A strong desire to solve technical challenges using innovative methods to deliver business value
Discuss your Business
Continuity Plan with Ultima
Fill out the form and a member of our Cloud
team will get back to you.