Fast forward your digital transformation
Be agile. Stay ahead of the game. Hear what our customers are saying.

"Working in synergy with Grundon's IT Team, Ultima have migrated Grundon onto a flexible platform for future growth, enhanced service levels, improved availability, recovery and business continuity – allowing the business to continue their passion and fearless pursuit for improvement, progression and invention in Waste Management Services."
Most IT teams are wholly reactionary, set up to respond to incidents and end user problems as and when they occur.
In many cases, IT don't know that users are experiencing widespread disruption or a slow-down in performance until it starts to impact productivity. At Ultima our experts are on-hand 24/7.
Planning for every outcome
Microsoft 365 is an evergreen platform, with many new features being added every year, some of which facilitate entirely new ways of working.
Couple that with strategic changes which can dramatically alter the status quo (e.g. mergers and acquisitions), organisations can quickly become out of step, resulting in a reduction in productivity and a poor perception of IT as a function.
While it can be tempting to assume the hard work is done once a new software platform is deployed, success of a workspace transformation is largely dependent on end user adoption and the benefits derived from having a more productive workforce.
Productivity and collaboration services
Productivity is often described as being a measure of the efficiency of a person, machine, factory or system, in terms of the rate of output, per unit of input.
When put into everyday terms, the IT systems that employees use to do their jobs, have a direct impact on how productive they can be, which in turn can affect the company's strategic objectives or bottom line. As the world has become more interconnected, so has the requirement to communicate and collaborate on a global scale and within a unified environment
For as much as Microsoft 365 can deliver, it still needs to be monitored, administered and supported.
From user administration and policy management, to the configuration and deployment of exciting new services, these tasks form a never ending cycle that can sometimes be impacted by other priorities across the business.
Since Microsoft 365 is evergreen, one might think that a transition is completed once you're adopted; however with hundreds of features being added every year and new tools and software being released into the suite, organisations can quickly become out of step.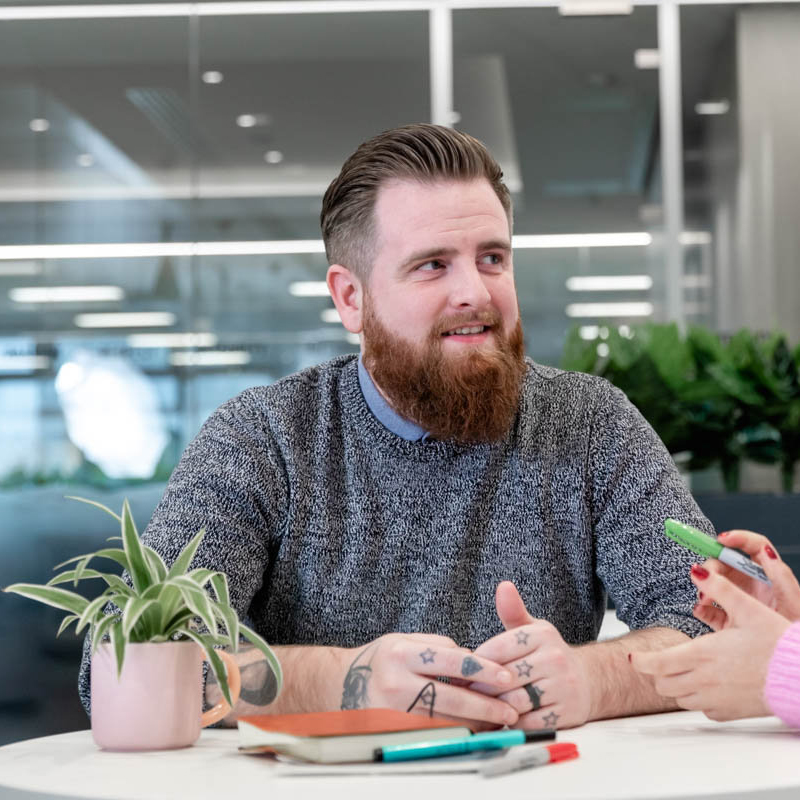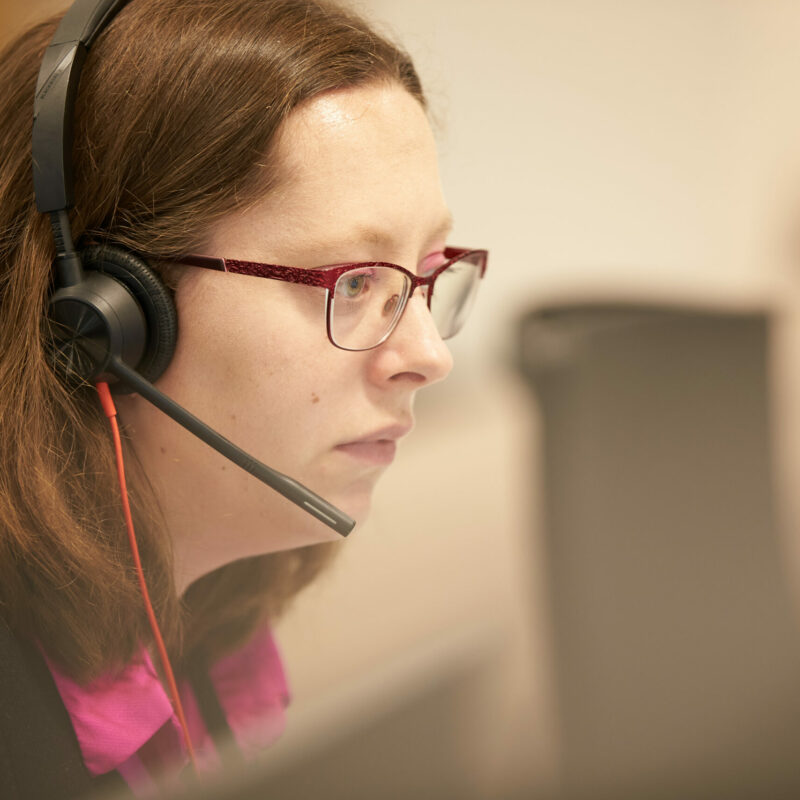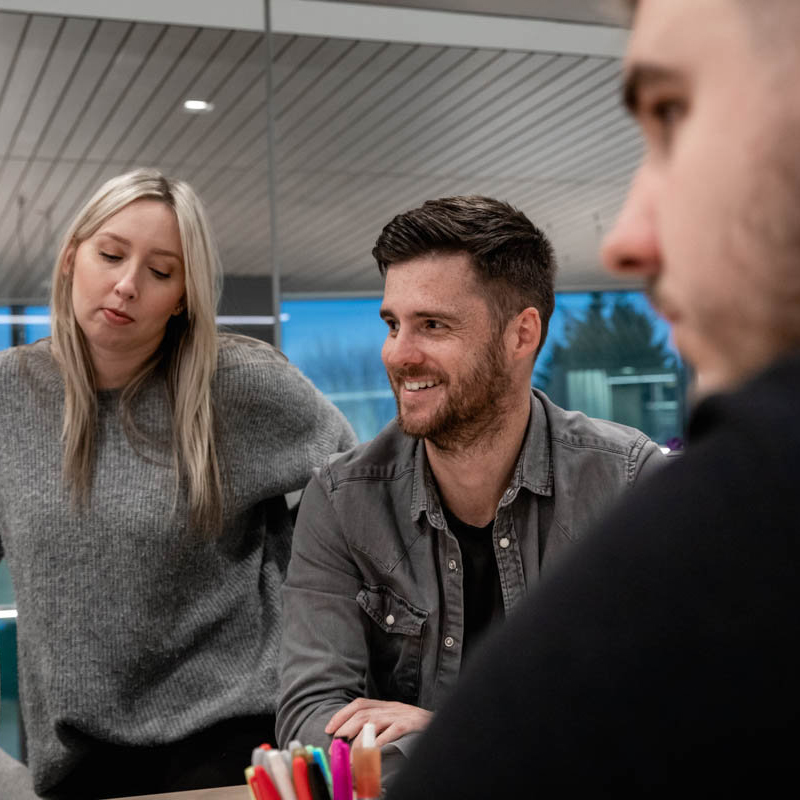 Ultima can help you with the end-to-end adoption process, from setup of the tenant and the identity model, to user on-boarding and data migration.
We can eradicate organisational boundaries through seamless federation, making mobility seamless to the user and enabling teams to work smarter in a way that suits them.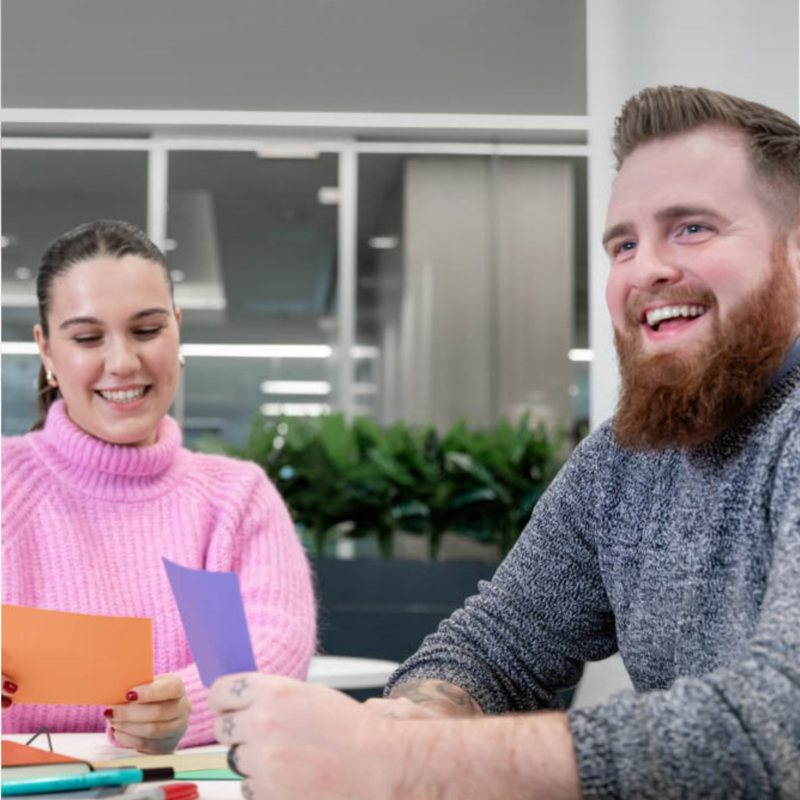 Attained 5 out of the 6 Microsoft Solution Partner Designations which ensures that Ultima is uniquely positioned to support and provide Cloud expertise.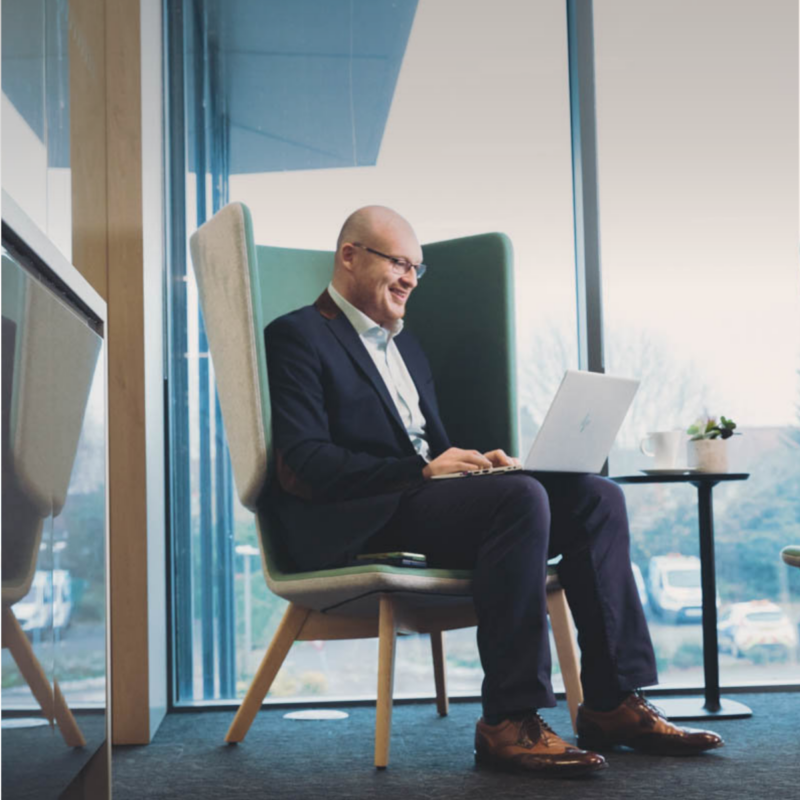 Our aim is to become a trusted partner, delivering the right solutions to build long-term relationships.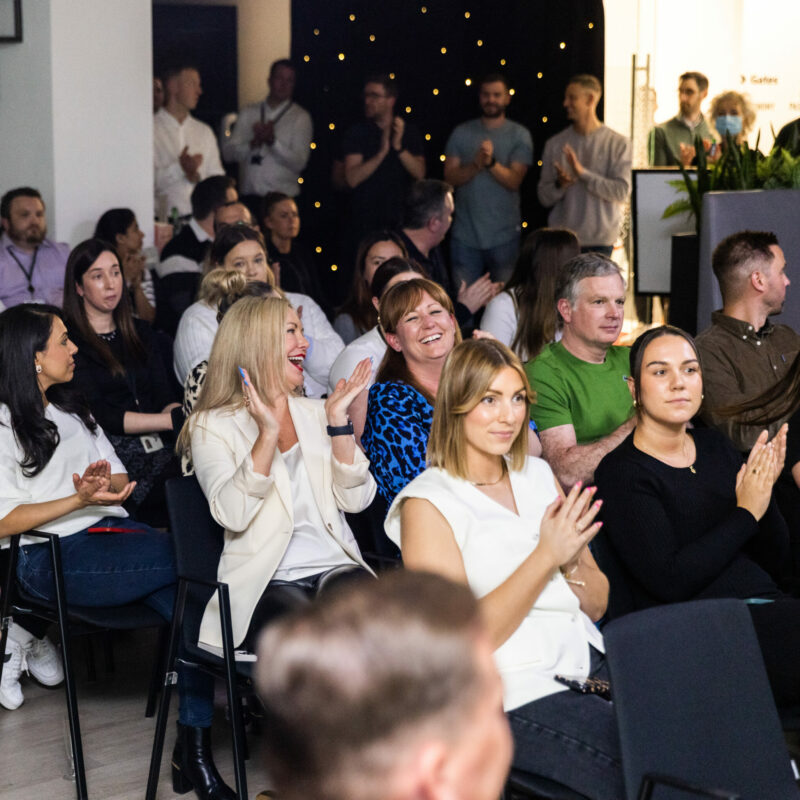 A strong desire to solve technical challenges using innovative methods to deliver business value.
Ready to
kickstart your Digital
Transformation journey?
Fill out the form and a member of our Digital team
will get back to you.