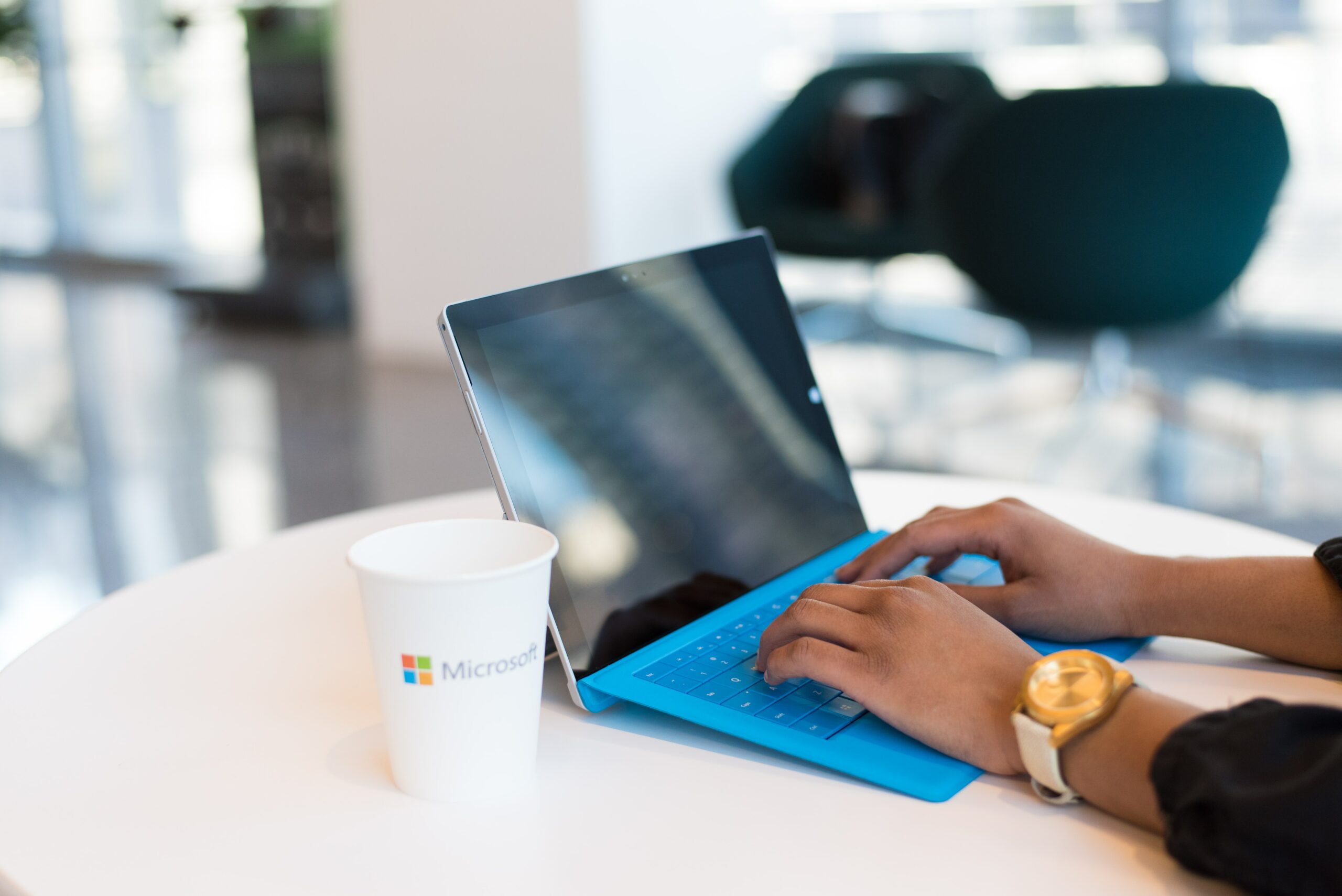 Microsoft Monthly Newsletter: April 2023
17/04/2023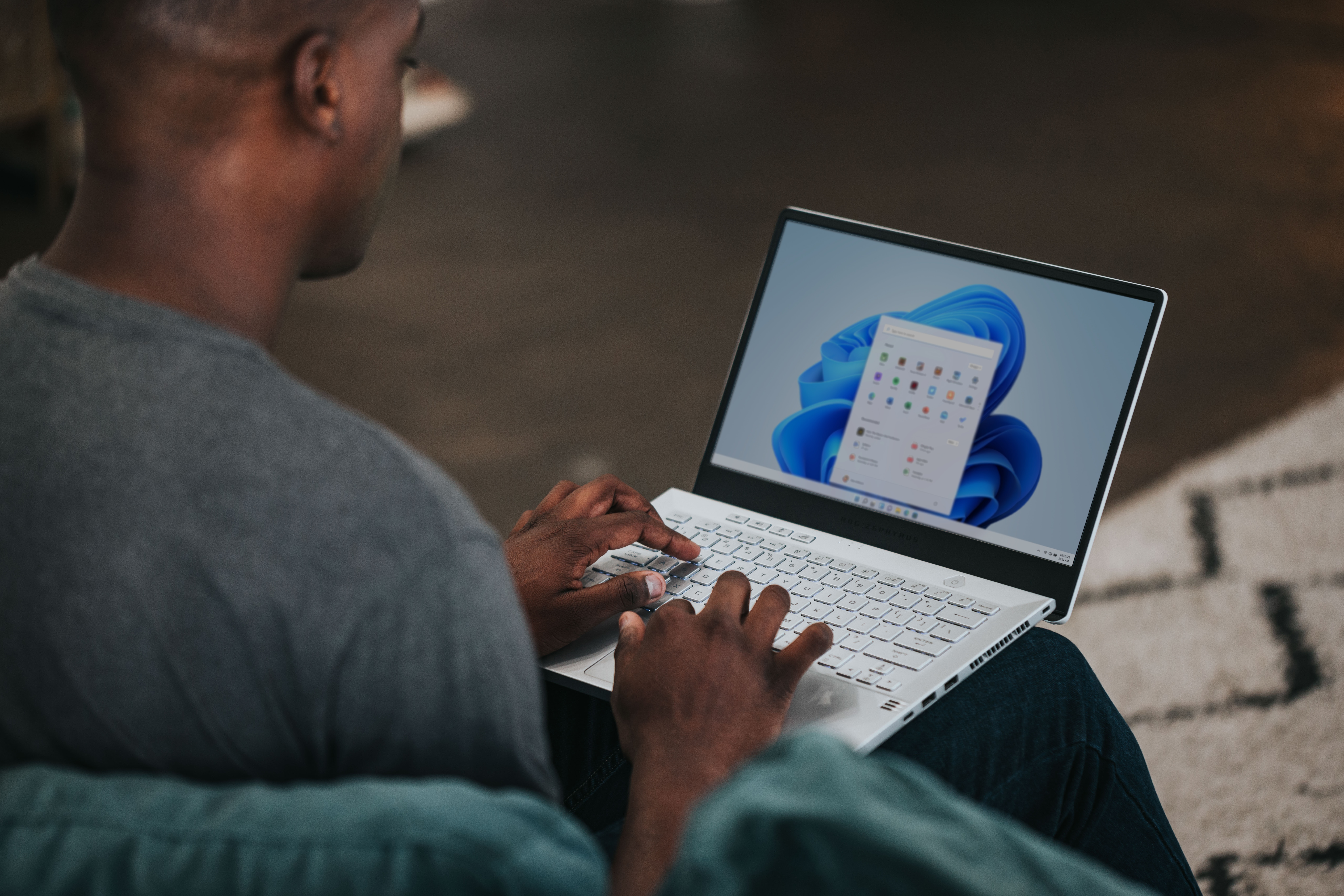 Microsoft Monthly Newsletter: May 2023
15/05/2023
As technology continues to advance and become an integral part of our lives, electronic waste (e-waste) has become a growing concern. E-waste is the accumulation of discarded electronic devices that can harm the environment and pose health risks to humans. HP, one of the world's largest technology companies, recognises the importance of responsible e-waste management and has taken steps to address this issue.
HP's Viewpoint on E-waste
HP is committed to reducing e-waste and has implemented several initiatives to manage and reduce the impact of their products on the environment. HP believes that e-waste is a shared responsibility and requires collaboration between manufacturers, consumers, and governments to tackle this growing problem. HP's e-waste strategy is based on the following principles:
Product Design: HP designs products with the environment in mind. They use sustainable materials, reduce the number of parts and simplify their design, making it easier to recycle at the end of life.
Sustainable Manufacturing: HP uses renewable energy sources to power its manufacturing facilities and has committed to using 100% renewable electricity by 2035.
Take-back Programs: HP has established take-back programs in more than 80 countries, providing consumers with convenient and environmentally responsible ways to recycle their old HP products.
Recycling: HP has developed recycling processes that recover valuable materials and reduce waste. HP's recycling program is one of the most comprehensive in the industry, with the capability to recycle up to 1.2 million tonnes of hardware and supplies annually.
Circular Economy: HP is transitioning to a circular economy, where products are designed to be reused or recycled rather than discarded. HP has committed to using 30% recycled plastic in its products by 2025.
As technology continues to evolve, responsible e-waste management is becoming increasingly important. HP's commitment to reducing e-waste and implementing sustainable practices demonstrates its dedication to environmental responsibility.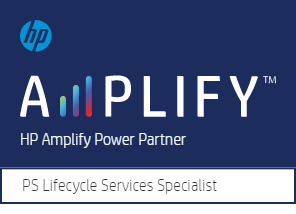 Ultima's Partnership with HP
As a HP Power Partner, we have access to roadmaps and solutions that can provide mobility and improve productivity. Our partner status acts as proof of our ongoing commitment to keep our technical teams fully up-to-date with the latest product developments, in turn allowing us to give our customers the best and most current advice to make informed decisions about their IT infrastructure.