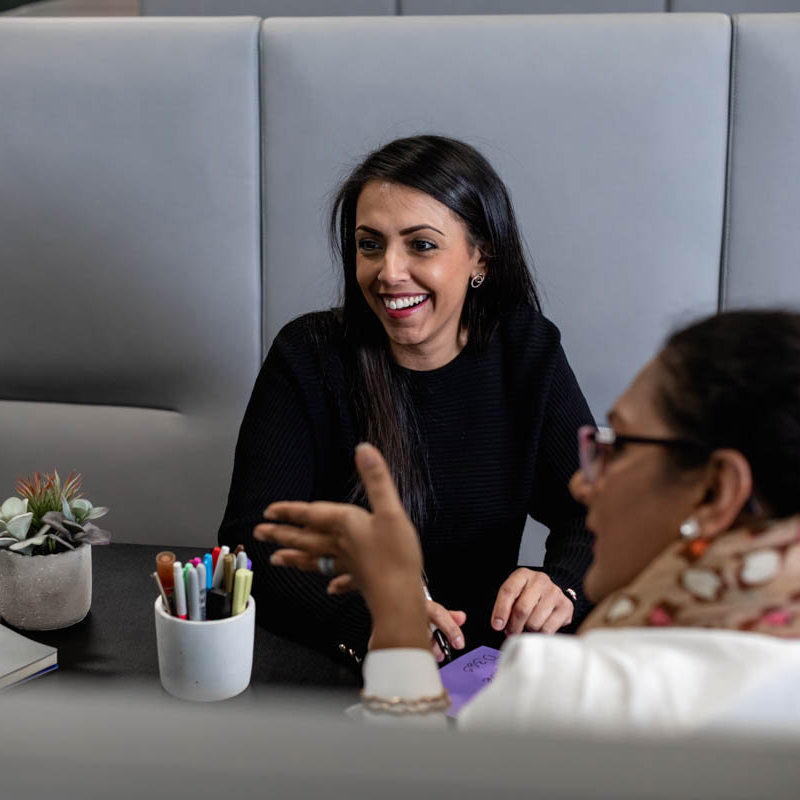 HP's Viewpoint on E-Waste: Why Customers Should Choose HP with Confidence
25/04/2023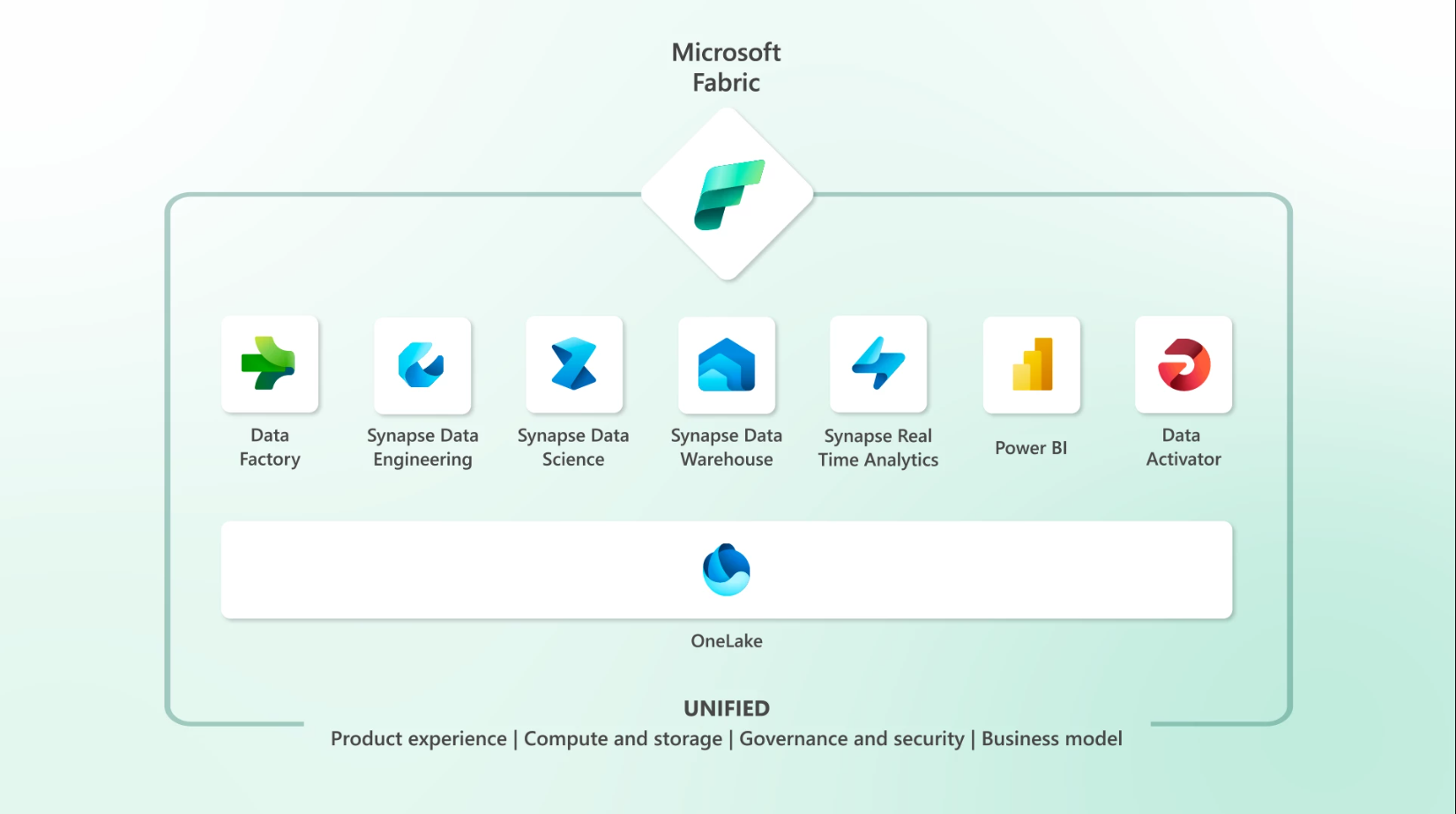 Microsoft Announces Fabric – a Unified Data and Analytics Platform
06/06/2023
Register for our next Microsoft Webinar
During our upcoming Microsoft webinar on June 14th at 11am-12pm with Ian Gerrard, you will have the opportunity to hear about the latest updates and expert insights that can help guide your Microsoft investments moving forward.
This webinar will not only cover the topic of Microsoft Licensing, but also include a discussion on the other core Microsoft products and licensing changes that have been implemented.
You'll have the chance to learn about new features, updates, and best practices that can help you optimise your use of Microsoft software and services, and make the most of your investment. Additionally, we encourage you to bring any questions you may have about Microsoft products and licensing, and Ian will be happy to address them during the webinar.
Microsoft 365 Multi-Geo capabilities coming to CSP
Beginning June 1, 2023, the Multi-Geo capabilities will be available in the Cloud Solution Provider (CSP) new commerce experience (NCE).
Multi-Geo will enhance the value of CSP for customers, by giving them ability to meet global data residency requirements within their Microsoft 365 tenant. Customers can expand their Microsoft 365 presence to multiple regions within an existing Microsoft 365 tenant, through the creation of new satellite geography locations to host users' data.
Microsoft 365 Multi-Geo is an add-on SKU with three purchase options available for customers so please contact us for a quote and discussion.
Important changes to Microsoft Cloud and on-premises pricing starting September 2023
Microsoft have confirmed that in September they will review pricing on a semi-annual basis and make changes in line with the local currency performance against the USD. We saw a 9% increase in April on the cloud subscriptions and this announcement confirms this will be reviewed every 6 months. It is expected, although unconfirmed, that On-premises licenses will be under review.
Windows Server 2022 licensing changes
There have been some important changes to the way Microsoft license Windows Server. To begin with, they have removed the requirement to have
a minimum of 16 Windows Server Core licences in their estate before you can take advantage of licensing by virtual machine or use the Azure Hybrid Benefit.
The next change is regarding hosting, and that there is no need for Windows Server CALs, or External Connector if the CSP hoster is providing Windows Server subscription as part of their solution.
Next, is if you license your on-premise server with Datacentre, you are now permitted to instal Standard Edition as the virtual machine.
The final update is a change to Azure Hybrid Use Benefit, as you do not have to purchase licenses in batches of 8 cores. It will be possible to allocate the exact amount as opposed to having to do this in groups of 8.
Teams Rooms licensing policy enforcement
Teams Rooms licensing changed in September 2022 with the introduction of Teams Rooms Basic and Teams Rooms Pro licences. At that time customers were also advised that from July 1, 2023 Teams Rooms devices must be licensed with device licences, rather than user licences. This is therefore a reminder, rather than new information, but this – Staying compliant: Get ready for Microsoft Teams Rooms Licensing Policy Enforcement – Microsoft Community Hub – is a good resource with some useful tips. Please let us know if you'd like to discuss this further.
Requesting a Power Apps licence
In an useful update to Power Apps, the user will now be able to request a license directly from within the product itself. The that request can be reviewed in the Microsoft 365 Admin Centre for approval.
Defender for Endpoint mixed licensing scenarios
Microsoft announce that Defender for Endpoint now supports (in preview) a mix of Plan 1 and Plan 2 licences. Previously, in cases of multiple plans, the highest functional subscription would take precedence for a tenant.