SQL Server Software Assurance Benefits Improvements
07/11/2022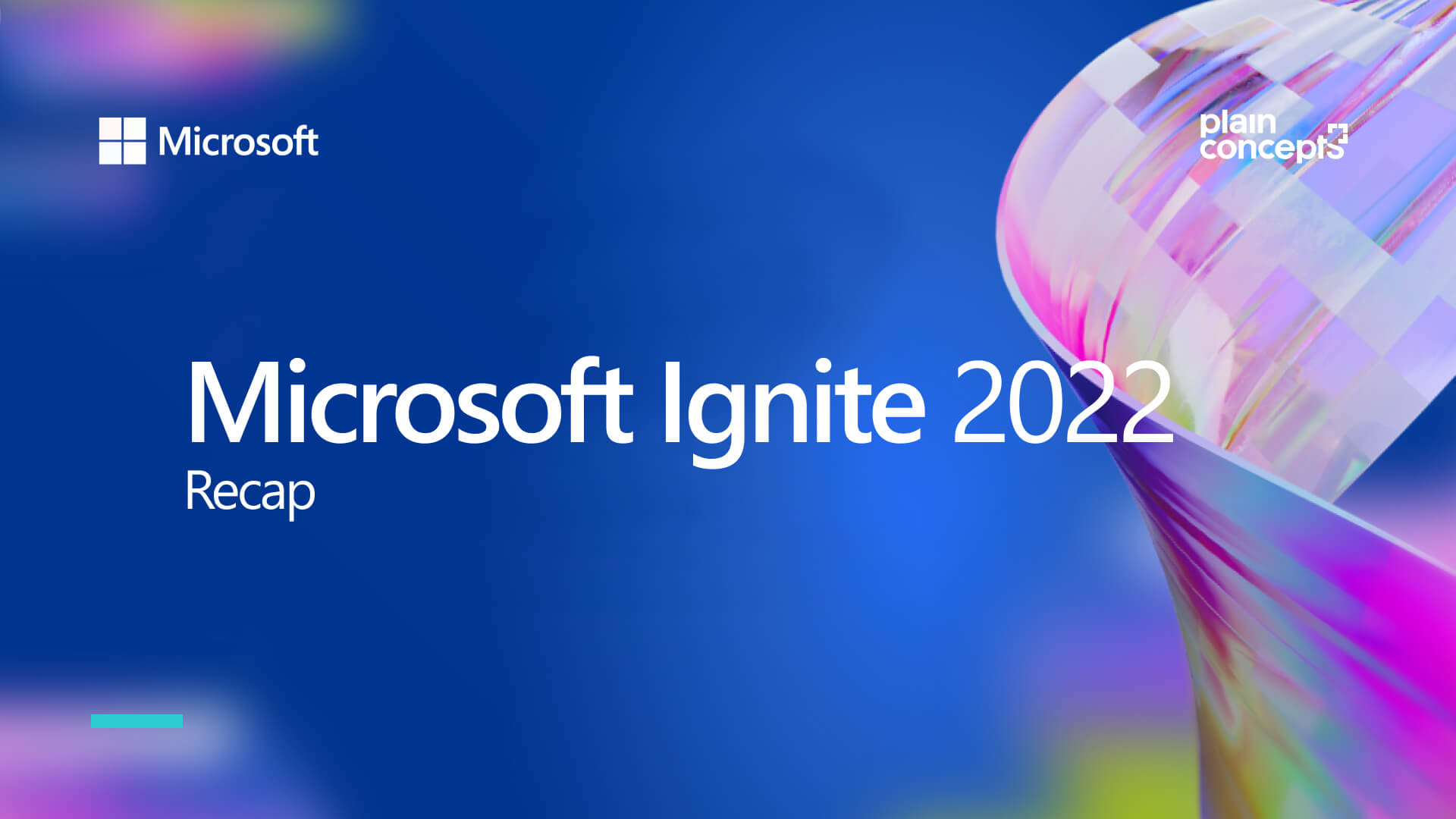 Key Product Updates from Microsoft Ignite Conference
11/11/2022
The challenge
Microsoft 365 cloud-delivered email has become core to more than two-thirds of the world's email communications infrastructure.
Despite native security and resilience capabilities included within Microsoft 365, additional layered controls are needed to help IT and security teams deliver increased levels of security and resiliency to support their business operation.
With the evolving nature of today's threat landscape, there isn't a 'one-size-fits-all' email security solution designed to address the unique needs of every enterprise. Scalability is key.
A fast path to higher levels of security and resiliency
Mimecast announces the launch and general availability of its Email Security, Cloud Integrated solution. It offers scalable, best-in-class email and collaboration security.
It will help organisations secure their Microsoft 365 environment without adding complexity or burdening overstretched teams. It provides a much greater degree of cyber resilience, making it harder for cybercriminals to penetrate defences.
This new Mimecast offering carries forward the comprehensive security solution that Mimecast is well known for but is now available in a gateway-less deployment model.
By combining services from third parties with the native security of Microsoft 365, organisations can address critical security challenges such as increasingly sophisticated attacks, an expanded hybrid attack surface, and a growing skills gap.
A free 30-day trial of Email Security, Cloud Integrated can typically be activated in under five minutes, please reach out to one of our Account Managers here.
It is currently available only to new customers located in the United States and the United Kingdom, with availability in additional countries continuing through 2023.
Through Ultima's Mimecast Health Assessment and Configuration Services, our customers can ensure they are achieving pervasive email security, data resilience and recovery whilst maximising their investment in Mimecast. For one-to-one advice, contact us today.
Why Ultima?
Ultima is a Mimecast Premier Partner, having worked together for several years delivering cloud-based email security, archiving and continuity solutions for Exchange & Office 365. Ultima also holds Gold Partner status with Microsoft, making us the ideal partner to advise your organisation.