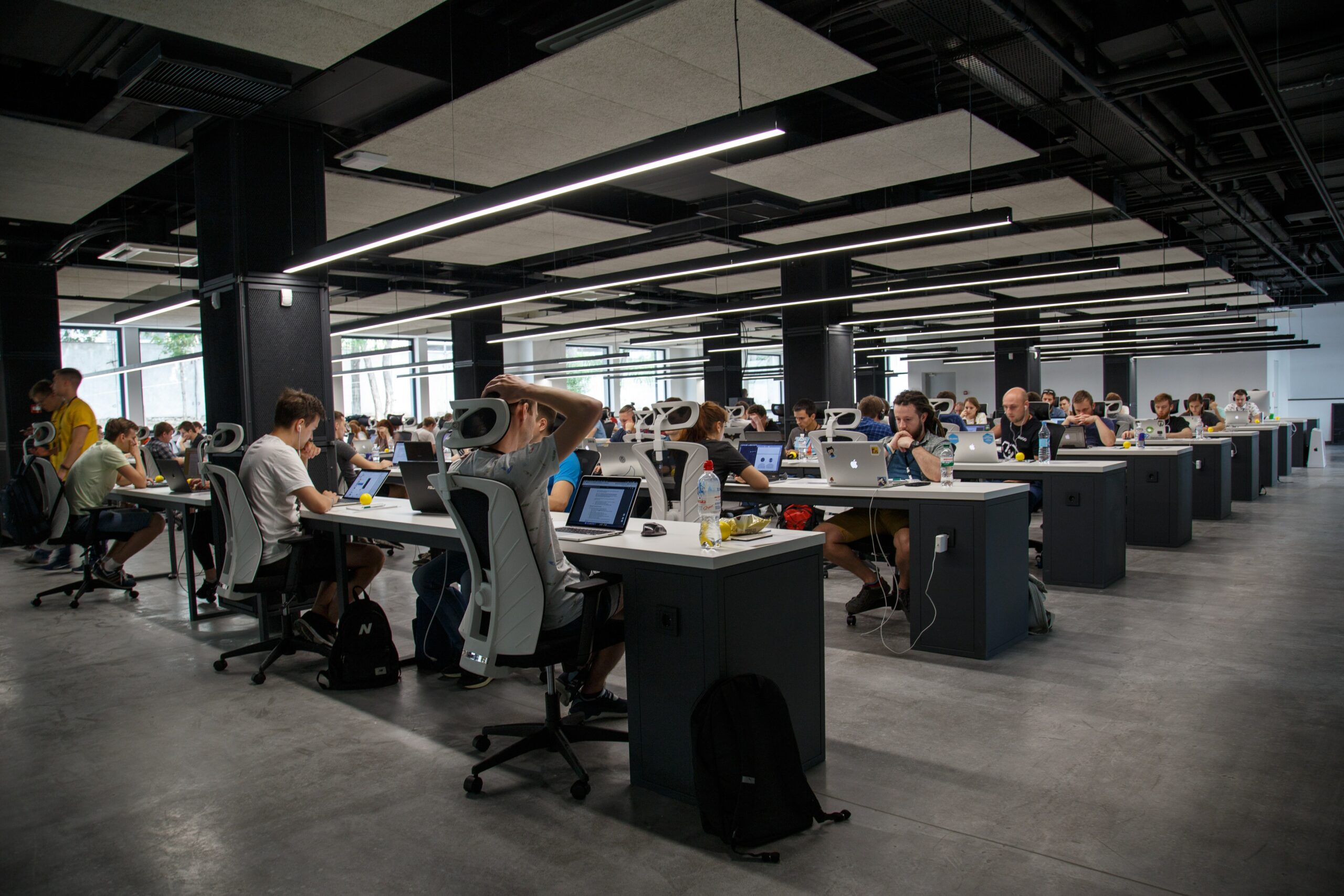 Mimecast's Email Security, Cloud Integrated Solution Provides Improved Cyber Security Resilience
07/11/2022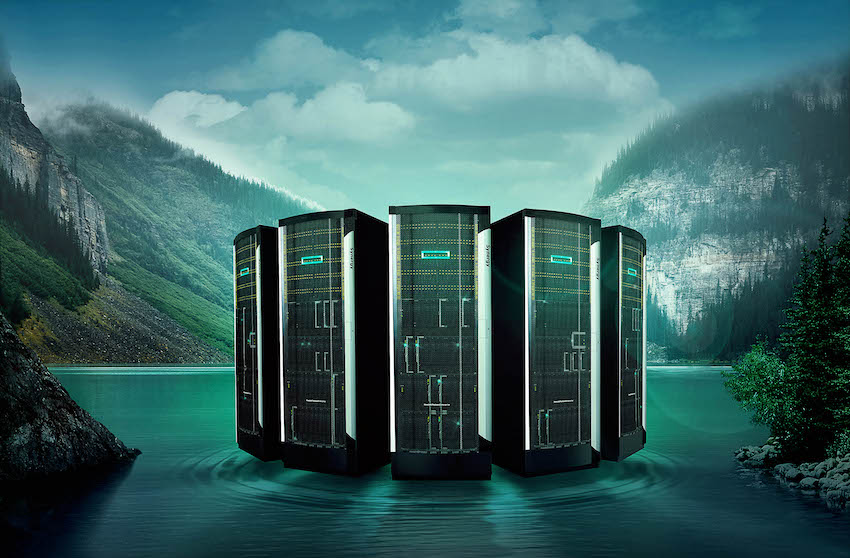 HPE GreenLake Moves from Incubation to the Heart of Everything
13/11/2022
This year's Microsoft Ignite was focused on how Microsoft Cloud is helping customers do more with less.
The conference showcased the best of what's next for Microsoft and its partners, technical decision-makers and information technology implementers. The products and updates unveiled during Microsoft Ignite are designed to help customers, partners, and developers get the full value of Microsoft's technologies.
At every layer of the tech stack – infrastructure, data, hybrid work, developer tools or security – Microsoft Cloud offers solutions to help organisations be more secure and support their workers complete their tasks more easily and effectively.
Microsoft has made huge investments in its AI technology in Microsoft 365, its developer tools in Microsoft Cloud and its overall security offerings. These investments will be helpful to customers as they become part of ordinary workflows.
Some of the 100 services and updates announced at Microsoft Ignite include:
Infrastructure that works for every customer
It has expanded its Microsoft Intelligent Data Platform with 12 new partners joining the ecosystem. The platform unifies Microsoft's database, analytics and data governance offerings, so customers don't have to. The platform removed a significant pain point around stitching together fragmented data workloads, enabling customers to gain quicker business insights and spend time on what matters most.
Microsoft has added distributed database support for PostgreSQL, a popular open-source database engine. This means PostgreSQL developers can take advantage of the speed, scale and performance of Azure Cosmos DB, and open-source developers can access both structured and unstructured data in one familiar database service.
Customers can now take advantage of the capabilities of Azure wherever they are, whether that's new functionality to deploy Azure Kubernetes Service on-premises or at the edge with Azure Arc. Microsoft is also continuing to invest in the infrastructure that carries it all, with Azure public multi-access edge compute helping operators to deliver 5G.
It also announced Visual Studio images for Microsoft Dev Box, a service in preview that provides developers with cloud-based, ready-to-code workstations. With Visual Studio available as soon as a developer creates a dev box, developers can save time and focus on coding what matters.
Harnessing the power of AI
Azure OpenAI Service, part of the Azure AI platform, will offer invite-only access to DALL∙E 2, a model that allows users to generate custom images using text or images. The addition of the DALL∙E 2 model expands the breadth-of-use cases Azure OpenAI Service customers can employ with the security, compliance and responsible AI guardrails that Azure provides. Select customers will be able to generate content, images and code to bring visual ideas to life – all from inputting simple text.
With Power Automate, Microsoft is simplifying workflows using the power of AI in everyday natural language. Users can create a cloud flow that corresponds to the request made using natural language. Here, AI helps to turn low-code into no-code, making it easier for more people to build different types of automation faster.
The introduction of Microsoft Syntex integrates offerings from across the Microsoft Cloud, from Microsoft 365 and Azure to Power Platform and Microsoft Purview. Syntex automatically reads, tags and indexes high volumes of content and connects it where it's needed in context – in search, in applications and as reusable knowledge. It puts people at the centre, with content integrated into collaboration and workflows like eSignature.
Microsoft Intelligent Document Processing, powered by AI Builder and Power Automate, enables end-to-end document processing with no code required. Processing documents can be a cumbersome task, and AI Builder automates this process, giving workers time back to focus on more high-priority work.
With more sellers on the road and in digital meetings, conversation intelligence is now free for Dynamics 365 Sales Enterprise and the newly released Viva Sales. Conversation intelligence gives sellers the power of insights while helping them be more productive by using analytics and data science to help sellers cut down time spent on administrative work and spend more time with their customers.
Helping organisations thrive in the new world of work
Microsoft launched Microsoft Places, a new workplace app that optimises the use of physical space. According to their recent Work Trend Index, more than 80% of employees go into the office for each other. Places provides insights into when colleagues are coming into the office or what meetings are best suited for each person.
Intelligent recap is like having a virtual assistant at every meeting. It uses AI to assign tasks from meetings, automatically generate chapters from the meeting and share personalised insights from the recording, enabling users to discover the information that matters most. Intelligent recap and other new features will be delivered as part of the new Teams Premium add-on, purchased separately.
Microsoft Edge Workspaces is a shared set of browser tabs where groups can view the same websites and latest working files in one place. For example, a new team member is being brought on to an existing project. Instead of overwhelming them with links and files over email, the team can share one link to their Microsoft Edge Workspaces, which has all their relevant files and links open as browser tabs. As the team works together, tabs are updated in real-time, so everyone stays on the same page.
Comprehensive security means helping protect everyone wherever they choose to work
The new Defender for DevOps tackles one of the biggest problems faced by the tech industry – new and legacy code not written with security in mind, which can be rapidly exploited by attackers. Organisations can secure applications as they are being built, giving developers the assurance that when they get code from external sources or are working with large application teams, they know they can get ahead of security vulnerabilities and deliver a more secure solution.
Power Platform Managed Environments enables organisations to introduce low code broadly to spur innovation with the knowledge that IT admins maintain governance and security capabilities over low-code implementations, allowing teams to create at scale without security concerns.
Microsoft is helping organisations build the identity system of the future, a connective network that enables people, organisations, apps and even smart devices to make real-time access decisions.
With Microsoft Entra, identity and access management solutions are designed to work securely across multiple cloud platforms. Microsoft Entra Identity Governance helps organisations ensure the right people have access to the right resources at the right time. Within Entra Identity Governance, Workload Identities controls and secures identities for digital workloads, such as apps and services, and controls user access to cloud resources, while certificate-based authentication enables customers to adopt easily deployable phishing-resistant authentication.
For more information, visit: https://ultima.com/microsoft/.
To discuss this in more detail, contact us today.
Why Ultima and Microsoft?
We've been a Microsoft Gold partner for over 25 years and accumulated 14 Microsoft Gold Partner Competencies spanning App Dev, Cloud Platform, Data Management Business Apps, and Mobility and Productivity. We have also been awarded Advanced Specialisations in Windows Server & SQL Migration and Calling for Microsoft Teams.
As a FastTrack Ready Partner, Ultima can help you deploy Microsoft 365 at no additional cost and provide more efficient, customised, and enhanced solutions with extended support capabilities.
As a Gold Microsoft SI, LSP and ESA, our customers can leverage one partner's technical and software licensing expertise.