Microsoft 365 Copilot: What we know so far
21/08/2023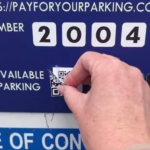 Understanding the Anatomy of QR Phishing
14/09/2023
In today's digital landscape, robust cybersecurity is no longer a luxury but a necessity for organisations across all industries. With cyber threats becoming more sophisticated and persistent, businesses need reliable partners to ensure their data, networks, and systems remain secure. In this context, we are thrilled to announce Ultima's upgraded partnership with Fortinet, strengthening our commitment to providing cutting-edge cybersecurity solutions to our clients in the UK. This collaboration marks a significant milestone in our journey to empower businesses with advanced security capabilities and protect them against evolving threats.
The Power of Select Partnership:
Being recognised as a Select Partner by Fortinet positions Ultima among a select group of trusted cybersecurity providers in the UK. This upgraded partnership not only showcases our expertise and commitment to excellence but also enables us to leverage Fortinet's comprehensive security solutions and resources to better serve our clients. The Select Partner status represents an exclusive endorsement from Fortinet, validating our ability to deliver top-tier security services backed by industry-leading technologies.
Access to Cutting-Edge Security Solutions:
As a Select Partner, Ultima gains enhanced access to Fortinet's extensive portfolio of security solutions. Fortinet is renowned for its innovative products, including next-generation firewalls, secure SD-WAN, cloud security, and endpoint protection. By harnessing these advanced technologies, Ultima can offer tailored cybersecurity solutions that address the unique challenges faced by businesses today. Our partnership with Fortinet ensures that our clients receive state-of-the-art security solutions designed to mitigate risks and safeguard their valuable assets.
Deepened Expertise and Skills:
Through this upgraded partnership, Ultima gains access to exclusive training, certifications, and support from Fortinet's experts. This enables our team to deepen their expertise and stay ahead of the ever-evolving threat landscape. By investing in continuous learning and development, we can offer our clients the most up-to-date security strategies, ensuring their networks and systems are fortified against emerging threats. With Fortinet's guidance, Ultima's cybersecurity professionals are equipped with the knowledge and skills to tackle even the most complex security challenges.
Customised Security Solutions:
Every organisation has unique security requirements. With Ultima's upgraded partnership with Fortinet, we can provide tailored security solutions that align with our clients' specific needs. Our team of experts will work closely with businesses to understand their environment, identify vulnerabilities, and develop a robust security framework. Leveraging Fortinet's industry-leading solutions, we can implement a multi-layered defence strategy that encompasses network security, application security, threat intelligence, and more. By customising our approach, we ensure that our clients' security posture is optimised, and their sensitive information remains protected.
In their own words: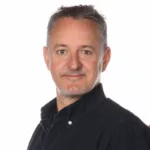 "As the leading Cyber security vendor in the market, with a comprehensive and broad technology set to address the ever-increasing needs of our customers, on behalf of Fortinet, I am delighted by the investment that Ultima is making in our relationship and their commitment to architect, deploy and deliver appropriate security solutions to address the progress of digital transformation and delivering business outcomes."
David Park, Channel Director, Fortinet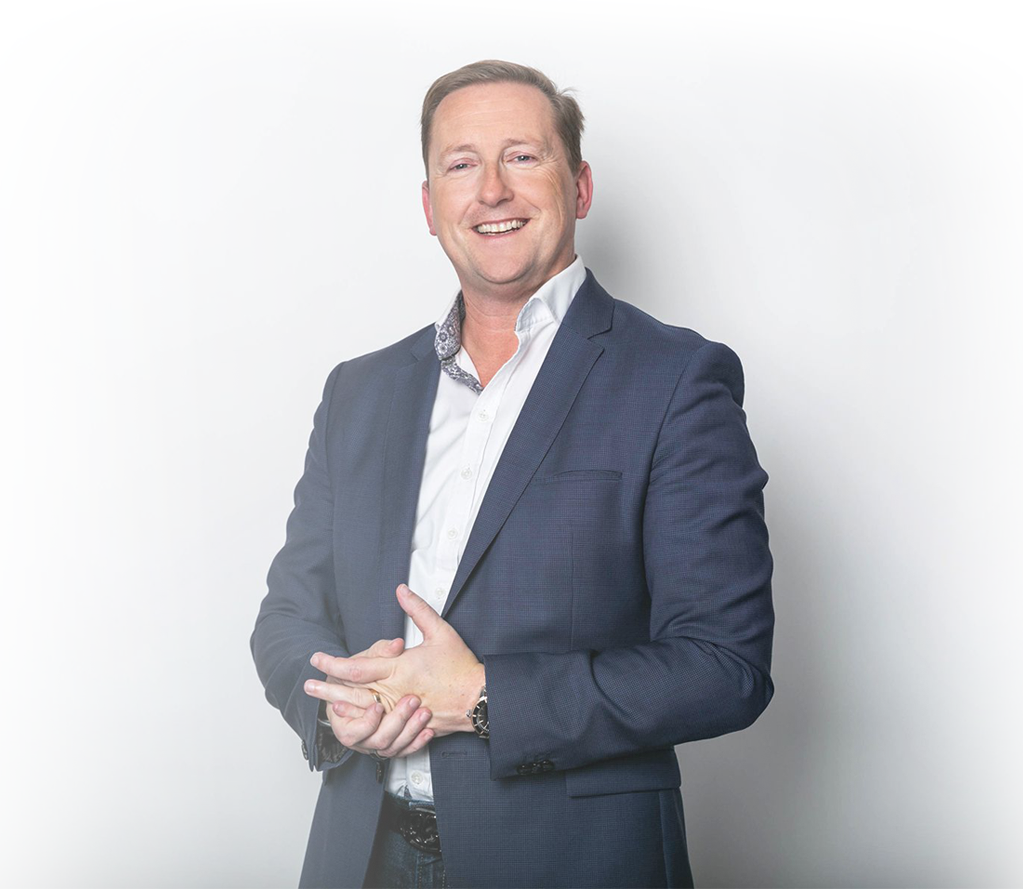 "Ultima's upgraded partnership with Fortinet signifies our dedication to empowering businesses with robust cybersecurity solutions. With access to cutting-edge technologies, enhanced expertise, and customised security strategies, we are well-equipped to protect our clients' digital assets from ever-evolving threats. We are excited about the possibilities this partnership brings, as we continue to lead the way in delivering comprehensive cybersecurity services in the UK market. Together with Fortinet, Ultima is committed to securing businesses and helping them thrive in a digital world fraught with risks."
James Hunnybourne, Chief Revenue Officer, Ultima