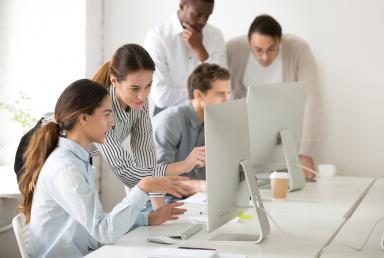 The value of supporting early in careers
06/09/2022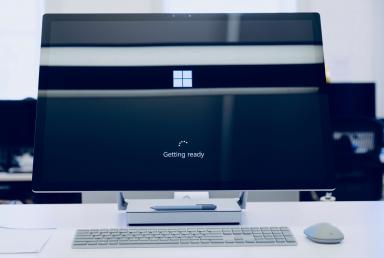 Making PCs Cloudy with Windows 365
06/09/2022
We are delighted to announce that we have been shortlisted for the 2021 SaaS Awards Program for the Best SaaS Newcomer.
Now in its sixth year of celebrating software innovation, the Software-as-a-Service Awards program accepts entries worldwide, including the US, Canada, Australasia, EMEA and UK.
Head of operations for the SaaS Awards, James Williams, said: "Just as SaaS technologies have been vital in pivoting organizational functions to respond to global crises, they will be essential as we look forward to returning to normal levels of productivity.
"We've seen remarkably innovative solutions across all conceivable areas of industry, and it's increasingly difficult for our team to identify the entrants that can't make it past this shortlist stage.
"The shortlisted candidates announced today, however, have made it through that first round. They represent truly innovative thinkers in the SaaS industry, whether they're freshly-funded disruptors or established names.
"Our judges have some incredibly difficult decisions to make before announcing the final winners in each category of the software awards at the end of August."
The winners will be announced on Tuesday 31st August- to view the full shortlist, click here.
Ultima's entry was based on our innovative SaaS cloud management platform, IA-Cloud. IA-Cloud, our revolutionary SaaS suite of products, was created by Ultima Labs to help businesses of all sizes effectively manage their cloud environments without the need for technical consultants or huge investment. Uniquely, it can be used by end users, or with Ultima's wrap-around managed services, or be purchased by MSPs to create their own services. The products are so ground-breaking Tech Data are now using them to upscale their own cloud offerings globally.
To learn more, click here.