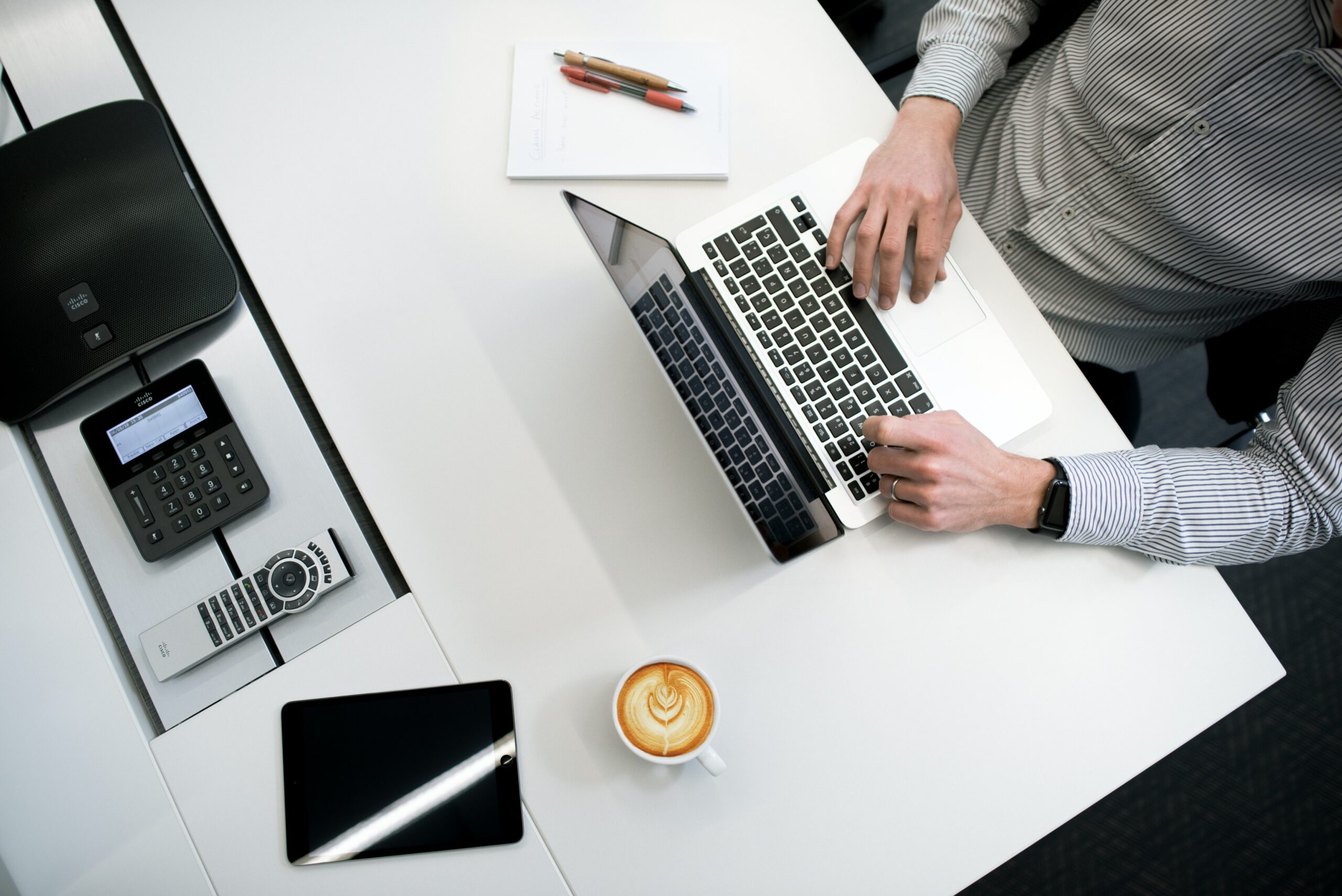 Cisco Launches Two New Switches
01/12/2022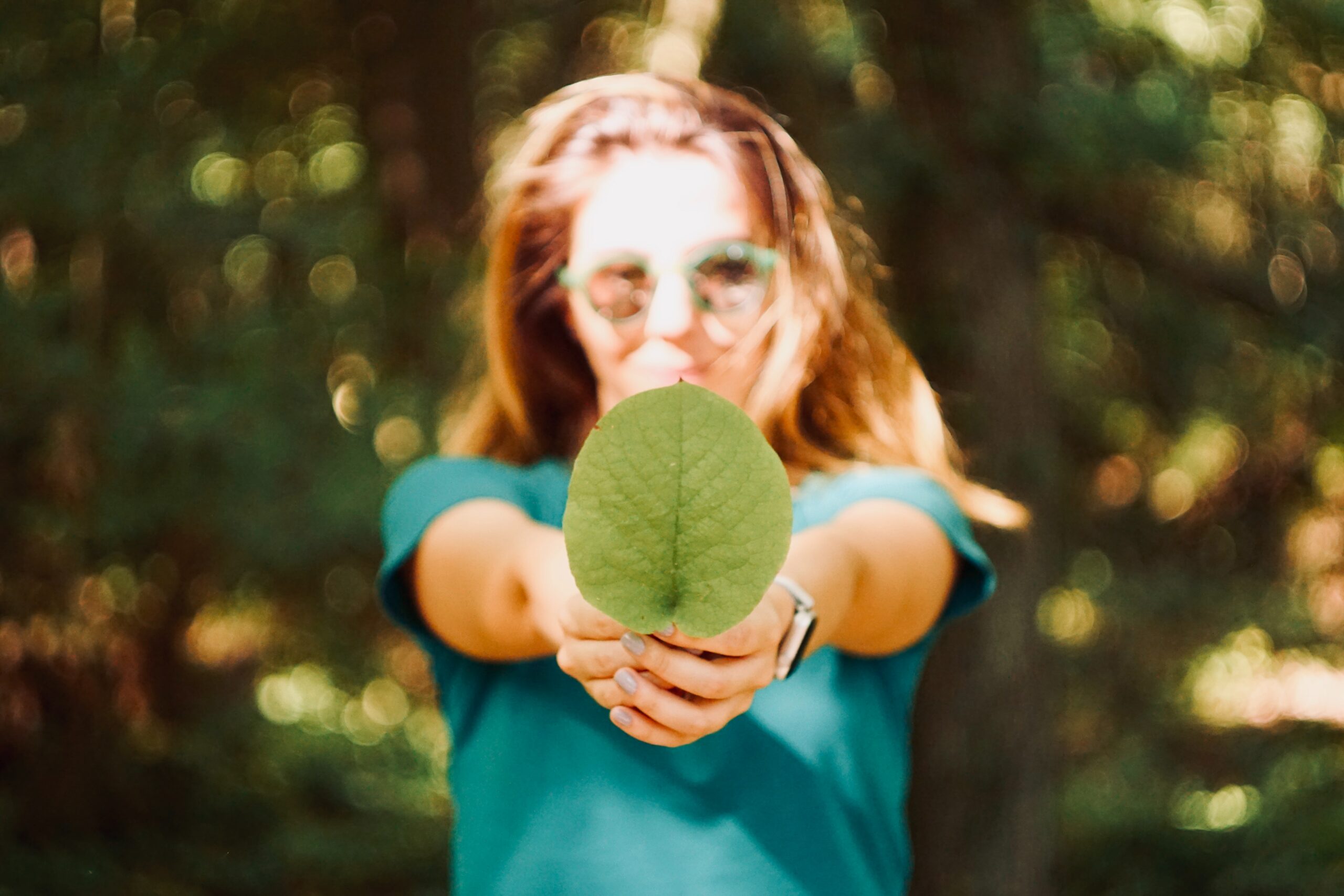 ESG Blog Series 3: Our Commitment to the Environment
03/12/2022
At Ultima, we see sustainability and humanity's response to climate change as one of the greatest challenges of our lifetime. We must plan for a cleaner, greener future. We're committed to putting sustainable technologies at the heart of our innovation – to ensure that we adapt and grow alongside the planet with the lowest environmental impact.
IT and technology are significant contributors to our pollution footprint and waste, and yet they can also provide important impact solutions. Sustainability is no longer a nice to have. It is proving to be a key business differentiator, whether B2B or B2C.
At Ultima, we are passionate about inclusivity, diversity and sustainability. We're extremely proud of the work we do to help our customers grow and to positively impact our staff, our local community, and the wider environment.
Whether you're an employee, partner or customer, you can take comfort that we are working towards solutions to reduce the challenges facing the world today.
This is reflected in our core values.
Autonomy – We make decisions, own them and get the job done.
Passion – We always go above and beyond.
Respect – We're team players that put people and the planet first.
Integrity – We stay honest, even in difficult situations.
Take a further look at our commitment to sustainability in our animation below: