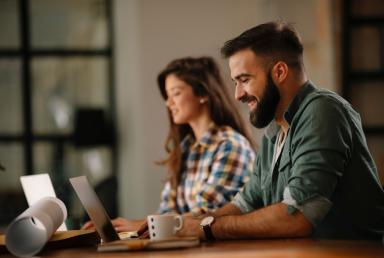 Azure Virtual Desktop with Infrastructure as Code
07/09/2022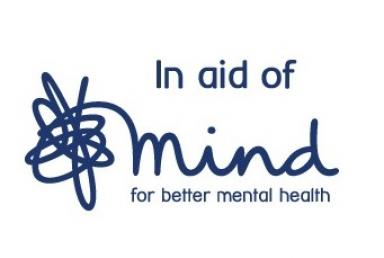 Ultima and Mind Charity Partnership
07/09/2022
Why do we still need Citrix when Azure Virtual Desktop is "free"? There are many potential answers to this, and most will depend on your particular needs. For some, the answer may be – you don't! For others and perhaps the majority, the answer is not quite as simple.
One fact is clear, there are many compelling reasons why using Public Cloud is great for delivering User Workloads (Virtual Desktops or Multi-Session apps and/or desktops), however as we've seen on many journeys involving public cloud, the answer is rarely an all-or-nothing scenario. An Azure-only solution for many is a significant constraint, which can limit AVD to primarily tactical workloads.
Citrix embraces the deployment model of Hybrid Multi-Cloud (HMC) enabling you to choose workload location based on the best-fit for you. Be that on-premises or in any of the hyper-scale IaaS providers, or a mixture of any combination.
It's important to understand that when considering Citrix vs. AVD – it is not an either/or choice. You can still leverage your AVD Benefits in Microsoft Azure using Citrix Cloud, including Windows 10 Multi-Session, reduced compute rates, and extended support for legacy Operating Systems. With Citrix you gain additional capabilities and functions to support enterprise-class deployments and the ability to deliver the user experience that organisations know and trust.
This video blog reviews the benefits of using Public Cloud for User Workspaces and highlights the top 10 capabilities that Citrix provides when combined with Azure Virtual Desktop to provide you with a comprehensive workspace solution.
If you want to discuss how you can leverage Azure Virtual Desktop Benefits with Citrix Cloud, please contact your account manager and arrange to speak to one of our experts.
Why Ultima for Citrix & Microsoft
Ultima have extensive experience deploying Citrix solutions in Microsoft Azure and have worked closely with Citrix and Microsoft to ensure that customers attain the value of next-gen cloud hosted workspaces. Whether you are new to Microsoft Azure or an established consumer, Ultima can work with you to deliver an integrated and rich user experience leveraging the Citrix Cloud platform whilst also benefitting from a deep understanding of enterprise-scale virtual desktop solutions in Microsoft Azure.
Ultima offer services ranging from Strategy and Readiness Assessments, Design and Deployment Services, through to full lifecycle management of your Cloud Desktop and Microsoft Azure environment.