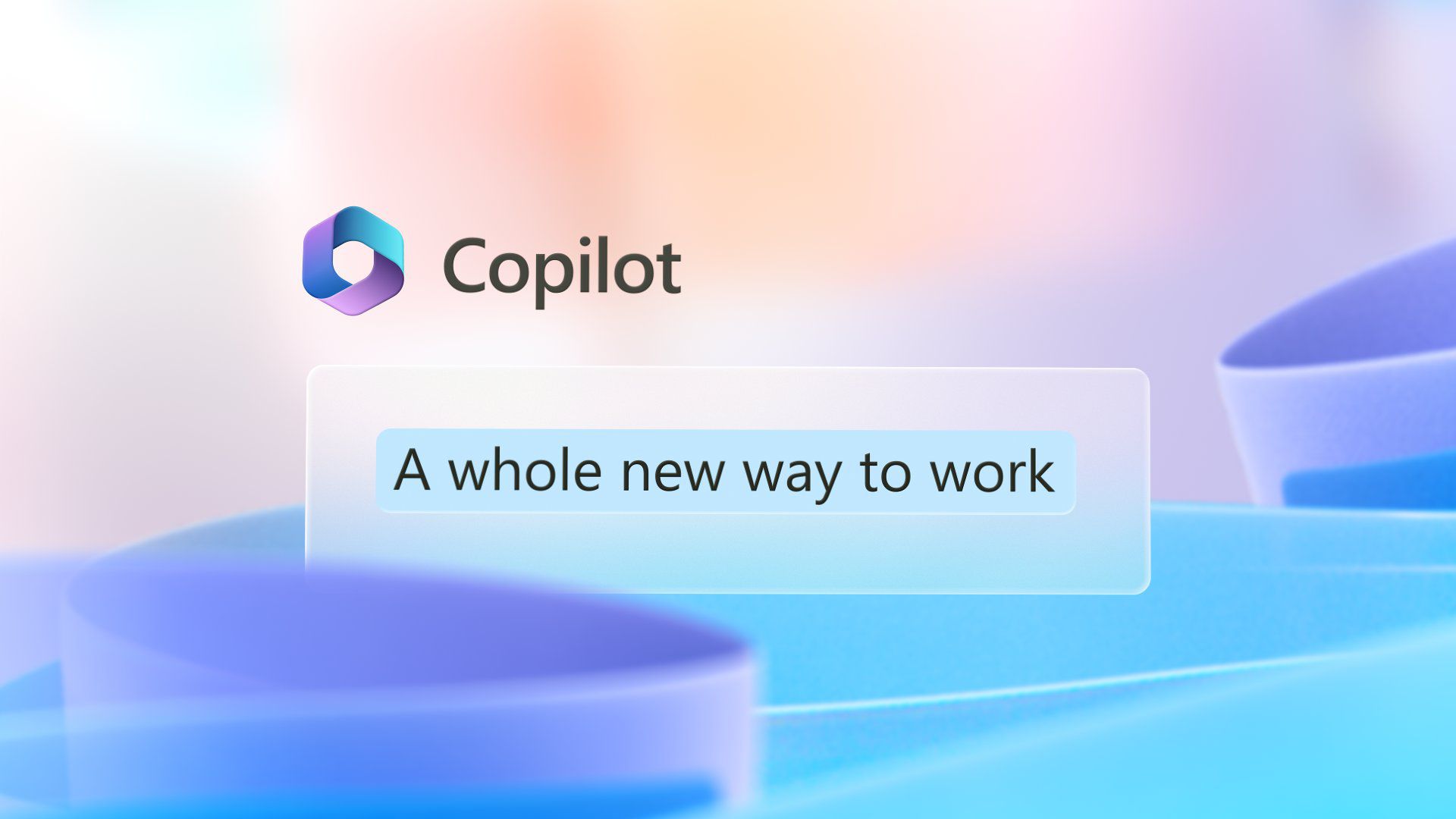 Introducing Microsoft Copilot
20/03/2023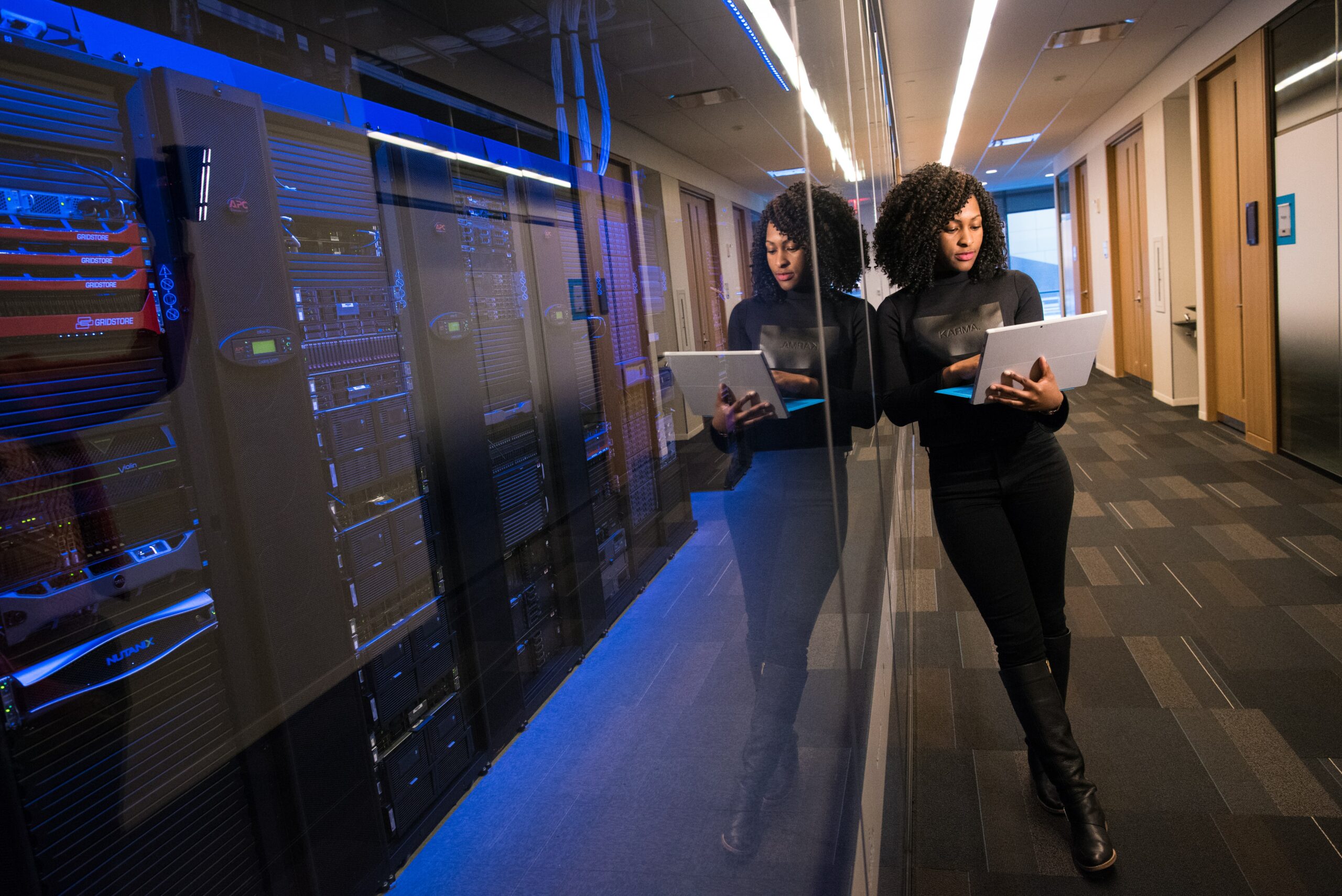 Important Pricing Changes for Citrix Customers
22/03/2023
InTune Suite
Back in October 2022, Microsoft confirmed that InTune would become a wider suite and effectively a new 'family' of products. This has meant the InTune license itself is being renamed to InTune Plan 1. Customers can now have the option of adding in the extra functionality that is included in InTune Plan 2. Current InTune customers will be able to add Plan 2 – or even the InTune Suite depending on the additional functionality included. More information here – New Microsoft Intune Suite helps simplify security solutions – Microsoft Security Blog
Microsoft VIVA
Microsoft continue to push VIVA as a key strategic product, with new apps and options being added frequently. There are now 8 different apps – some of which are included in the wider Microsoft 365 plans. There is a good comparison table, recently refreshed and available from Microsoft. Ultima can provide this – but please also contact us to learn more.
Yammer – Now VIVA Engage
A reminder that Microsoft announce that in the coming year Yammer will become Viva Engage and the Yammer brand will retire.
USD FX Rates from April 2023
Microsoft Announced that in April 2023 they will be aligning local currencies to the USD on a bi-annual basis meaning pricing may fluctuate on licenses (price locking not effected), depending on the USD to GBP exchange rate.
9% price increase from April 1st due to USD to GBP Exchange Rate.
Windows Server 2012 ESU
End of Extended support for Windows Server 2012 is 10 Oct 2023.
Windows Server 2012 and 2012 R2 reaching end of support – Microsoft Lifecycle | Microsoft Learn
Teams Premium
Is an addon to all Teams licenses at an introductory price of $7 per user per month, increasing to the regular price of $10 per user per month from 1 July, 2023.
Premium users can expect lots of additional features in five key areas: intelligent meetings, personalised meetings, protected meetings, Virtual Appointments, and advanced webinars. These new features only require for the meeting organizer to be licensed for Teams Premium, all attendees will have access to all Teams Premium features.
Find the announcement article here: http://bit.ly/3YvXBzi,