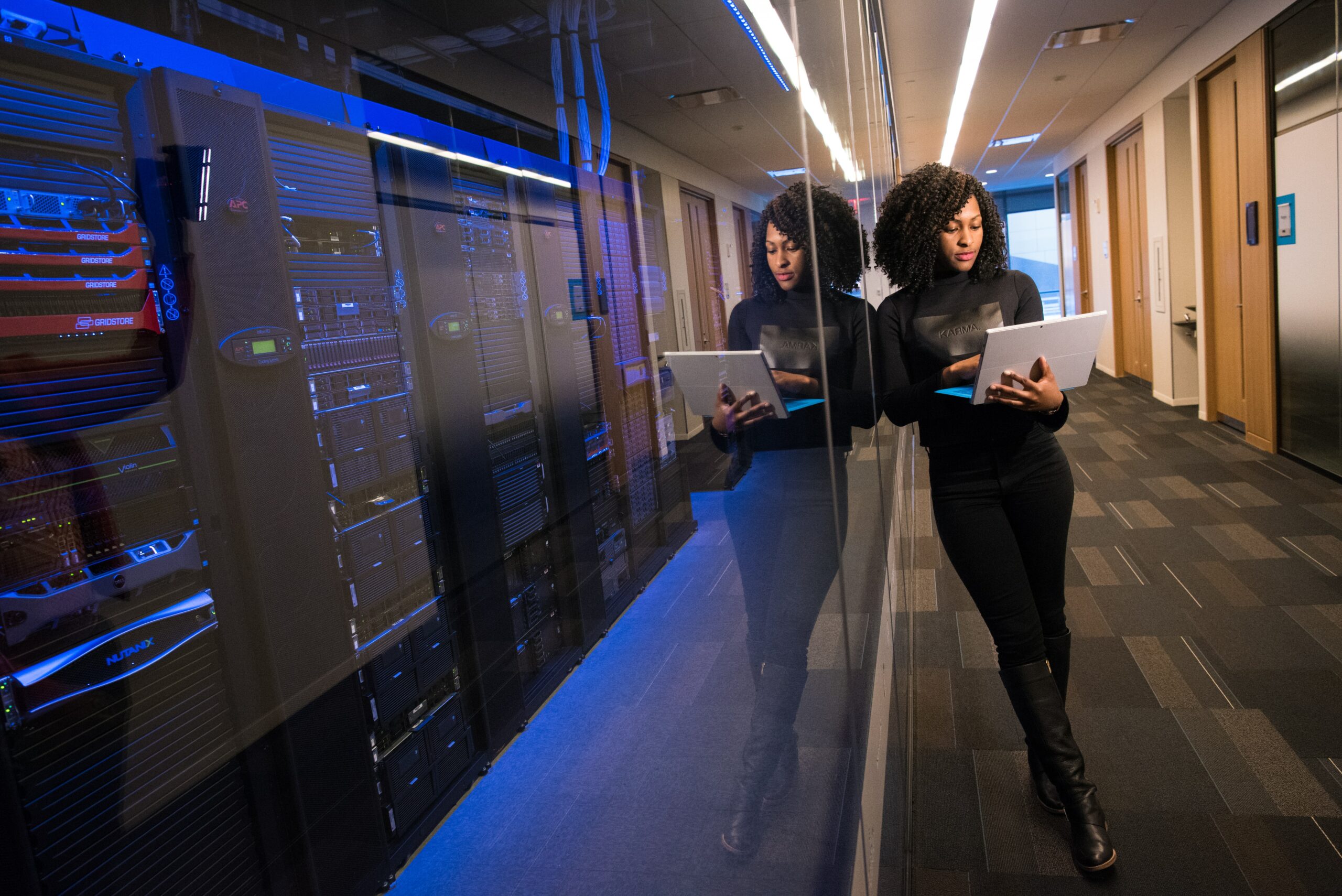 What are RPO's and RTO's?
14/06/2023
Microsoft Inspire 2023 Announcements
24/07/2023
Register for our next Microsoft Webinar
Join us in our upcoming Microsoft webinar with Ian Gerrard on July 12th at 10am – 11am to gain insights and best practices that can help you navigate the complexities of Microsoft Licensing and support your Microsoft Investment. Ian Gerrard will provide the latest updates and expert tips to guide your Microsoft investments moving forward, including a discussion on the core Microsoft product and licensing changes.
Additionally, the webinar will be open to any questions you may have. Don't miss out on this opportunity to enhance your knowledge and make the most of your Microsoft investment.
Multi-Geo on CSP has arrived
The Multi-Geo add-on SKU has finally arrived on CSP from June 1. This is for users licensed with:
Microsoft 365
Office 365
Exchange Online
SharePoint Online
OneDrive for Business
This add-on enables customers to manage data-at-rest locations across multiple regions within a single tenant. As a minimum, customers must purchase a quantity of Multi-Geo licenses that is equal to at least 5% of the total number of eligible licenses.
Power Platform Licensing Guide
Microsoft have released an updated Power Platform licensing guide. This now includes the tiered pricing for the AI Builder credits.
Requesting a Power Apps licence
Microsoft introduced the facility for users to request a Power Apps licence when they need it, and now there is the new facility for makers of the app to request a licence for users as they share the app. The maker will be informed of the licensing requirements while creating and then sharing the app.
Windows 11 Licensing Guide
There's an updated-for-Windows 11 (April 2023) Desktop Operating Systems Licensing Guide. It's a useful document covering the different Windows editions, device and user licensing options, as well as downgrade rights and Volume Licensing Activation. Find this updated guide here – Licensing Documents (microsoft.com) but please contact us with any questions