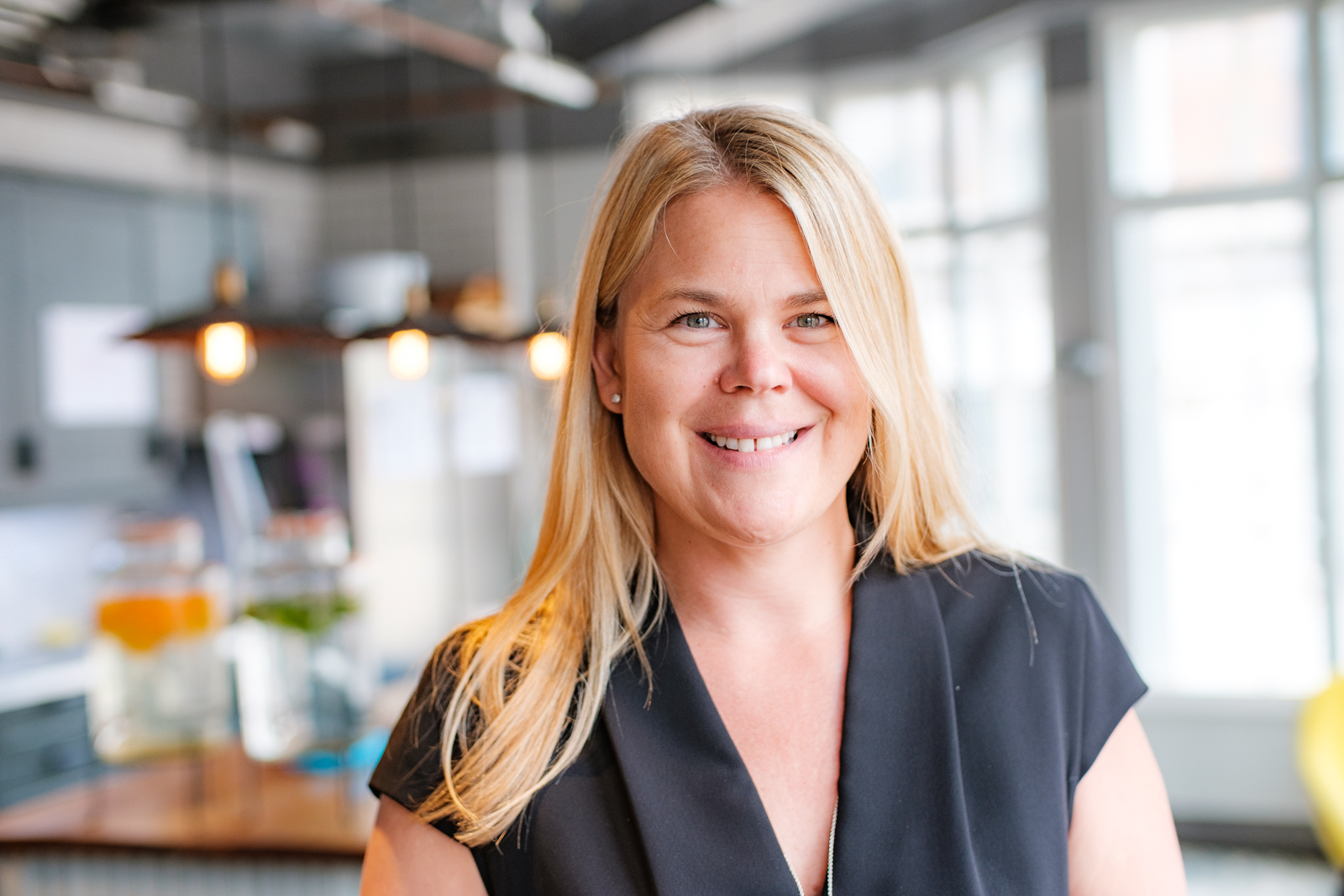 ESG Blog Series 1: Tamsin Ashmore Statement
01/12/2022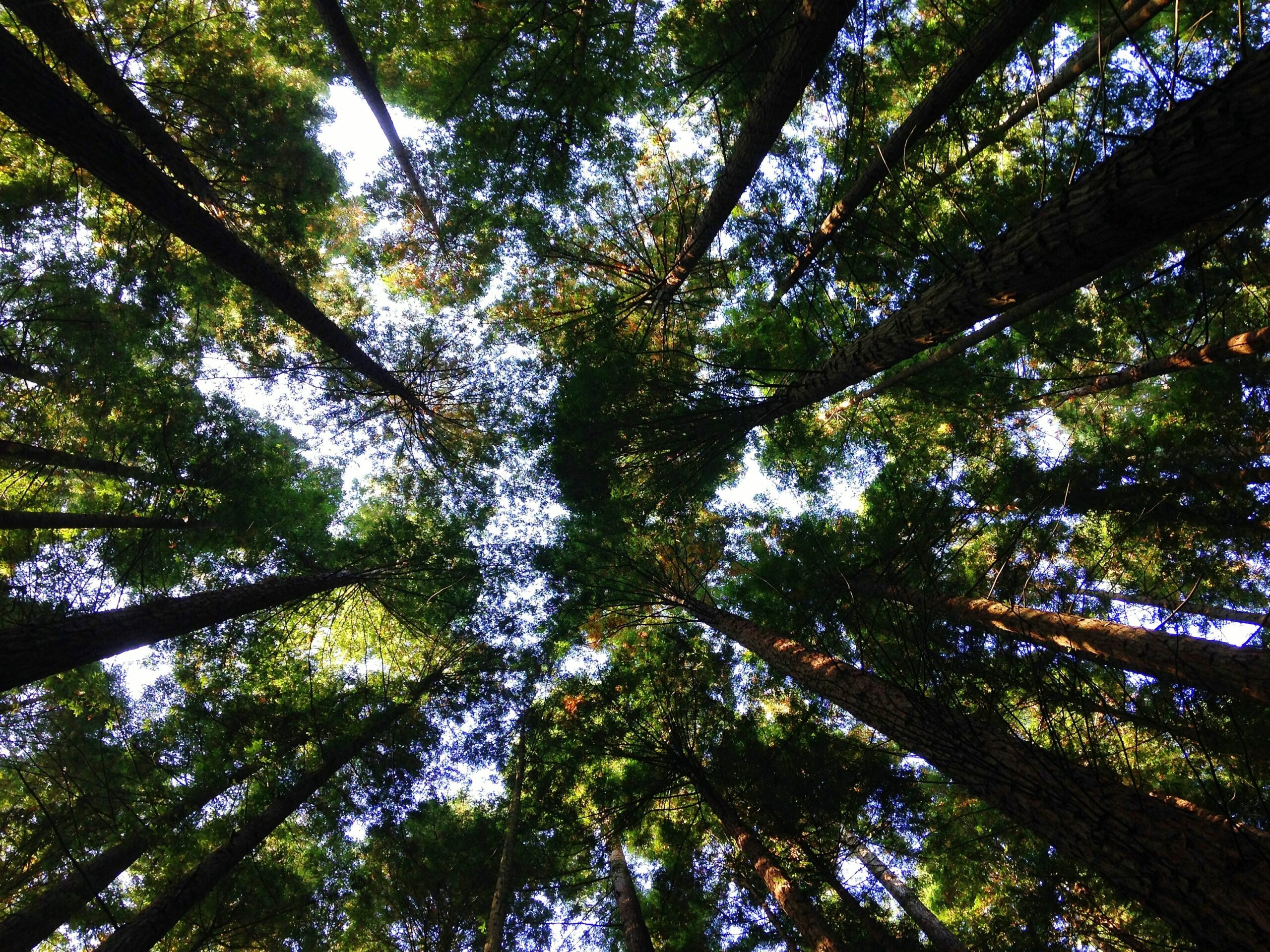 ESG Blog Series 2: Our Commitment to Sustainability
02/12/2022
Cisco has launched two new switches; Nexus 9232E and Cisco 8111. The Nexus-branded appliance runs Cisco's in-house network operating system, while the latter is designed for disaggregated cloud environments using something like SONiC.
They are aimed at customers at webscale, hyperscale, or for enterprises embracing the metaverse or AI and machine learning that want 800Gbit/sec networking.
The appliances are powered by Cisco's Silicon One G100 processor. The 7nm switch ASIC is capable of 25.6Tbit/sec of bandwidth across 256 100Gbit/sec serializer/deserializers. That bandwidth feeds 32 800Gbit/sec QSFP-DD-800 ports, which in turn can be broken out into 64 ports at 400Gbit/sec or – you guessed it – 256 ports at 100Gbit/sec.
Power efficiency with sustainability front of mind
Cisco is positioning these latest launches as aggregation or spine switches, used to network multiple racks of systems in 400Gbit/sec or 800Gbit/sec links.
Workloads like 5G, IoT, edge compute, AI/ML, and 8K video streaming require greater network densities and the ability to serve these applications in a power-efficient manner. This is a growing consideration for sustainability-conscious customers.
Cisco estimates the appliances consume 77 per cent less power for the same bandwidth compared to 12.8Tbit/sec switches. They can make this claim because you would need roughly six 12.8Tbit/sec switches operating in a mesh to achieve the same bandwidth. By Cisco's estimate, that works out to be about 3000W.
Pluggables launch
Alongside the new switches, Cisco also announced a pair of 800Gbit/sec optical pluggables. The first employs eight 100Gbit/sec links, while the second condenses that down to a pair of 400Gbit/sec links.
For more information, visit our webpage or contact us here.
Why Ultima and Cisco?
With over 20 years of experience as a Cisco Premier Partner, Ultima has the skills and experience to help customers meet the demands of mobility, collaboration and cloud computing.
In addition to being able to sell the full Cisco portfolio, we also offer a broad range of professional and managed services for Cisco environments from our 24×7 technical support centre. As a Premier partner, Ultima works hand-in-hand with Cisco to help deliver specialised expertise across Cisco's full end-to-end portfolio.
.