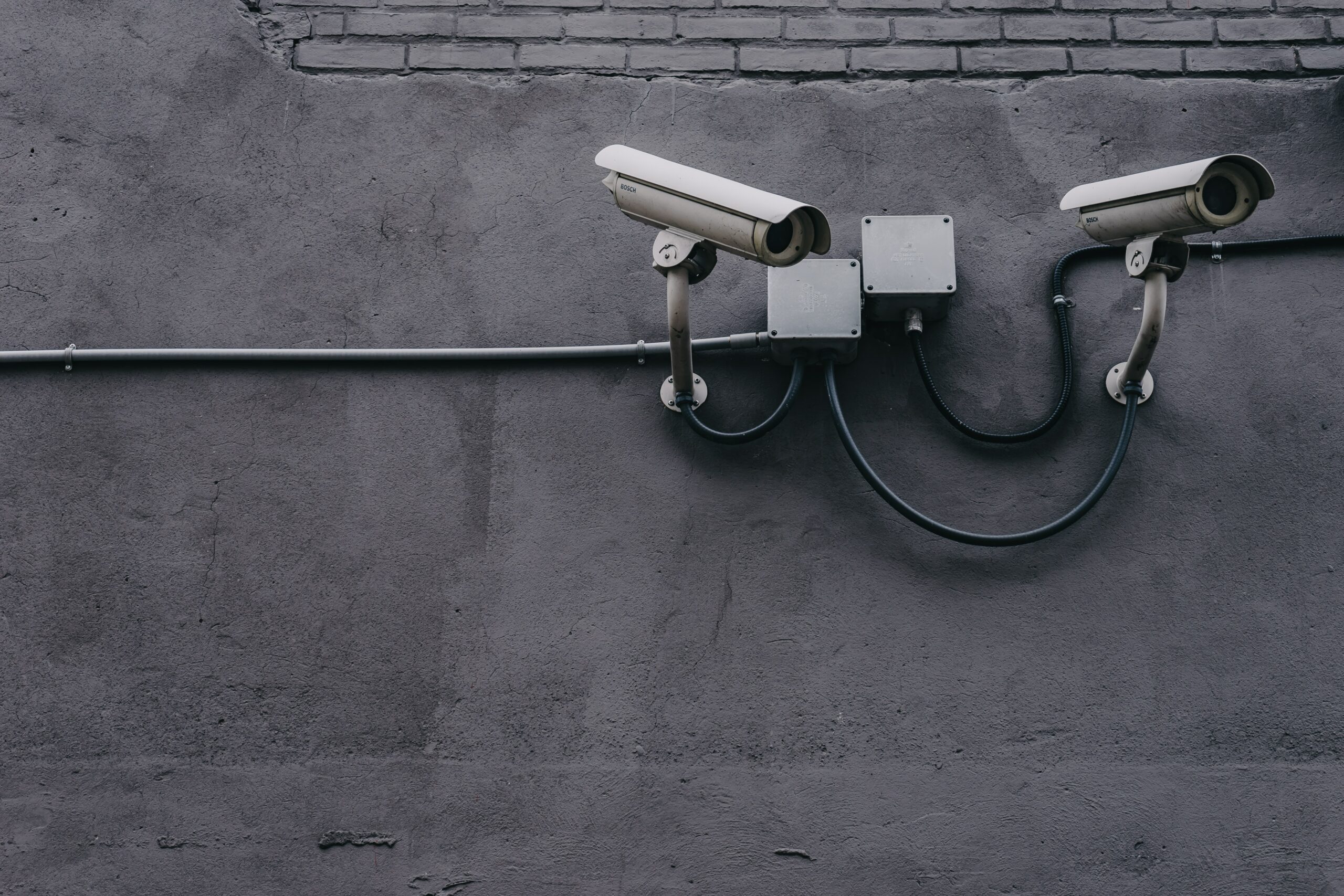 EDR-as-a-Service: A Comprehensive Approach to Cybersecurity
06/01/2023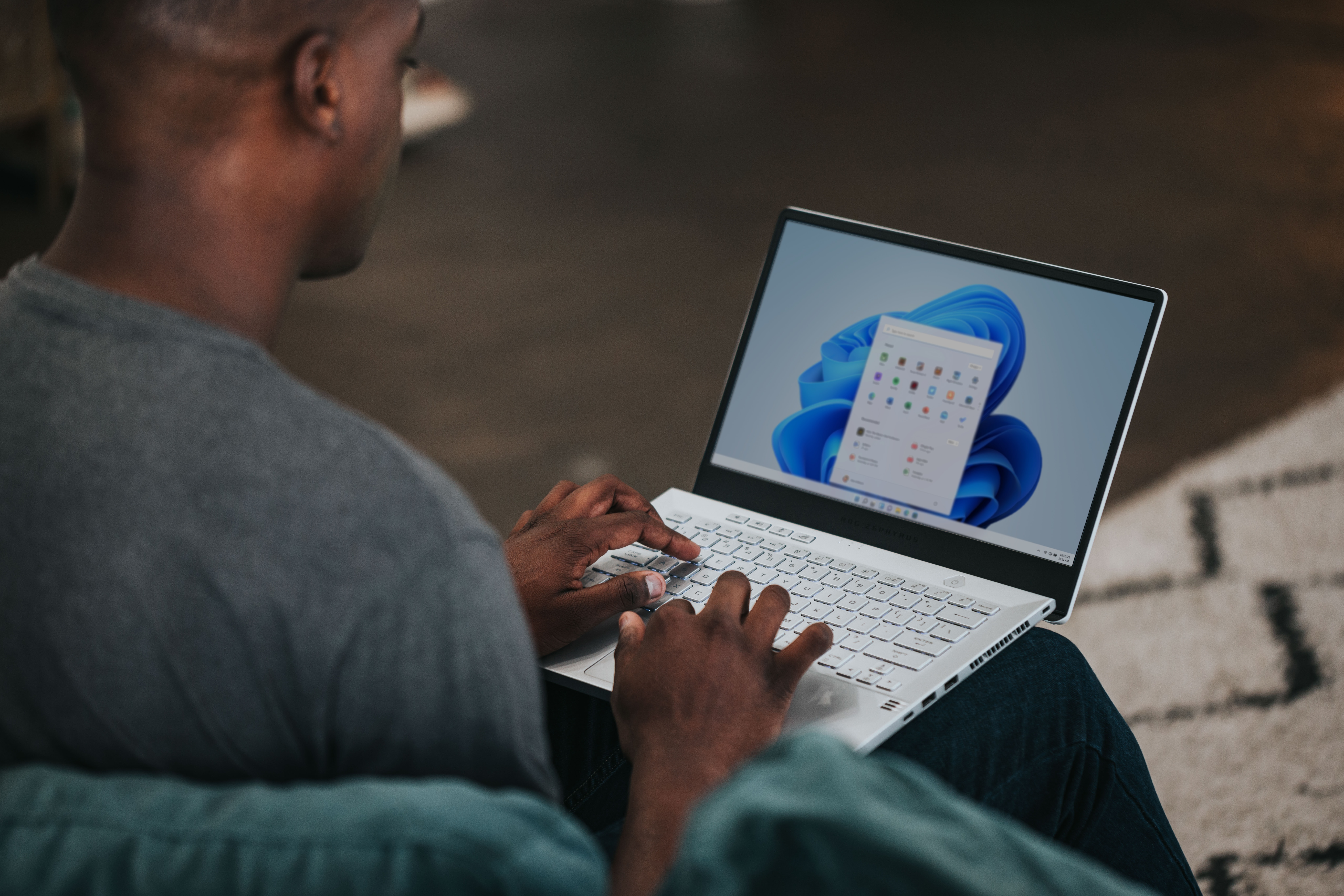 Boost Collaboration and Productivity with the Latest Microsoft 365 Updates
11/01/2023
By nature, human error is normal. We're not made to perform repetitive tasks at volume. On average, it's usual to experience 10 to 30 errors per 100 workplace repetitive tasks or processes carried out by hand. However, regularly handling the onboarding and off-boarding of large numbers of employees can open organisations up to a potential security disaster.
Despite the HR, finance and IT department's best efforts, some things slip through the net, leaving a company vulnerable. And in business today, where the tricky task of retaining staff begins from the first day of onboarding, it's critical the processes and procedures are there and, most importantly, secure.
How can automation technology support a Joiners, Movers, and Leavers (JML) process?
JML processes in any company are lengthy and complicated, with organisations trying to streamline processes, particularly ones that span different departments. If it isn't done right, it opens you up to error, increased security risks, and it's hard to protect sensitive corporate data when people leave or change roles due to the number of SaaS applications that employees can access from anywhere.
At Ultima, we are witnessing growing demand from organisations across a wide range of sectors looking to bolster their JML processes further. The Ultima Labs IA-Connect: JML Edition, launched last year, was created precisely with this in mind.
Different industries can benefit from JML automation in a range of different ways. For example, an NHS trust handling thousands of new starters and leavers every month, often for a short period to plug staff absence, will need to act quickly and accurately to switch on and off access, especially due to the sensitive nature of data involved. Picture a temporary worker with access to patient records finishing their assignment without being off boarded correctly. This creates a situation where they have left the organisation, but their access to critical data remains, potentially resulting in a serious data breach.
A hospitality business with seasonal workers on more extended 6-month contracts may require intense work up-front before the staff members start. The accuracy of the onboarding process is paramount but can take a great deal of human effort away from the rest of the business. Automation streamlines this process so staff can focus on other areas of the organisation.
Why choose Ultima to support your JML process?
The latest software from Ultima Labs has been built to enable users to develop and manage their automated JML processes while being integrated with legacy apps and Microsoft Power Automate workflows. Uniquely in the marketplace, it includes over 100 pre-built JML building blocks that customers can select to suit their JML needs and accelerate the setup of automated processes. The software combines with Power Automate and provides a simple, familiar, and intuitive drag-and-drop interface. One healthcare provider saved 215 working days a year by automating its JML process with Ultima, reducing its time to run the weekly new starter process to just 14 minutes.
Any business thinking of implementing automation technology should use a firm that is an automation specialist like Ultima. The process will run more smoothly, and we can offer insight into where else automation might help improve your business processes and help tie in your JML processes to others that you hadn't thought of before.
Many industries are already experiencing a significant rise in joiners and leavers, and with this trend set to continue in 2023, how organisations handle this will be critical. Contact us to learn more about IA-Connect: JML Edition.