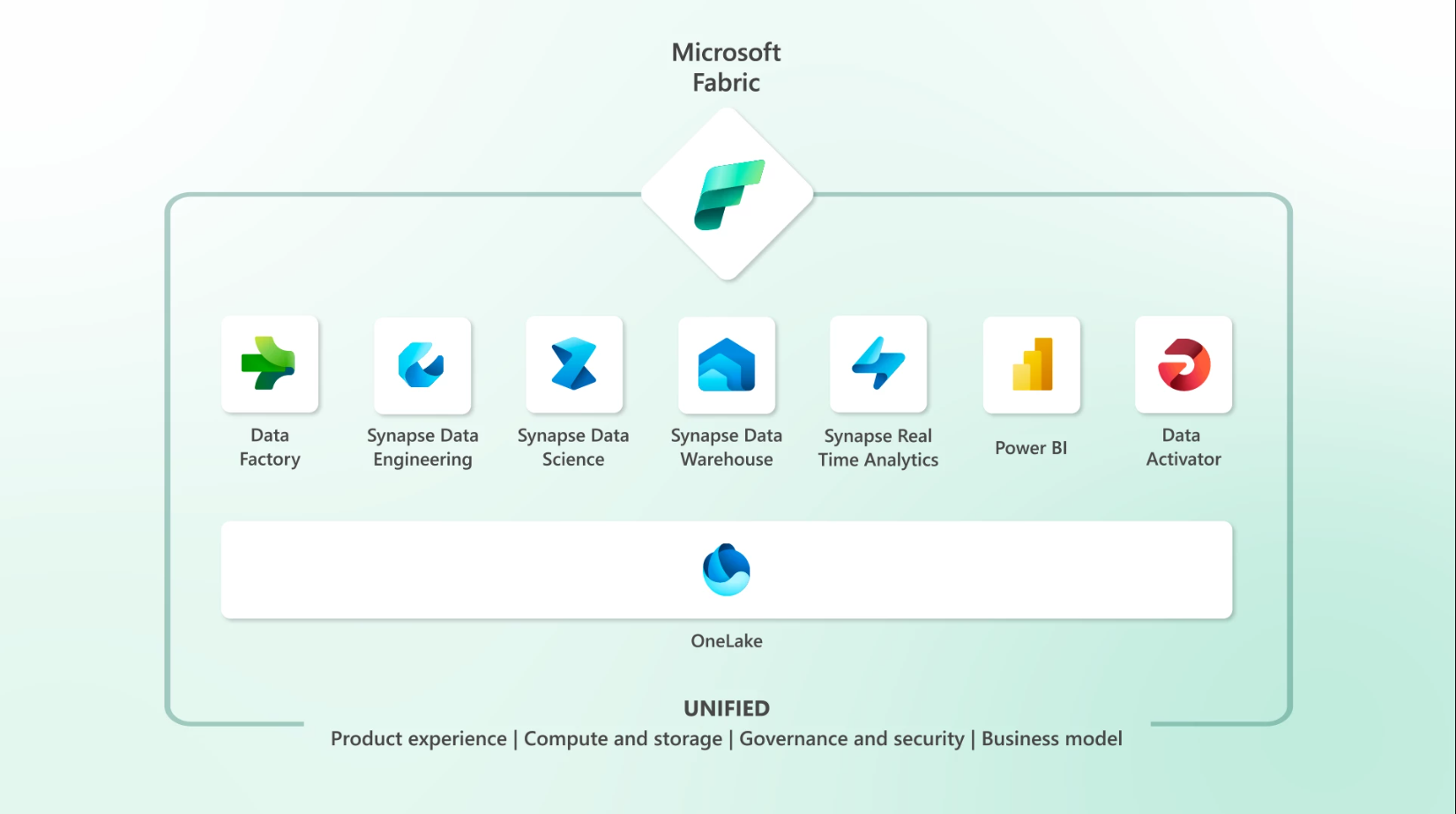 Microsoft Announces Fabric – a Unified Data and Analytics Platform
06/06/2023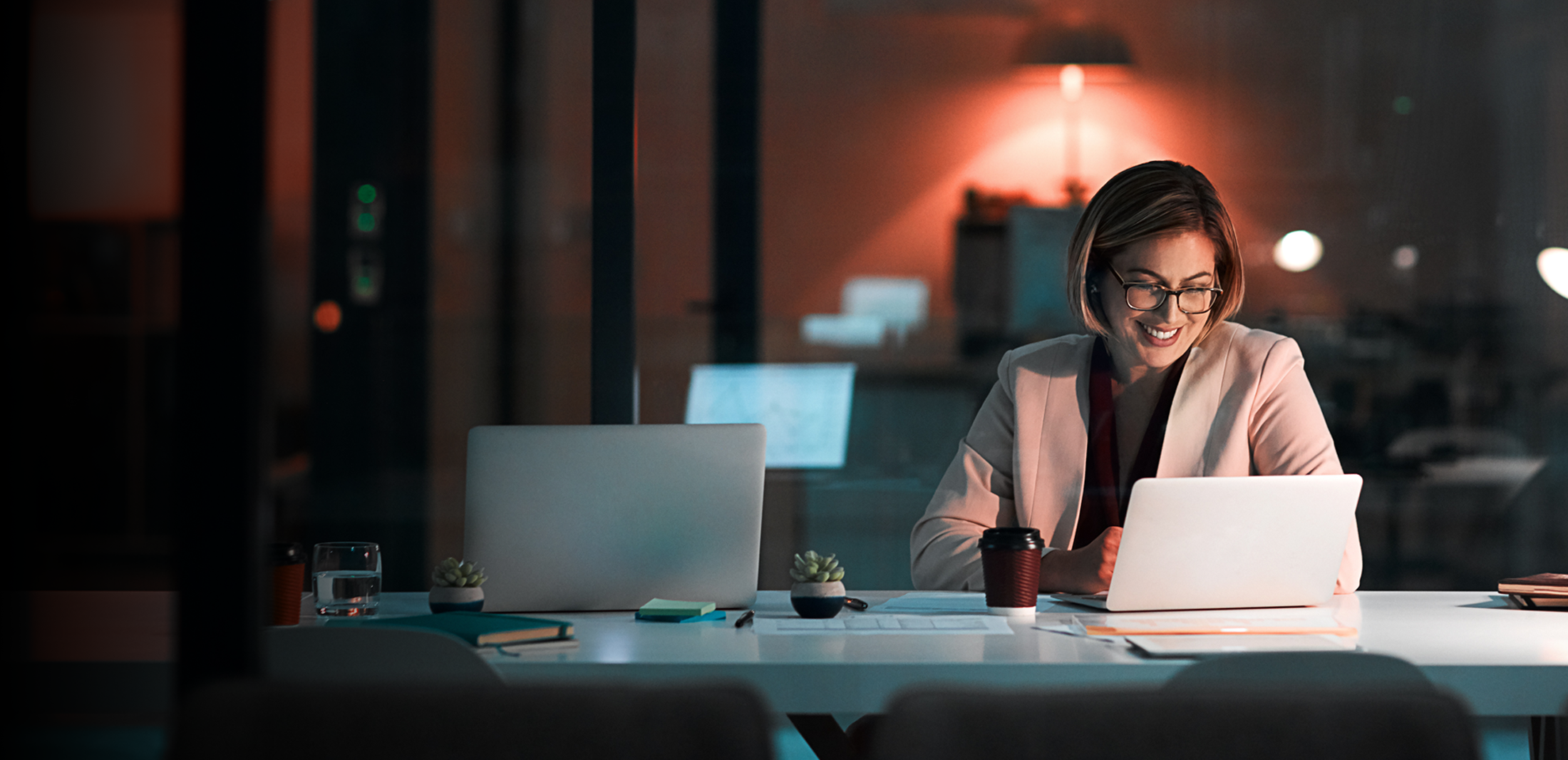 Microsoft Monthly Newsletter: June 2023
20/06/2023
In today's digital landscape, businesses rely heavily on IT systems across on-premises and the cloud; ensuring a robust disaster recovery strategy is paramount. Unforeseen events such as natural disasters, cyber attacks or system failures can lead to significant disruption, financial losses, and reputational damage.
That's where Recovery Point Objectives (RPO's) and Recovery Time Objectives (RTO's) come into play. In this blog, we will delve into the importance of RPO's and RTO's and how they contribute to effective disaster recovery in the IT and business world.
Crucial elements of Disaster Recovery
The recovery objectives are amongst one of the most important metrics to establish, there are two recovery objectives:
RPO is the recovery point objective – this is the amount of data loss in a time frame during a disaster that is acceptable, it also represents the point in time to which data must be restored for business operations to resume effectively.
Example 1: a Bank may have a RPO of Zero which means they cannot suffer any data loss and requires transactional
integrity due to stringent compliance and regulatory requirements.
Example 2: an Academic Institute may have an RPO of 24 hours so the worst case scenario is 24 hours' worth of data
would be loss and it may be possible to redo yesterday's work.
RTO is recovery time objective – this is the maximum tolerable downtime or time to recover all systems after a disaster event so that the business operations may resume. This also represents the amount of time a business can afford to be without its key services or applications.
To determine the RTO, organisations must assess the potential impact of downtime on their operations, revenue, and customer experience. Factors such as system complexity, data size, data type, and dependencies between systems play an important role.
The Relationship between RPO's and RTO's
RPO's and RTO's are interdependent and should be considered together when designing a disaster recovery strategy. They represent different aspects of recovery: RPO focuses on data loss, while RTO focuses on downtime.
The relationship between RPO's and RTO's can be visualised as a trade-off. Striving for a shorter RPO often requires more frequent data backups, replication, or higher storage costs. However, a shorter RPO may also reduce the amount of data to be restored, subsequently shortening the RTO.
A careful balance must be struck between RPO's and RTO's based on the organisation's requirements, resources, and risk appetite. It's essential to align these objectives with the criticality of systems and data, as well as compliance and regulatory obligations.
The diagram provides a visual representation of this relationship.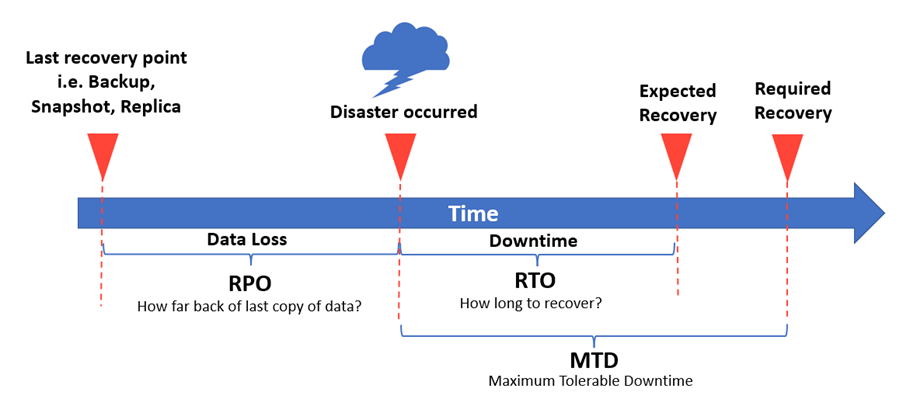 Conclusion
In the face of potential disasters, organisations must prioritise a comprehensive disaster recovery strategy. RPO's and RTO's are crucial components that help businesses mitigate the impact of disruptions and minimise downtime and data loss.
By understanding the relationship between RPO's and RTO's, organisations can make informed decisions when designing and implementing their disaster recovery plans.
How can we help?
Ultima offers a Backup and Disaster Recovery assessment to support businesses to plan an effective DR solution. By conducting such an assessment, businesses can gain a comprehensive understanding of their data backup processes, recovery capabilities, and vulnerabilities.