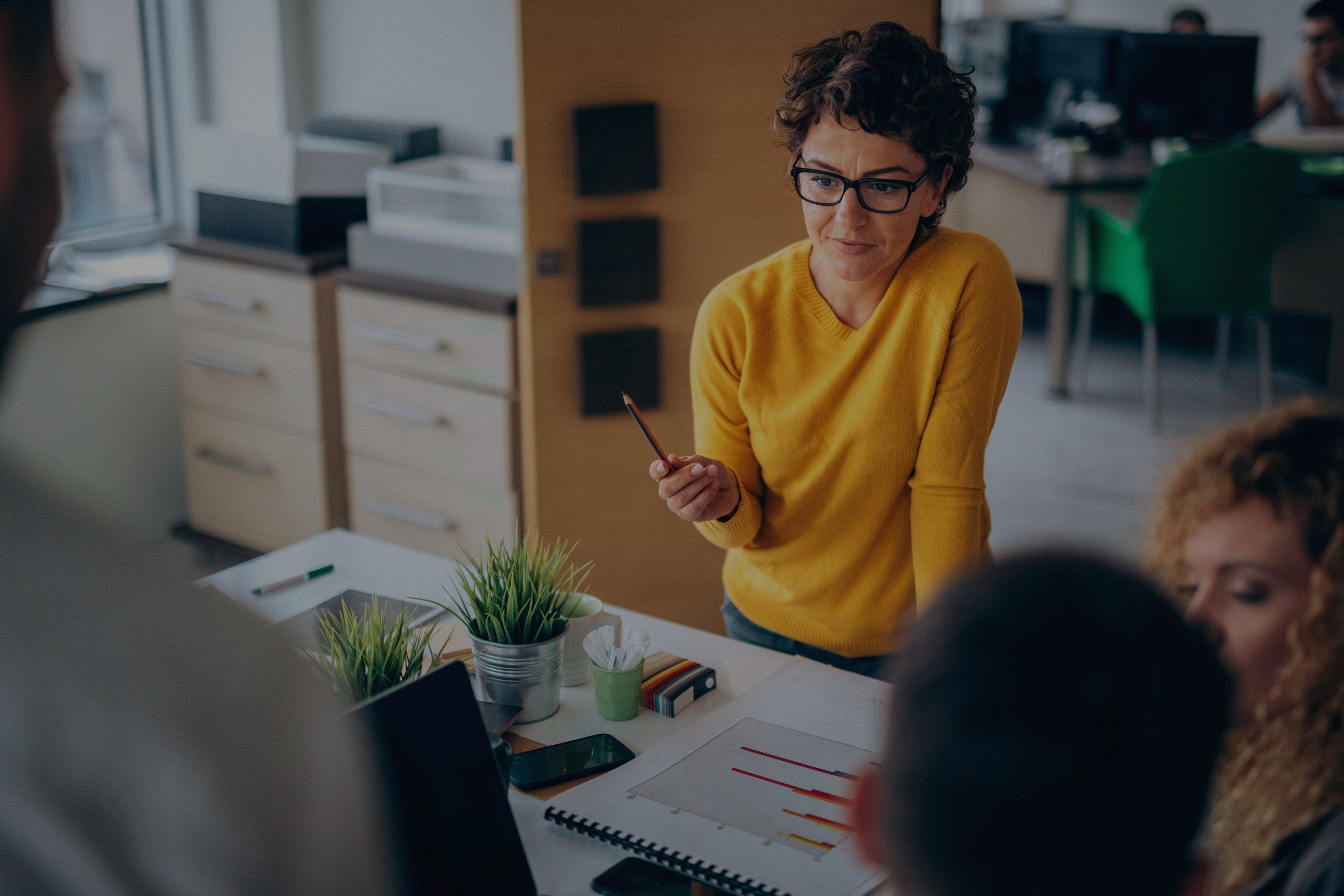 Microsoft Monthly Newsletter – October 2022
24/10/2022

Canalys Forum, Highlights Blog
27/10/2022
Is there anything in the world more dull than Magnolia Paint…. The answer is yes, yes there is, Patching, yet it keeps many of us up at night, both with having to patch systems out of hours and with sleepless nights worrying about what happens if they get breeched due a missing or failed patch.
The danger we all know, with published reports citing that 60% of all breeches involve a known vulnerability which could have been patched, which means that other than phishing attacks, it poses the largest attack vector for unwanted actors in your environment.
Not only do we have to worry about operating system patches for servers and workstations, but also application patching and even utility patching. This is even before you start looking at vulnerabilities in the infrastructure spaces such as firewalls, switches, firmware on servers, printers and so on.
Many customers do not have a full up to date CMDB, which makes patching impossible. How are you supposed to patch adobe reader on a device that you didn't even know about. The challenges are endless, especially now that many devices are now no longer located within the corporate network due to home working.
Let's also be honest, patching is not one of the most glamourous parts of IT and is very much like cleaning the oven. No-one wants to do it, many have never done it, those who do often miss bits or cut corners and if you don't do it, there is a chance sooner or later your house will burn down (ok, not exactly true, but you get the sentiment).
No one wants to be up at 2 in the morning applying patches to a SQL server or a laptop and quite frankly if we could just get rid of the problem, then surely, we would all be up for it. Surely there must be a silver bullet to ensure all my devices and applications both in the datacentre and around the business landscape are always fully patched, to which my answer is no, not really, sadly.
However, what ultima can do is take the responsibility, pain, effort and sleepless nights away from you by utilising our portfolio of security patch as a service products, operated by our automation platforms and follow the sun support staff, who are waiting around the world ready to patch 24x7x365. Ultima's Patch as a Service is just one offering that focusses on the Operating System and applications for Servers and or Workstations/Laptops which can be consumed on a per device per month model.
This service provides a managed & automated patch as a service platform backed up by our round the clock technical support team, providing remediation and reporting, that allows you to sleep peacefully knowing that your services are compliant and patched. The customer focused reporting provides full transparency around the devices and application patch status ensuring that you know if any issues are occurring and if new devices are onboarded.
This is all available from £2.39 per device per month and can be scaled up or down at will. Please get in touch for further details
Our next generation managed services division can also provide you with other patch and compliance services such as managed infrastructure and managed detect and response, which provides the around-the-clock support needed to mitigate the risk posed by the latest sophisticated threat actors. This cost-effective service monitors network infrastructure to hunt for threats and provides the early notification and remediation advice necessary to respond swiftly and effectively.