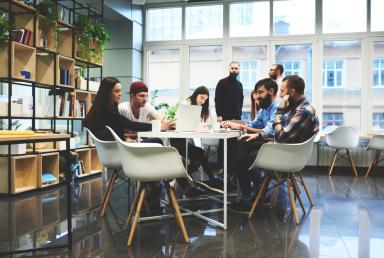 Microsoft Monthly Newsletter – May 2022
06/09/2022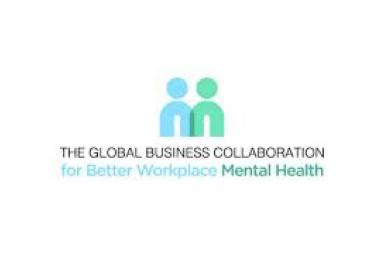 Global Business Collaboration For Better Workplace Mental Health
06/09/2022
At Ultima we are passionate about supporting both the local community and those topics that are close to our employees' hearts. This year we are delighted to be partnering with 2 local charities voted for and chosen by Team Ultima.
We are supporting Berkshire Women's Aid who provide support, advocacy and domestic abuse services to anyone experiencing domestic abuse. Ultima will be working on a variety of projects with our BWA, allowing them to utilise our IT expertise and knowledge to help them digitally transform so they can focus on what really matters
Ultima are also supporting Reading Samaritans who provide advice, support and awareness for mental health 24 hours a day. Over the next year we will be campaigning to raise awareness and promote the understanding of this important cause through a series of fundraising activities and events. Every 10 seconds, Samaritans responds to a call for help – and we will be supporting them in being there for every single one. We will be utilising our volunteering days to give our time to this charity that is completely run by volunteers.
In addition to raising mental health awareness in the wider community, Ultima are constantly looking for new ways to boost our employees' wellbeing and provide support. This month, we are running a series of wellbeing workshops during our Mental Health and Wellbeing month throughout May that focused on several key issues including destigmatising mental health and how it links to physical health. Also, we are in the process of training additional Mental Health champions within the business who will work alongside our HR team to create a positive mental health work experience and provide a friendly face to those in need.
Make sure you follow our social channels for regular updates!