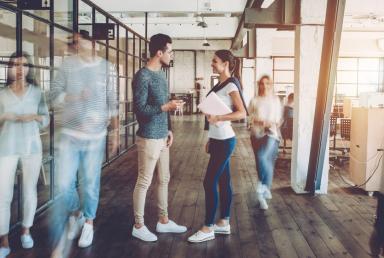 Ultima Partner Pulse – August
06/09/2022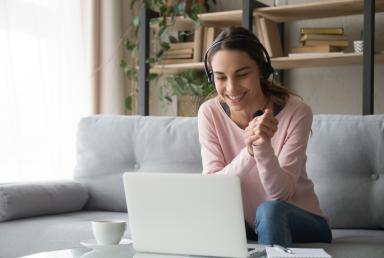 Transforming the modern workplace with virtual desktop solutions
06/09/2022
We're delighted to announce that Ultima has been named as a finalist in the 'Cloud Services Provider of the Year' category at the CRN Channel Awards 2021 for the second year running. This year's awards presentation evening kicks off on Thursday 11th November 2021 at the Battersea Evolution in London.
Now in its 28th year, the CRN Channel Awards recognises the latest technology innovations and advancements in the UK tech channel. The awards evening highlights the ingenuity and exceptional achievements across the industry over the past twelve months.
Our award entry for Cloud Services Provider of the Year focused on our leading cloud IP, IA-Cloud and how it addresses the pressing challenges that customers face with public cloud whilst providing automated solutions around migration, platform management, and cost optimisation. Hear from Mike Cook, IT Manager at the Sheffield City Council:
"Ultima's IA-Cloud has transformed the way we operate by optimising our use of the cloud. The platform is simple to use and has saved us over £10,000 this year, but more importantly our IT staff have been able to focus on more important IT transformation projects and not worry about our cloud provision."
This year, a record number of entries were made so we are thrilled to have reached the shortlist alongside 6 other finalists in the category.
Read the entire list of finalists here: https://event.channelweb.co.uk/channelawards/en/page/2021-shortlist