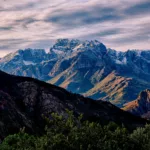 Andre Prins Appointed as Country Manager for Ultima SA
27/10/2023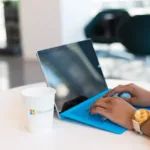 IA-Connect for Power Automate version 9.4 released
15/11/2023
Ultima, a new generation AI powered managed services provider across Cloud, Security and Digital Workspace has announced the establishment of a new office in South Africa. This strategic move is part of Ultima's ongoing commitment to support the company's planned services growth and expanding global client base.
The new office in South Africa complements Ultima's existing investments in the United Kingdom, Australia, Singapore, and the United States. By expanding its presence in South Africa, Ultima aims to leverage the region's thriving technology industry and diverse talent pool. This expansion highlights Ultima's dedication to continuously invest in its capabilities and ensure the delivery of high-quality services worldwide.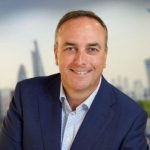 "We are pleased to announce the opening of our new office in South Africa," says Scott Dodds, CEO, Ultima. "This expansion is a significant milestone for Ultima, and it underscores our commitment to providing exceptional services and solutions to our growing base of global clients. The South African office will play a pivotal role in supporting our planned growth and enable us to enhance our service offerings, extend our reach, and build long-lasting relationships with clients in the region."
The new office is now operational and is equipped with state-of-the-art facilities and cutting-edge technology infrastructure.
Ultima is known for its 30-year expertise in providing innovative IT solutions underpinned by extensive experience in automation and assisted intelligence, digital transformation managed services, and strategic consulting. By establishing a presence in South Africa, Ultima is well-positioned to strengthen its position as a technology leader and deliver even greater value to its clients.