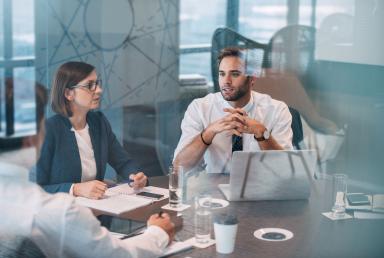 How Ultima saves its customers 20% on their Azure bill
06/09/2022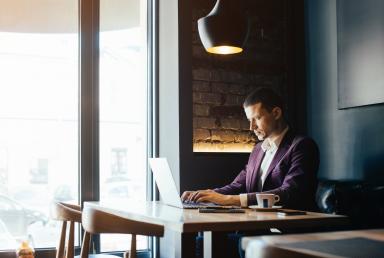 Microsoft Monthly Newsletter – March 2022
06/09/2022
We're proud to announce that we've just achieved Microsoft's Azure Virtual Desktop Advanced Specialization partner status. This Advanced Specialization requires that partners exhibit "deep knowledge, extensive experience, and proven success in deploying, optimizing, and securing virtual desktop infrastructure on Azure".
Verified by external auditors, Ultima successfully demonstrated through recent customer engagements that their approach for assessment, design, delivery, and operational support met Microsoft's high standards and align with leading industry practices.
To showcase our capabilities, we demonstrated customer engagements during the audit process which utilised cloud-first approaches including:
Azure DevOps powered CI/CD Pipelines
Infrastructure as Code
Evergreen Build Management
Automated Image based deployments
With the Advanced Specialization, we're now able to work with our customers to deliver Azure Migration & Modernization Programme (AMMP) engagements to accelerate deployments of Azure Virtual Desktop workloads in Microsoft Azure.
Adding to our existing Advanced Specialization for Windows Server and SQL Server Migration to Microsoft Azure, Ultima are committed to ensuring that our customers can benefit from proven processes and frameworks when migrating services and workloads to Microsoft Azure.
As a Gold Partner for 25+ years, our Microsoft partnership has been built with collaboration in mind and this has only been further accelerated by achieving the Azure Virtual Desktop Advanced Specialization which expands Ultima's strategic partner collaboration program as we are also Citrix Platinum Plus Partner.
The Specialization not only allows us to demonstrate our extensive experience managing workloads on Azure and deliver better customer value through Microsoft's AMMP engagement program but also helps us to better align with customers hybrid workspace strategies regardless of size, geographical spread resulting in the perfect user experience. Gareth Meyer – Chief Operating Officer
By combining our many years of expertise in delivering virtual workspace solutions, with our leading edge capabilities in cloud platforms, Ultima are committed to being the partner of choice for Azure Virtual Desktop requirements.