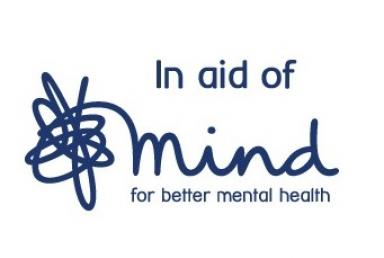 Ultima and Mind Charity Partnership
07/09/2022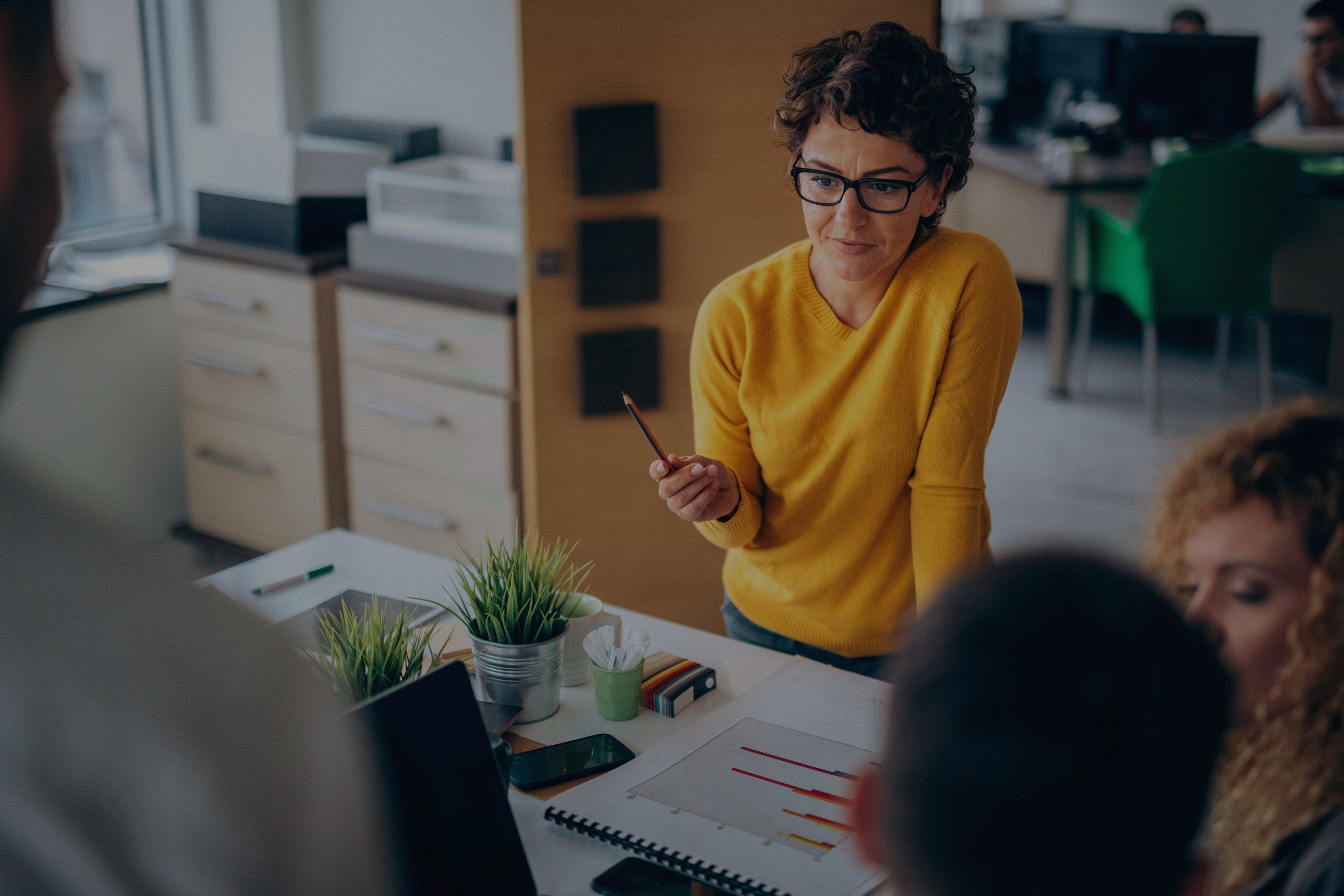 Microsoft Monthly Newsletter – October 2022
24/10/2022
September was Ultima's volunteering month and with that we are excited to launch a new partnership with the Million Mile Clean.
Suffers Against Sewage created their biggest ever campaign the Million Mile Clean with the goal of making the UK a cleaner, greener place for everyone to enjoy. We're joining 100,000 people each year to get out there and protect the areas we love.
Not only does this initiative benefit the environment but also allows our employees to use their volunteering days to connect with their teams which can be more challenging in the hybrid world. These cleans also boost people's mental health and wellbeing while providing an opportunity to develop their workplace relationships.
Beach, street, river, park or mountain, the Million Mile Clean is open to everyone, no matter where you live. As part of Ultima's giving back to the local areas we will have kicked off our partnership with 2 river cleans in Henley-On-Thames and Caversham.
Take a look at Team Ultima in action below…

In addition to this Ultima's Football Team participated in two charity tournaments in partnership with Check Point and HPE. The team just missed out on getting into the final for the Check Point tournament in support of Alchimers on Tuesday 7th September. Last week the team took part in HPE's Football Tournament in Wembley last Friday against a host of other UK&I partners. The team managed to get through to the Quarter Final stages before being narrowly beaten.
Great days for incredible causes.