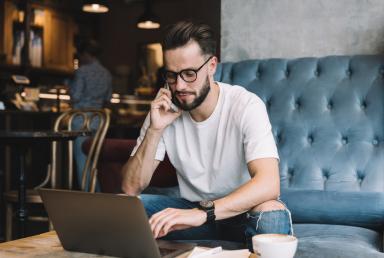 Citrix on Azure Virtual Desktop
07/09/2022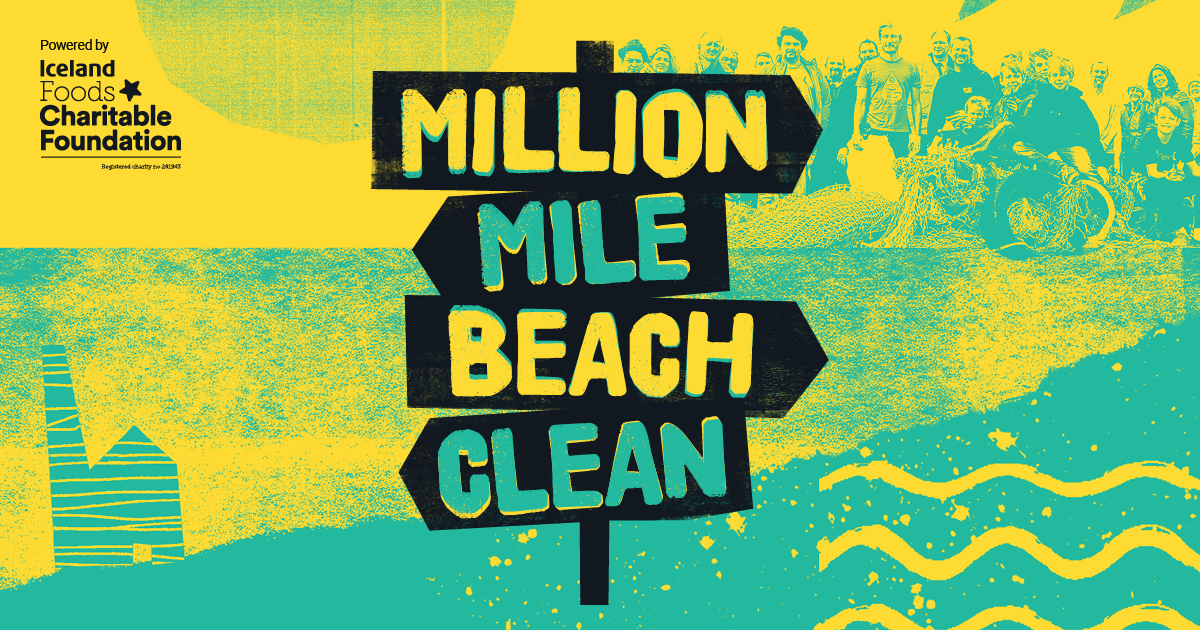 Ultima's Volunteering Month and partnership with Million Mile Clean
06/10/2022
At Ultima we are passionate about doing our part to support the community. This year we are delighted to be supporting Mind who provide advice and support to empower anyone experiencing a mental health problem. Over the next year we will be campaigning to raise awareness and promote the understanding of this important cause through a series of fundraising activities and events. These activities will raise vital funds for our charity partner which allow them to improve their services so people experiencing a mental health problem get the help they need, when they need it.
In 2020 alone Mind responded to over 119,000 people seeking information and support from their helplines alone. Our charity partnership was voted for by our employees and with a growing number of people associating with mental health and wellbeing, we are delighted to be supporting a charity that is close to many of our hearts.
On Saturday 3rd July we were excited to kick off our partnership by hosting our first fundraising event. Employees across the company took part in the Ultima Mind Walk flying the flag for mental health. Each person had a target of 5 miles to walk, whether that be with a group of colleagues or in their own time. Many including our senior leadership were joined by their friends and family- some even finished their walk at a local pub for a full English breakfast! The Ultima team raised a total of £935 as part of the Mind Walk. Take a look at some of the pictures of our employees taking part below…
In addition to raising mental health awareness in the wider community, Ultima are constantly looking for new ways to boost our employees' wellbeing and provide support. Last month, we ran a series of wellbeing workshops during Ultima's Wellbeing Week that focused on the impact of sleep and nutrition on physical and mental health- take a look at our blog here. In addition, we have recruited a number of Mental Health champions within the business who will work alongside our HR team to create a positive mental health work experience and provide a friendly face to those in need.
The Ultima Team are also looking to use their volunteering days on a large project with Mind. We will be offering our IT expertise to help them solve any issues they are currently facing. As a company that is predominantly technical based, having the opportunity to support a charity and making a difference whilst doing something we love is exciting for all.
In September we are looking to arrange our next fundraising event so keep an eye on our social media channels for updates!