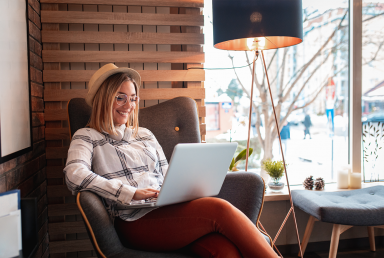 Critical Windows Vulnerability that uses the inbuilt support tool
06/09/2022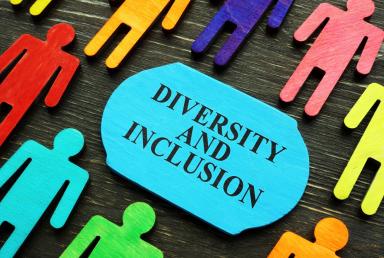 What Ultima has done to make Workplace Diversity and Inclusion matter
06/09/2022
Cloud, security and digital service provider, Ultima Business Solutions Limited, owned by Apse Capital Limited, has today acquired The AntiSocial Engineer Limited, an ethical social engineering company that helps organisations protect themselves against cyber-attacks. The firm uses online security training and unique auditing services to ensure businesses do all they can to protect against the wave of sophisticated online attacks conducted by nefarious social engineers.
Scott Dodds, CEO, Ultima, comments, "We're delighted to announce this acquisition. It strengthens our security expertise and will further help us protect our clients' digital revenue and reputation round-the-clock and deliver better value to them. Richard and his team are very innovative in their approach to testing client vulnerabilities, helping them fix any issues and educating them about a better way of operating. All skills which complement our own security expertise and will help protect our clients and allow them to successfully increase their speed of innovation though Cloud, Security and Digital."
Richard De Vere, Founder and Owner of The AntiSocial Engineer, says, "I am confident that the acquisition will enable us to serve our existing clients better and our continued growth will be nurtured by Ultima's experience in business. This is an exciting new phase for our team. We can bring the experiences and lessons learnt through our unique testing and stimulations to a wider global audience and ensure Ultima's clients are benefiting from the increased resilience we strive for.
"As a team, we are looking forward to the transition to Ultima, it's a unique opportunity to build something extraordinary in our industry." says De Vere.
The AntiSocial Engineer uses social engineering and penetration testing assessments to ensure that any business is hardened against malicious attacks. It also uses educational phishing simulations and awareness campaigns to teach and empower users with cyber security knowledge. Education is key to reducing the likelihood of people falling foul of cybercrime and its range of engaging cyber security training courses aim to make complex issues understandable.
For further information visit: https://theantisocialengineer.com.
This deal builds on Ultima's previous acquisition of Just after Midnight in 2021 and continues the business' strategy to grow both organically and through acquisition.