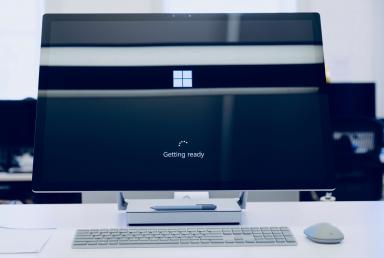 Making PCs Cloudy with Windows 365
06/09/2022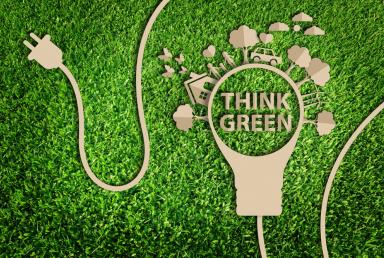 How technology can help you contribute to a more sustainable future
06/09/2022
Following a comprehensive audit process, we're delighted to announce that we've been awarded the Microsoft Advanced Specialisation in Windows Server and SQL Server Migration (part of the Azure Migration and Modernisation Programme, commonly known as AMMP). Only a small handful of UK partners achieve this, so it really cements our position as a leading Microsoft Partner with extensive in-house expertise.

Feedback from the auditor was extremely positive, noting our expertise in all aspects of providing and running Azure solutions for our customers. They also highlighted that our IA-Cloud automation solution as a particular standout, which far exceeds the capabilities of other similar partners.

Being part of the Azure Migration & Modernisation Programme enables us to help customers accelerate their cloud journey and move forward with confidence.
Key programme benefits:

– Count on a proven methodology and best practices
– Gain new skills with technical training courses
– Get free cloud migration tools from Azure
– Access in-depth assistance from FastTrack for Azure engineering
– Benefit from reduced migration costs through extensive AMMP funding

Most organisations understand that the cloud provides global reach, on-demand scale, and cost savings, but they might be unsure how to go about navigating the cloud journey in a cost-effective, low-risk manner. As an AMMP partner with a large team of in-house Azure experts, Ultima are ideally placed to help you migrate to the cloud and realise the true value it can provide.
Get in touch to learn how we can help you accelerate your cloud journey in a low-risk, cost-effective way.