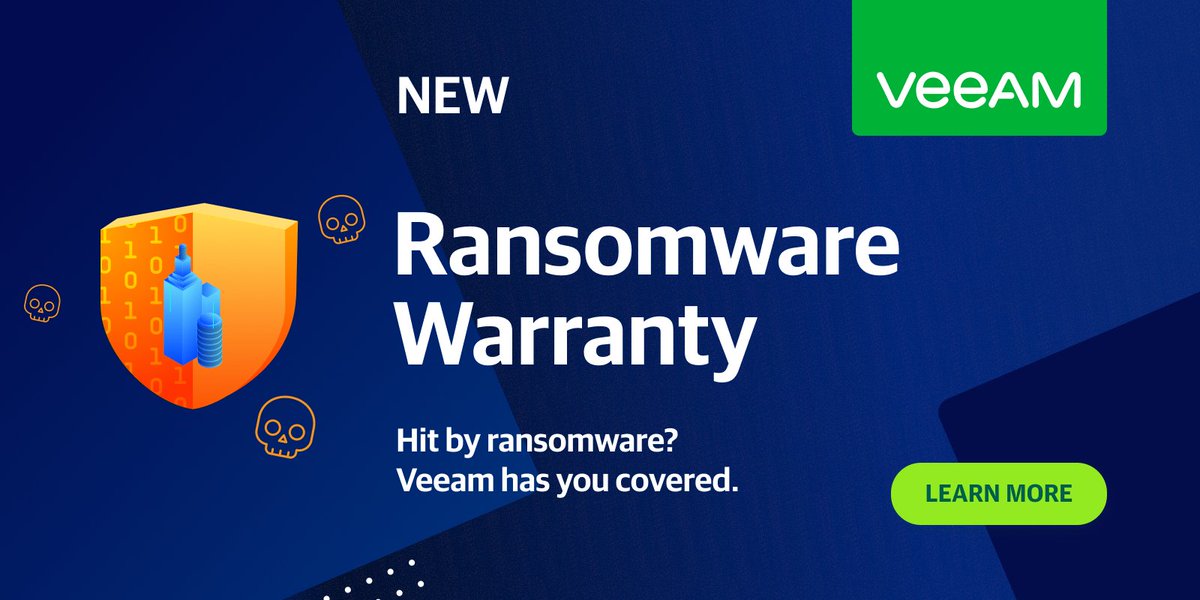 Veeam Back & Replication v12: 3 Things I Love
13/03/2023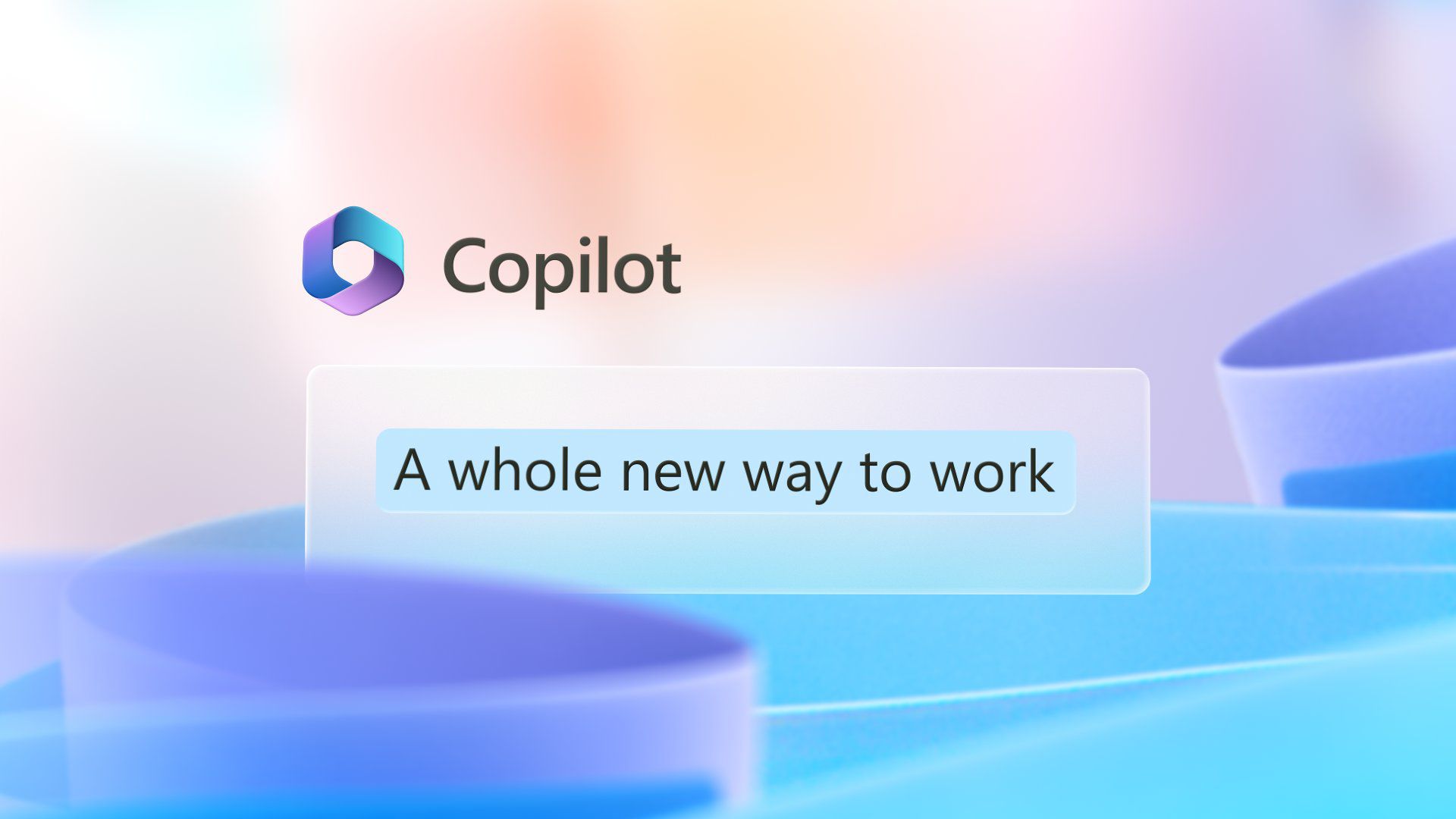 Introducing Microsoft Copilot
20/03/2023
Join our virtual event 'Microsoft Monthly Webinar: Crucial Announcements and Updates with Ian Gerrard, Microsoft Licensing Consultant for the Ultima Group on Thursday 5th April 2023.
There are two large market influencers for Microsoft licensing customers currently, and they are impacting most decisions being made by organisations. The price increase on 1st April and the end of Microsoft's financial year in June. The recent Microsoft financial results support that Microsoft do have a revenue drive before the end of the year.
Join this webinar to understand the actions they are taking and identify the opportunity or the risk to your own organisation. This has been a live discussion over the last 6 weeks, so the webinar will address this fluid scenario and the current state of the conversation – whether you are looking at CSP/ EA renewal or considering a new agreement or product, or just your own roadmap.
We'll also be covering the other core Microsoft product and licensing changes – and any questions that may be asked.
[cs_gb name="contact-us-form-3″]