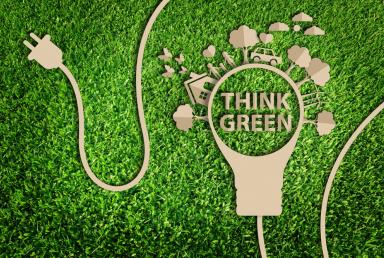 How technology can help you contribute to a more sustainable future
06/09/2022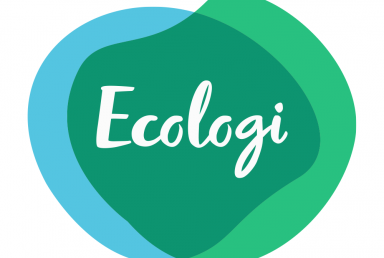 Ultima combats climate change in partnership with Ecologi
06/09/2022
To coincide with international friendship day, we take a look at the importance of building relationships in the workplace. People are social creatures by nature and when you take into consideration that we spend one-third of our lives at work, it's clear that good relationships with colleagues will make our jobs more enjoyable. Not only that, but a collaborative workforce will also make a business more productive and successful in the long run.
Sometimes it is easy to feel like the weight of the world is balancing on your shoulders. Creating good work relationships gives you a support network which you can rely on and reach out to when in need. They may be able to take some of the work load off you when you are struggling or even just be there for support. You never know when you will need a person to lean on or someone will need you. In a virtual world, this is more important than ever as it is easy for people to feel isolated, so don't forget to check in on your colleagues.
The benefits of good working relationships can even include a higher level of innovation and creativity in the workplace. The more comfortable co-workers are around one other, the more confident they'll feel voicing opinions, brainstorming, and pitching new ideas. This level of teamwork is essential to embrace change and drive creativity. And when people see the successes of working together in this way, group morale and productivity soars.
It is easy to lose focus and concentration if your mind is clouded with tension and stress. Good relationships at work enable you to focus on opportunities rather than spending energy trying to overcome the problems associated with poor work relationships. Good work relationships promote a high level of cooperation, and they make it more likely that others will agree on changes you want to implement or projects you want to work on.
Having good relationships also allows you to build a strong professional circle that can help you to develop your career, opening up opportunities that otherwise might pass you by. You never know what the future holds and a past manager might see an opportunity that is perfect for you and having that support could get you in the door.
At Ultima we're passionate about our people and want to ensure we are keeping them happy. We believe it is important for our colleagues to not only maintain good relationships but build new relationships with the many new starters. To do this we host regular virtual events, whole company update sessions, online suggestions boxes, surprise gifts and open chat forums with members of the Board. One of our latest ones was our Ultima Awards which we celebrated virtually with some delicious cocktails from Tapp'd- find out more in the blog here.