Microsoft FastTrack: Facilitating your seamless migration to the cloud
23/07/2021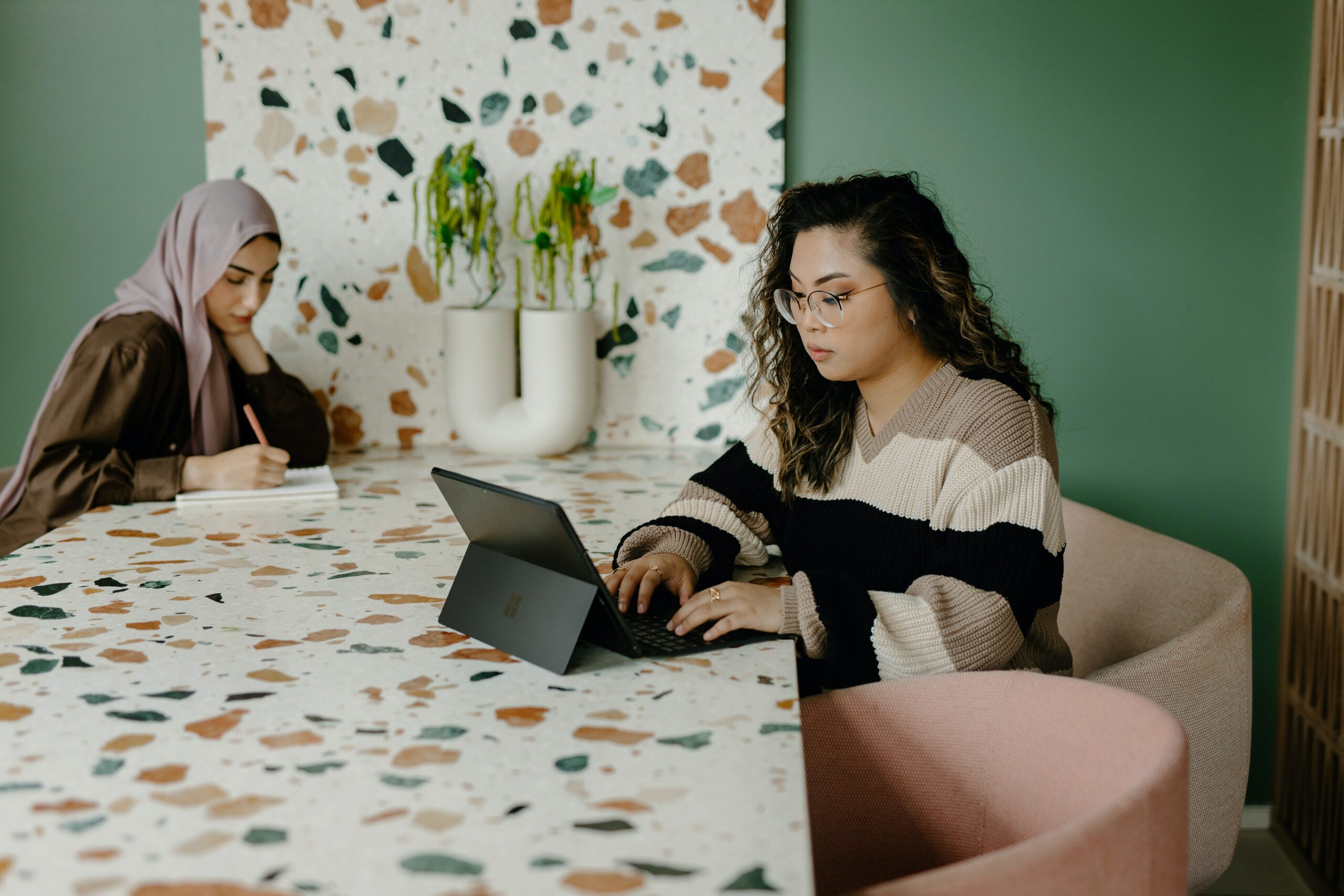 Securing your network with Zero Trust
05/01/2022
Here at Ultima Labs, we are constantly striving for innovation to help our customers get the best value and services possible, especially when it comes to cloud usage like Microsoft Azure. More than ever, our IA-Cloud solution helps customers to apply the best possible management, monitoring, optimisation and governance to their cloud resources, all put together in a simple, easy-to-use solution.
Today we hit a milestone with IA-Cloud with the release of version 4.0, bringing in a brand-new automated build service for customers.
Our new automated build service is designed for organisations that want to take advantage of all the benefits of moving infrastructure workloads to the cloud but are either unsure of where to start, do not have the expertise to ensure their cloud environment is well architected and governed or simply don't know how they'll manage those workloads once migrated.
For Managed Service Providers who want to help their customers to accelerate their cloud infrastructure journey, IA-Cloud Build provides the perfect foundation for layering value-add services which help you to stand out from the competition, with the automated buildout of landing zones, automated consultant-grade documentation and automated security and governance as standard.

And getting started couldn't be easier.
The Build UI asks customers a set of standard high level technical questions to learn about their existing on-premises environment and what their needs are, such as VPN device on-premises, whether you would like to extend Active Directory into the cloud, on-premises IP ranges etc.
IA-Cloud Build then uses this information to construct a best practice Azure infrastructure architecture ready for new workloads, and complete with already configured security features such as the Azure firewall service, Azure VPN services, jumpbox, DNS hierarchy, routing, networking and more.
The architecture has been designed by Azure-qualified consultants with over 20 years of combined technical experience in Azure, so you know you are getting a reliable design that has been used time and again.
Once the build is completed, IA-Cloud adds further value by automatically creating design documentation as the environment is built, as well as providing customers or Managed Service Providers with a checklist of what to do next with the environment, such as connecting an on-premises VPN, and even provides the on-premises VPN device vendors recommendations automatically.

Customers therefore are now up and running in Azure in as little as an hour once the installation commences, saving an enormous amount of time and expenditure, without compromising best practice, security or governance.
This is only the beginning for this service, so watch this space for further announcements as we extend into new build scenarios.
Check out our full overview video below to get an idea of what exactly is built for customers, and why.
———————————————————————————–
IA-Cloud is an automated management, monitoring, optimisation and security platform for your Microsoft Azure workloads. Unlike your average cloud management platform, IA-Cloud supports PaaS services as well as IaaS. From cloud native monitoring through to expert optimisation recommendations, IA-Cloud is built on solid foundations of many years of cloud consulting experience.
Why not find out more at https://www.ultima.com/ia-cloud