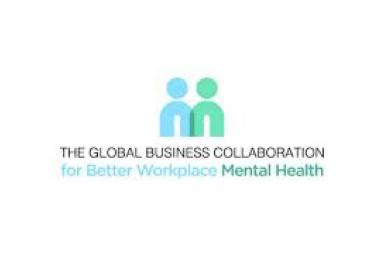 Global Business Collaboration For Better Workplace Mental Health
06/09/2022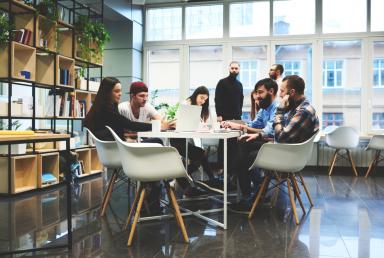 New Citrix Packaging adds value for Customers
06/09/2022
We're pleased to share with you the Ultima Partner Pulse, bringing together the latest updates from some of the key partners we work with. If you have queries on any of the below or would like to discuss anything further, please contact your Account Manager or enquiries@ultima.com.
Microsoft
With the release of Cloud-based OS Windows 365 last July followed quickly by Windows 11 in October it won't come as a surprise to anyone that Microsoft have been hard at work integrating the products to enable the hybrid workforce of the future. On April 5thnew features were announced including Windows 365 Boot (enables users to boot straight to their Cloud PC in a single step), Windows 365 Switch (allows users to switch between cloud and local PCs with a single click) and Windows 365 Offline (facilitates offline working by syncing data automatically between the local and cloud-based environment once connectivity is re-established). More details on these developments can be found in Microsoft's official blog here.
We're pleased to announce that Microsoft's first in-person event in 2 years, Envision, is taking place on 19thMay at the O2 in London. Join CEO of Microsoft UK, Clare Barclay, alongside other leading voices and cutting-edge perspectives from across the UK economy, to explore how harnessing technology can turn obstacles into opportunities. More details to be announced over the coming weeks, visit the Microsoft Envision website here for the latest updates and registration. Virtual attendance is also available if preferred.
If you'd rather talk coding than business and economics, Microsoft's Build event will be taking place the following week (24th– 26thMay) and guarantees opportunities to explore the latest innovations in code and application development. Hosted by a range of Microsoft's product leaders, this is a great opportunity to gain insights from peers and experts from around the world. More detailed and registration can be found here.
Citrix
Following the announcement in February that Citrix is looking to go private, we can confirm its stockholders have voted to approve its acquisition by Vista Equity Partners and Elliott Investment Management for $16.5B. Whilst we're aware of the intent to merge the business with TIBCO, the finer details in terms of what this means from a product perspective are still very much under lock and key. We'll let you know more as soon as we can, in the meantime the official blog along with the latest updates can be found here.
Vmware
VMworld is back (albeit under a new name – VMware Explore) and will be taking place at the Fira Gran Via in Barcelona, Spain from 7th– 10thNovember. We'll let you know as soon as registration opens, in the meantime you can save the date as well as keep track of the latest news here.
Dell
UK Channel Leader Rob Tomlin has announced that Dell's modernised IT disposal service will be coming to the UK. The "Asset Recovery Service" will help remove the complexity around retiring assets. This includes a new online portal which will provide a "modern, simplified and standardised" approach to help customers scale their recycling efforts by making it simple to retire and recycle any laptop, desktop, server or accessory, and will provide business' with real time estimates, comprehensive resources and streamlined cradle to grave lifecycle management. A full breakdown can be found here.
Cisco
Cisco have launched their new "Green Pay" payment solution to support circular use of its sustainable technologies. It is thought that this will enable business' to enter the circular economy and help them meet their sustainability targets. At the end of the term, the product is recovered by Cisco free of charge. Cisco aims for this scheme to accelerate its commitment to 100% product return and support its goal to be net zero on scope 1, 2 and 3 emissions by 2040.