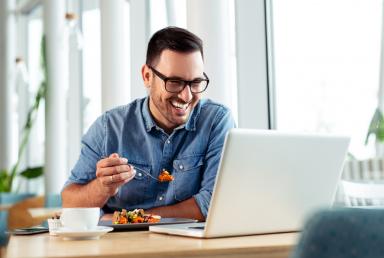 Partner Pulse – April 22
06/09/2022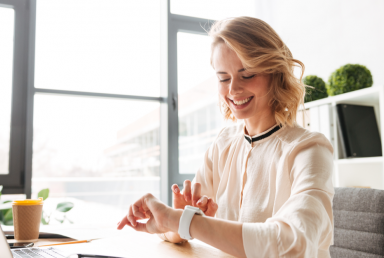 End of Life for SQL Server 2012: The countdown has begun!
06/09/2022
Citrix loves a re-brand. Fact. For those of you who have been down this road one or more (long live XenApp) times before, you might be about to switch off, BUT WAIT! Good things are in store for you…
Meet Citrix DaaS
First, let's get the DaaS element out of the way. DaaS (or Desktop as a Service) has traditionally been a delivery model where a customer will purchase a remotely accessed desktop solution from a managed service provider, where the desktop is hosted and managed by the service provider, so how does this fit with what we know as Citrix Virtual Apps and Desktops?
Depending on whether you're on-premises, in Citrix Cloud, hosting on-premises or in Public cloud, you probably fall somewhere in-between VDI and Client-Defined DaaS – welcome to Hybrid DaaS!
The main change with Citrix DaaS is not just in the naming, but there is a supporting re-packaging of Citrix Cloud products which for all Citrix Virtual Apps and Desktop customers means that you will be gaining more capabilities than before. Customers will be automatically transitioned onto the aligned Citrix DaaS package based upon your current licensing – Citrix will be in-touch in the coming weeks to advise you of this change. The outcome of the switch to new packages will be that you have additional capabilities over and above what you have today.
In the new packaging, ALL non-Public Cloud specific packages will include both Workspace Environment Manager and Session Recording functionality for no additional cost.
DaaS Premium which is the expected target package for CVAD Premium or Workspace Premium Plus customers will include Citrix App Protection (previously a paid-for addon) and Adaptive Authentication Service (NEW) at no additional cost, providing additional security capabilities for those supporting BYOD or use-cases with differing authentication requirements.
Adaptive Authentication Video:
Daas Premium Plus is a new offering which will incorporate all the features of DaaS Premium, but with the addition of Citrix Analytics for Performance and Citrix Analytics for Security which previously were only available as add-on products.
Customers with Workspace Premium Plus licensing will be transitioned to packages with equivalent functionality for non-CVAD services following the new packaging.
Overall, this is great news for all CVAD customers as you'll be getting a little extra in the near future thanks to the new packaging changes.
Citrix will be communicating more about these upcoming changes in the coming weeks, so look out for more information soon. If you'd like to understand more about these packaging changes, or how you can make use of these.
Citrix EndPoint Management
In other news, Citrix announced the end-of-sale for Citrix Endpoint Management (formerly XenMobile). Existing CEM customers will continue to receive support and updates in-line with the published support lifecycle, however new sales of the product will cease from 1st July 2022.
Any customers who may wish to evaluate alternative solutions for Endpoint Management can contact their account manager to discuss transition options.