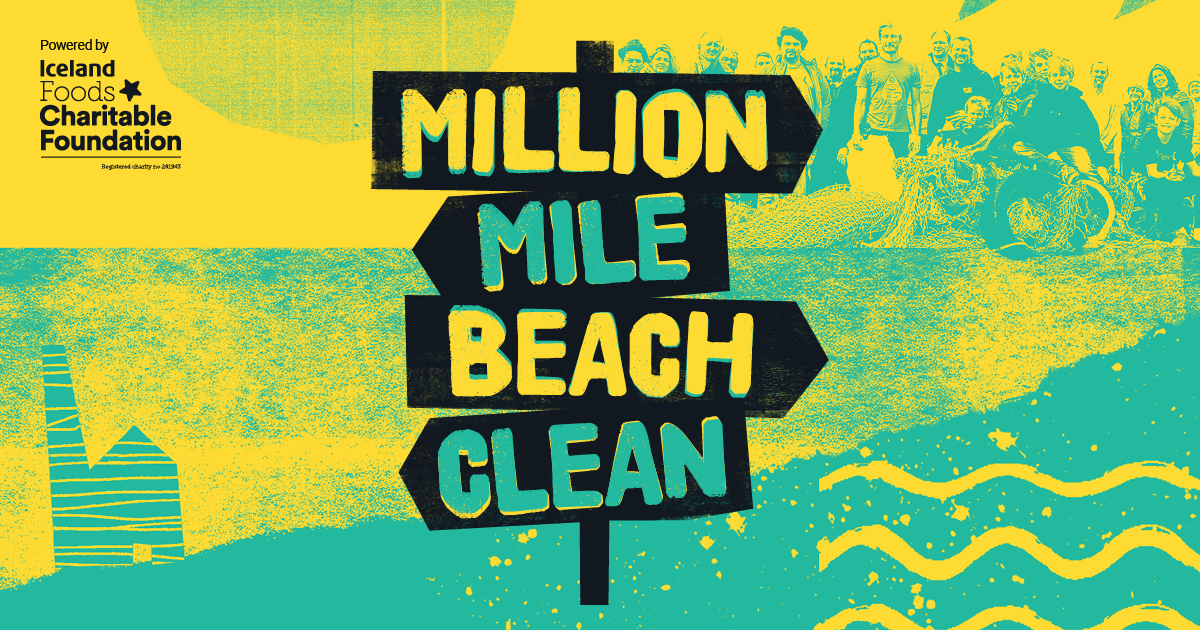 Ultima's Volunteering Month and partnership with Million Mile Clean
06/10/2022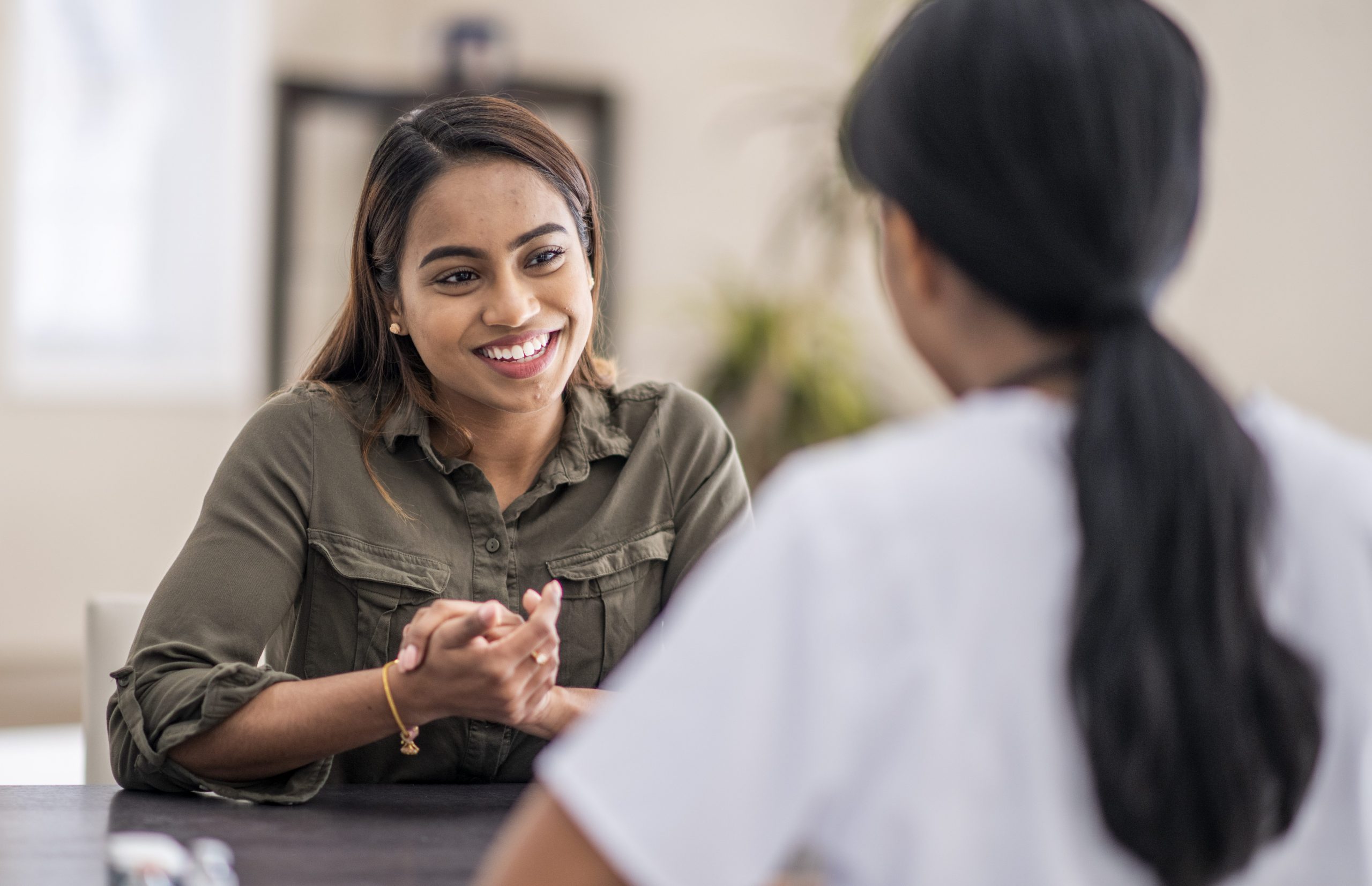 Ultima's Patching as a Service Capabilities
24/10/2022
General Availability of Teams Phone Mobile
Microsoft announce the General Availability of Teams Phone Mobile, previously known as Operator Connect Mobile, which gives users a single, business-provided number for Teams and their mobile phone. From a licensing perspective users will need to be licensed for Teams Phone and will also need to have the $0 Teams Phone Mobile Add-on licence assigned to them.
General Availability of Viva Sales
Microsoft announce that Viva Sales is generally available as of 3 October, 2022. Viva as a brand is about improving the employee experience, with the Viva Suite aimed at employees in any role across a business. Viva Sales, however, is tailored to improve the employee experience for a specific role – sellers – and it enables these users to use Office 365 and Teams to automatically capture, access and register data into a CRM system, eliminating the administrative burden of manual data entry.
Viva Sales is included in Dynamics 365 Sales Enterprise and Premium licences, and is also available as a standalone licence
Changes to Teams Rooms licensing
Microsoft update the licensing for Teams Rooms from 1 September 2022. This was covered in previous newsletters, but it is important, so it features again. Previously there were Teams Rooms Standard and Teams Rooms Premium licences costing £12 and £45 per device per month respectively, with the biggest difference between the SKUs being the Microsoft managed services element.
Now there's a choice of Teams Rooms Basic or Teams Rooms Pro. Teams Rooms Basic is a free SKU, with a basic set of features, which customers can use for up to 25 devices. Teams Rooms Pro is £35 per room per month with the whole feature set including support for Teams Panels and dual screens. Note also that the Microsoft managed services element is being removed to enable partners to provide complete services around meeting room management, supported by AI services. Please contact us to learn more or ask a question
Azure Hybrid Benefit for Azure Stack HCI
Microsoft introduce a new benefit for customers with Windows Server Datacentre licences with SA purchased through an Enterprise Agreement. It's an extension to the Azure Hybrid Benefit and waives the fees for the Azure Stack HCI host service and Windows Server guest subscriptions, as long as all physical cores of the Azure Stack HCI cluster are licensed with Windows Server Datacentre Core licences.
Licensing Windows Server for use with virtualization technologies
There's an updated (October 2022) Microsoft Licensing Brief to detail the licensing of Windows Server for use with virtualisation technologies. This document is updated for the new per virtual machine licensing model for Windows Server, so if you're pondering how containers are licensed, how Windows Server licensing changes with VMware or Virtuozzo, or how you license Windows Server for use on Microsoft Azure, please contact Ultima
Microsoft Teams Premium
Microsoft announce Teams Premium, which will be in Public Preview in December and generally available in February 2023. It will be licensed via an add-on to Teams with an expected price of £8 per user per month.
In terms of functionality, expect AI features such as intelligent recaps to summarise meetings with actions, and live translation for captions, as well as options for keeping confidential meetings confidential, help in streamlining registration workflows, and the availability of rich analytics.
Microsoft Ignite
Microsoft Ignite featured five main themes under the overarching message of "Do more with less with the Microsoft Cloud":
Build agility, optimize your business, and create data-driven experiences with Microsoft Azure
Deliver efficiency with automation and AI across your business
Re-energize your workforce in the office, at home, and everywhere in between
Accelerate innovation with the world's most complete cloud developer platform
Protect everything, everyone, everywhere with comprehensive security Contact us to learn more, but there was generally an extremely heavy focus on Azure. The monthly webinar and previous Microsoft webinars cover the above and the next 12 months with Microsoft Endpoint protection for 50% less Starting on November 1 and for a limited time, Microsoft are giving new and existing customers 50% off Microsoft Defender for Endpoint P1 and P2 licenses. This gives organizations looking to modernize their security portfolio the opportunity to move away from legacy anti-virus solutions. This is a first step to an integrated SIEM + XDR solution that improves visibility across identities and endpoints, so they can be more unified and increase SecOps efficiency.

Contact us to learn more and how to benefit/ qualify for this offer.