Ultima's Charity Month Fundraising Event
29/08/2022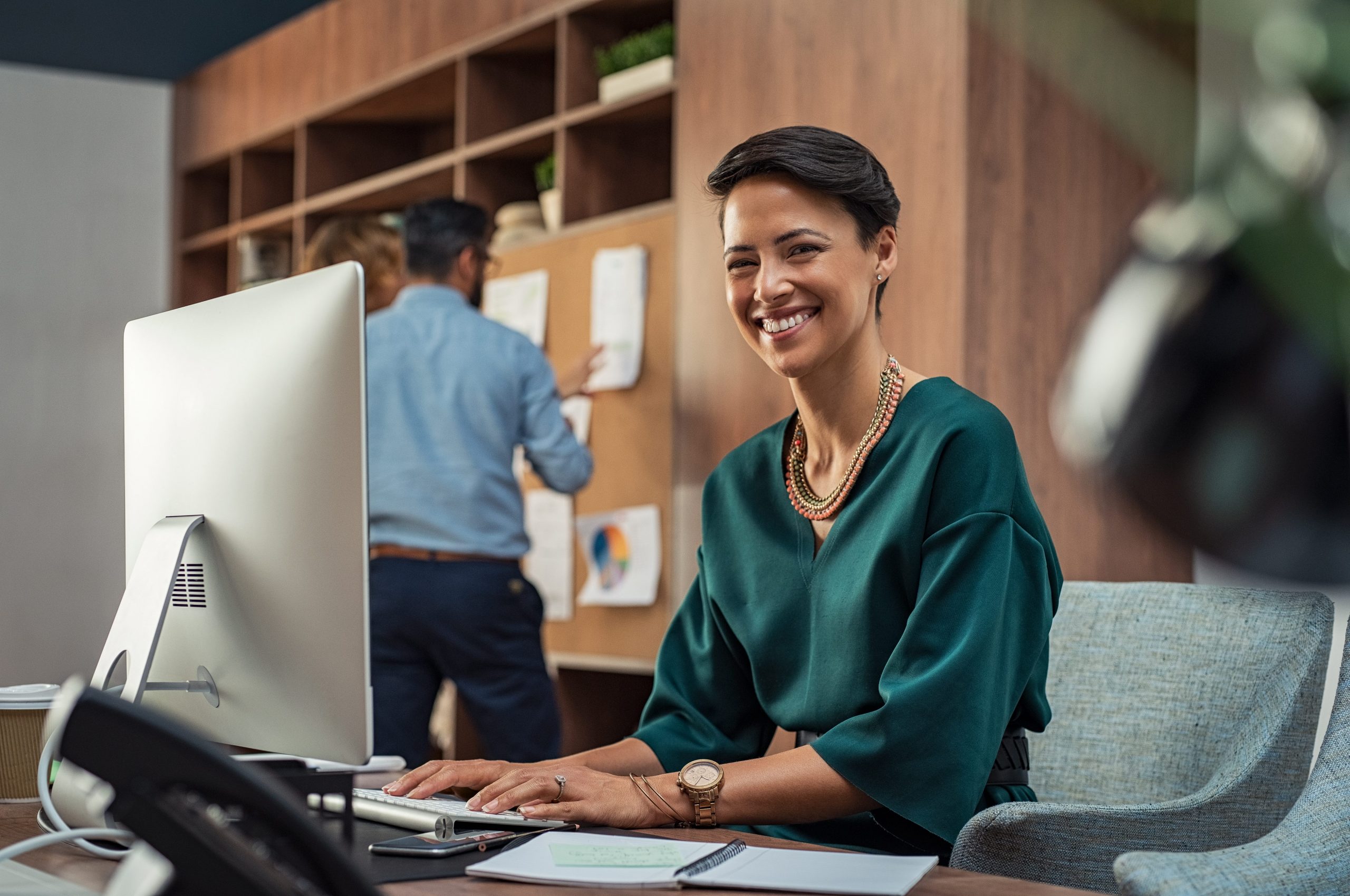 Microsoft Monthly Newsletter – September 2022
05/09/2022
Read below for all the latest news and updates from Microsoft this month.
New Product – VIVA Sales
Microsoft are introducing Viva Sales, a new seller experience application that brings together any CRM, Microsoft 365 and Teams to provide a more streamlined and AI-powered selling experience
Customer Lockbox for Microsoft Power Platform is now available for Public Preview
Microsoft have announced the Public Preview of Customer Lockbox for Microsoft Power Platform, which provides a new set of capabilities to help you govern Microsoft access to your data.
Skype for Business Online is retired
Microsoft confirm that the Skype for Business Online service is retired. It's replaced, of course, by Teams, and organisations that haven't yet made a full transition from Skype for Business Online can contact us for more information. This retirement does not affect the Skype consumer service or Skype for Business Server products
Microsoft productivity servers: the future
Microsoft announce that the next versions of Exchange Server, SharePoint Server, Skype for Business Server, and Project Server will be available in the second half of 2021. What will be different is that they will only be available with the purchase of a subscription licence which will entitle organisations to support, product updates, and security patches.
There will also be a new perpetual release of Office for Windows and Mac in the same timeframe.
New Phone System From SA User SL
Microsoft add a new Phone System From SA User SL to the January 2020 Product Terms. Available only in the EA, the usual From SA rules apply with the qualifying licences being Skype for Business Server Plus CALs or a Skype for Business Plus CAL User SL. The From SA discount is approx. 15%.
Plan ahead for Microsoft's new financial year
With Microsoft's financial year end approaching in June, this month's Microsoft Licensing webinar will cover some key topics associated with this. This includes hot topics and trends to close out the year as well as what is driving Microsoft's agenda for the year ahead.
In addition to this our licensing specialist, Ian Gerrard will cover where Microsoft are aligning their resources and how to take advantage of this potential support, funding or commercial discount.
Join this webinar on June 21st to understand what is expected to change next year, so you can position your organisation at the front of the line in the new Microsoft financial year. Register here
Optimise your environments with Microsoft's Cloud Solution Provider (CSP) programme
Through CSP for Azure, we can manage your entire Microsoft cloud lifecycle, with dedicated tools to directly provision, manage, and support your subscriptions. You'll also receive access to our management portals for billing, reporting and self-serve, alongside licensing expertise to optimise your environments and increase your ROI by up to 330%.
During this webinar on the 29th June, we will cover:
What is CSP
Why choose CSP over other agreements
Our competencies, technical capability and relationship with Microsoft
Reservation and cost management
Our complimentary Cloud Analyse assessment
Funding AMMP, ECIF
Register here to secure your place!
Encourage collaborative experiences by upgrading & deploying Windows 11 Webinar
With the introduction of Windows 11, Microsoft Endpoint Manager is ready for you to manage your device upgrades to Windows 11 and continues to enable you to deliver quality and feature updates with the same tools. In fact, Windows 10 and Windows 11 devices can co-exist in your Windows Update policies so that you don't have to break them out and manage them separately.
Join this webinar on the 14th July to learn the benefits of upgrading & deploying Windows 11 including: More productive for employees, More collaborative experiences, Consistent for IT
Register here to secure your place!
[cs_gb name="contact-us-form"]