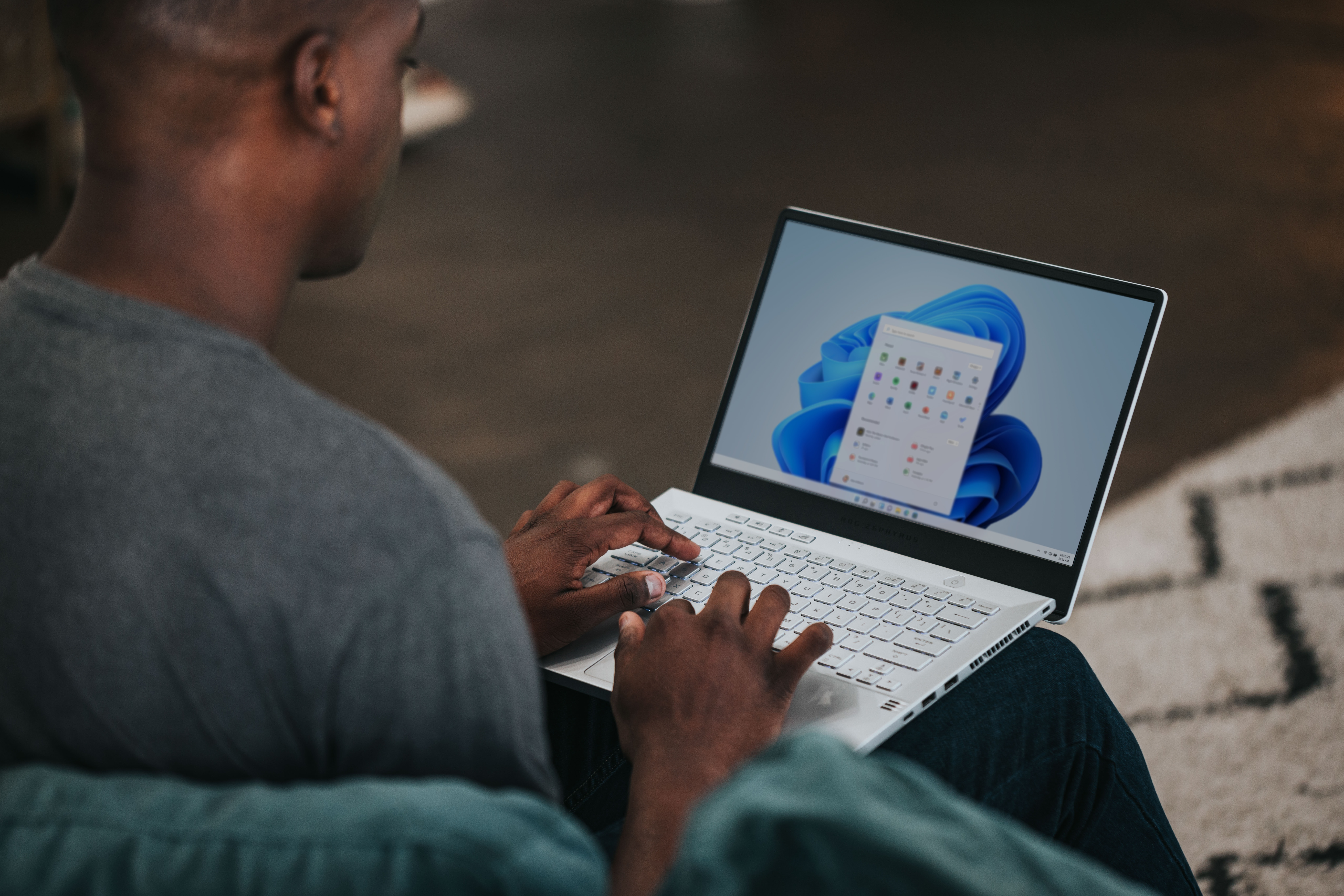 Boost Collaboration and Productivity with the Latest Microsoft 365 Updates
11/01/2023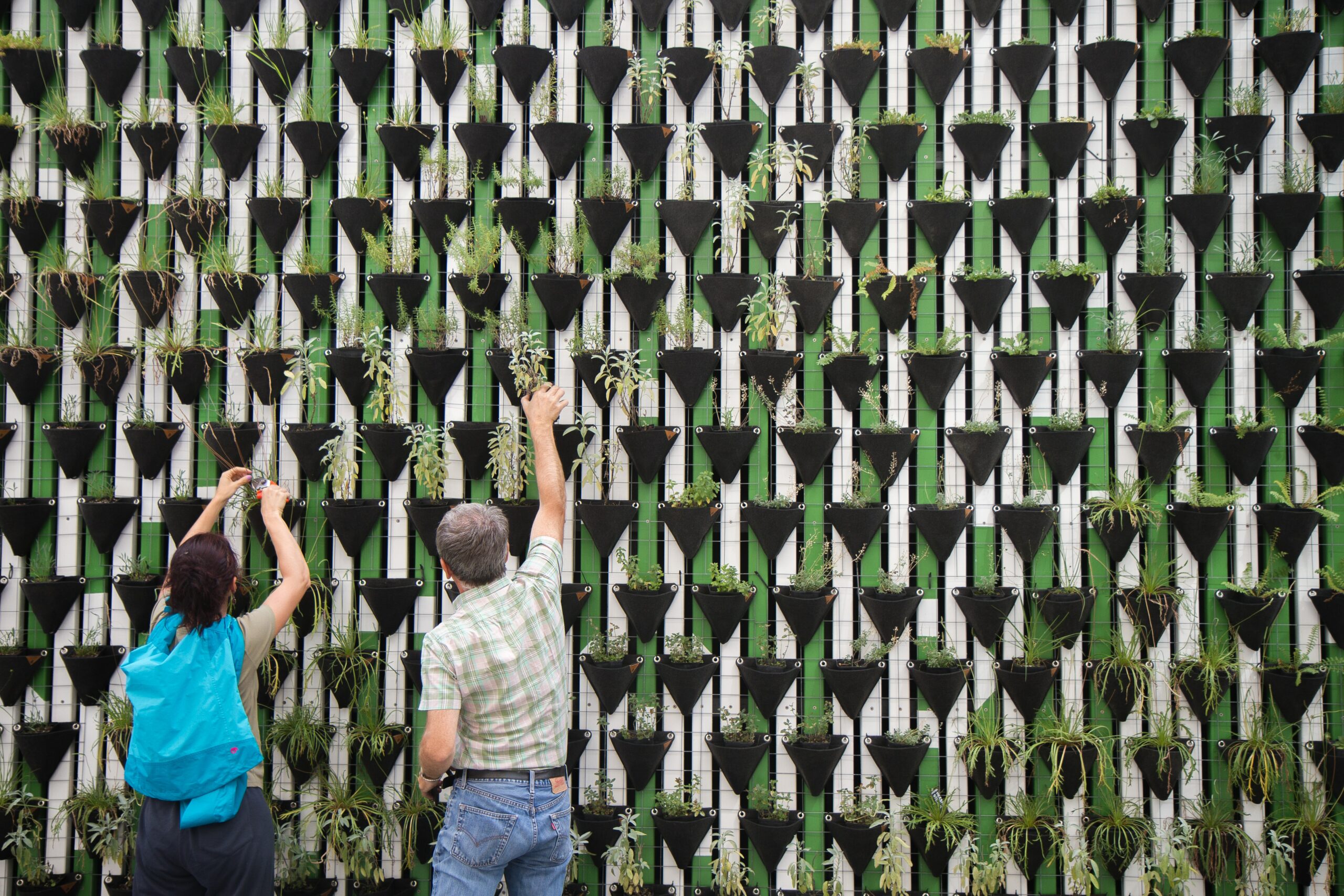 5 Ways Businesses Can Rethink Technology Strategies to Achieve Sustainability Goals
18/01/2023
Price Changes on 1st April 2023
Microsoft confirmed a 9% price increase to impact cloud services on 1st April 2023. Please contact us to learn more and understand how to manage this change. We've sent separate information around this and are setting up many planning sessions with our customers.
SQL Server 2022 licensing
There's a new SQL Server 2022 Licensing Guide and the Product Terms is also updated for SQL Server 2022. Here are the key licensing changes to be aware of:
Licensing by virtual machine with Core licenses is now an SA/Software Subscription benefit
When licensing by virtual machine a customer can run SQL Server in any number of containers in the virtual machine
Customers with active SA/Software Subscriptions may now use Azure SQL Managed Instance as their preferred fail-over server option in Azure for disaster recovery
SQL Server 2022 licenses with SA or purchased as Software Subscriptions are also eligible for the Flexible Virtualization Benefit, introduced in October 2022, enabling customers to use their licences with any Authorized Outsourcer's shared hardware.
And finally, there's the new PAYG option where customers can pay for SQL Server on a consumption basis from $0.1 per hour for a Standard Core, and $0.375 for an Enterprise Core for Azure Arc-enabled servers
Azure DevOps Server 2022
Microsoft release Azure DevOps Server 2022 to the web with no changes to the existing Server/CAL licensing model. Find the announcement of availability here.
Introduction to Microsoft Core licensing models
There's an updated Licensing Brief from Microsoft. The main changes are for the new Windows Server per virtual machine licensing option, as well as the change for SQL Server and BizTalk Server where licensing by virtual machine is now a Software Assurance benefit.
Teams Shared Device licence
Microsoft announce that the existing Common Area Phone licence will be rebranded to the Teams Shared Device licence to enable more scenarios involving shared devices. This licence will still be used for Teams Phones deployed in shared areas, but will also be used to support a hotdesking experience on a Teams Display, and for a standalone Teams Panel not tied to a Microsoft Teams Room.