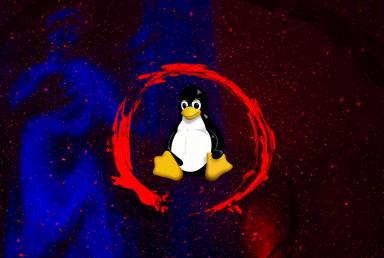 Critical Vulnerability found in Linux – Polkit Privilege Escalation (CVE-2021-4034)
06/09/2022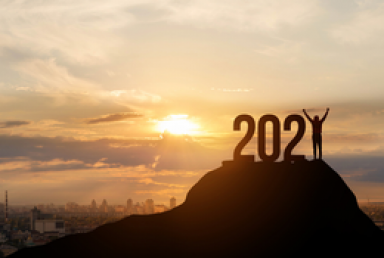 2021… Reasons to celebrate and be grateful
06/09/2022
Read below for all the latest news and updates from Microsoft this month.
Microsoft Price Increases Coming March 2022
Starting 1st March 2022, Microsoft are increasing the price of its enterprise Office 365 and Microsoft 365 subscriptions by up to 25%, meaning that you'll be paying more for the same licenses in your current tenancy. To help you, we've highlighted some of these changes below, full details can be found here.

25% increase to Office 365 E1 plans
20% increase to Microsoft 365 Business Basic plans
15% increase to Office 365 E3 plans

If you're an existing CSP customer, Microsoft have now limited your flexibility on monthly billed licenses and therefore by March 2022, you'll be paying up to 20% more on top of your current tenancy.

To help, Ultima are offering you a free licensing consultancy call with our inhouse Software Team who will review your estate and will help you to reduce your costs ahead of the price increases. To get started, all you need to do is contact us and the team will reach out with next steps.
Microsoft Teams for SMB
Work styles are changing across industries. Small and medium-sized businesses face similar challenges to the ones larger businesses do, but they often must make do with consumer-grade tools when it comes to meetings and collaboration.
Microsoft Teams for SMB is ideal for businesses that:
Need a robust meeting and calling solution that's affordable and easy to deploy and manage.
Are not ready to adopt Microsoft 365—like those with perpetual Office licenses for desktop apps, or who use Gmail/Google Workspace or hosted/on-premises Exchange for email and calendars.
Employ frontline workers who don't need Office apps installed on your desktops. Want a unified place to access pre-built and custom ISV solutions.
These companies can now benefit from the full-featured Teams experience, including integrated meetings, calling, chat, and collaborative business apps, without needing to deploy the entire Microsoft 365 suite. You can continue to use your existing email and seamlessly integrate your calendar into Teams for a richer experience.
Plus, thanks to Azure Active Directory integration, you can continue to manage your Microsoft services in one central location. As your needs grow, you can upsell them to new services and plans. As a standalone service, Teams Essentials also enables new targeted motions for Teams Phone System and Calling Plans.
SharePoint Server On-Premises
Microsoft announce the general availability of the next on-premises version of SharePoint Server – the Subscription Edition.

Customers with active SA are entitled to use this edition and will need to maintain the SA to keep using it; if the SA lapses then the customer retains rights to SharePoint Server 2019.

There's no change to the Server/CAL licensing model or pricing, or existing CAL equivalence rights, but note that there is no longer the option to purchase just a licence for this product.

Project Server Subscription Edition is a part of the SharePoint Server Subscription Edition installation and thus also available.

Find the announcement article here: https://bit.ly/3qCdRAo
Teams Phone with Calling plan
In January 2022, there will be a Teams Phone with Calling Plan offering which will replace two existing products, both the Microsoft 365 Business Voice license aimed at businesses with less than 300 users, and Teams Calling Essentials product aimed at larger businesses.
This new voice bundle includes just the cloud-based phone system and a domestic calling plan since the originally included Audio Conferencing product will now be included in Office 365/Microsoft 365 licences.
Upcoming Webinars and Events
Make sure you check out the latest webinars and events running: Click Here.
Our previous webinar recordings are available here.